Our Southern Road Trip: Meet Dallas-Based Alicia Wood, Lifestyle Expert and Blogger
Welcome to the Draper James Southern Road Trip! This fall, we're "road tripping" through some of our favorite Southern cities. At each stop, we'll share a look inspired by the city and introduce you to a fascinating woman who represents the heart and soul of her home.
Once we made our way through Atlanta, Oxford, and Raleigh, we stopped in one of our favorite places to eat, shop, and explore: Dallas, Texas. This city is neighbors with our new Southlake store (opening soon), and home to lifestyle expert and blogger Alicia Wood.
Alicia has previously been featured on the Love, Reese blog, and we're excited to have her back to represent one of Texas' most famous cities.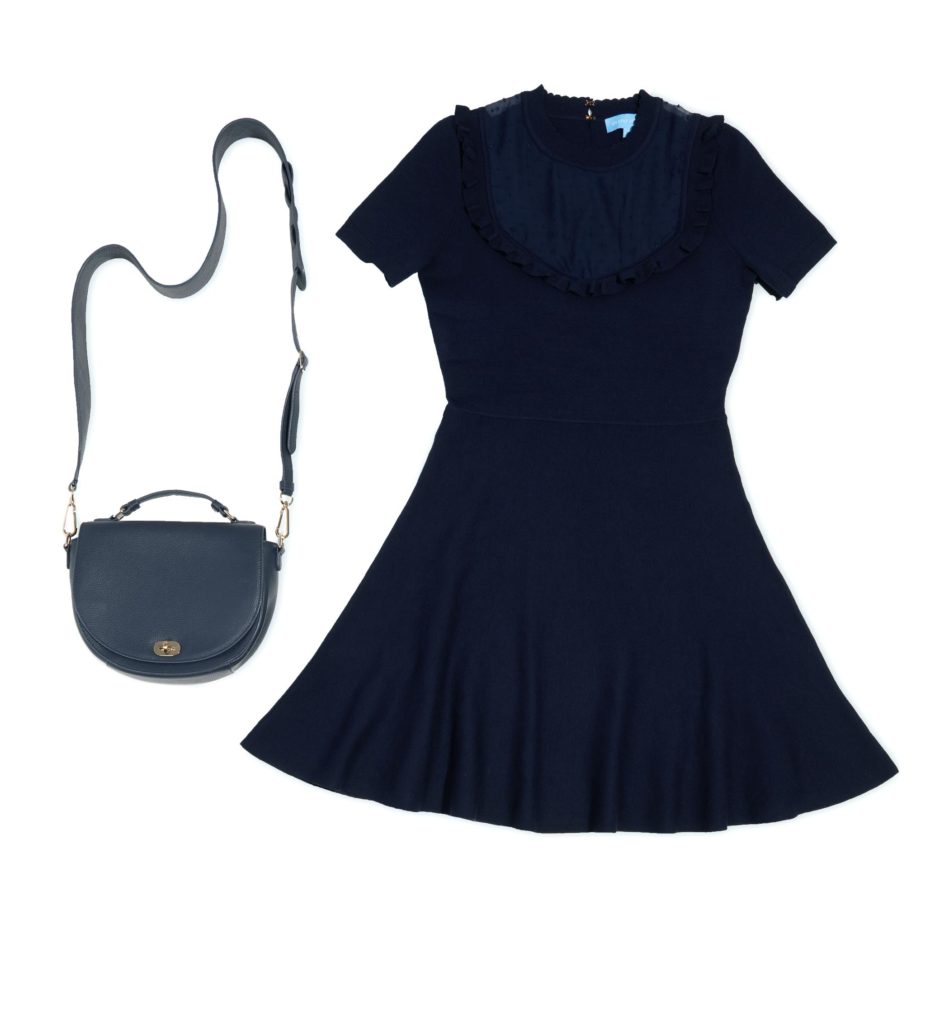 Tell us about yourself.
I am a wife, mother, community volunteer, and the founder and creative director of the website Alicia Wood Lifestyle. As long as I can remember, my friends have asked me to help them with what to wear, entertaining, and home decor decisions. My sweet friends were truly the inspiration in beginning my blog.
Today, my goal with Alicia Wood Lifestyle is to create an inspiring destination for classic, everyday living. I love sharing timeless yet fresh ways to approach fashion, beauty, recipes and entertaining, travel, and home design. I also love to share my favorite finds and tips for beautiful living and the best online sales! When I'm not busy creating content for Alicia Wood Lifestyle, I'm spending time and creating memories through food and travel with my precious husband and three girls.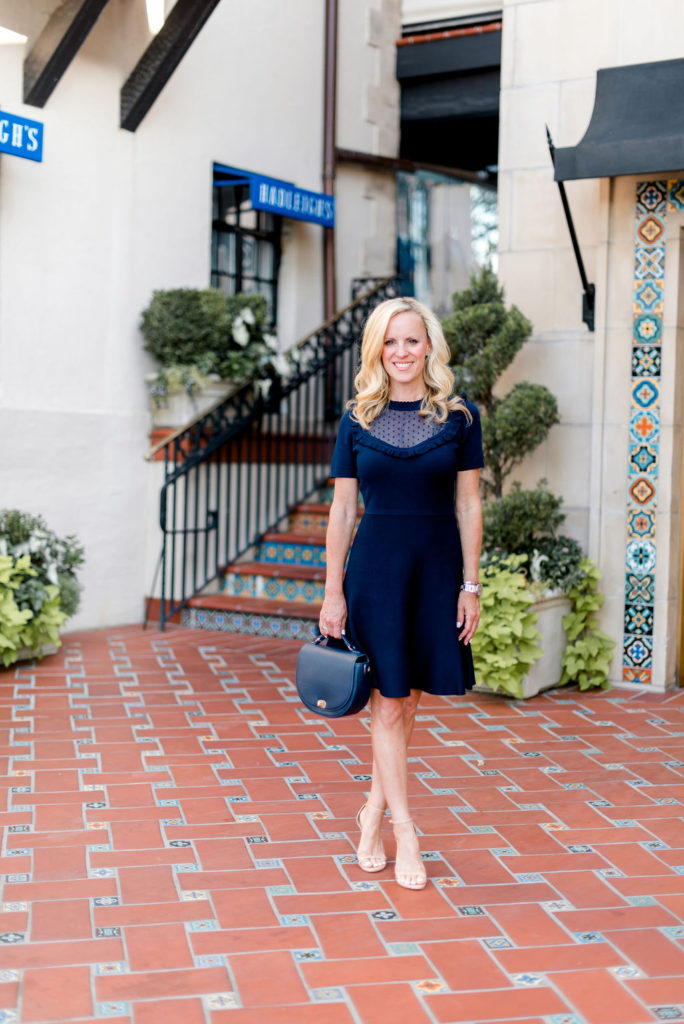 What brought you in Dallas?
I moved to Dallas after graduating from Baylor University and worked for a Christian nonprofit and then for the Dallas Stars Hockey Club. My dream was to work in sports PR! A year later, I met my husband, a native Dallasite, and he founded his company here; as they say, the rest is history!
Describe Dallas's style.
[The] Dallas style is characterized by a nod to timeless looks but with a modern flair. Looking "polished and put together" even when running errands seems to be commonplace, but so is "carpool casual!" Dallasites are very philanthropic, so any given night you can find someone dressed to the nines raising money for a worthy cause. Depending on what you're doing, anything goes!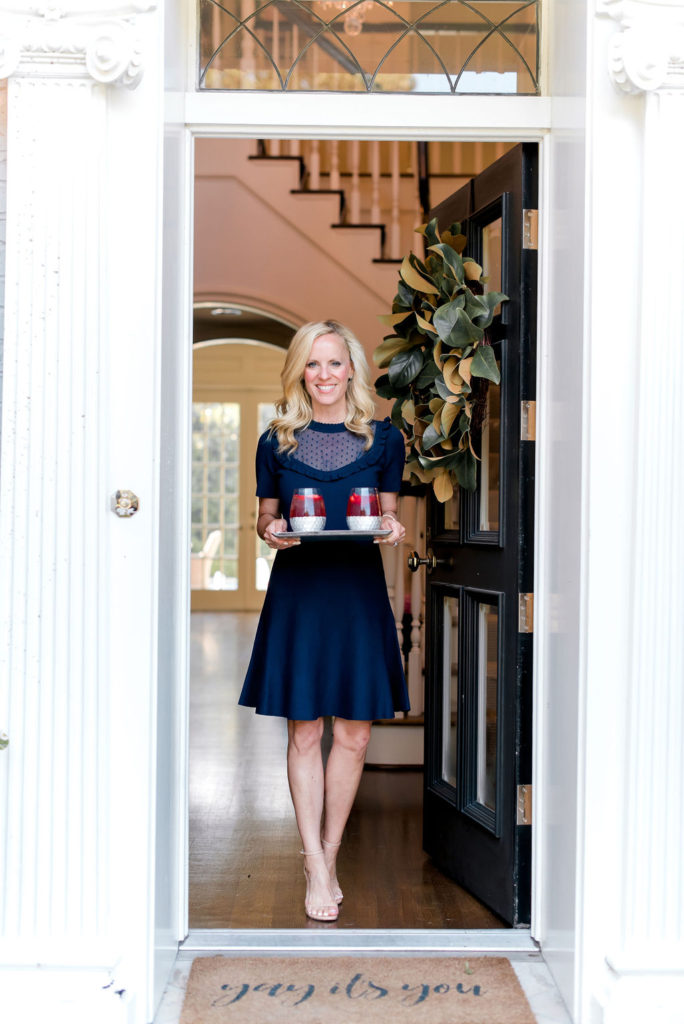 Describe your personal style in 3 words.
Classic, feminine, and timeless.
What are the 3 items you always keep in your bag?
Urban Decay Hi-Fi Lipgloss in Midnight Cowgirl, Big O Key Ring (created by Dallas friends!), and NuGo Dark Chocolate Mint Protein Bars
Describe your typical work day.
After getting up, I check to see that my latest blog post has published and do a quick check of emails and texts. Then it's an hour round trip in my car taking one of my daughters to school. I treasure this time with her as I know it won't last forever! Once I get back I truly begin my day.
While each day looks a bit different, I typically spend 5-6 hours per day planning content, writing, shopping, styling for photo shoots, and connecting with my team members (who live here in Texas and Alabama) about Alicia Wood Lifestyle's content and collaborations. Once a week, I create content with one of my fabulous photographers for my website and social media platforms.
Then it's "out the door" to afternoon carpool, my girls' club soccer practices, family dinner, etc. I typically work for an hour or so after homework and bedtime to wrap up the day and be ready for whatever the next day brings! (Oh, and somewhere in there, I try to at least go for a walk!)
What's the thing you miss the most (besides family or friends) when you're away from Dallas?
My home, Teamonade from City Cafe, Tex-Mex, and margaritas!
Best place to grab coffee in Dallas?
I'm not a huge coffee gal believe it or not; I can't do the caffeine! But you can always find me with a Teamonade from City Cafe in hand; this my favorite little lunch stop's version of an Arnold Palmer. But if you're a coffee drinker, my girls LOVE Drip Coffee on Lover's Lane.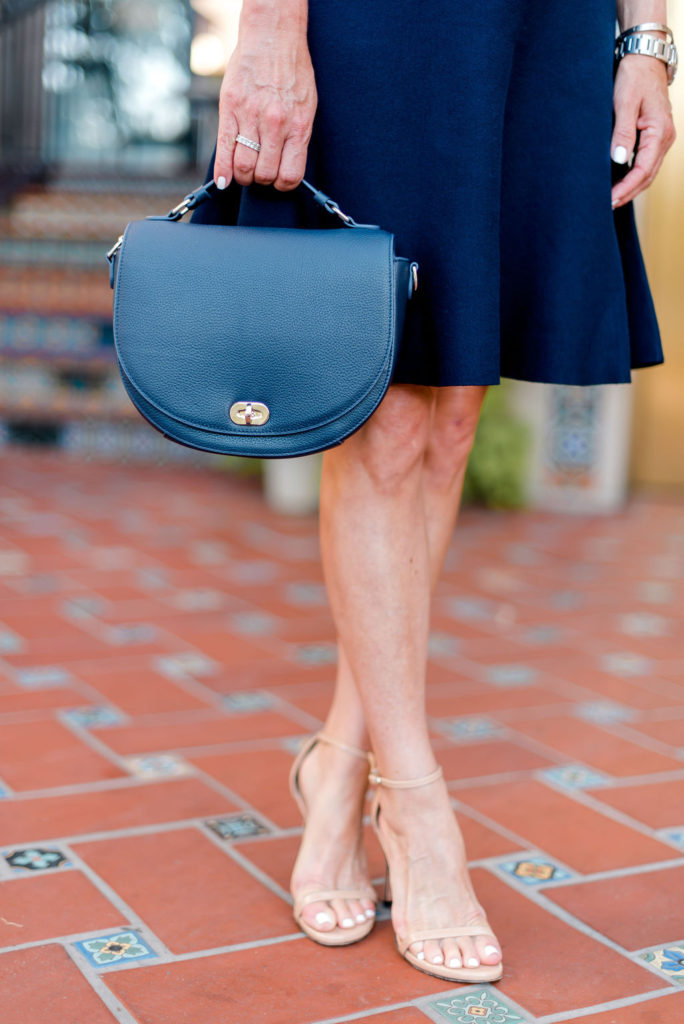 Best brunch in Dallas?
We love the urban-casual environment plus spectacular menu at Bistro 31.
Best date spot in Dallas?
That's a hard question because I'm a foodie and there are so many great restaurants in Dallas! It truly depends on the occasion. When we're wanting a casual evening and the probability of running into friends, our favorite is Mi Cocina in Highland Park Village (be sure to try the Mi Tierra Taco and the original Skinny Margarita on the rocks with salt!). For something a bit more quiet, we love R+D Kitchen.
When it comes to a special occasion, we love Le Bilboquet or Salum. A recent highlight was cooking with Chef Abraham Salum on my birthday. He's a true gem!
For great food and wine near our home, we often go to IL Bracco, owned by friends and recently named Best New Restaurant in Dallas. Be sure to order the Bracco cocktail, the artichokes and the chicken picatta!
Finally, Tex-Mex is my comfort food, and you don't want to miss the queso at Miriam's Cocina Dallas on Klyde Warren Park.
Overall, what's your favorite thing about living in Dallas?
The generous and kind people, as well as the ease of access to everything you'd ever want in the way of neighborhoods, schools, restaurants, philanthropy, shopping, and fine arts. You name it, Dallas has it!
Klyde Warren Park is a must for the whole family! It's a beautiful urban park in the middle of downtown. There are food trucks daily, activities every day, as well as special events. We were there last week for dinner at Miriam's and they were showing an outdoor movie!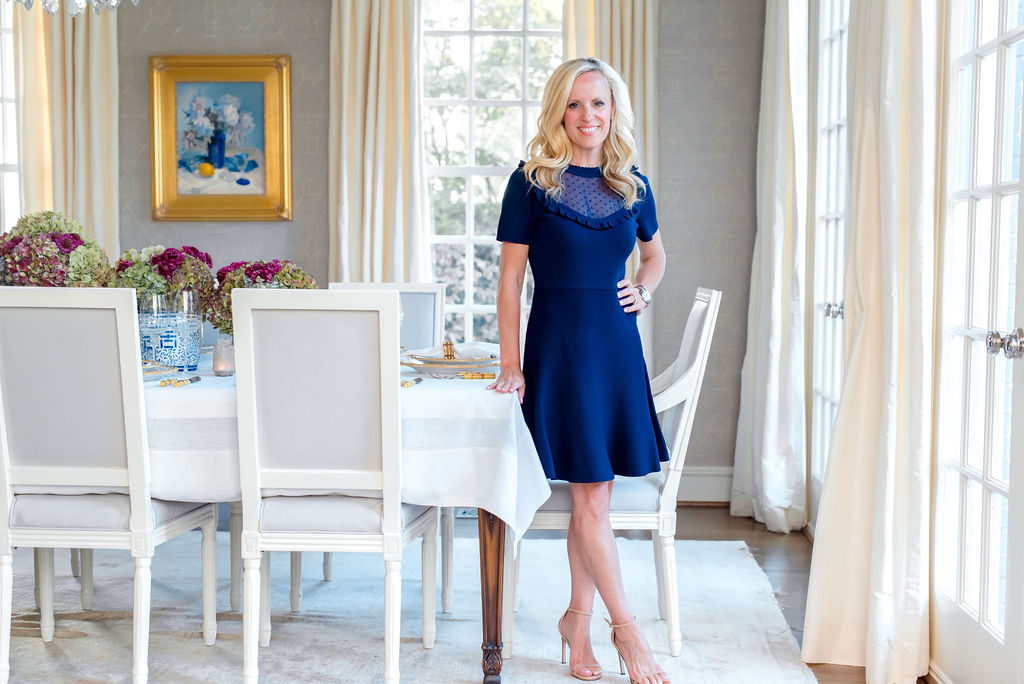 Photos by Audrie Dollins