Meet the Faces of Spring 2020: Maryam, Caroline, and Taryn
To shoot our Spring 2020 Collection, we headed down to St. Simons Island, Georgia. There, we met up with Bryce Brock and Kelly Revels, founders of The Park — the location of many of the photos you'll see this season.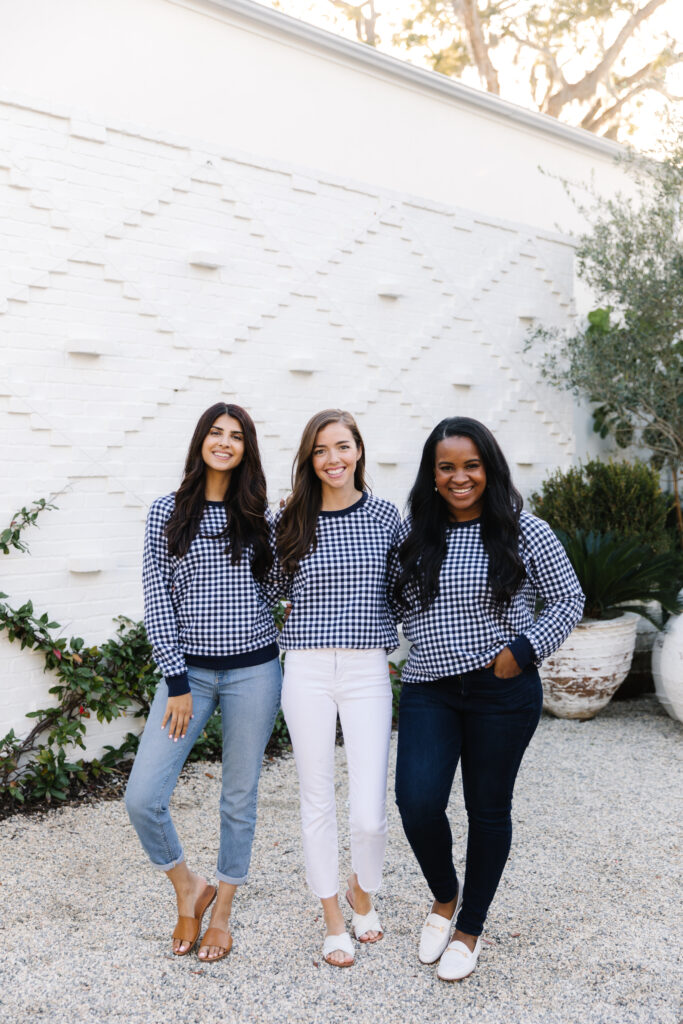 Bloggers and small business owners Maryam Ishtiaq, Caroline Bramlett, and Taryn Newton (above) also joined us to model some of the newest pieces. The smart, stylish Southerners — Maryam and Taryn are currently based in Texas, Caroline in Florida — are some of the most hardworking and talented women you'll meet; we can't wait for you to get to know them.
Maryam Ishtiaq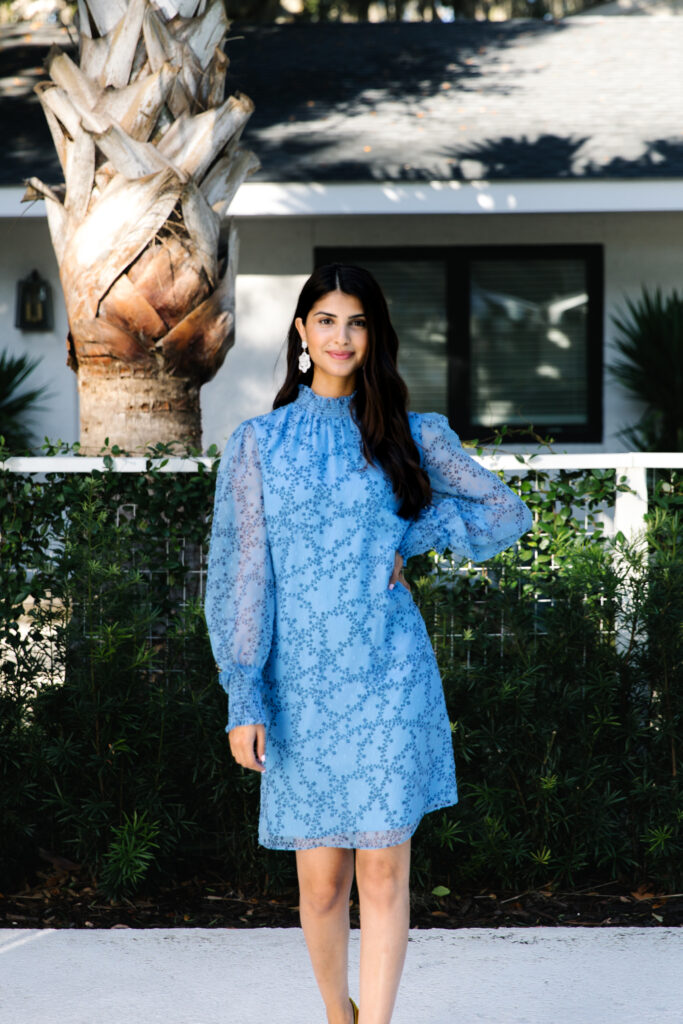 Based in Dallas, by way of Atlanta, Brooklyn, Pakistan, and Saudi Arabia, Maryam is a digital marketer by day, and also finds time to run Thread & So, a blog and Instagram feed covering fashion inspiration, beauty and hair routines, as well as Maryam and her husband's love of cooking and entertaining.
Get to know her at threadandso.com
Follow her: @maryamishtiaq
Caroline Bramlett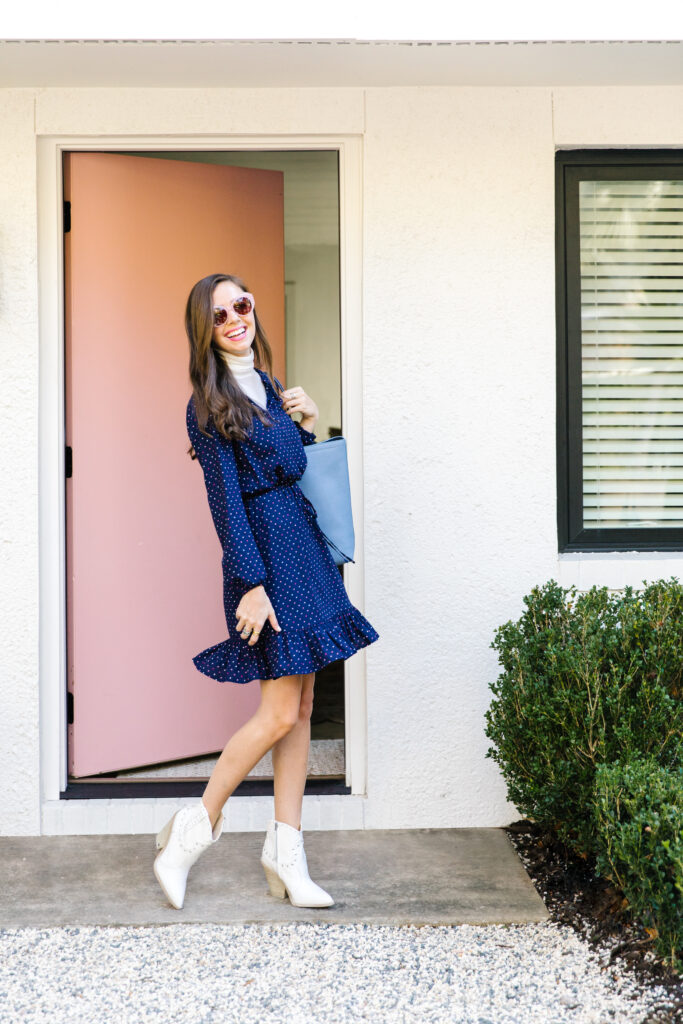 Originally from Alabama and now based in Palm Beach, small business owner Caroline Bramlett took her love of fashion and photography and grew it into a multifaceted profession — writing, styling, marketing, photos. She does it all.
Get to know her at lcbstyle.com
Follow her: @lcbstyle
Taryn Newton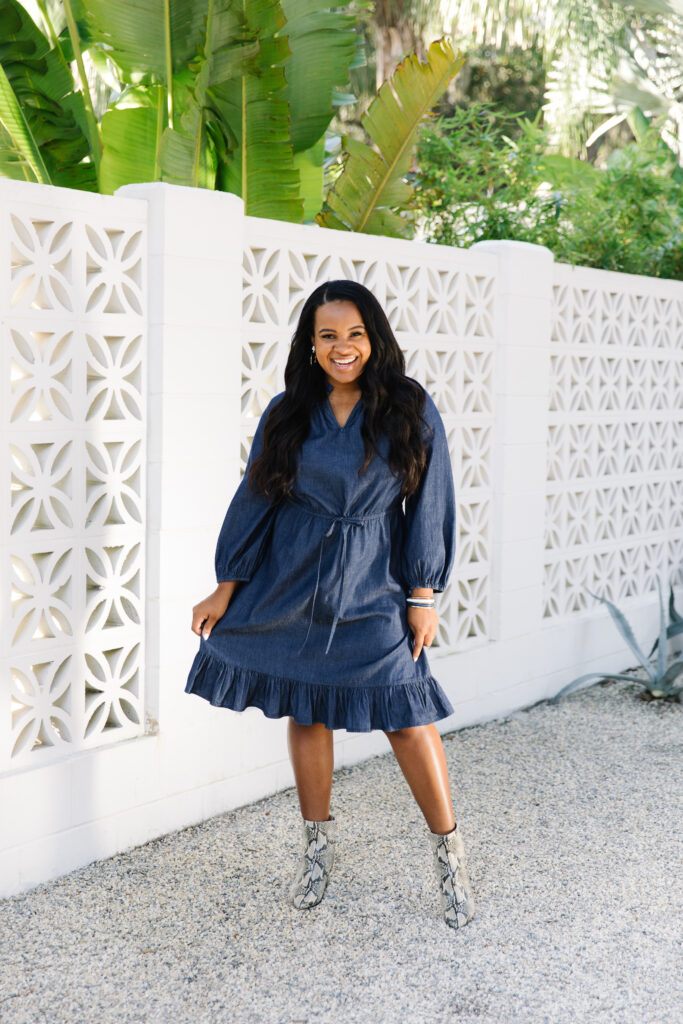 A Dallas-based mother of three little boys (and three dogs), Taryn Newton gracefully balances a 9-to-5 corporate job, family life, and running a small business as creator of Glamorous Versatility, a platform for sharing tips, hacks, and inspiration for style, motherhood, and home life.
Get to know her at glamorousversatility.com
Follow her: @tarynnewton