Hello, Sugar: Celebrating National Donut Day with North Lime Coffee & Donuts
We love a good food holiday, but this one takes the cake—not to mention the glazed and the jelly: Today is National Donut Day, and we are celebrating with a dozen or so deep-fried carb rings from North Lime Coffee & Donuts.
A small chain of neighborhood shops in the Lexington, KY area (where we recently opened our third Draper James boutique!), North Lime specializes in made-from-scratch donuts and artisan-crafted coffee served with a smile.
Though alphabet-shaped donuts aren't on the menu just yet, the folks at North Lime crafted these up just for our donut-loving founder, who's enjoying them this morning with a cup of joe. Here's what North Lime co-owner Joe Ross has to say…
What makes North Lime Coffee & Donuts special? 
We make everything from scratch with the most basic ingredients, and we make everything by hand. We also try to stretch the culinary boundaries of what is considered a donut.
We have some incredibly unique donuts and will continue to be adventurous with what we create in our kitchens. Our shops also feature full espresso bars with locally roasted coffee.
What are your three most popular donut flavors?
Our three best selling daily donuts are our Vanilla Glazed Yeast, Chocolate Iced Yeast, and our Cinnamon Sugar Cake. Our three best selling specialty donuts are the Maple Bacon, the French Toast, and our Kentucky Blackberry Filled Yeast.
Tell us about these great "Reese" donuts! Can anyone get custom donuts?
If we have enough time and the capabilities, we can make almost anything you can dream of. The alphabet-shape donuts are a new idea we have been throwing around, but they haven't made it to our menu just yet!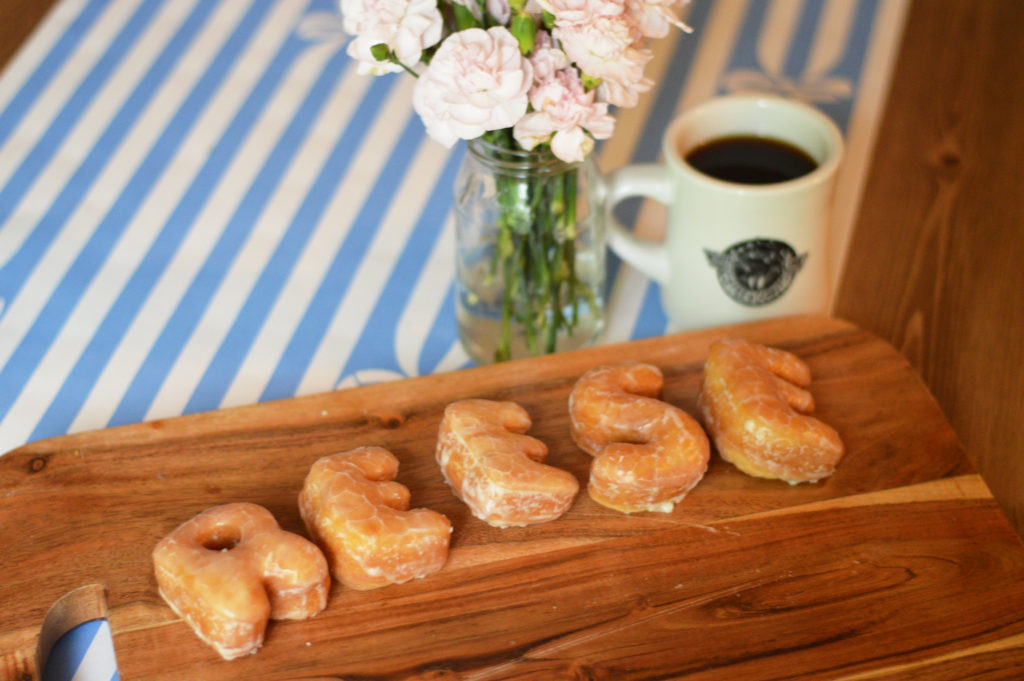 It's National Donut Day! How are you celebrating?
National Donut Day is a day to celebrate the glory that is the donut! We love seeing the crowds in our shops. It's our busiest day of the year!
We make a special cake donut with sprinkles incorporated into the batter and then we top it with our delicious signature vanilla glaze. We offer it at a special price for our customers on National Donut Day.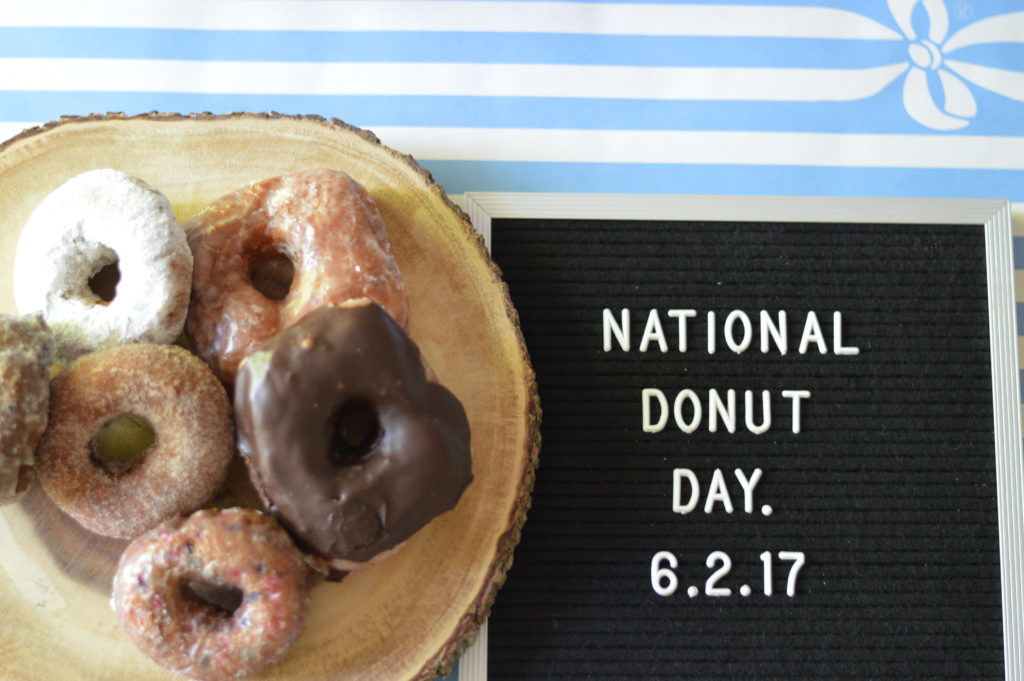 What makes North Lime a particularly "Southern" spot?
North Lime is a welcoming donut shop. Our customers are our guests, and we love serving them. Our stores are a true community gathering place where everyone feels like they belong.