DJ on the Road: An Expert's Guide to Lexington, KY
Have y'all heard? In just a few short weeks, we're opening a Draper James boutique in Lexington, KY. Our third store (the others are in Nashville and Dallas) will be located at The Summit, a new outdoor retail development featuring upscale shops and restaurants.
During breaks between installing wallpaper and merchandising the shelves with our new summer collection, we're getting to know the town nicknamed the Horse Capital of the World—a city that boasts gorgeous historic homes, award-winnng distilleries and music venues, and loads of food and shopping, not to mention not-to-be-missed horse farms and race courses.
Who better to give us a tour than Alex McLean Sharp? Alex lives in Nashville now (and she did a stint in New York City not long ago), but as readers of her blog, Lex What Wear, know well, she's a Kentucky girl to the bone.
In fact, she started her blog as a way to share her style adventures with friends back home in Lexington, where she grew up—though her following has quickly grown to include a much wider audience—us included!
You're a Kentucky girl, born and raised! What did you love most about growing up in Lexington? 
I take pride in being from the Bluegrass and I always find myself going back to my roots. I think of University of Kentucky fans when I think of Lexington, and loyalty is the biggest part of that tradition.
When you grow up in Lexington—or anywhere in Kentucky—you have a set of values that guide you through life, no matter where you go. I grew up small, surrounded by a close-knit group of family and friends. We went to church, we were present in the community, and we were taught to focus on our education and our talents. I wouldn't trade my upbringing for anything in the world.
What do you miss the most?
My family and my best friends still live in Lexington. I've learned that Facetime is my best buddy when I get homesick, and a package of my Grandmother's Rice Krispie treats sent in the mail will get me through any serious bout of longing for home.
I also miss home cooking. My grandmother is the queen of the kitchen, and her food is always on my mind. I do also miss the backroads that only locals know. They take you through the most beautiful parts of Kentucky.
You're in Music City now! What's the difference between Lexington style and Nashville style?

Compared to Lexington, I feel like Nashville style takes on a minimalist approach. It's very relaxed and chic, cool and eclectic. I also feel like I can get away with wearing anything I want in Nashville, and not feeling out of place. Lexington style to me is very Southern, preppy, and classic. You want to look put-together and polished.
How about vs. NYC style, since I know you lived there for a bit, too?
In New York, you could walk down the street in an Elmo costume and nobody would even think twice. I love the open feel that the city has. You are the creator of your look. The city can't shape you; only you can decide what and how you present yourself to the world. That's powerful and totally game-changing when it comes to personal style.
What drew you to the Draper James Hilltop Garden Lace Top?

Right now I am loving mixing prints and textures, and this top makes doing it effortless. Sometimes my style can be a little harsh in terms of color, so every now and then I like to add pretty elements that are versatile and easy to incorporate into my existing wardrobe.
Where is the first place you head when you get back to Lexington?
Typically I go straight to my Mom's house. However, first on our list, if the weather cooperates, is a walk through The Arboretum, the state botanical garden. It gives us a minute to catch up, it's absolutely beautiful, and it's basically in my Mom's backyard.
Favorite classic Lexington restaurant?

Winchell's. It serves up the most classic Kentucky food, has a casual atmosphere, and is a true University of Kentucky hotspot. One of my favorites on the menu is a traditional Kentucky dish, the Hot Brown, and anything on the breakfast menu is a winner.
New and trendy eatery in Lexington?

The Sage Rabbit. Chef John Foster, who is my mother's neighbor, opened this gem a little over two years ago. It's a relaxed environment offering artisanal American fare, such as homemade pasta and roasted pork. If you go, you have to get the chocolate pot de crème with salted caramel sauce, toasted marshmallow, and a house-made graham cracker. Talk about divine!
Best bar?

My friends and I are frequent visitors to Belle's Cocktail House. I am a big fan of one of their signature cocktails—the Belle Brezing. It's named after Lexington's nationally known 'madam' from the late 1900s. It's a refreshing lemony vodka drink.
Place to spend time outdoors? 
The Arboretum, of course, but also the back roads of Woodford County, where some of the most beautiful and iconic horse farms are located. En route, you'll see beautiful rolling hills, mares and their foals running side-by-side, gorgeous homes, and true bluegrass.
Cultural institution?
Keeneland. It's the pride of Lexington. If you haven't been, you don't know what you're missing. Record-breaking crowds gather every April and October for live horse racing, betting, tailgating, private events, and shopping.
Favorite cafe in Lexington?

High on Art & Coffee is one of my favorite local joints for coffee and a sweet treat. The people there are the friendliest and there's so much to see and do while enjoying your morning cup of joe.
Place to listen to music?
Thursday Night Live is always a good time. Every Thursday from April 6th until October 12th, Central Bank hosts thousands of Lexingtonians for live music, local food, and beverage vendors. The event takes place each week at the Fifth Third Bank Pavilion at Cheapside Park downtown.
Hotel? 
Gratz Park Inn! It's the best small luxury hotel in Lexington's historic district. The rooms are authentic and timeless, and they represent the true Kentucky spirit. I also love Distilled at Gratz Park, a restaurant within the hotel that specializes in farm-to-table fare.
A must-visit for a first-time visitor to the city? 
Aside from Keeneland, I recommend taking a trip to historic Midway, just 12 miles from Lexington off I-64. There you'll experience quaint shops and top-rated restaurants and find yourself surrounded by the most famous horse farms.
A spot only a Lexington local would know?
Wallace Station. It's a homey stop along the backroads of Woodford County. They serve up the best sandwiches ever. If you go, ask for the famous Big Brown.
Favorite "Southernism"? 
"Bless your heart."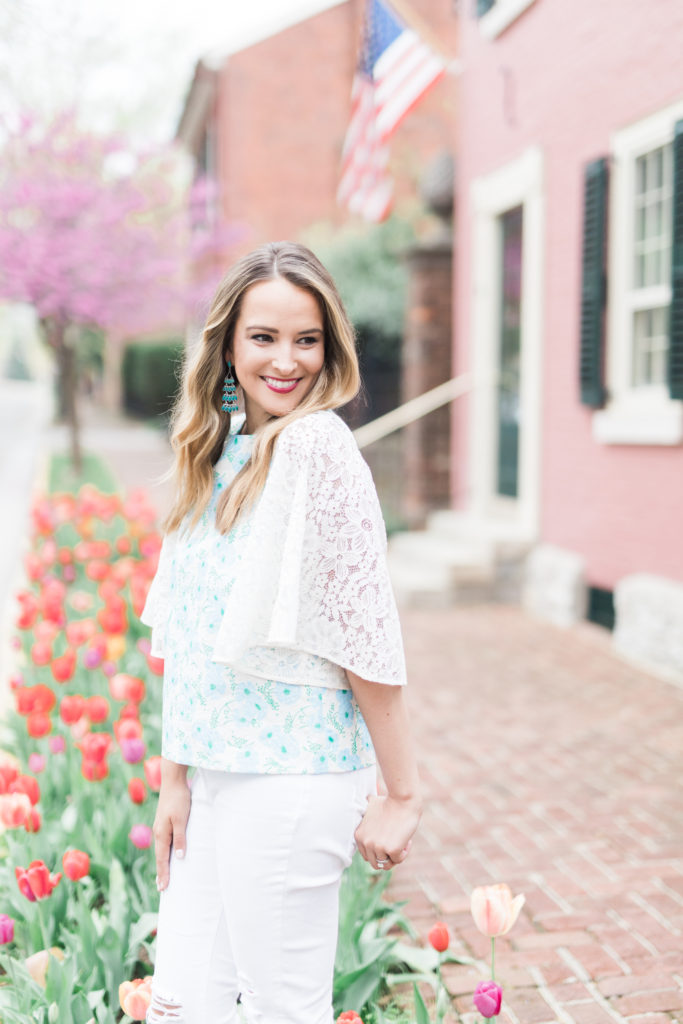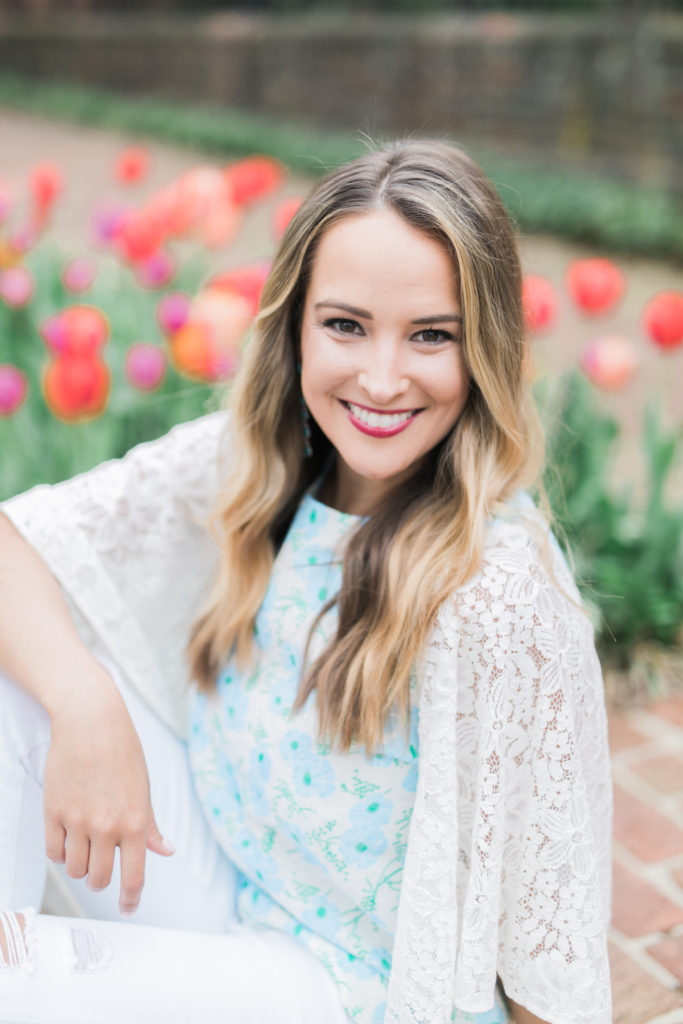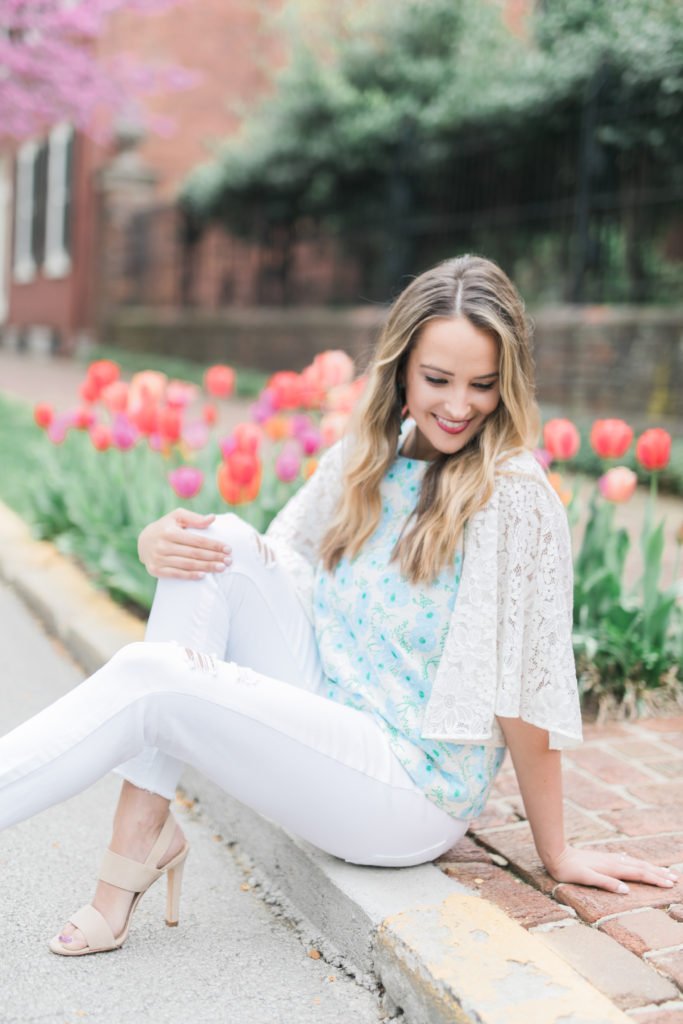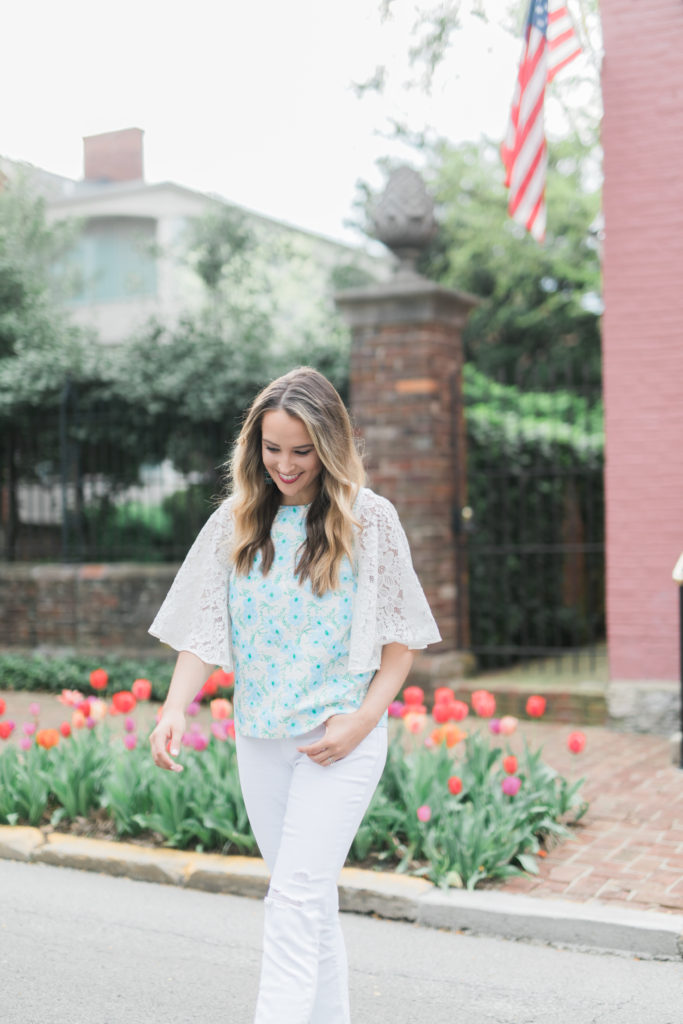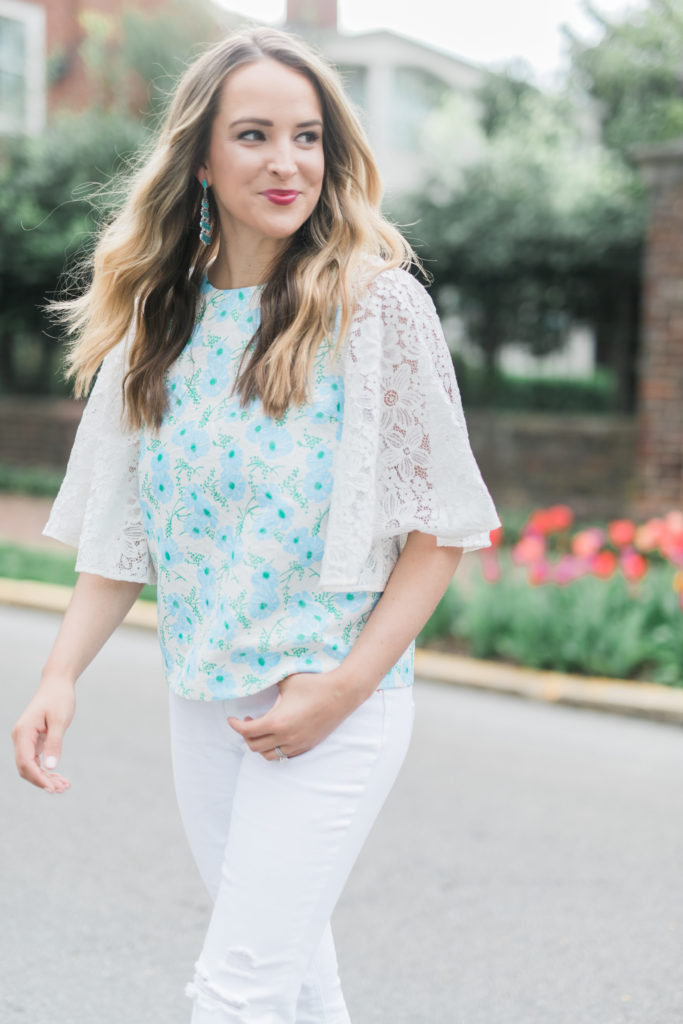 Save
Save
Save
Save
Save
Save
Save