Style School: By, Hilary Rose in Our Draper James Derby Collection
We're pretty proud of our Draper James Derby Collection.
Featuring one of our favorite (equine-inpired!) sayings, our "Hold Your Horses" Tee, Envelope Clutch, and wide-brimmed Sun Hat are definite winners. We're pleased as punch blogger Hilary Elrod of Texas fashion blog By, Hilary Rose thinks so, too.
"I always like to stand out and be a little different with my style," says Hilary, who is planning to wear our Derby tee and clutch paired with our Margaret Skirt on Derby Day. "I thought it was fun to choose a graphic tee-and-skirt combo for my Derby outfit instead of a dress. I also loved how the pink in the clutch really popped against the navy blue. I added a navy and white hat to complete the look."
See how Hilary modeled her Derby look, and get a read on the Austin-based blogger's Derby Day plans below.
What will you be doing on Derby Day?
I'll be attending the Victory Cup Derby Day polo match in Austin. I had such a blast last year! It's so fun to have such a fun Derby party to attend in my hometown.
Favorite Derby traditions?
Mint juleps, y'all! I love getting together with friends and having traditional Derby drinks and bites and making the most of this fun day.
What do you love about Derby fashion and style?
Everything, but I love the exciting, perfectly coordinated outfits the most because I love to dress up. It's truly a day when you can have so much fun with your outfit—the more outrageous the better, which is right up my alley.
Tips for the Derby for a first-timer?
You'll be walking around all day, so wearing a chunky heel or wedge is really important so you can stomp divots (if you're going to a polo match like me) and be comfortable and not worry about your feet. I've also gotten really sunburned before, so keeping a travel-size sunscreen handy will keep you from worrying about being in the sun all day.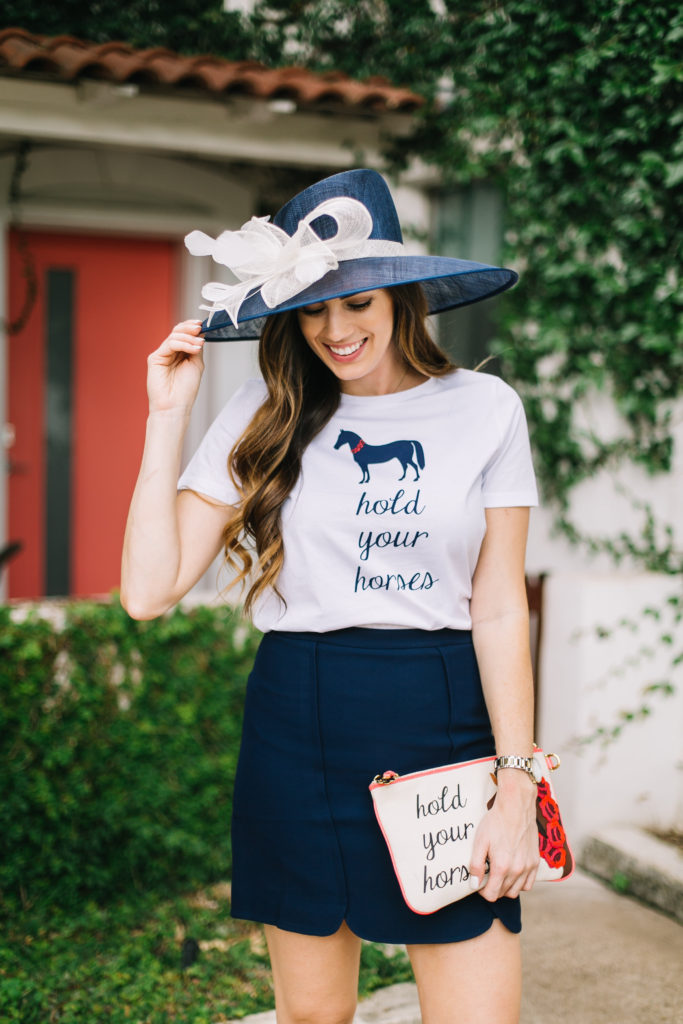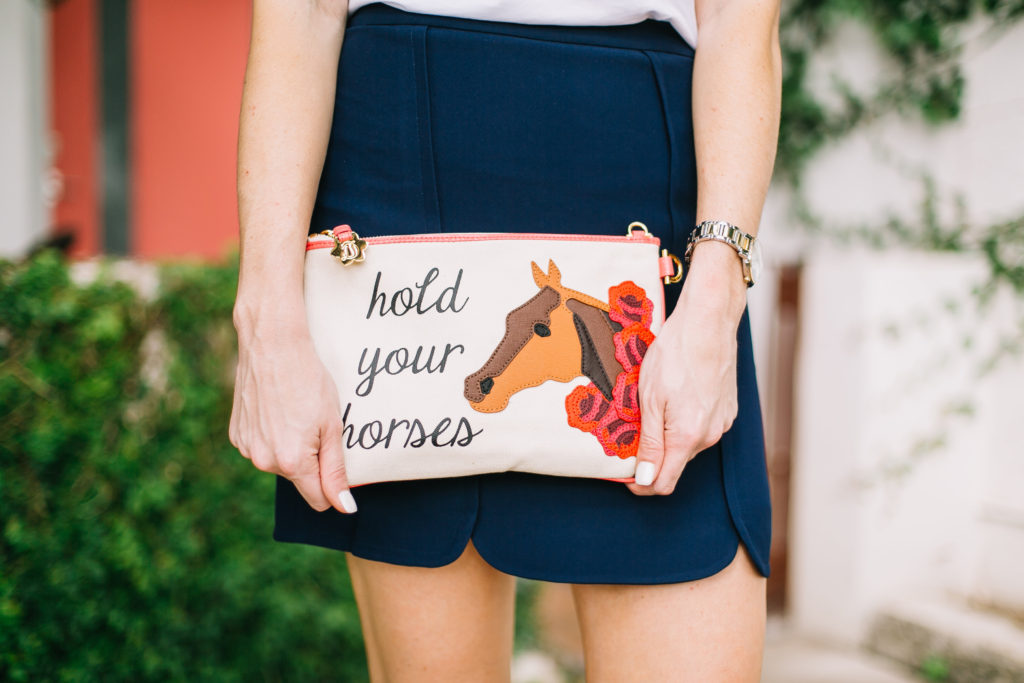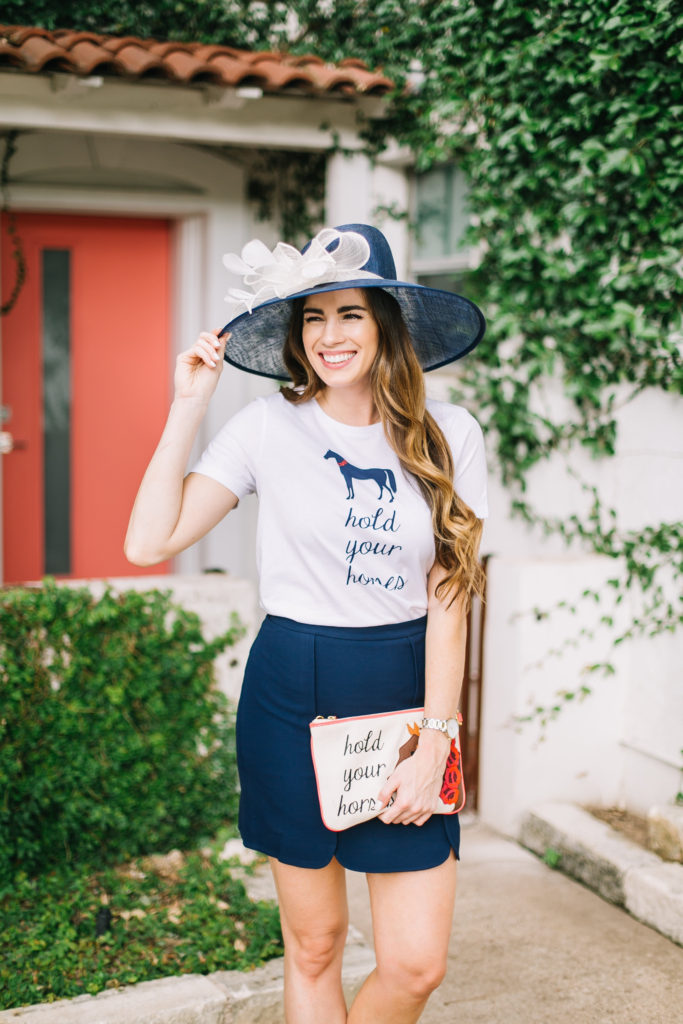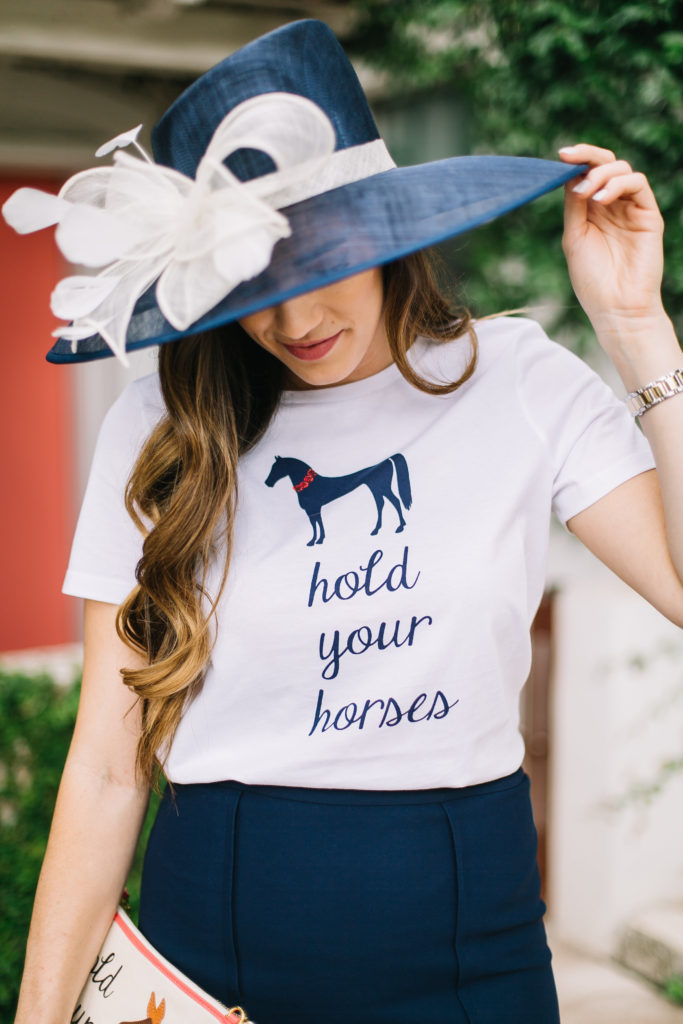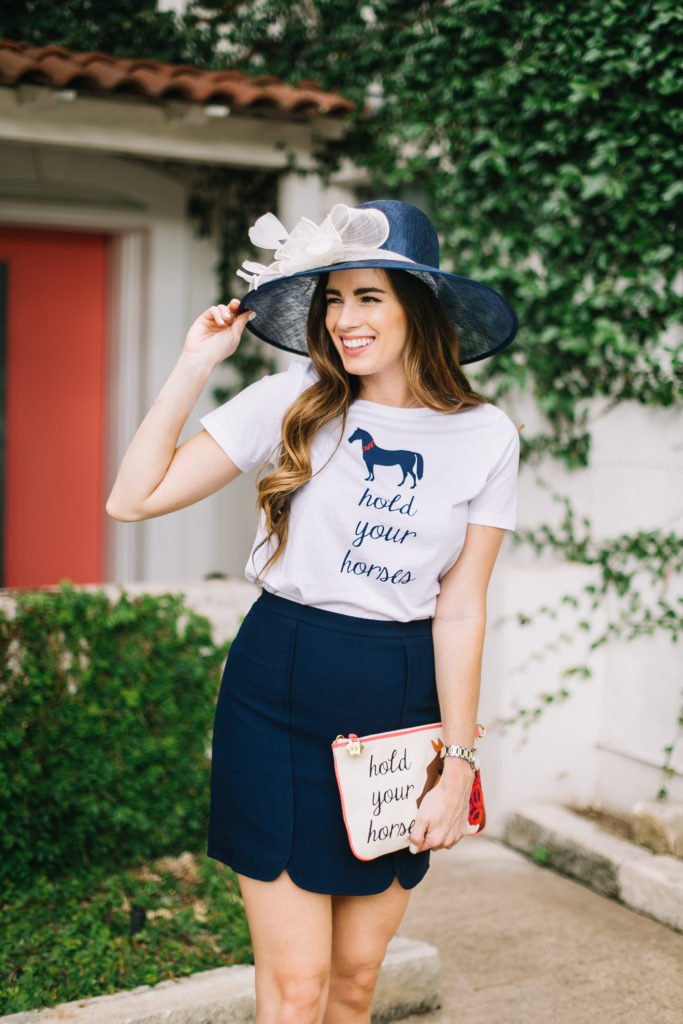 Shop the entire Draper James Derby Collection here.
Save
Save
Save