Southern Soundcheck: Modern Southern Muses Playlist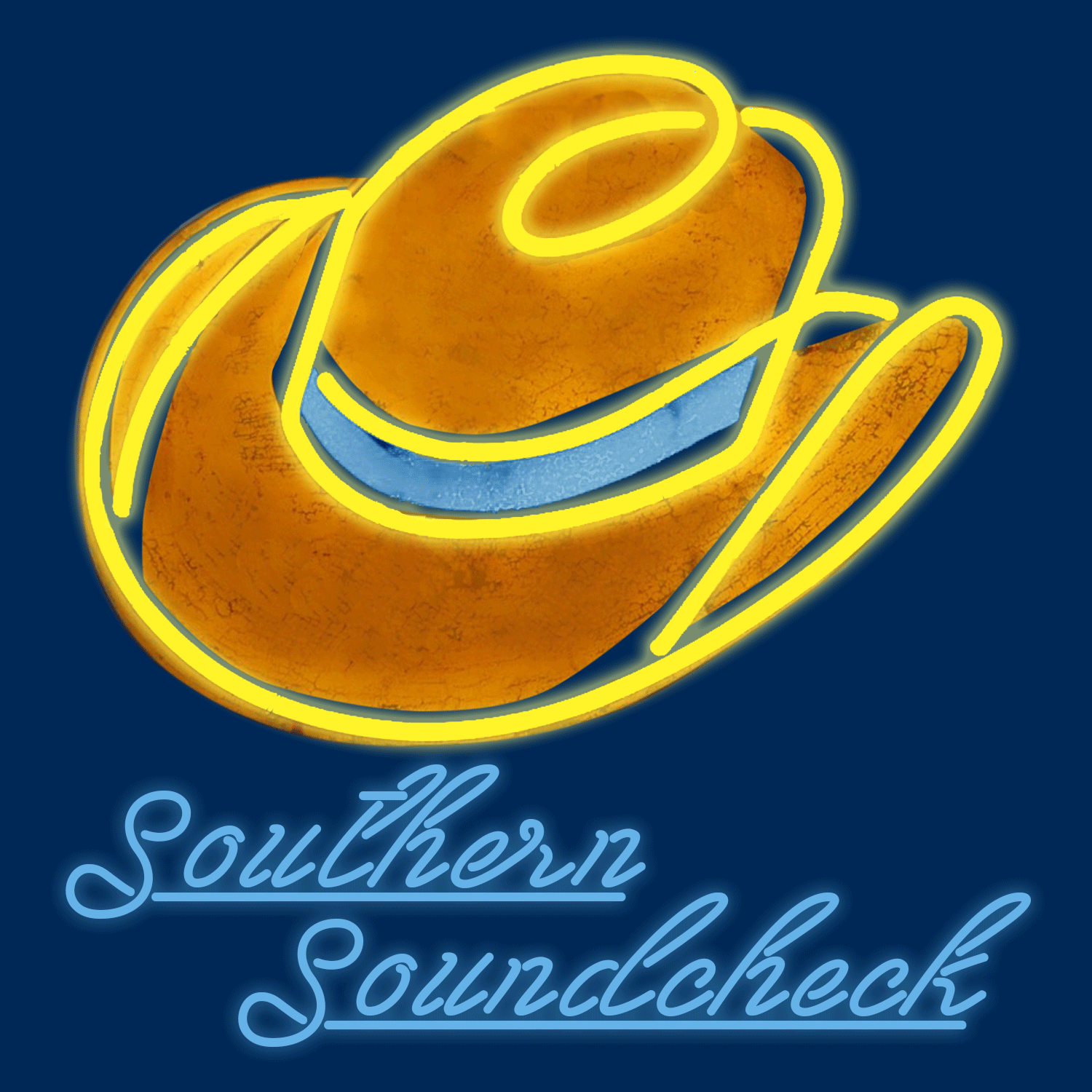 Fans of Country music—and all the buzz about its stars—bookmark Sounds Like Nashville for their fix. The site's Editor-in-Chief, Lauren Black, says she "eats, sleeps, and breathes country music"—and she comes by her obsession honestly: "Country was the only genre of music my parents listened to when I was a child, so it was sort of passed along to me through them," she says. "I remember listening to Trisha Yearwood, Garth Brooks, Mark Chesnutt, Tracy Lawrence, and so many other artists from the '90s while driving in the car with my mom and dad."
As an adult, Lauren co-founded CountryMusicIsLove, a popular Country music news blog. In 2015, her website partnered with SpinMedia and became Sounds Like Nashville. Lauren stayed on to lead the charge.
Thanks for making a "Modern Southern Muses" playlist for us. Tell us about it.
I chose these seven songs because they are from women who are trailblazers in the Country music industry. Each is unique in her own way, and all are giving females a stronger voice—which is something that has been lacking in the Country music genre for some time now. I envision listening to this playlist while driving in my car with the windows down and singing every word at the top of my lungs. The songs are all feel-good anthems that could help turn any bad day into a good one!
Lauren Black's Modern Southern Muses Playlist

What's the most exciting thing that's happening in the Nashville music scene right now?
I couldn't be more excited about the emerging talent that is coming out of Nashville at the moment. There are so many great new artists, who all have something to say. Take Maren Morris, for example: She came out of the gate with "My Church," released an incredible album, HERO, and is now one of the top nominees for the upcoming CMA Awards. I love when true talent is recognized. Other new artists I'm excited about include Old Dominion, Clare Dunn, Ryan Hurd, Mickey Guyton, Brothers Osborne, and Cam.
Favorite place to hear music in Nashville?
The Listening Room is such a great venue. I love checking out their songwriters' rounds . . . you never know who is going to show up!
Most fun story you've written?
I had the chance to have a one-on-one interview with Reba a few years ago. I didn't think it would be possible to admire her more than I already did, but after the interview, I gained even more respect for her. She is so down to earth. (Fun fact: I ran into her in the bathroom backstage at the CMA Awards a few days later, and she remembered me! How cool is that?)
Concert on your must-go list?
At the moment I would say that I'm dying to go see George Strait in Las Vegas. He's truly "The King," and I would love the chance to see him again!
Save