October 20, 2015 • FOOD, PLACES
Meet Our Neighbors, Part I (Eat, Drink & Snack)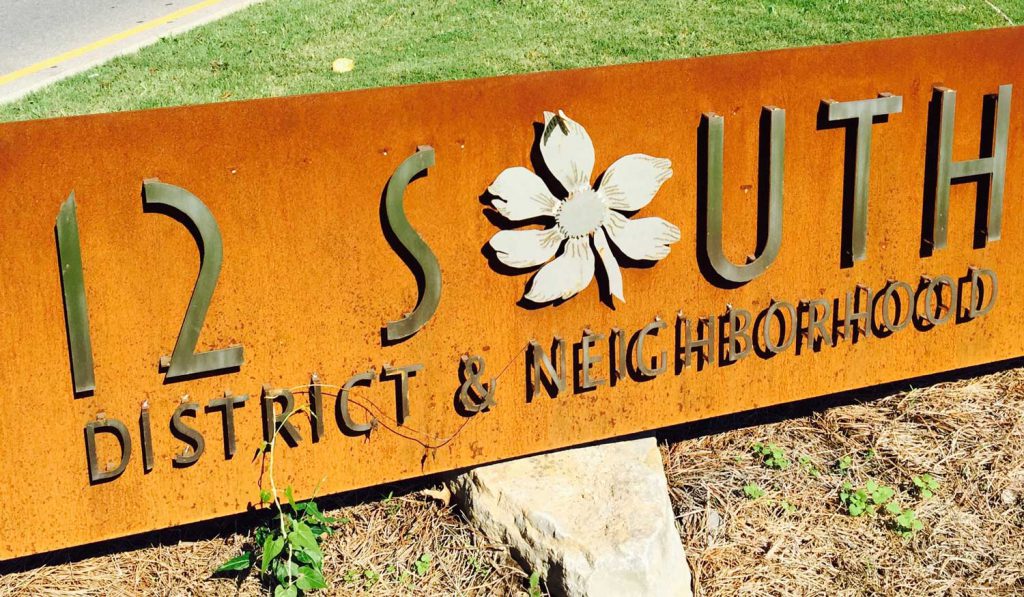 Good neighbors make great communities—and sometimes they even drop by with a peach pie or a banana pudding.
Ever since we first broke ground on our new store in Nashville's hip 12 South neighborhood, we've been pleased as punch by the warm reception we've received from the shops and restaurants along the Avenue. We've loved meeting our neighbors, and we hope you will, too.
Get to know our favorite places to eat, drink, and snack in 12 South today, and click back on tomorrow to see where we like to spend our money in the neighborhood.
12 South Taproom & Grill: This laid-back alehouse presents an always-changing selection of beers on tap, not to mention an extensive menu (try the salmon B.L.T), an outdoor patio, and live music.
Burger Up: Belly up to Burger Up, where the locally- and sustainably- sourced menu takes (most of) the guilt out of downing a burger and fries.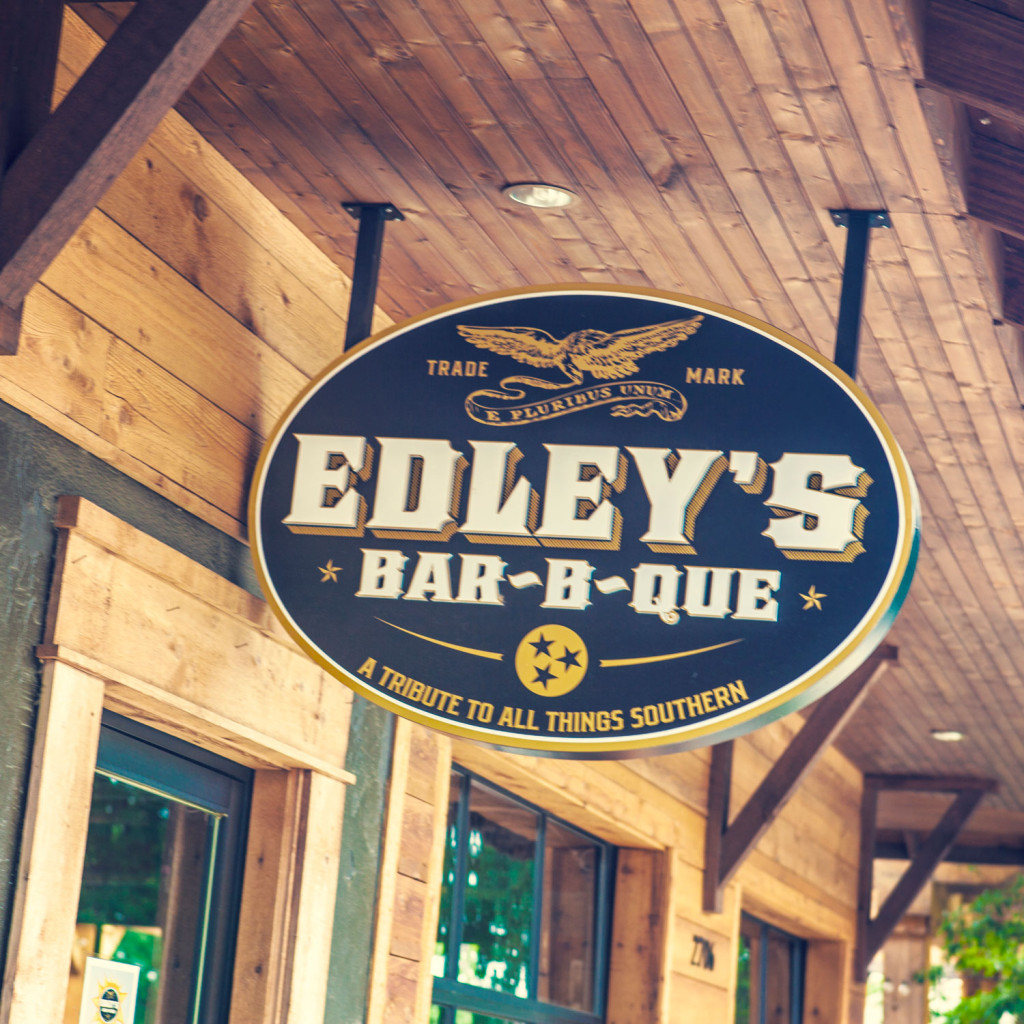 Edley's Bar-B-Que: Folks looking for authentic Tennessee barbecue need look no further than Edley's. The restaurant's signature pork platter (with cornbread, red sauce, and pickles) goes well with a pitcher of the signature sweet tea Reese loves so much, we're serving it to shoppers in our store.
Jeni's Splendid Ice Creams: Located at the top of the Avenue, this chainlet, with several locations in the Nashville area, is worthy of the hype (and the lines out the door) for its all-natural frozen deliciousness in clever flavors like sweet cream, double toasted coconut, and pistachio & honey.
Las Paletas: For the past 15 years, sisters Norma and Irma Paz have been churning out authentic Mexican popsicles based on their family recipe. Available with fruit- and cream bases, the frozen treats run the gamut from the classic (Mexican caramel) to the adventuresome (pineapple with chili peppers). As if the pops aren't sweet enough, customers always have the option of a chocolate dip.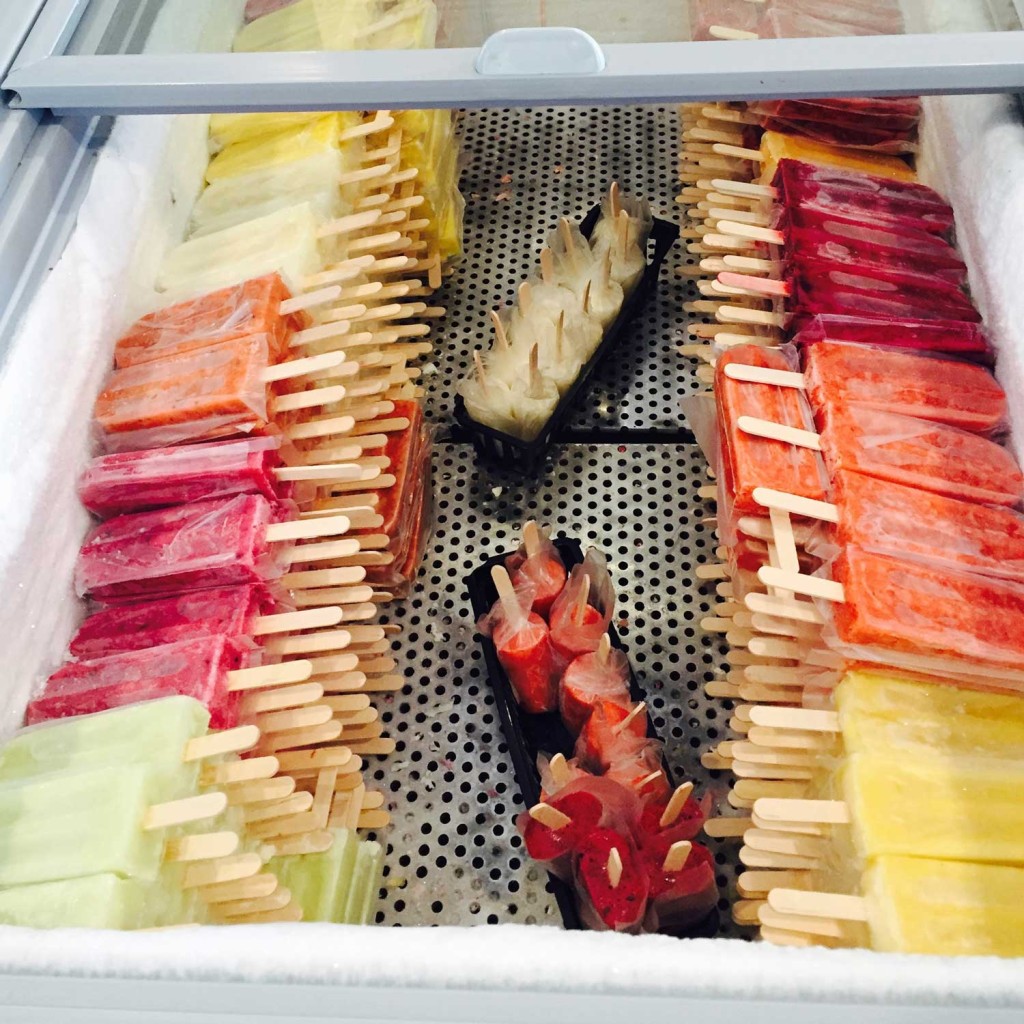 Josephine: The site of our inaugural ambassador dinner, Josephine offers clean, farmhouse-style food in a lofty industrial space. The Brussels sprouts (done with spicy peanut vinaigrette, dried cherries, and mandarin oranges) are legendary, as is the scrapple.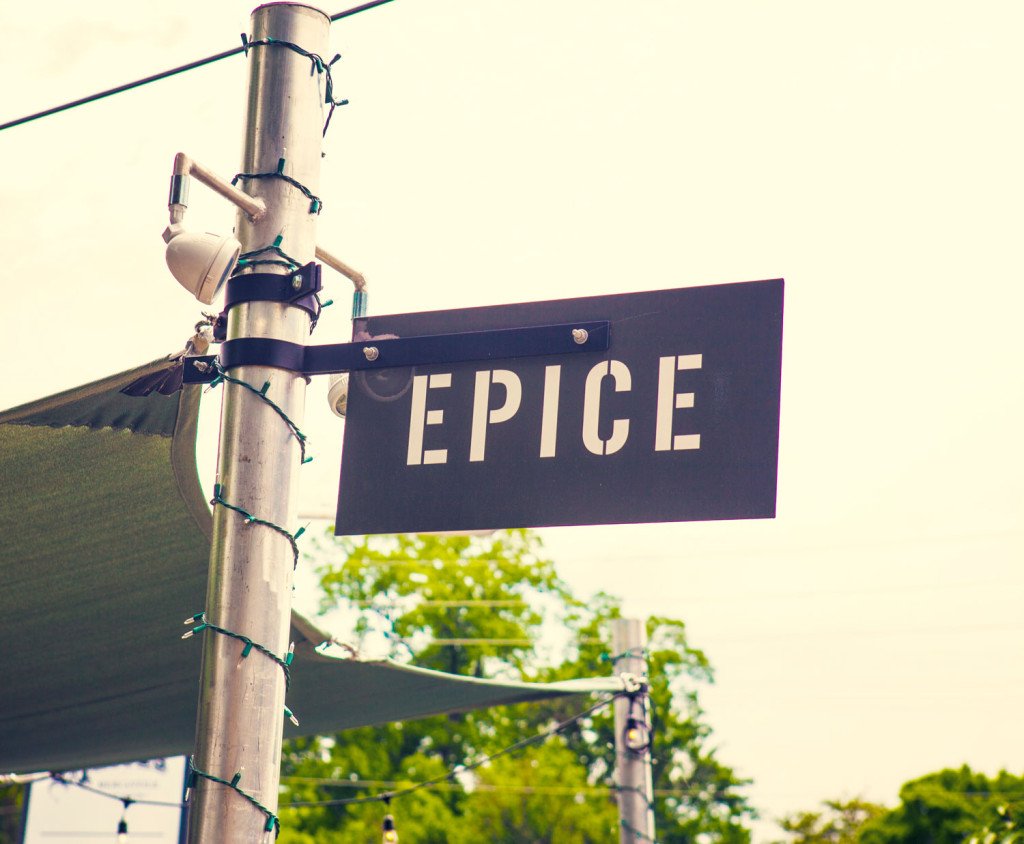 Epice: Minimalist decor is a cool counterpoint to the flavor explosion at Epice (translation: spice) at this year-old Lebanese bistro specializing in healthy, aromatic dishes.
Sloco: Chef Jeremy Barlow wants to revolutionize fast food with his sandwich shop specializing in sammies made from local and sustainable ingredients. The Redneck Reuben (made from local corned pork shoulder and caraway slaw), the Vegan Meatball Sub (where quinoa takes the place of beef), and everything else on the creative menu comes with a note listing the total number of miles the ingredients traveled to arrive on your plate.
Frothy Monkey: A full-service restaurant known for its coffee and house-baked goods, this rustic spot does the prettiest cappuccinos (so Instagram-worthy placed atop that homey wood bar!) alongside sourdough we could eat by the loaf.