October 9, 2017 • STYLE
The Outerwear You Need This Season, Based on Your Zodiac Sign
Outerwear season is upon us.
That means it's time to find a jacket, coat, sweatshirt, cape, or vest to keep you snuggly and warm throughout the chillier months.
But not just any piece of outerwear will do for you, Draper James Girl. You need one that will align with your personality traits, as well as with the weather.
So keep reading to find out the outerwear you need this season, based on your zodiac sign.
Aries (March 21 – April 19): Hello Sugar Sweatshirt
An Aries is known for optimism and enthusiasm. The Hello Sugar Sweatshirt perfectly complements those two traits with its positive message.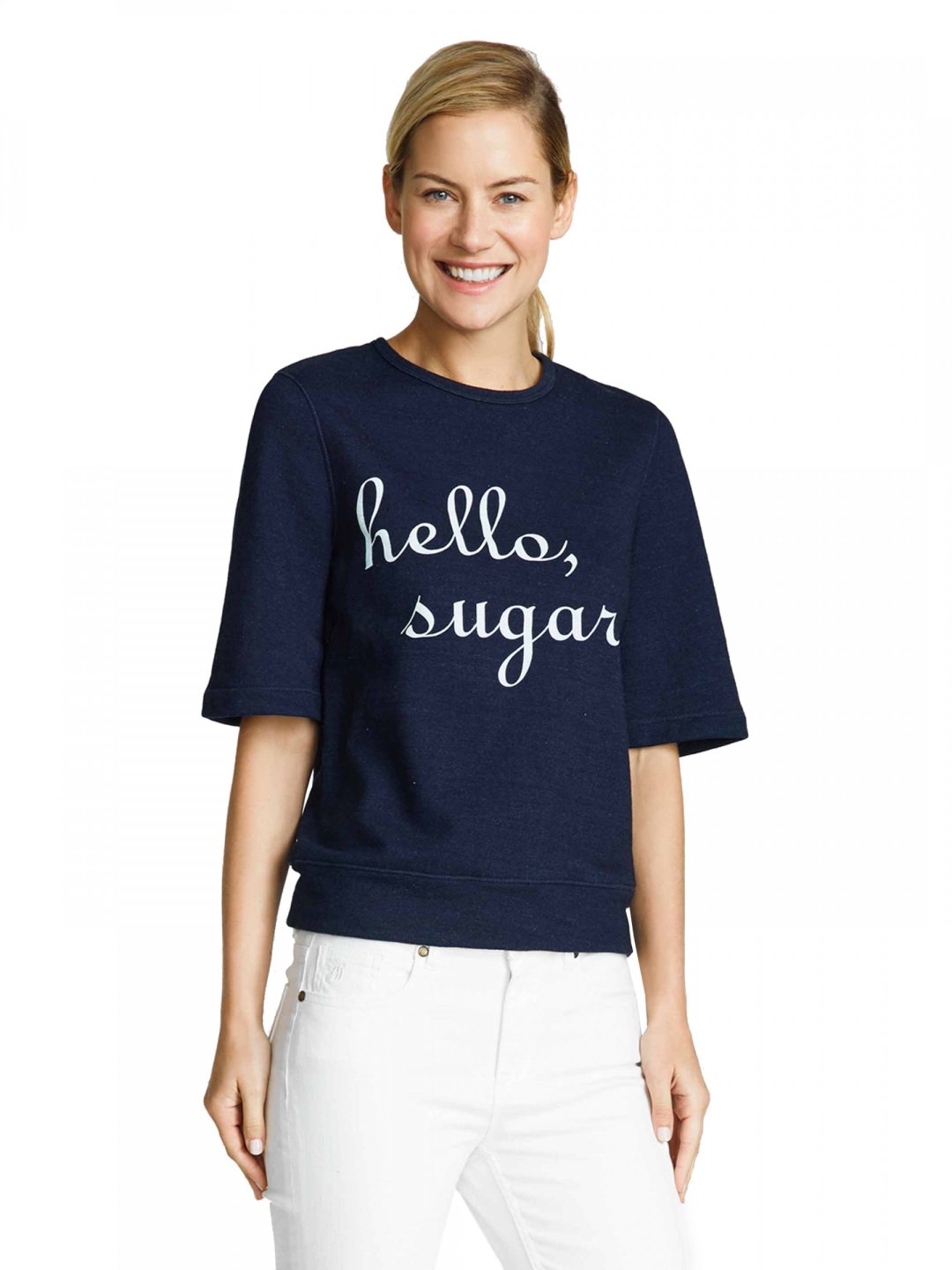 Taurus (April 20 – May 20): Windowpane Anderson Cape
Reliable and practical, just like a Taurus, the Windowpane Anderson Cape will protect you from any chill this season.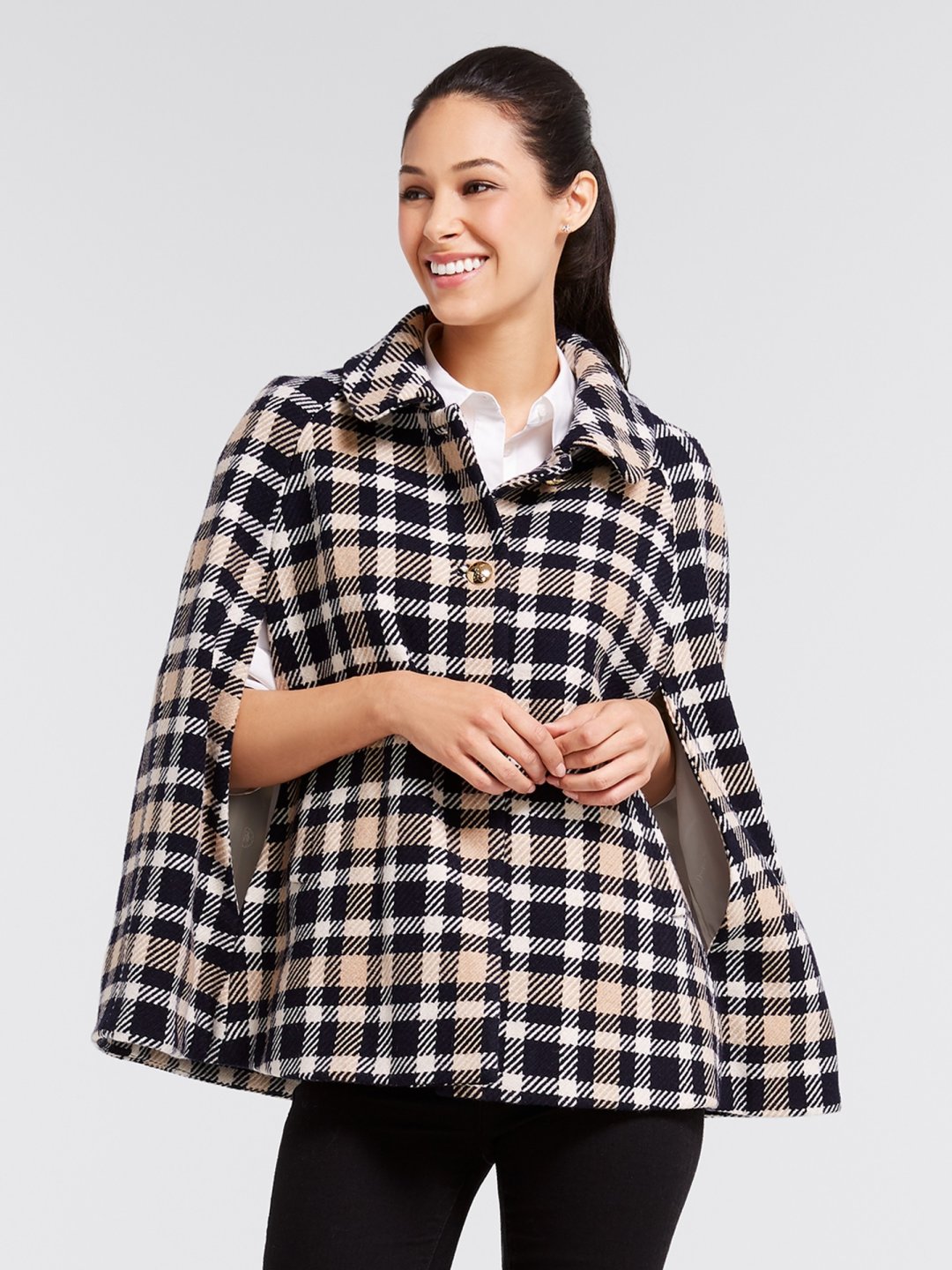 Gemini (May 21 – June 20): Be Kind Y'all Sweatshirt
Geminis are known for being affectionate, gentle, and kind. This is 100 percent the sweatshirt for them.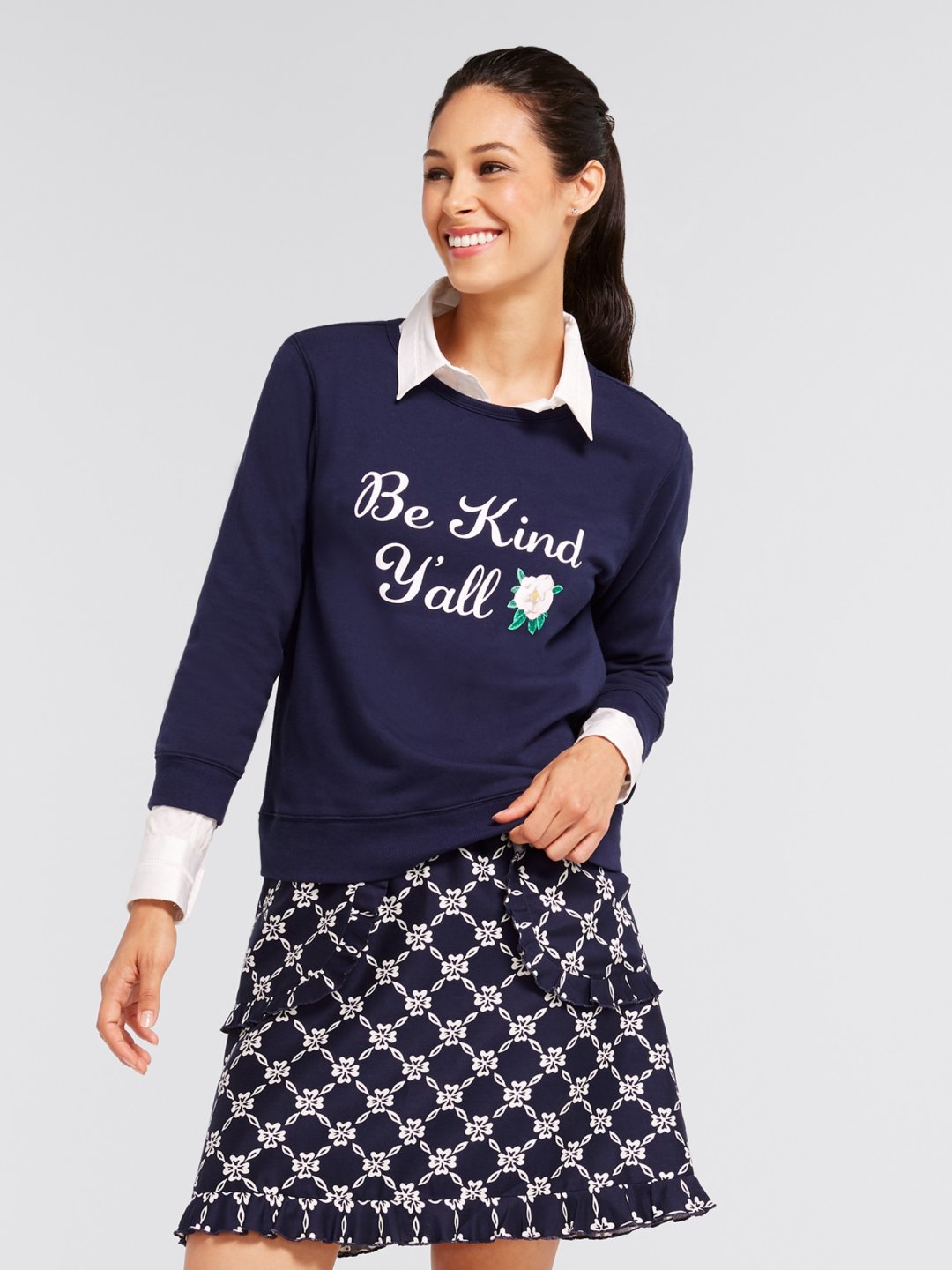 Cancer (June 21 – July 22): Autumn Bloom Sweatshirt
The imaginative Cancer loves color and designs; a little bit of flare or floral motif is bound to be a favorite among Cancers.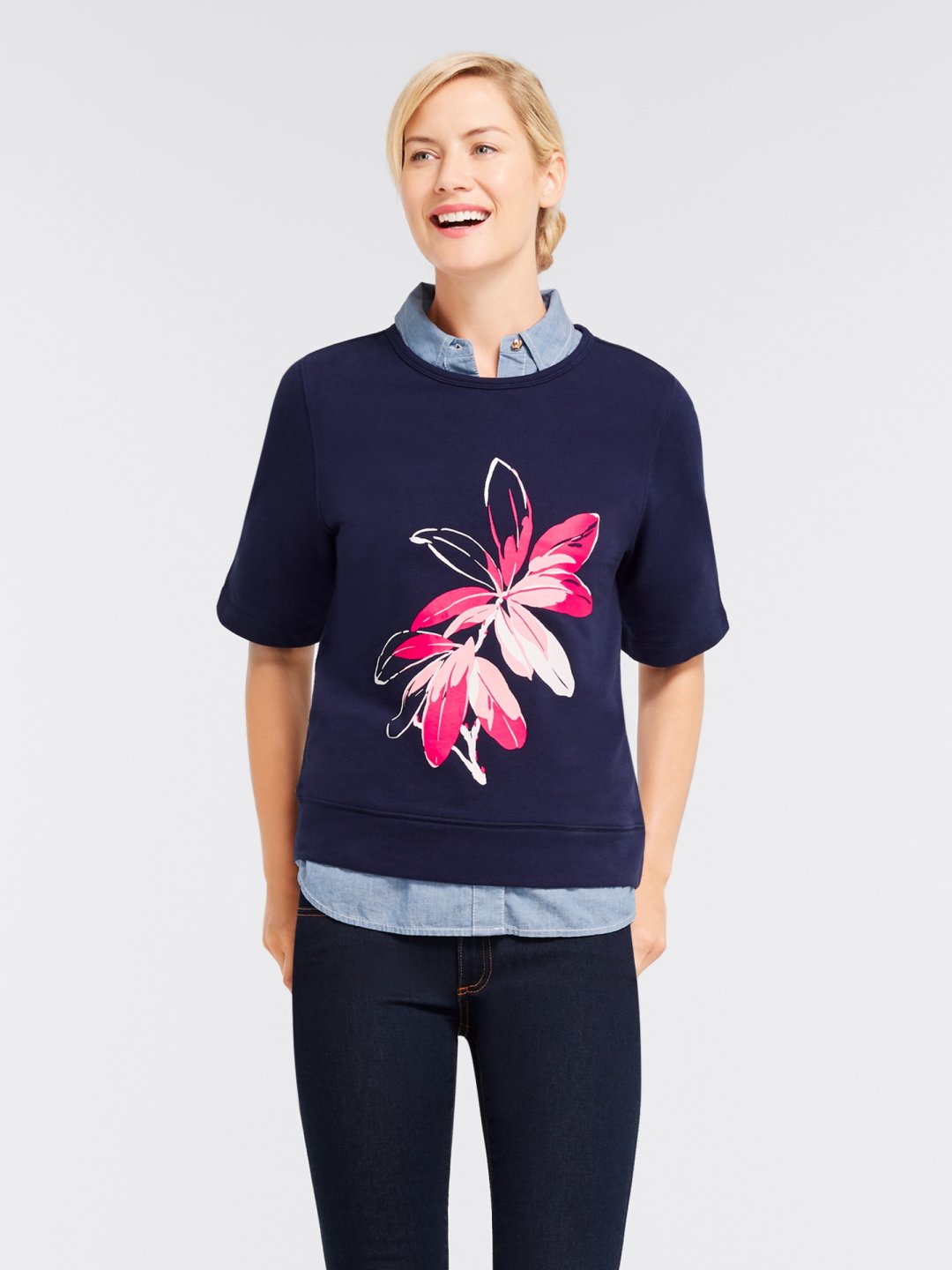 Leo (July 23 – August 22): Cora Sweater Cape
Warmhearted and generous, a Leo will willingly give her jacket to anyone in need. The loose-fitted, flattering Cora Sweater Cape will be a favorite among Leos as well as their friends and family.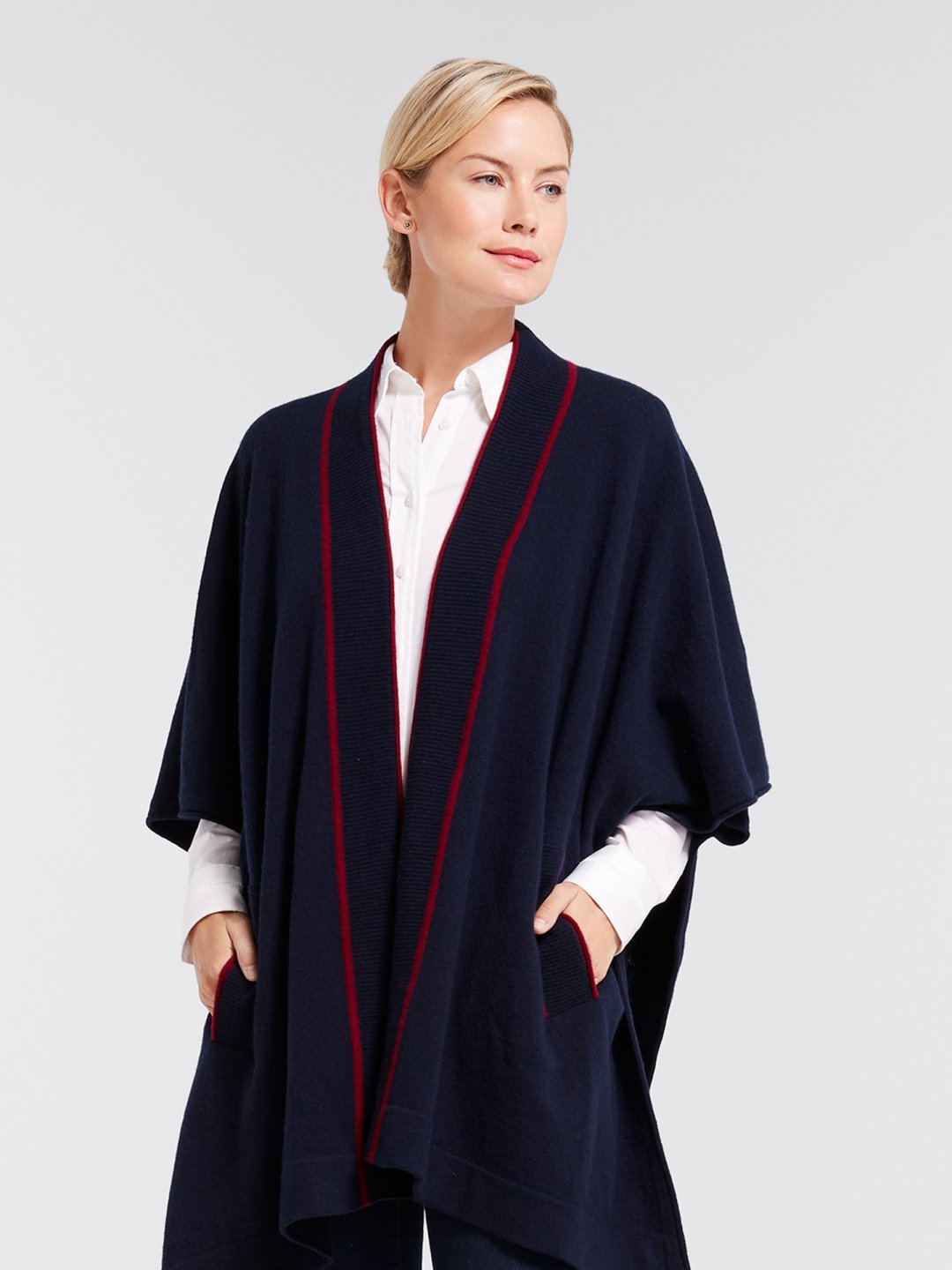 Virgo (August 23 – September 22): Ryman Jacket
If you had to describe the Virgo sign one word, it would be "practical." And what's more practical than a denim jacket?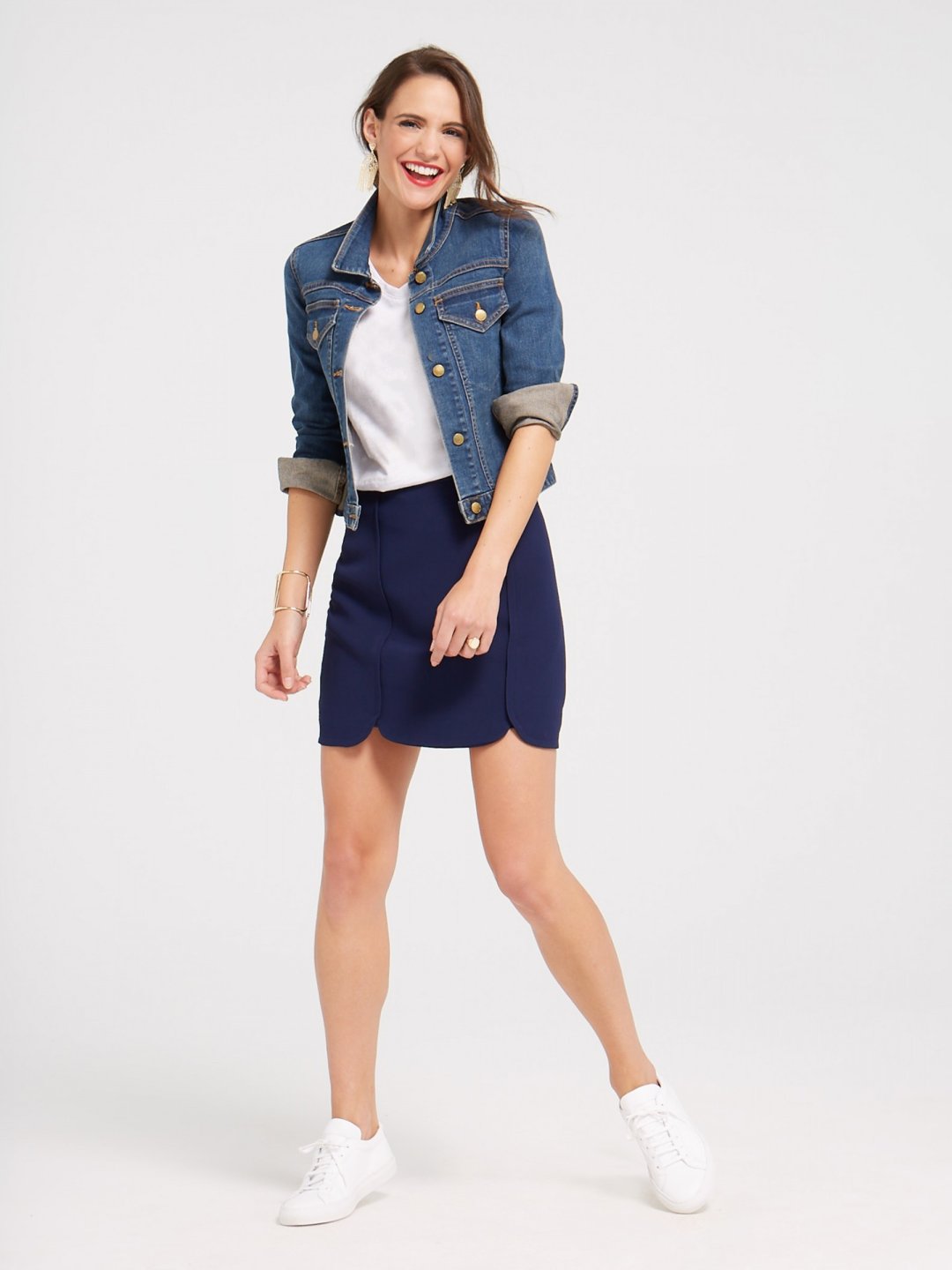 Libra (September 23 – October 22): Campbell Short Coat
The just Libra isn't biased to a particular cut or color of jacket; she just wants something stylish and warm. Enter, the Campbell Short Coat.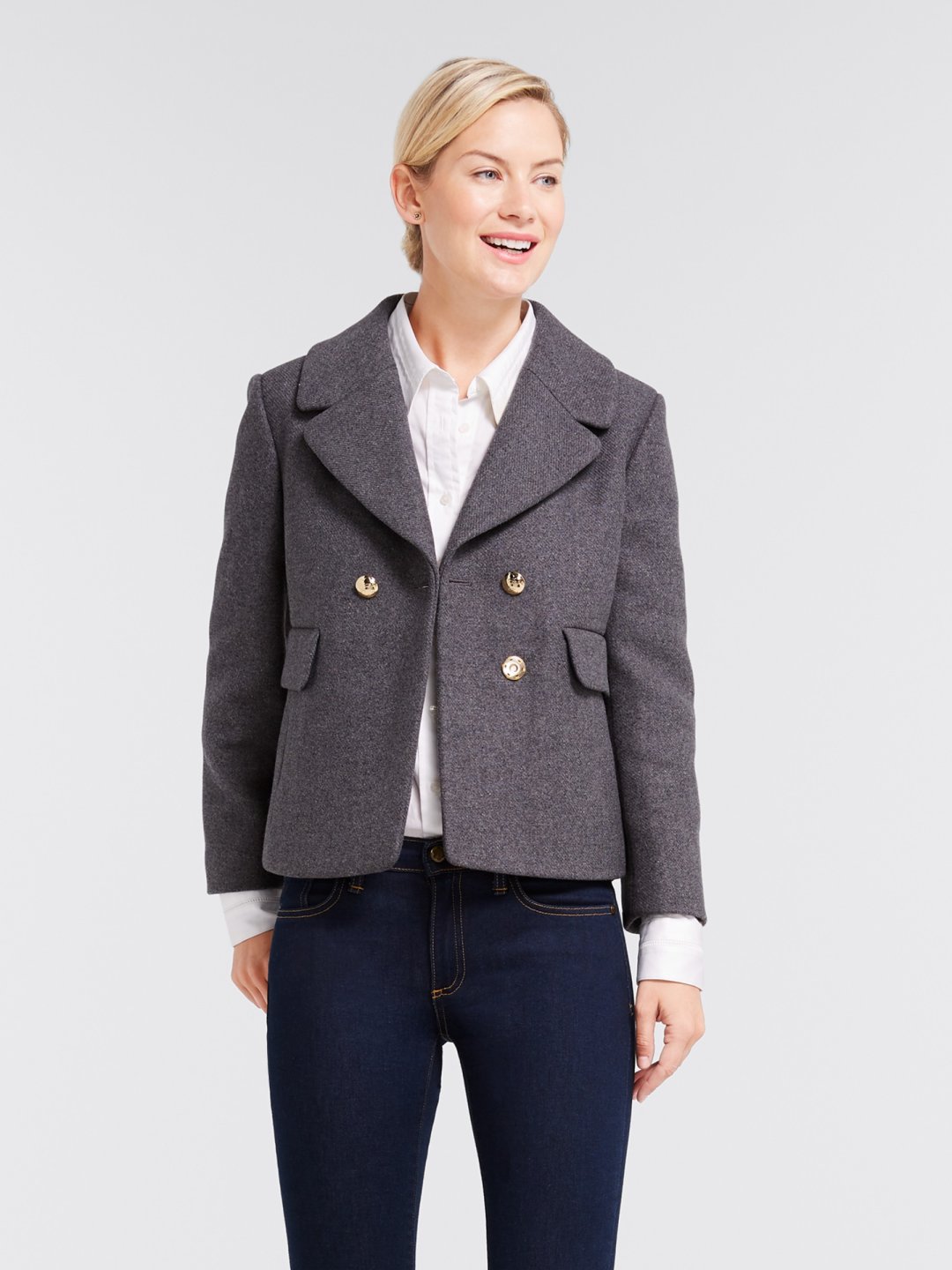 Scorpio (October 23 – November 21): Pastoral Floral Jogger Jacket
Scorpios are resourceful. They like to have jackets they can wear from day to night, from the gym to brunch. A jogger jacket is the quintessential everyday piece.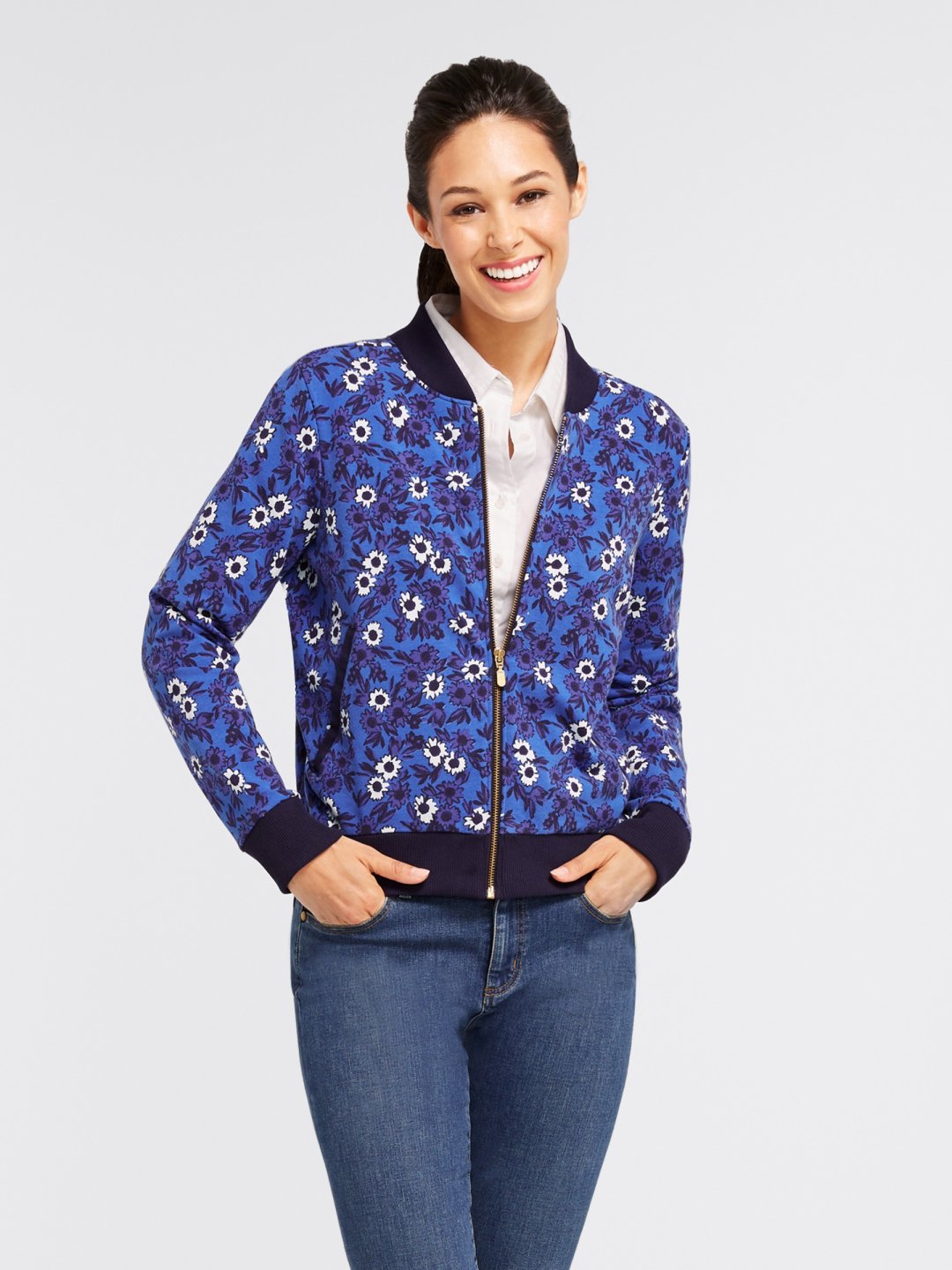 Sagittarius (November 22 – December 21): Buffalo Check Parker Vest
A Sagittarius is known for a great sense of humor; the fun Buffalo Check print on our Parker Vest is certainly not for the serious-minded.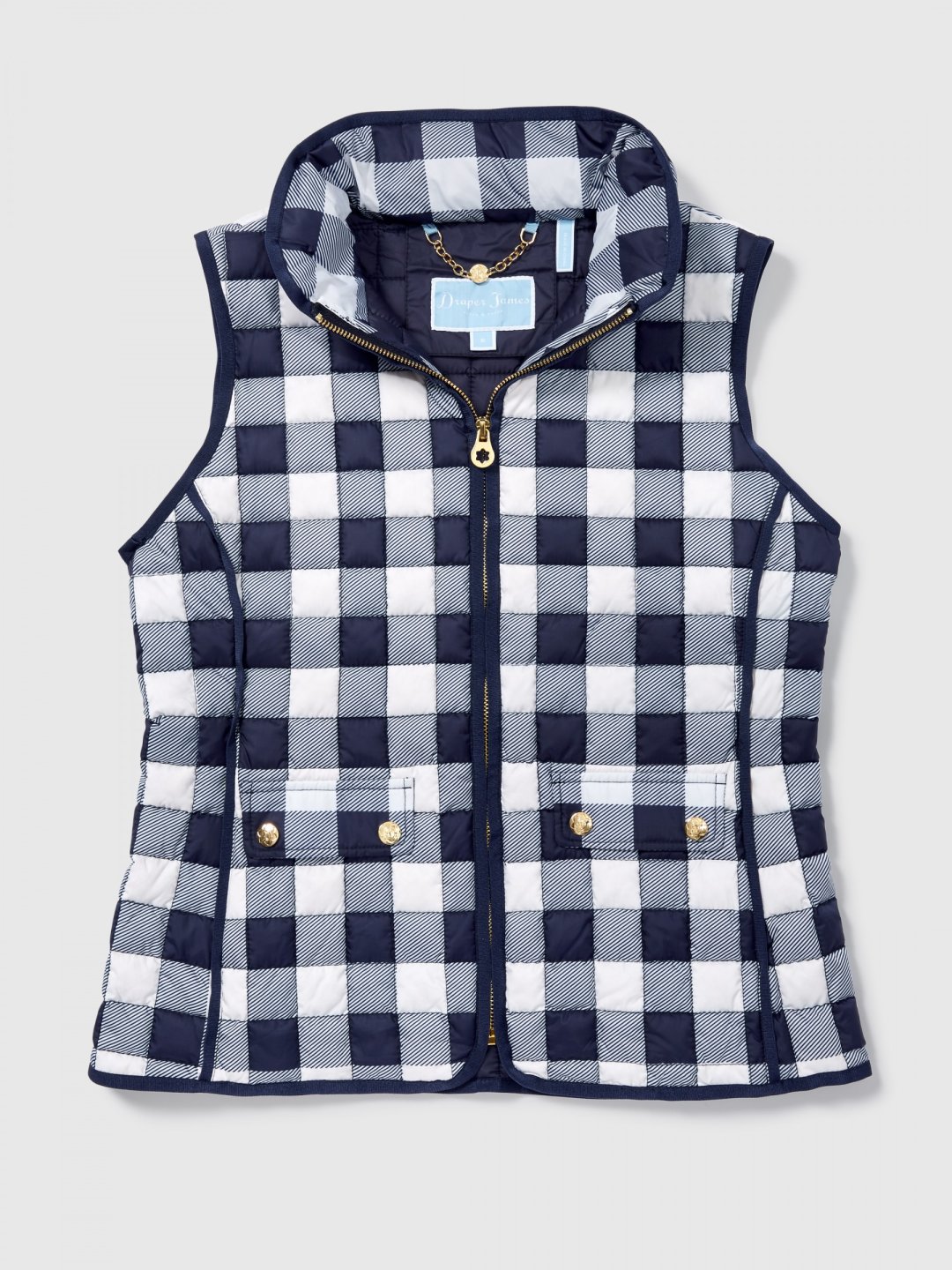 Capricorn (December 22 – January 19): Yes Ma'am Sweatshirt
The Capricorn, the disciplined and responsible sign, definitely has good manners. Yes, ma'am, they'll be wearing the Yes Ma'am Sweatshirt this season.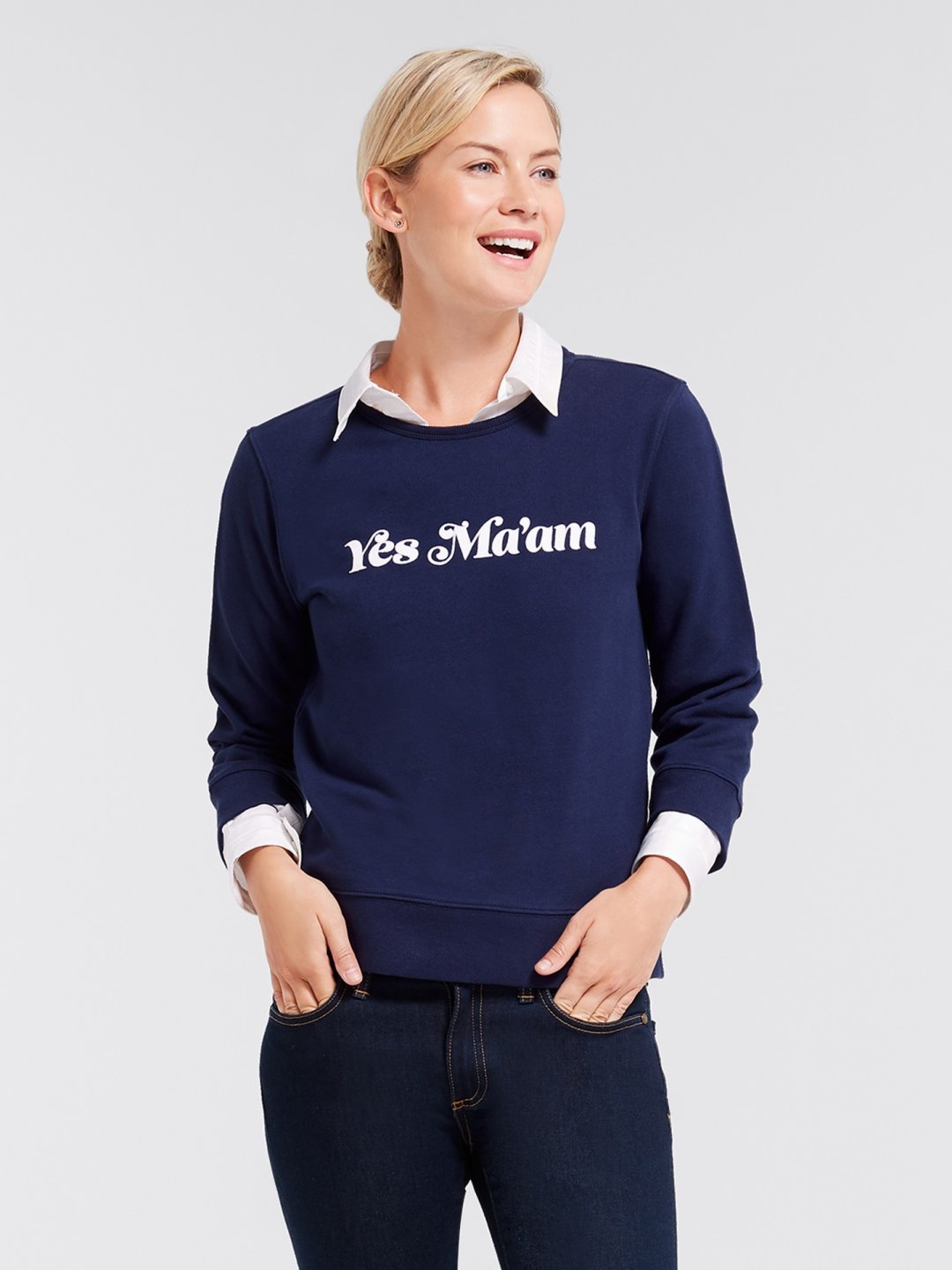 Aquarius (January 20 – February 18): Hollis Cape Jacket
Progressive and independent, an Aquarius won't be stuck to wearing either a cape or a jacket. They're going to fall in love with the Hollis Cape Jacket, which has the best of both worlds.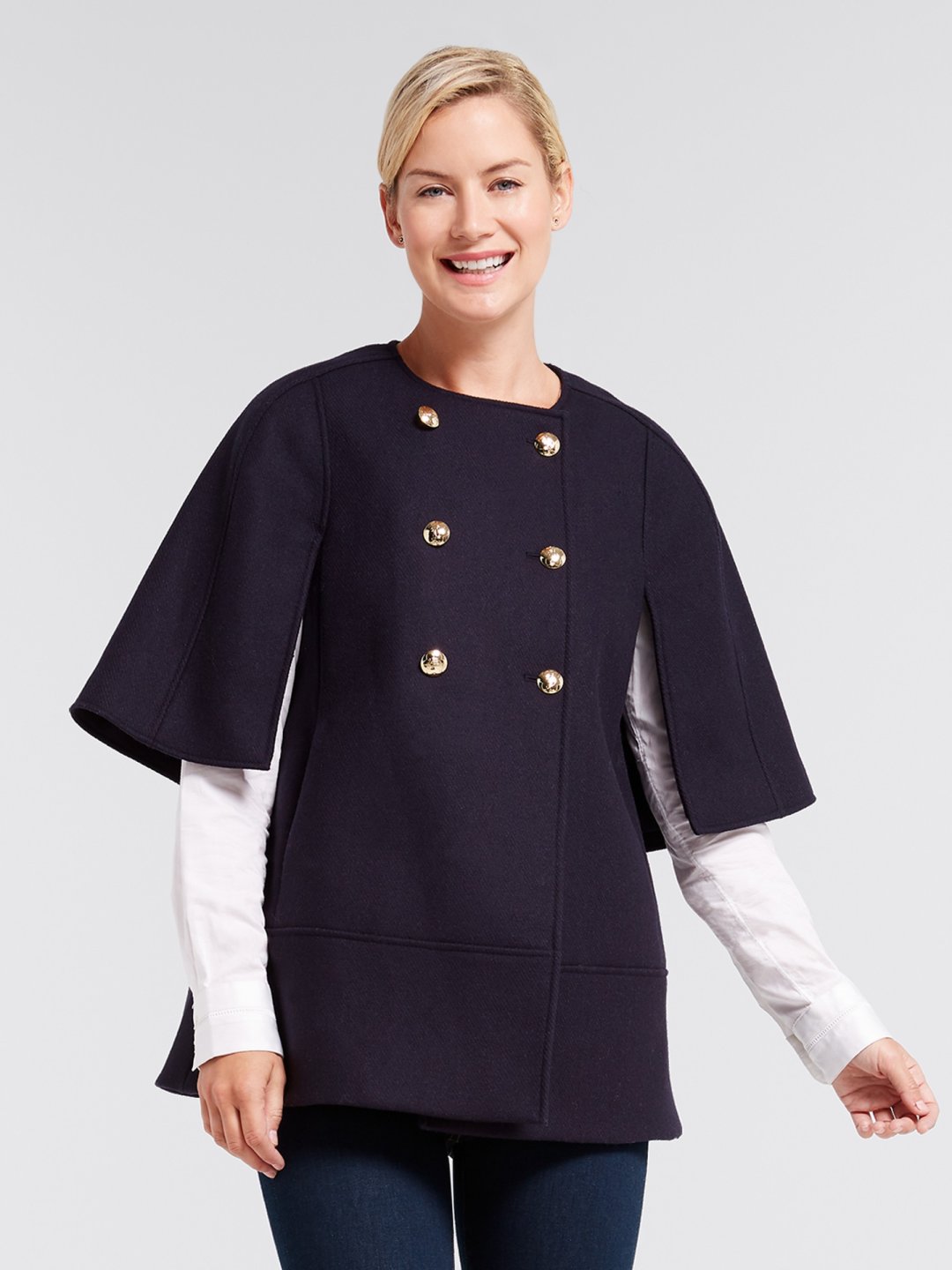 Pisces (February 19 – March 20): Floral Lattice Parker Vest
A Pisces is artistic and wise. The artistic side will fawn over the floral lattice print; the gentle side will appreciate the usefulness of a vest during the transitional seasons.