Mother's Day Minute: Andrea Hyde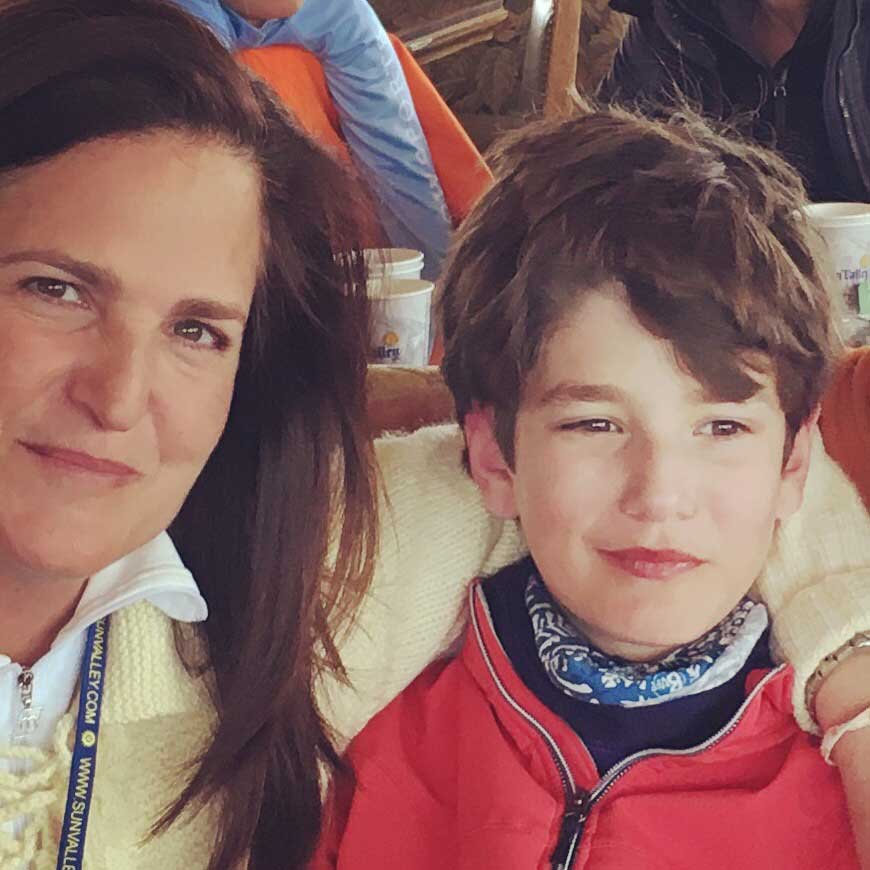 If there's one thing all mothers have in common it's that they're busy! The hard-working moms at Draper James are no exception. We asked a few of them to spare a minute and give us a few rapid-fire thoughts on Mother's Day. Let's start with our fearless CEO:
Name: Andrea Hyde
Role at Draper James: CEO
Hometown: Washington, DC
Current City: New York, NY
Kids: Jack, age 12
Favorite Mother's Day tradition: Breakfast in bed and a walk in the woods.
If my family really wanted to 'wow' me this Mother's Day, they would. . . Do the dishes!
My Mother's Day wish:  That every child has a strong woman in his or her life to pass on motherly wisdom.
Lesson my mother taught me that I'm passing down to my son: I lost my mother to breast cancer when I was 25-years-old. I can tell you that our lives are still inextricably linked and that she still influences me every day to always do the right thing and to never lose my sense of humor.
Favorite way to spend alone-time with my son: To experience anything new. To elicit wonder.
What my son has learned from watching me work: The ability to figure anything out and on the right occasion, move mountains.