Our Southern Road Trip: Meet Richmond's Elly Poston Cooper, Interior Designer
Welcome to the Draper James Southern Road Trip! This fall, we're "road tripping" through some of our favorite Southern cities. At each stop, we'll share a look inspired by the city and introduce you to a fascinating woman who represents the heart and soul of her home.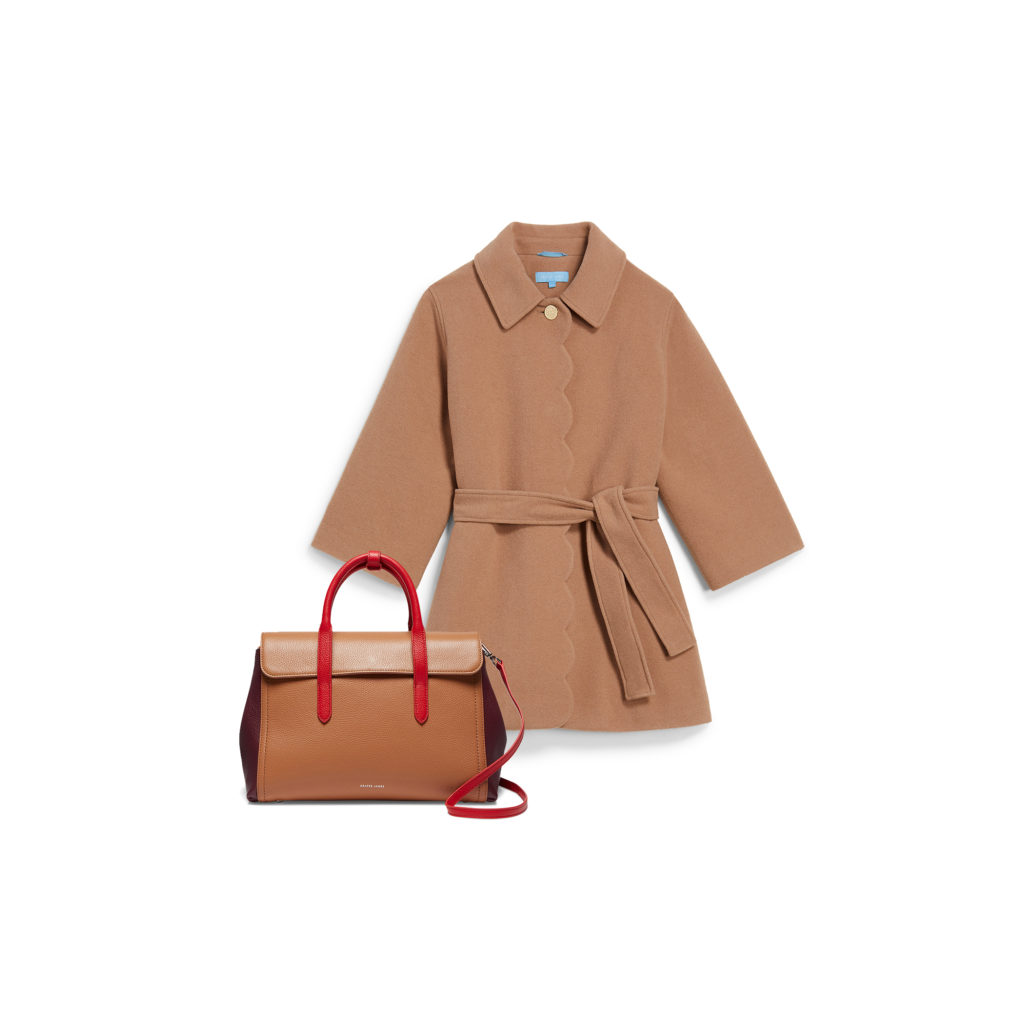 This week, we're headed to Virginia's capital. Elly Poston Cooper is an interior designer and former Southern Living editor based in Richmond. Here, she works on design projects using her distinct style she describes as a "Southern aesthetic with modern sensibilities," which is something we fully appreciate.
Meet Elly below.
What brought you in Richmond?
My husband, Josh, is originally from Fredericksburg, Virginia, and I picked Richmond when we were freshly engaged. We wanted to be close to Fredericksburg for his business and also wanted to begin our own adventure in driving distance to family and friends. 
Growing up in Charleston, and after living in both New York and Birmingham, I fell in love with the scale of the city and its success of maintaining the soul of a smaller Southern town. After three years and quite a bit of travel later, it truly feels like home and also one of the South's hidden gems. 
Describe Richmond's style.
A total mix! There's something very urban about the style in Richmond while there's still that old Virginia prep and charm. I have also noticed the Richmond design scene loves pink—which, by the way, I'm in total support of!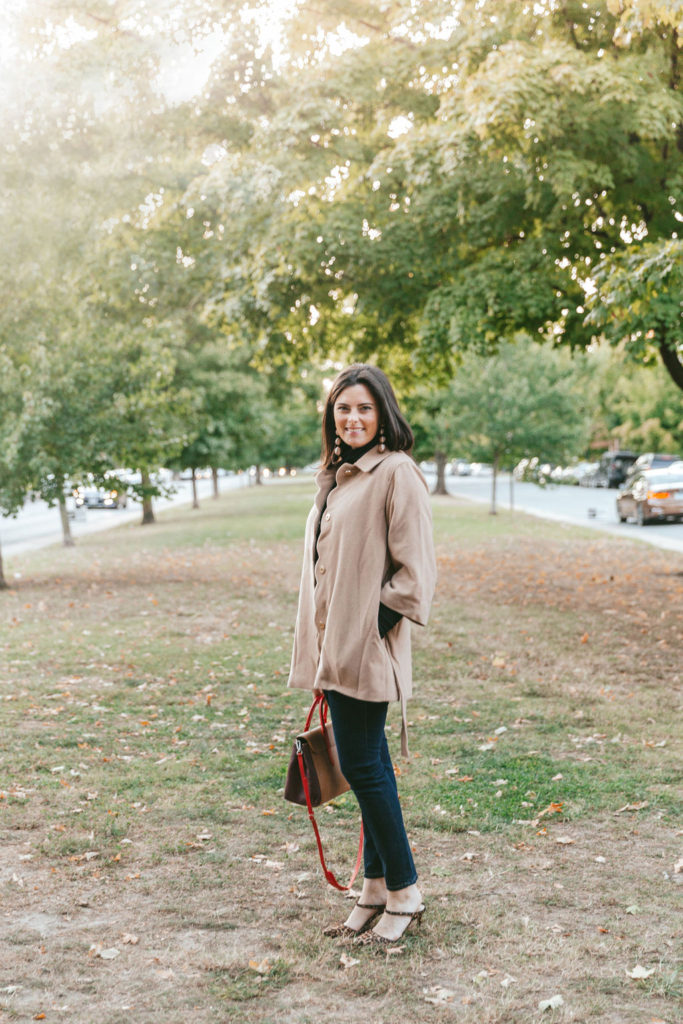 Describe your personal style in 3 words.
Classic, fresh, and colorful.
What are the 3 items you always keep in your bag?
Lipstick, Altoids, and, as Josh would quickly point out, crumbled Delta biscuits. 
Describe your typical work day.
We just moved into our new house (and project), which is also the home of Elly Poston Interiors. Now that it's finally fall, my day usually starts at the coffee machine, followed by a walk (always welcoming an excuse to house hunt), and then straight into the office I go.
Client meetings, vendor lunches, site visits, with lots of emails and calls in-between. One of our current favorite days is our routine road trip to check in on a family camp we are working on on the Potomac River.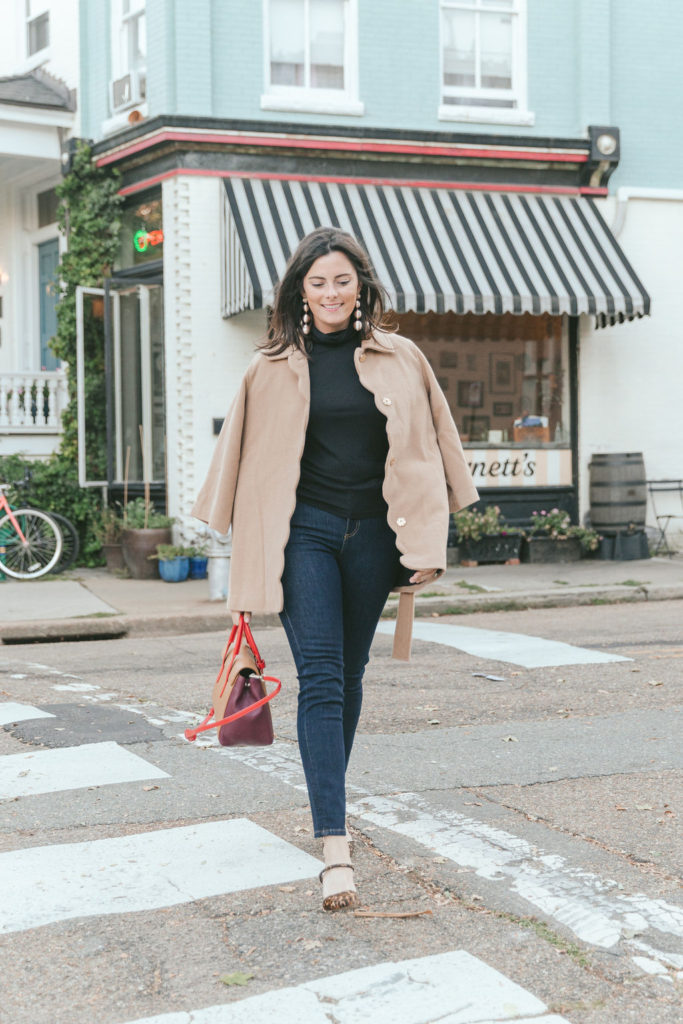 What's the thing you miss the most when you're away from Richmond?
I would say my cavalier, George, but he usually travels with me whenever he is allowed! We are lucky to have clients sprinkled up and down the coast, so I will say I love getting away and finding fresh inspiration, but toward the end of a trip what I usually miss most is the day-to-day grind and routine. Oh, and my bathtub!
Best place to grab coffee in Richmond?
Lamplighter is a personal favorite. We recently grabbed a breakfast sandwich and coffee there with friends before taking off on a walk through Hollywood Cemetery. Such a treat of a Saturday!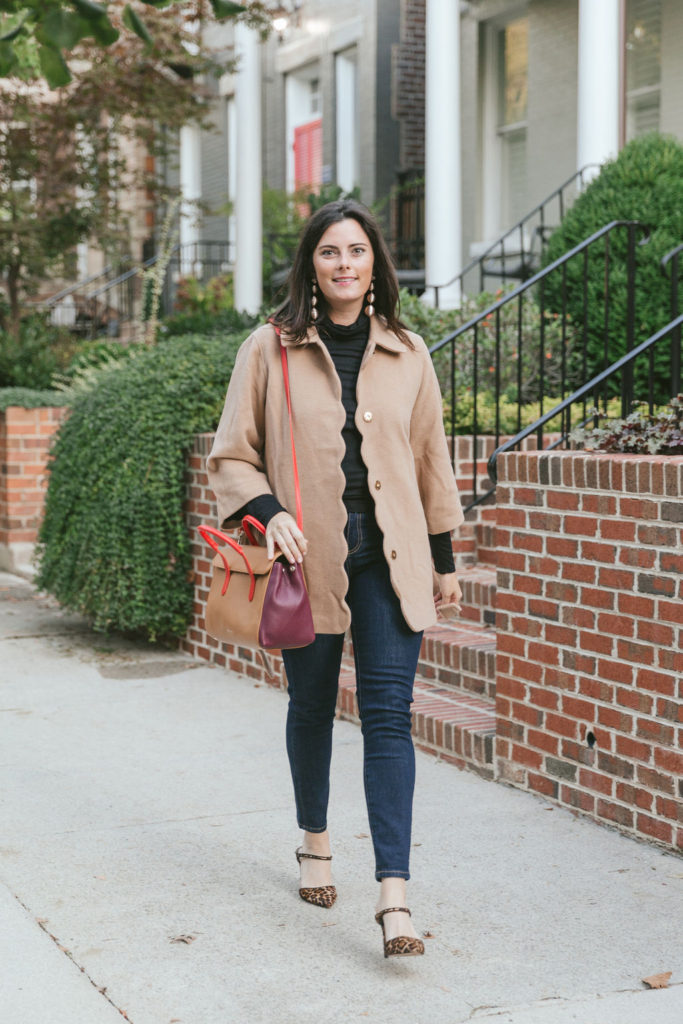 Best brunch in Richmond?
Always CanCan (a Richmond classic) and Little Nickel (a new, hip spot with the best nachos and vacation-inspired cocktails ever).
Best date spot in Richmond?
This changes based on the time of year, but since we are gearing up for chillier weather I would say a cozy booth at Mamma Zu's, an old school establishment serving up delicious Italian fare and house wine. We are also suckers for the bar at Stella's. 
Overall, what's your favorite thing about living in Richmond?
The four seasons, and our darling friends that have become family. Oh, and I cannot forget the architecture; truly, Richmond has some of the very best curb appeal!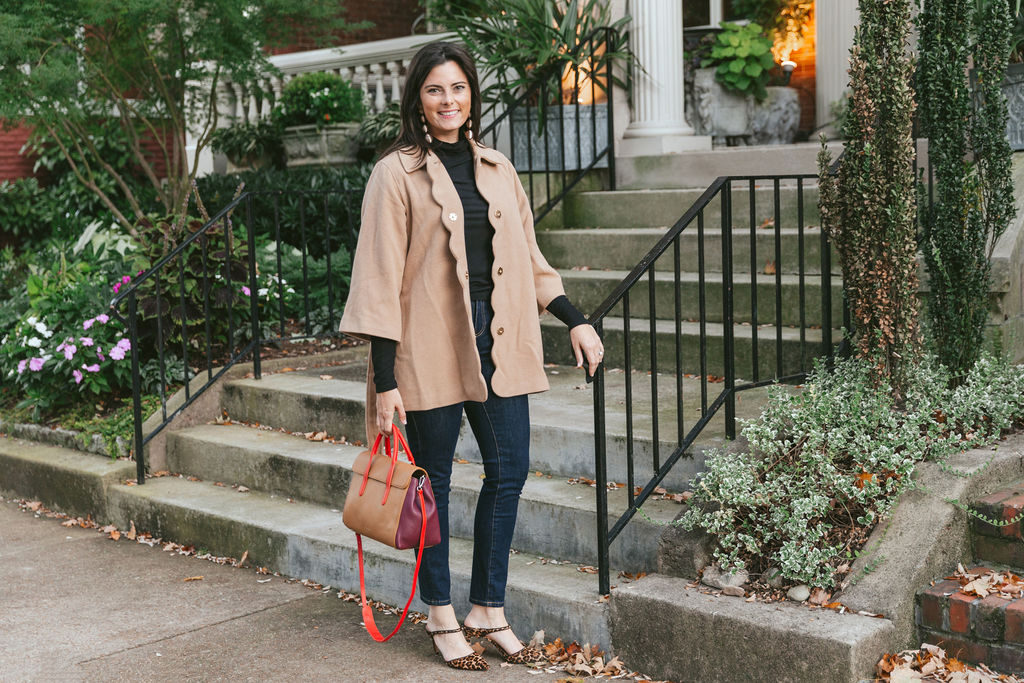 Photos by Emily Butz