Our Southern Road Trip: Chef Nina Compton on New Orleans, Style, and Southern Food
Welcome to the Draper James Southern Road Trip! This fall, we're "road tripping" through some of our favorite Southern cities. At each stop, we'll share a look inspired by the city and introduce you to a fascinating woman who represents the heart and soul of her home.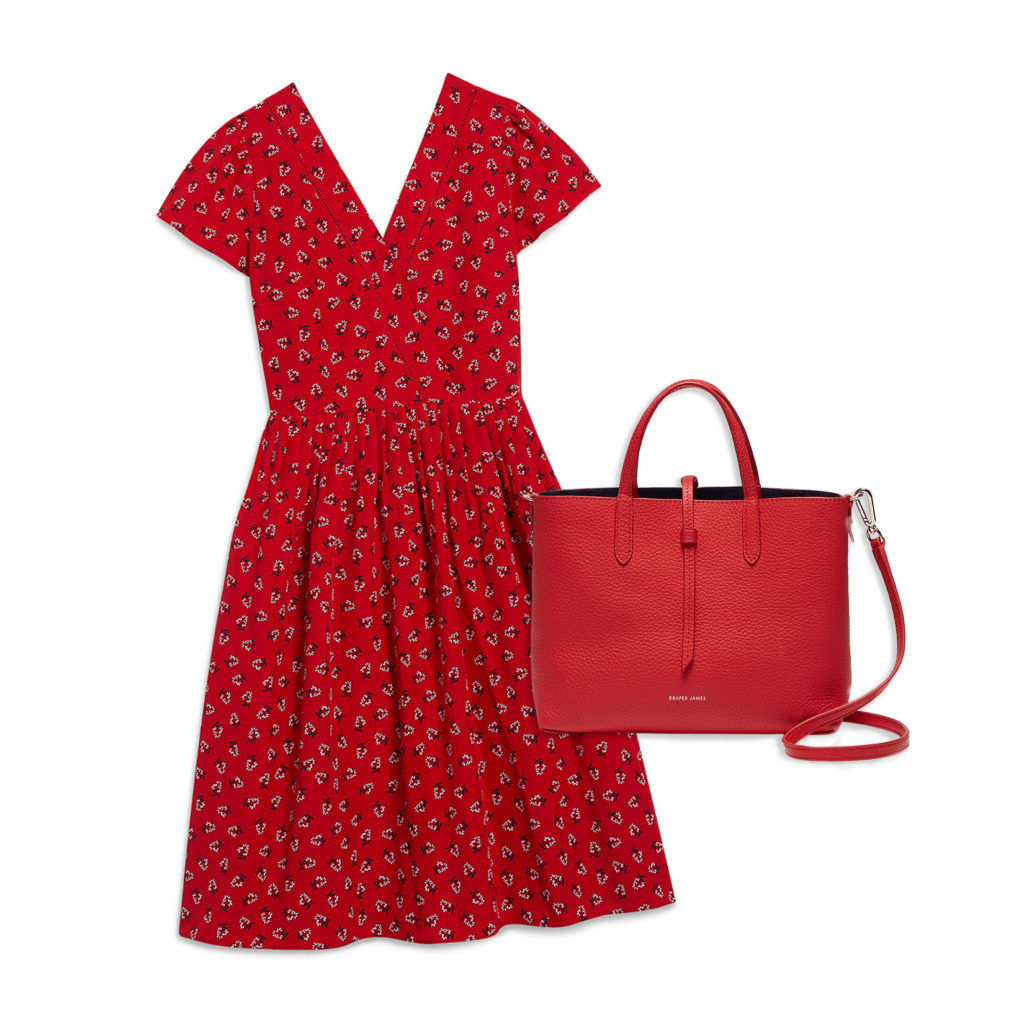 We finally made it to New Orleans, where celebrated chef Nina Compton delights restaurant-goers with her award-winning cuisine influenced by The Big Easy's culture and her Caribbean roots.
You may recognize her face from Top Chef or her name might ring a bell as the winner of the James Beard Award for Best Chef: South in 2018—Chef Compton is known across the South (and beyond) as an influential figure in the culinary world. Read our interview with her below.
Tell us about yourself.
I am a chef and owner of two restaurants in New Orleans. Compère Lapin in the Warehouse District blends my Caribbean roots with Italian technique and Louisiana ingredients. My second restaurant, Bywater American Bistro, is more of an American neighborhood spot.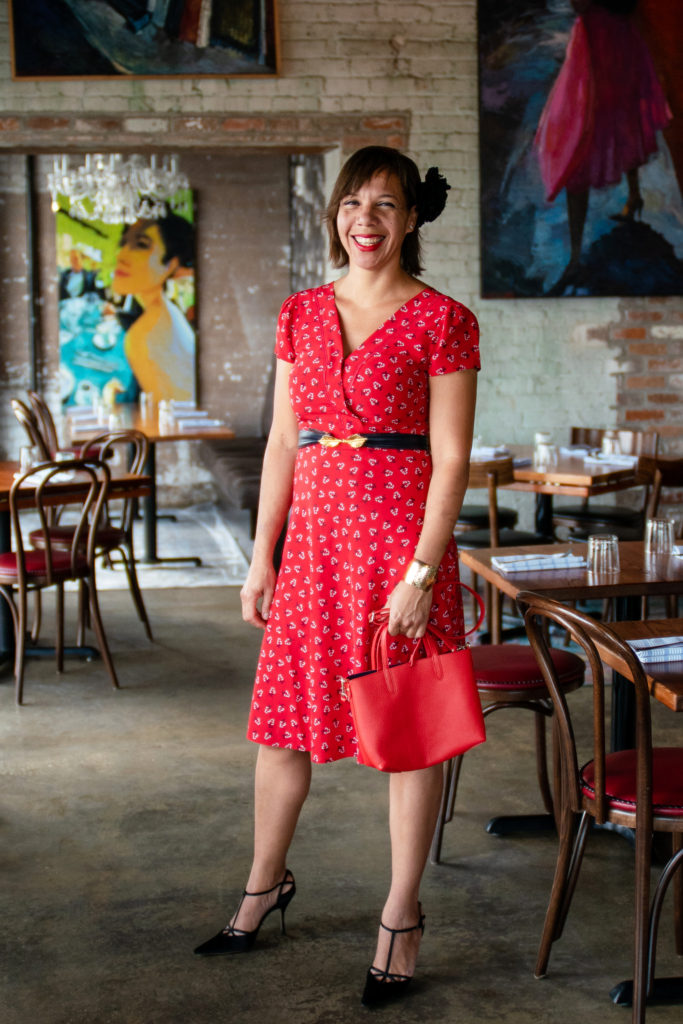 What brought you to New Orleans?
I first went to New Orleans to film Top Chef. I fell in love with the city immediately. It's got a Caribbean flair to it that reminds me a lot of life in St. Lucia. After filming, I knew I wanted to open a restaurant in New Orleans. I found a great opportunity with Portland-based Provenance Hotels and opened up Compère Lapin in June 2015.
Describe your personal style.
Relaxed and understated, mixed with key statement pieces.
What are 3 items you always keep in your bag?
Two sharpies, my recipe book, and an extra pair of socks.
Describe your typical work day.
I wake up just before sunrise to check my emails. I have a cup of French press in my apartment while listening to music to set the tone for my day. I then take my Vespa over to Compère Lapin, where I meet with vendors, set up the day's specials, make pasta, do lunch shift, and get some office time.
After lunch, I head down to Bywater American Bistro to prep for the evening and get everything situated over there. Depending on the night, I'm at one of the two restaurants to start, then finishing up at the other.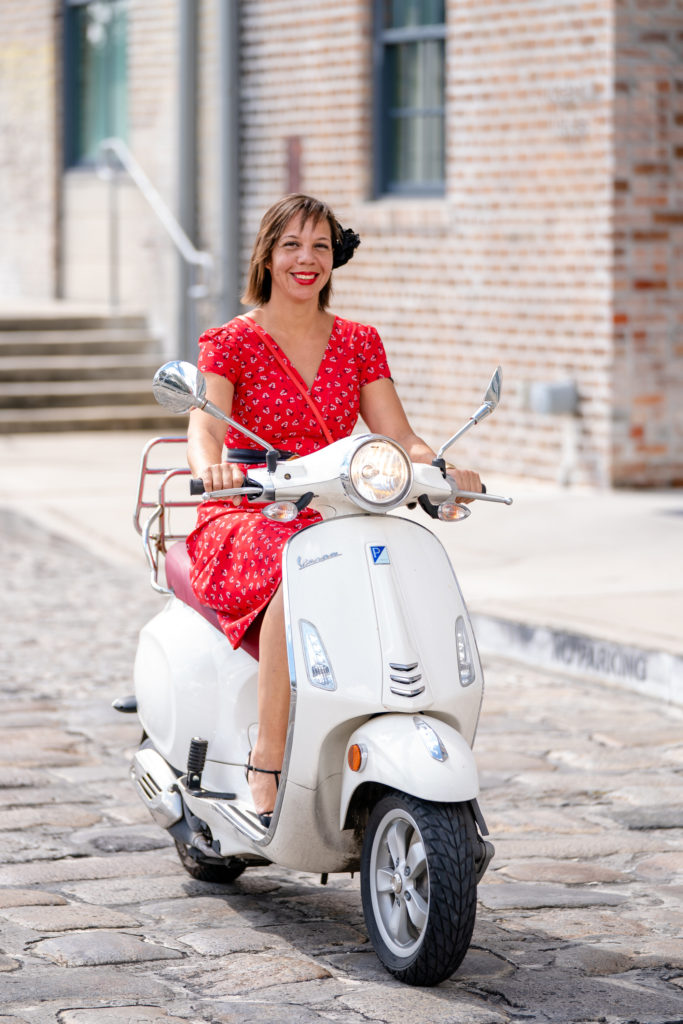 What's the thing you miss the most when you're away from New Orleans?
My dogs and the vibe of the city. It's like no other place.
Overall, what's your favorite thing about living in New Orleans?
That's a hard question to answer. There are so many things I love about living in New Orleans. I love the people; they're so friendly and accommodating and just genuine. I love the food scene–on any given day you can have so many amazing cultural food experiences, whether it's Vietnamese, Cajun, Cuban, Creole, or Southern. And the music in New Orleans is incredible and plentiful.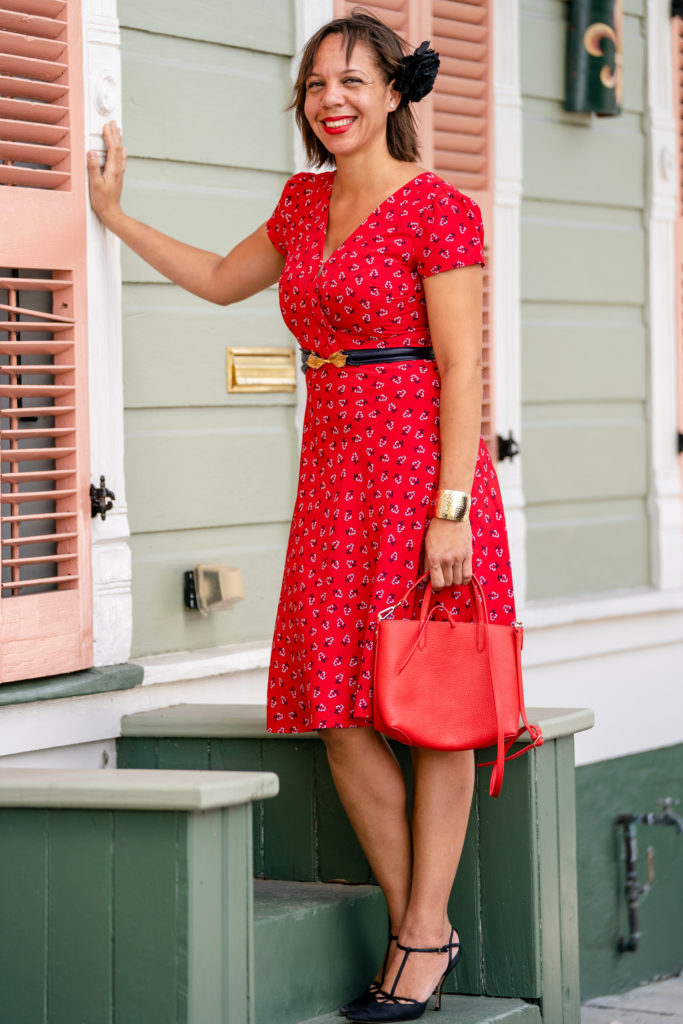 What's been the most rewarding aspect of your career so far?
Seeing people smile as they finish their meal and leave my restaurant is really fulfilling. And the kind words I get from customers and people who have never been to the restaurants before really means a lot to me.
What's the one Southern food you could never live without?
Collard greens!
What are 3 of your Southern kitchen essentials?
Sea salt, oil, and bacon or pancetta.
Photos by Josh Brasted