Our Southern Road Trip: Lexington's Twila Brown, Director of Stores at Draper James
Welcome to the Draper James Southern Road Trip! This fall, we're "road tripping" through some of our favorite Southern cities. At each stop, we'll share a look inspired by the city and introduce you to a fascinating woman who represents the heart and soul of her home.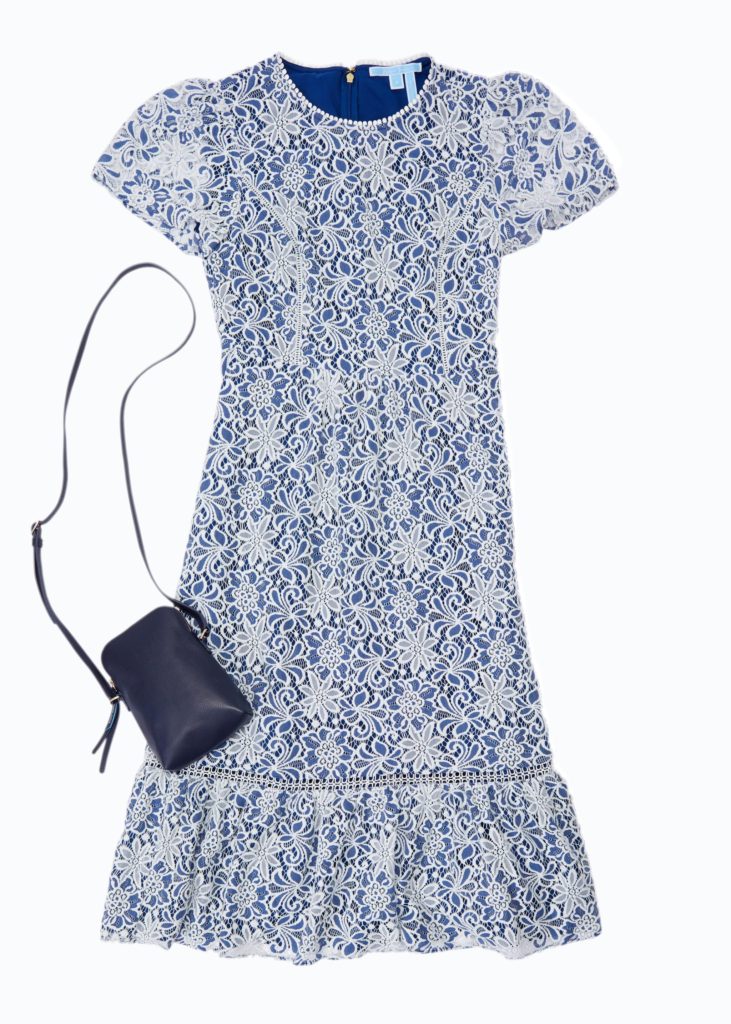 You may recognize the face representing our next stop, Lexington, Kentucky. If you've ever been to the Draper James store in The Summit at Fritz Farm, you've probably met her. If you follow @draperjames on Instagram, you've most likely seen her.
She's smart, fun, and always down help whomever she can; meet Twila Brown, Director of Stores at Draper James.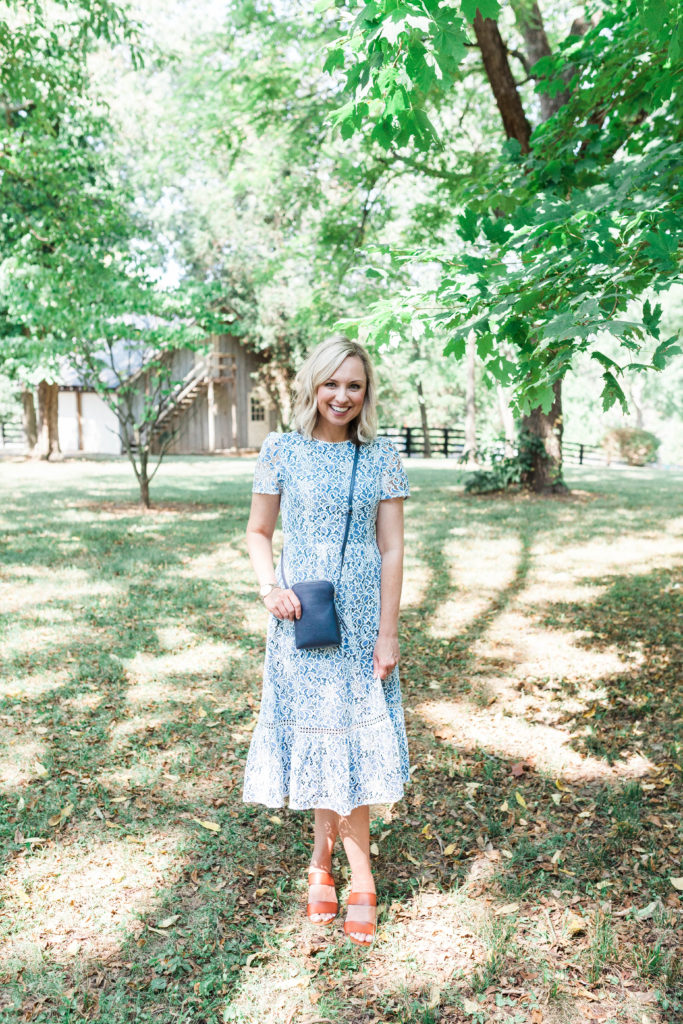 Tell us about yourself.
I'm the Director of Stores for Draper James, married to a man I affectionately refer to as "the sexiest husband alive," mom of two boys (Finn, 6, and Theo, 8 months) and bonus sons (Avery, 22, and Jaylen, 19). I love to bake when I have free time (and energy!), spend time with my family, and I have an amazing life group and mom-tribe that help me hold it all together!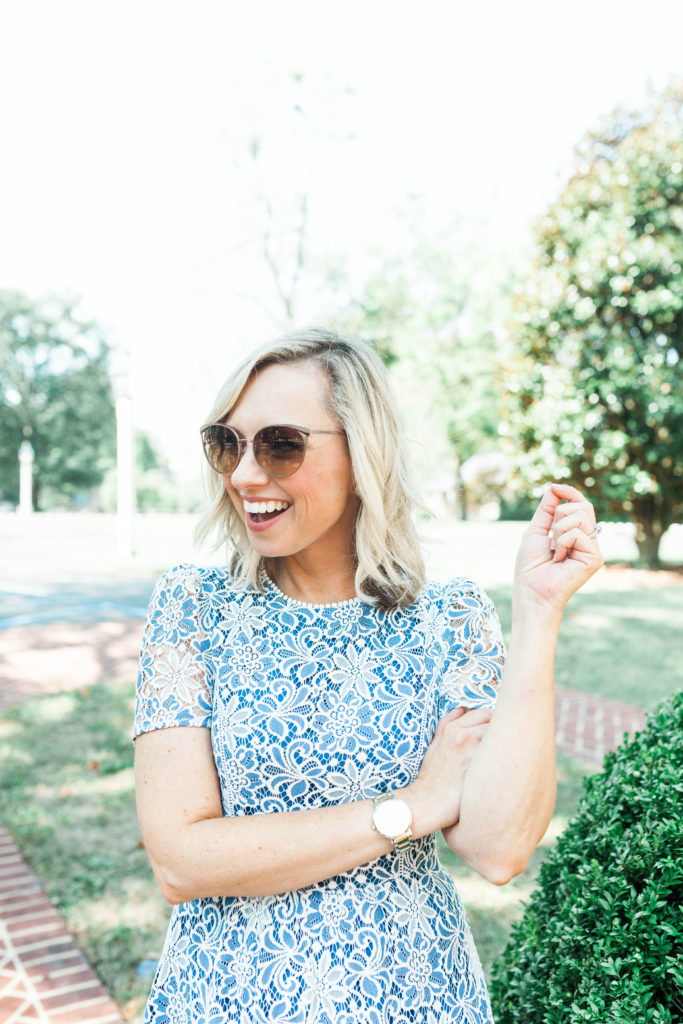 What brought you in Lexington?
My husband is from Lexington, and we dated long distance. When we decided to get married, I was happy to relocate for him because Lexington is such a great place to live, work, and play! It's a beautiful city (and countryside); the people here are some of the nicest people you could ever meet, so I knew this was where I wanted to plant roots and raise a family.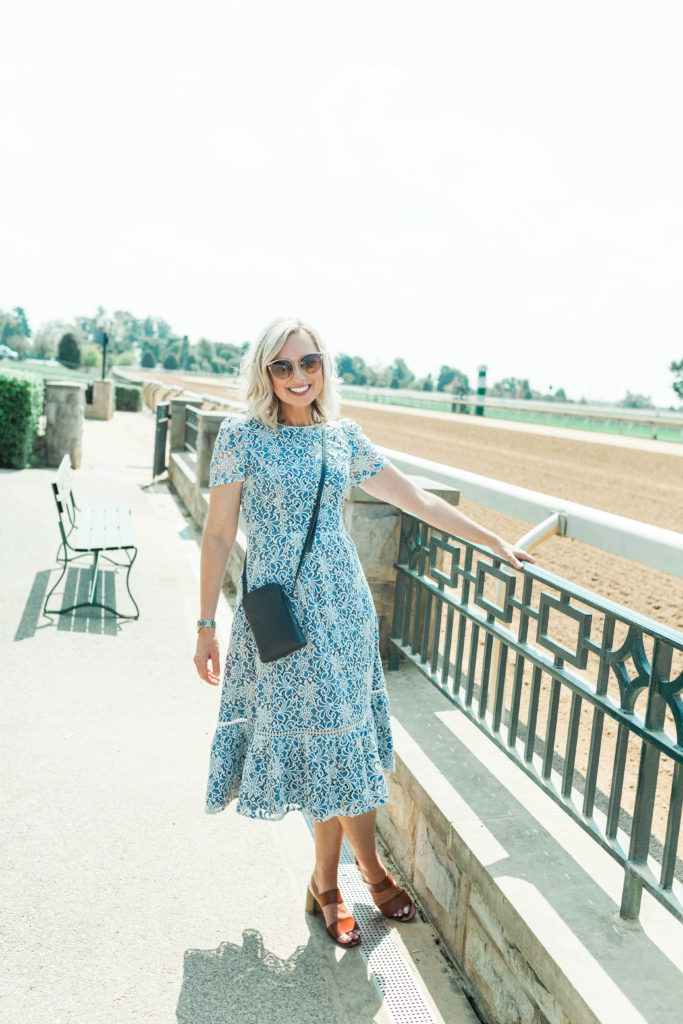 Describe Lexington's style.
There are several layers to Lexington's style. It is classically Southern with seersucker, bowties, and monograms, but also still very aware of what is on-trend.
And then there is the equestrian vibe! It is quite common to see ladies out in polo shirts, riding pants, and boots. You MUST own a great pair of boots!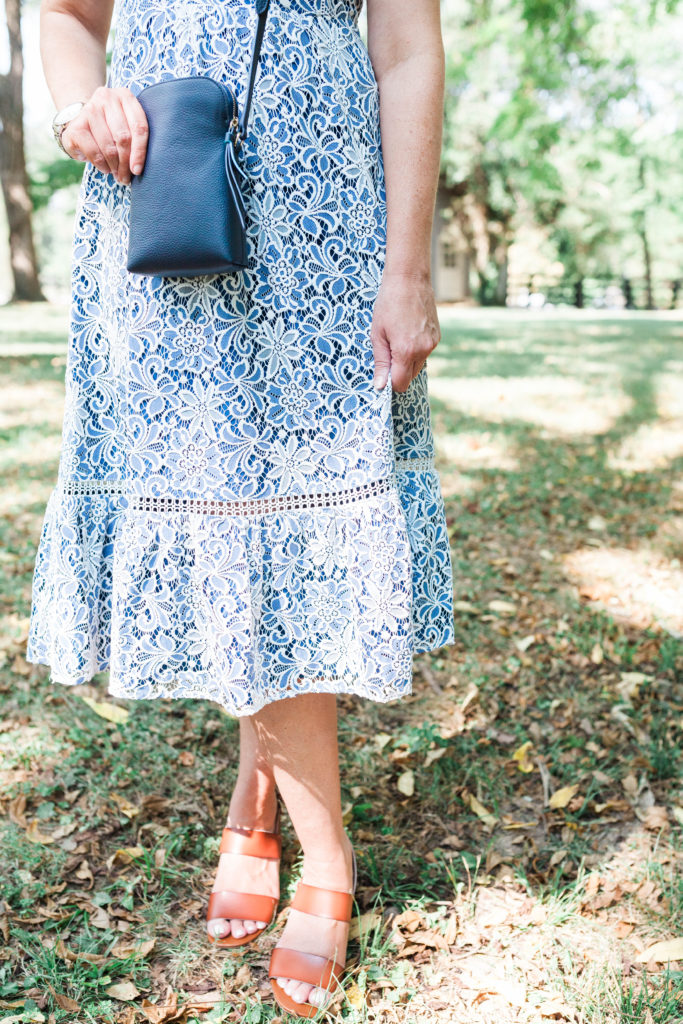 What's your best tip for dressing for a Keeneland race?
Keeneland is definitely an event to dress for! The weather can be a bit unpredictable in April and October, so it's important to have a layer you can add, should it be a bit cooler. A statement jacket or trench coat needs to be on standby! And definitely shoes or boots that you will be comfortable in all day.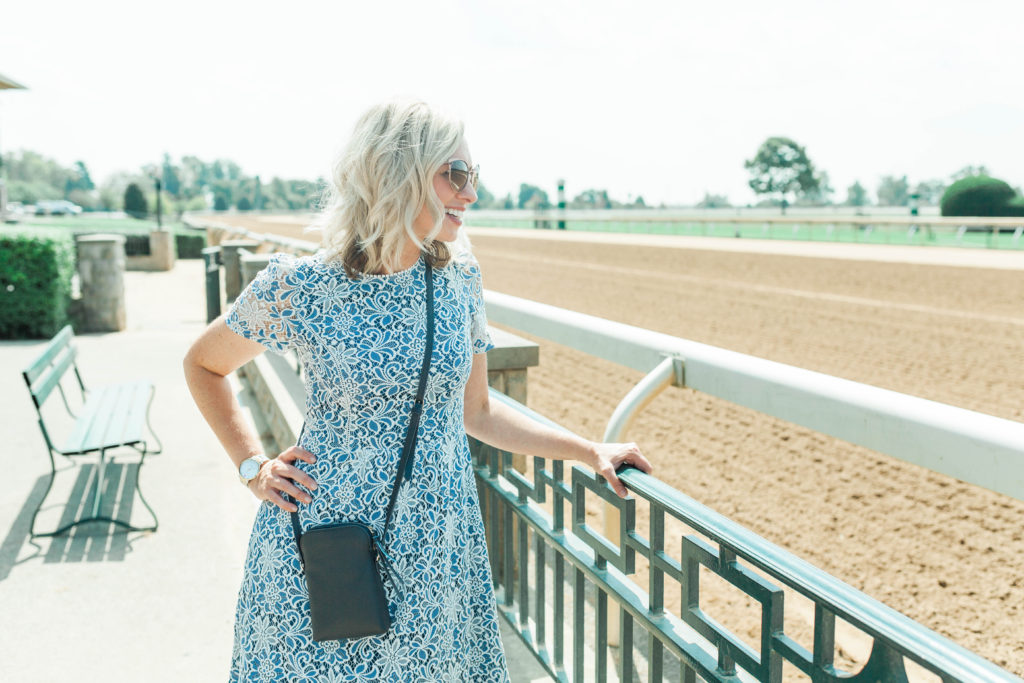 What are the 3 items you always keep in your bag at a horse race?
Lipstick to reapply and freshen up during a long day at the races, a great pair of sunglasses, and cash for betting!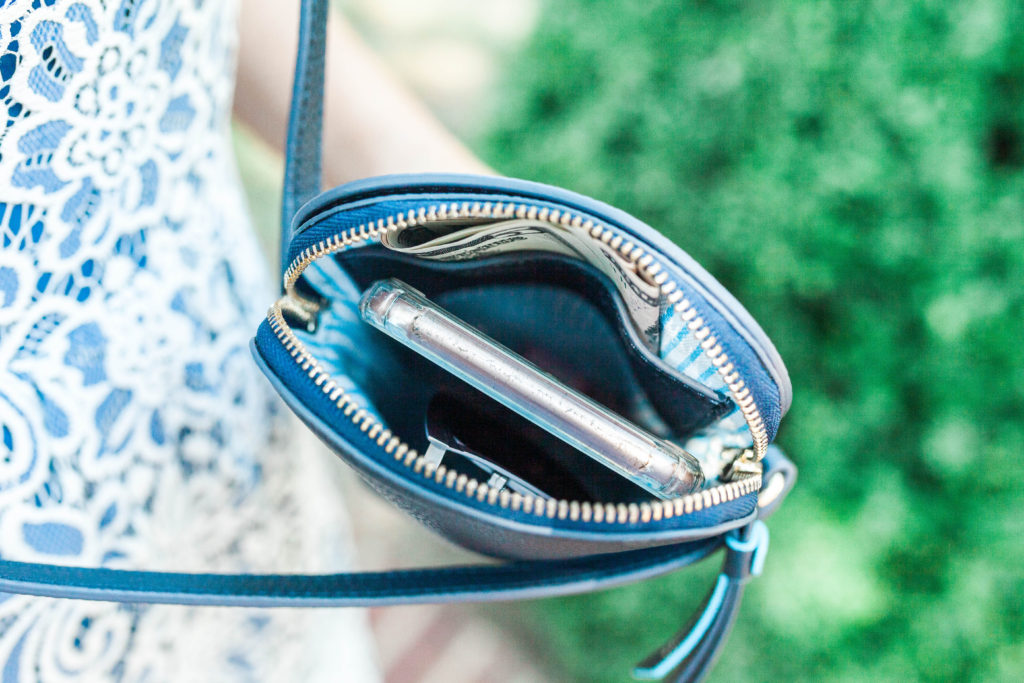 What's the thing you miss the most when you're away from Lexington?
The beauty, really. We are surrounded by horse farms in Lexington, and often, there are even horse farms between destinations within the city. I love my morning drive to Draper James Lexington. It's so pretty when the sun is coming up, and you can see the horses all out grazing on the dewy, green hills.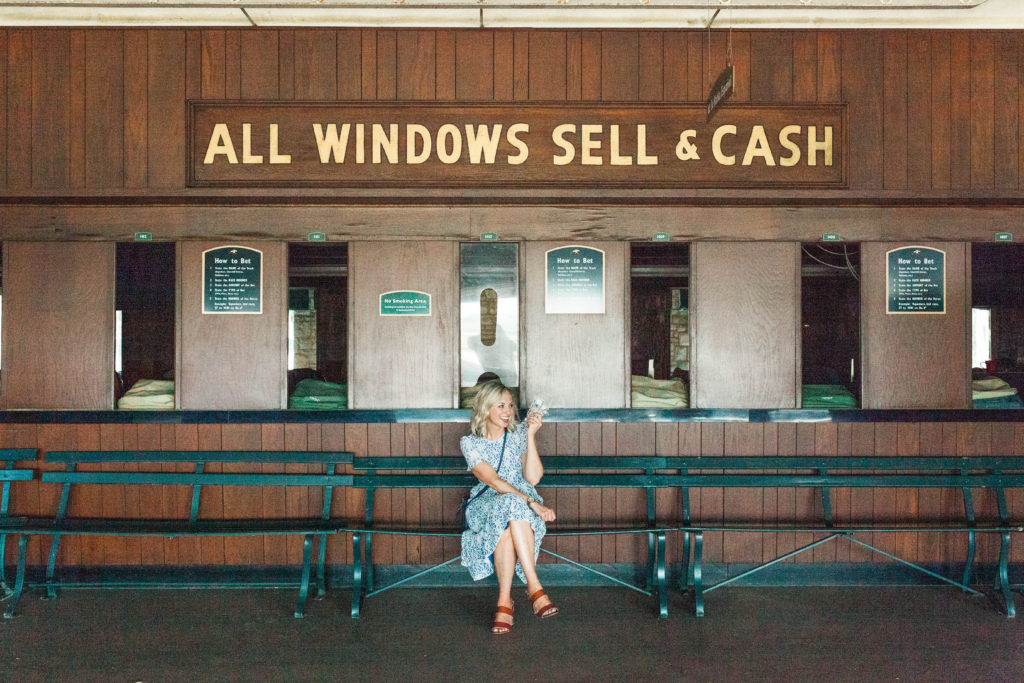 Best place to grab coffee in Lexington?
​North Lime Coffee and Donuts. I love their original location on North Limestone. The coffee is great, and the donuts are even better! Any time my family comes to visit, they insist on making this a part of the trip!
Best brunch in Lexington?
​I love breakfast, so it's hard to narrow down! I love a little place called Josie's in Chevy Chase, and Alfalfa downtown. They have great vegan and vegetarian options!
Best date spot in Lexington? ​
Right now we are loving this little place called Epping's on Eastside. It has a really chic interior that feels very metropolitan, the food is always amazing, and they also have fantastic hand-crafted cocktails; I love the Eastsider.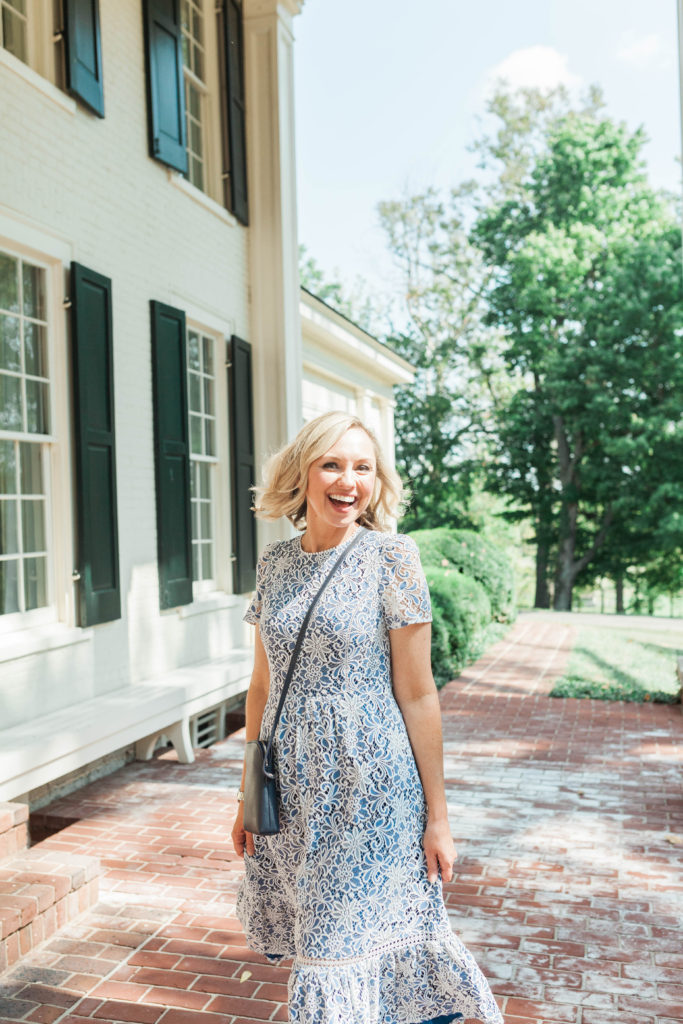 Overall, what's your favorite thing about living in Lexington?
There is so much to enjoy here! There's beautiful landscape, rich Southern culture, the horse industry, bourbon, and all of the excitement that comes with also living in a university town. GO CATS!
People here are very passionate about their heritage, their bourbon, and their Kentucky Wildcats!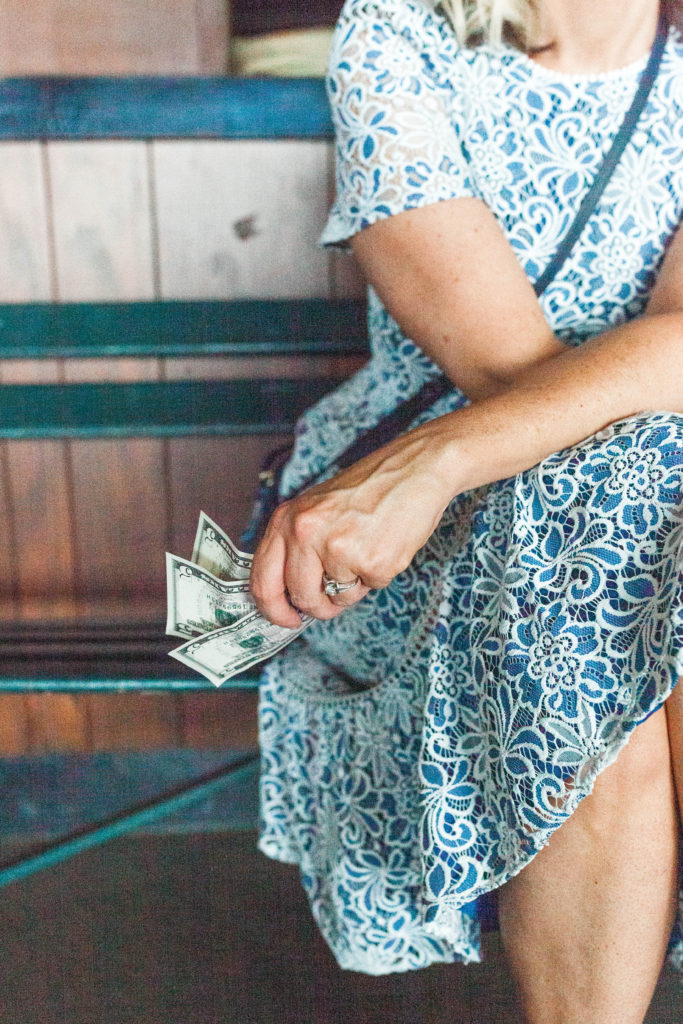 What's the one "tourist" attraction visitors to Lexington shouldn't miss?
Even if you're visiting Lexington outside of the spring or fall meets at Keeneland, you should still visit. It's breathtakingly beautiful, and there are horses that live and exercise there year-round. You can tour the grounds and sit trackside during morning training.
I used to take my son Finn for mommy-dates there when he was little. We would pick up donuts, coffee and juice, and just drive out to Keeneland to watch the "nay-nays" run early in the morning. They truly are beautiful!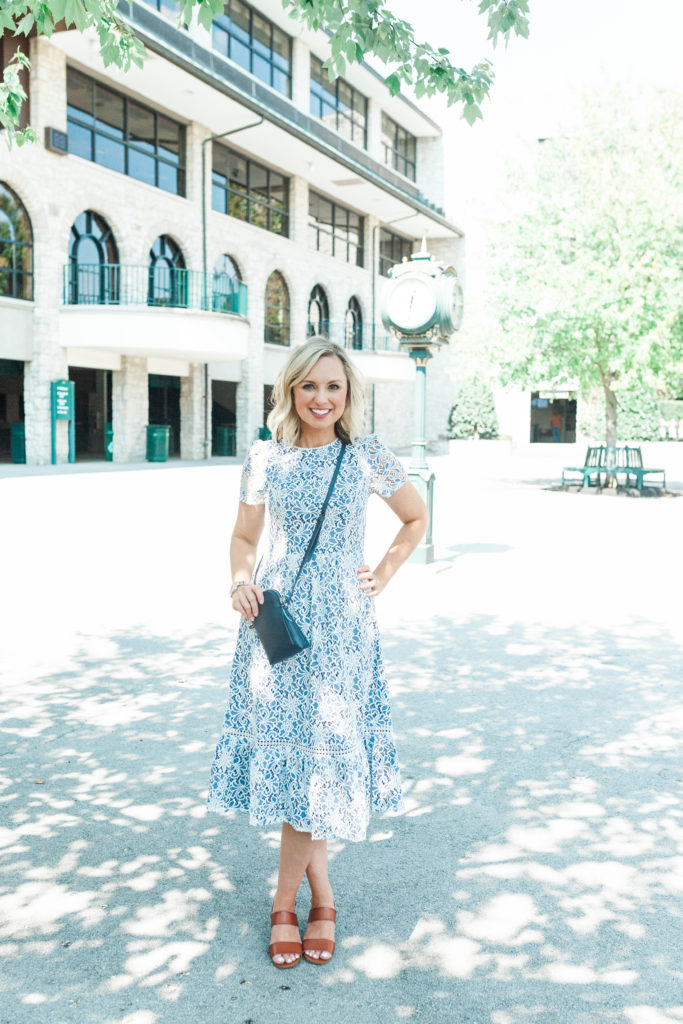 Photos by Liz Cox of Refined Retail Consulting