Our Southern Road Trip: Birmingham's Betsy Cribb, Style Editor at Southern Living
Welcome to the Draper James Southern Road Trip! This fall, we're "road tripping" through some of our favorite Southern cities. At each stop, we'll share a look inspired by the city and introduce you to a fascinating woman who represents the heart and soul of her home.
This week, we're stopping in Birmingham, Alabama, the magazine capital of the South. It's here where titles like Southern Living, Good Grit Magazine, and Bake from Scratch have found a home—in a city filled with history, culture, and some of the best restaurants you can find below the Mason-Dixon line.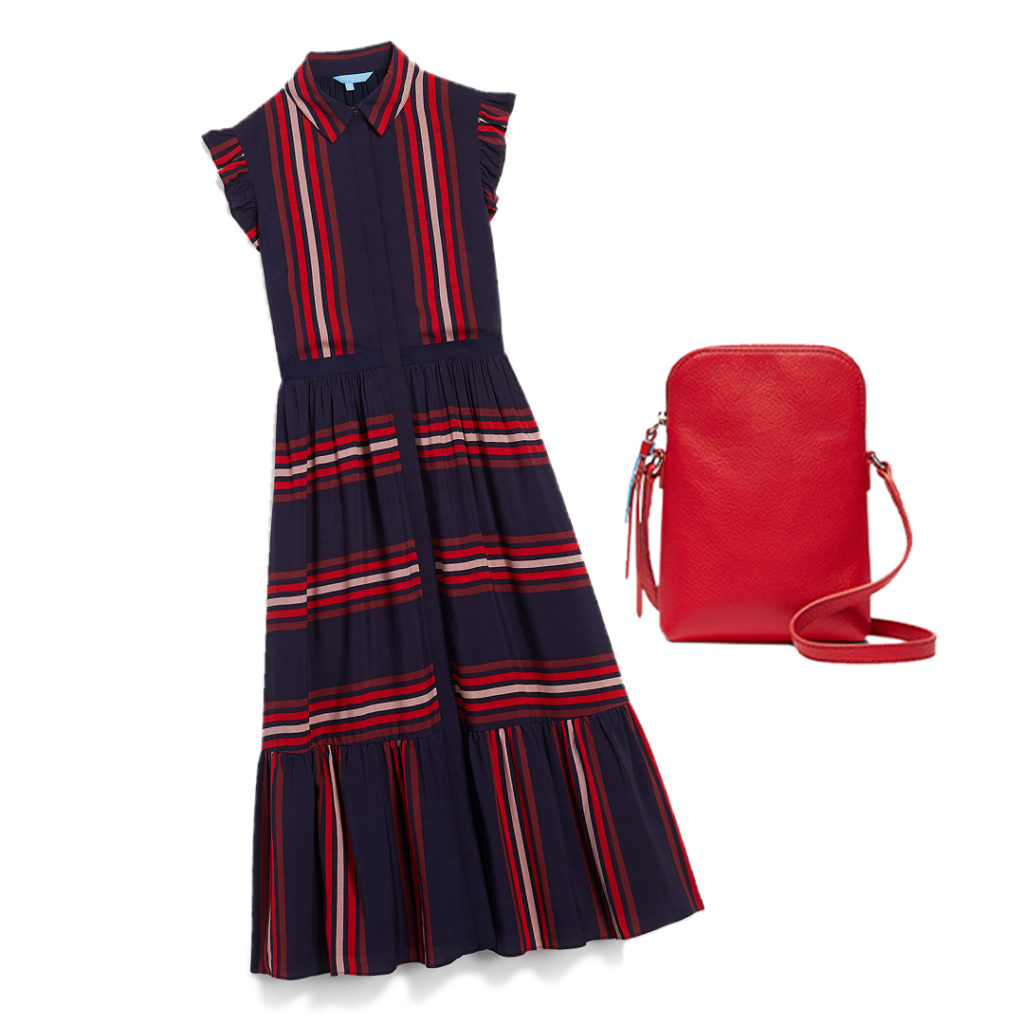 This mix of opportunity and growth is what drew Betsy Cribb to the region. After growing up in Charleston and going to college in Lexington, Virginia, Betsy, now style editor at Southern Living, made her way to Birmingham. Read more from Betsy below.
Tell us about yourself.
I'm the style editor at Southern Living. It's so special, and kind of intimidating, to work for a legacy brand that I grew up with—and one that my grandmother holds second only to the Bible! In a time when the industry is changing right and left, I feel lucky to even get to work for a magazine in the first place, and with such talented, fun people to boot. I'm a Southerner through and through: I grew up in Charleston, South Carolina; went to college in Virginia (hey, W&L!); and made my way down here after that.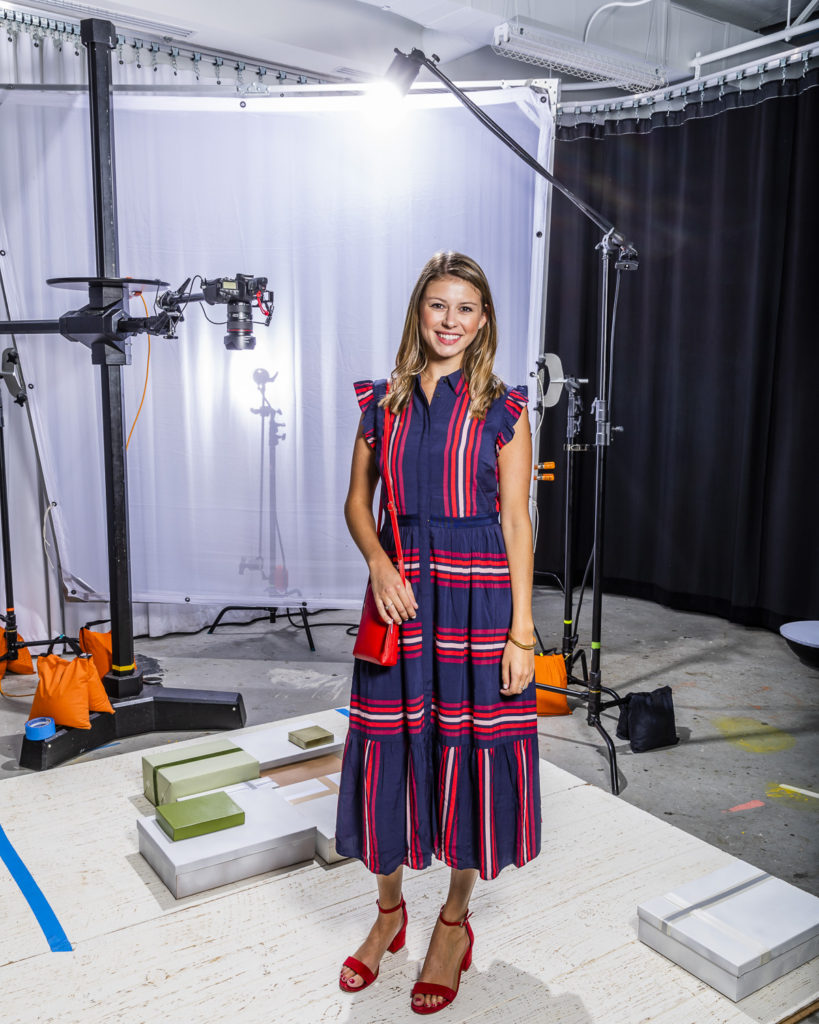 What brought you in Birmingham?
Magazines. I moved to Bham, sight unseen, two days after graduating from college. We have an incredible yearlong fellowship program for recent grads, and it's a fantastic foot-in-the-door for working here. I started as an editorial fellow at Coastal Living, spent a couple years there (scouting beach-loving dogs on Instagram, writing home stories, and shaking up the occasional Friday afternoon cocktail), then moved down the hall to my current position at Southern Living just over two years ago.
Describe Birmingham's style.
I think people probably assume Birmingham's style is textbook Southern traditional. In a lot of ways, it is. But it also has an edge—a little funky and decidedly cooler than my own.
Describe your personal style in 3 words.
Playful, fresh, and classic-ish.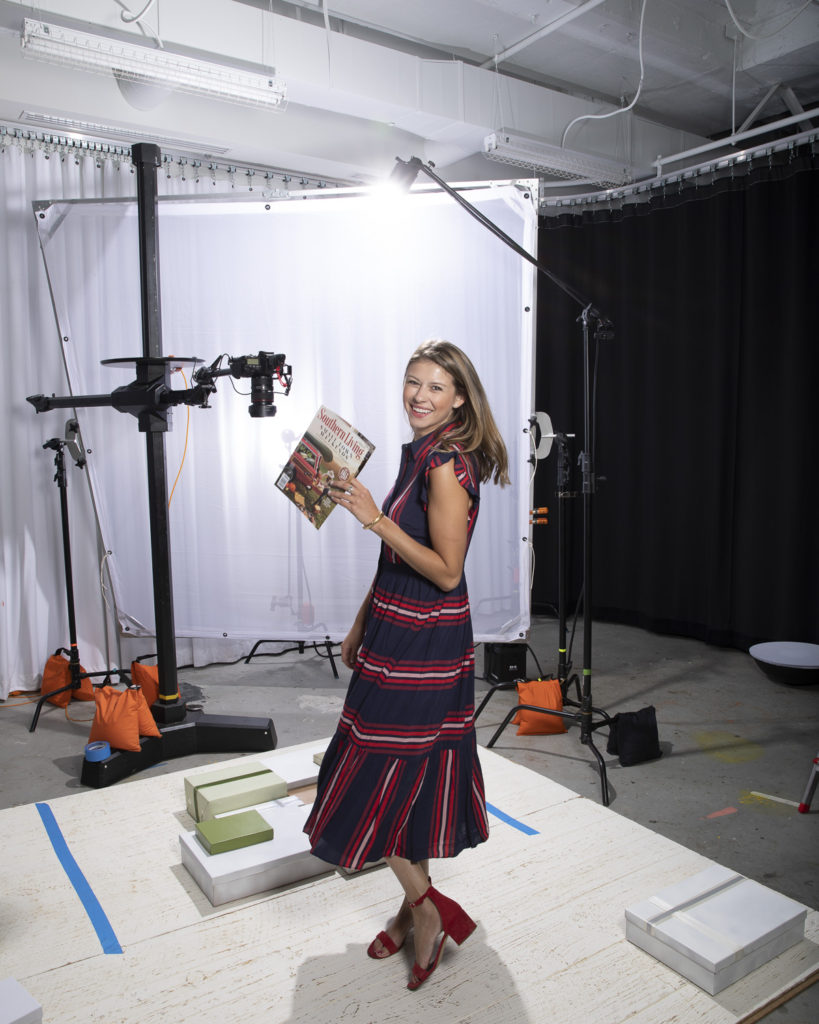 What are the 3 items you always keep in your bag?
A tube of Smith's Rosebud Salve, a pack of screen-cleaning wipes from Well-Kept (the woman who started it is from Atlanta!), and a pair of emergency earrings, just in case.
Describe your typical work day.
The two main components of my job are market work and writing. Market work involves choosing products to feature in the magazine, so there's a lot of browsing lookbooks and working with Southern makers and PR teams at different brands to source items for upcoming shoots. If there's a shoot going on upstairs in our studio, I'll pop up to check in and see how it's coming along. The best part of my day, though, is spent chatting with the people we're featuring in upcoming issues and listening to their stories. People are so cool, and they're doing so many creative things to shape the South. The fact that they trust me to share their stories with our readers in a thoughtful, authentic way will never get old.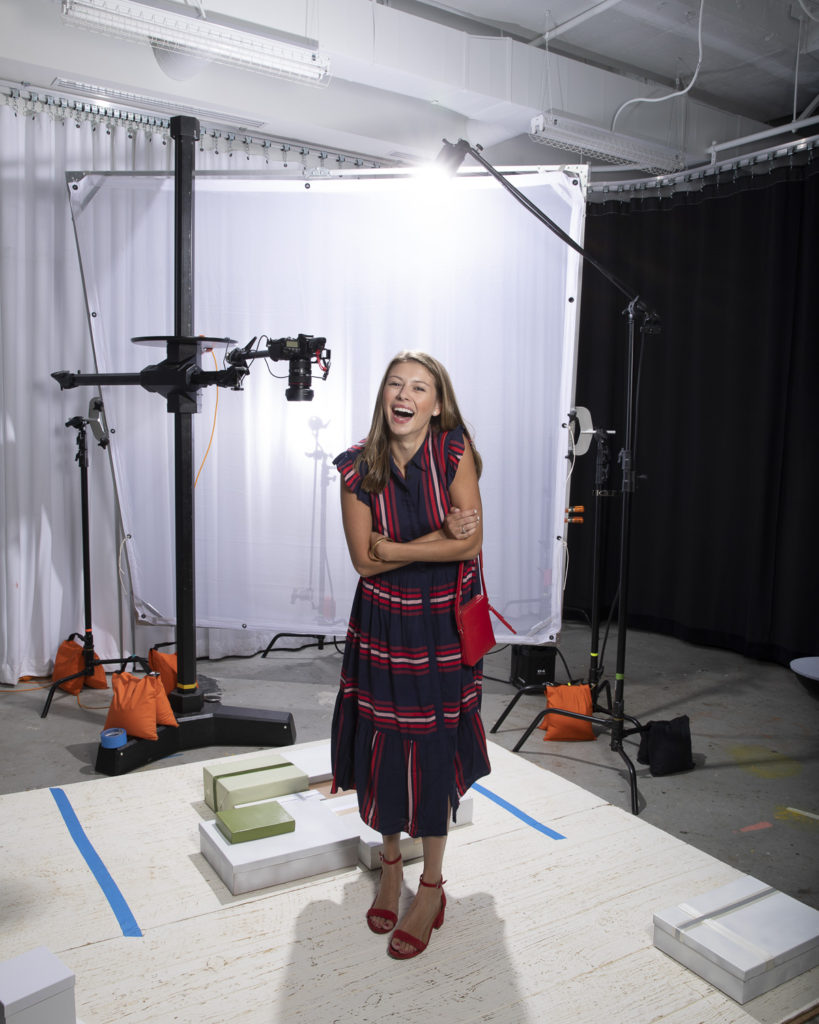 What's the thing you miss the most (besides family or friends) when you're away from Birmingham?
Walks around the neighborhood. This town has curb appeal like nobody's business, and I love a Sunday afternoon stroll to do a little house-dreaming.
Best place to grab coffee in Birmingham?
Church Street Coffee always has a thoughtful rotation of books for sale, so it's my favorite spot. Plus, their chocolate chip Break-Up Cookie can really turn your day around.
Best brunch in Birmingham?
Woodlawn Cycle Café is a weekend favorite. The sweet potato biscuit is the ticket.
Best date spot in Birmingham?
Head to The Atomic for inventive cocktails in a fun atmosphere (think Warhol-inspired artwork, a midcentury-mod living room, and a costume menu). Stop by Golden Age Wine for a flight and a ridiculously good charcuterie board. And if you're all about a lunch date, Johnny's Restaurant in Homewood is our neighborhood Greek 'n' Three; don't miss the catfish.
Overall, what's your favorite thing about living in Birmingham?
There's something special about the first place you live on your own and try to figure things out, so the spirit of independence I feel here is probably my favorite thing. Beyond that, it's the people, of course! There are so many amazing men and women who are changing the city's landscape through their service, leadership, and entrepreneurial energy; and having a front row seat to all of that is really cool.
What's the one "tourist" attraction visitors to Birmingham shouldn't miss?
Railroad Park. It's an 8-block green space in the heart of downtown that, to me, captures the direction Birmingham is going and growing. There's always a concert, a free workout class, or food trucks to enjoy, and plenty of room to stretch out and read a book.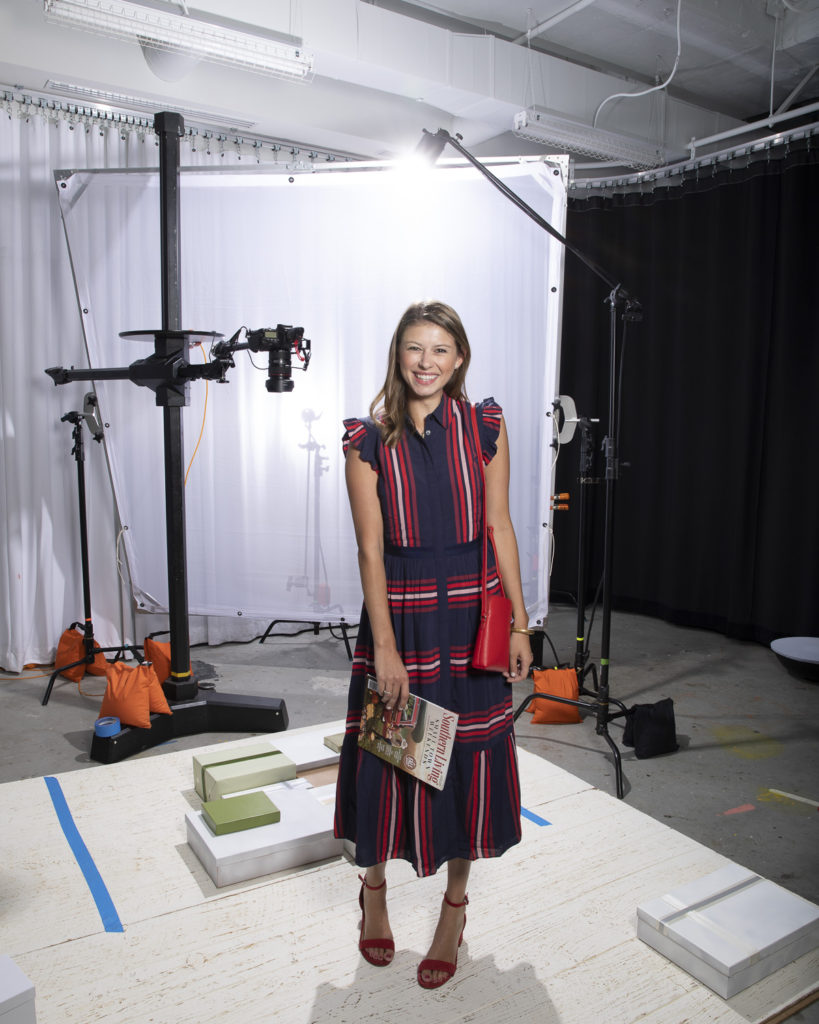 Photos by Robbie Caponetto