DJ on the Road: The Perfect Winter Weekend Itinerary for Palmetto Bluff
One of the benefits of South Carolina is the weather; no, not the hot, sticky humidity the summer is known for, but the temperate winter. The months of December, January, and February are slightly chilly, yet comfortable.
And there's no better place to enjoy the great Southern outdoors this time of the year than Palmetto Bluff, just less than an hour outside Savannah. The area has always been a Draper James favorite, as it's previously served as a photo shoot location for our team.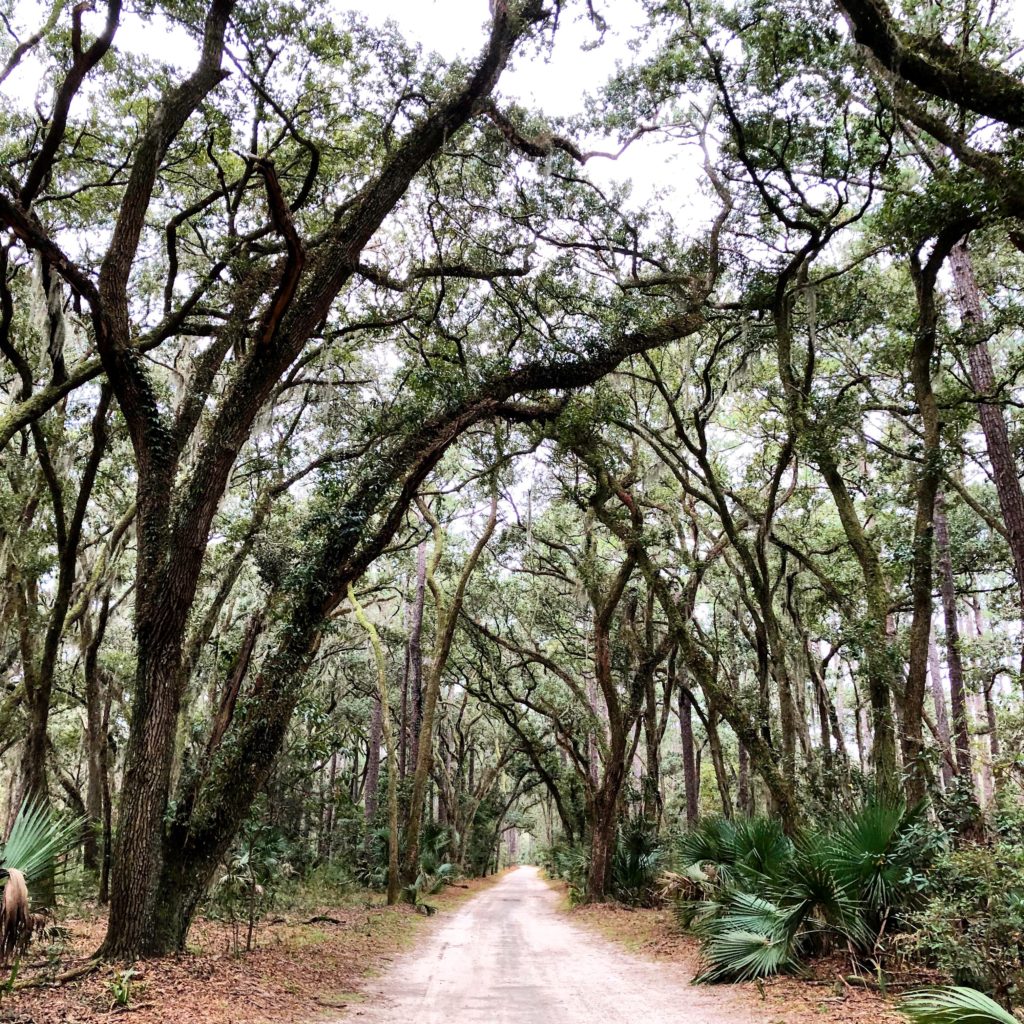 So we put together the ultimate winter weekend itinerary for Palmetto Bluff just for you. Be sure to tag us @draperjames if you visit!
Friday
Check in to the Montage Palmetto Bluff, a luxury resort right next to the May River. Pro tip: Make sure you save yourself a few moments to take in the comfort of your room; it's truly unparalleled.
Pop downstairs to the Octagon Porch for a late lunch or early dinner. We recommend the Cobb Salad paired with a glass of freshly brewed sweet tea for lunch, or the Lobster Tagliatelle for dinner. Once you get your fill, hop on one of the hotel's beach cruisers. The property is vast, so you'll need a bike (or golf cart!) to experience everything before the sun goes down.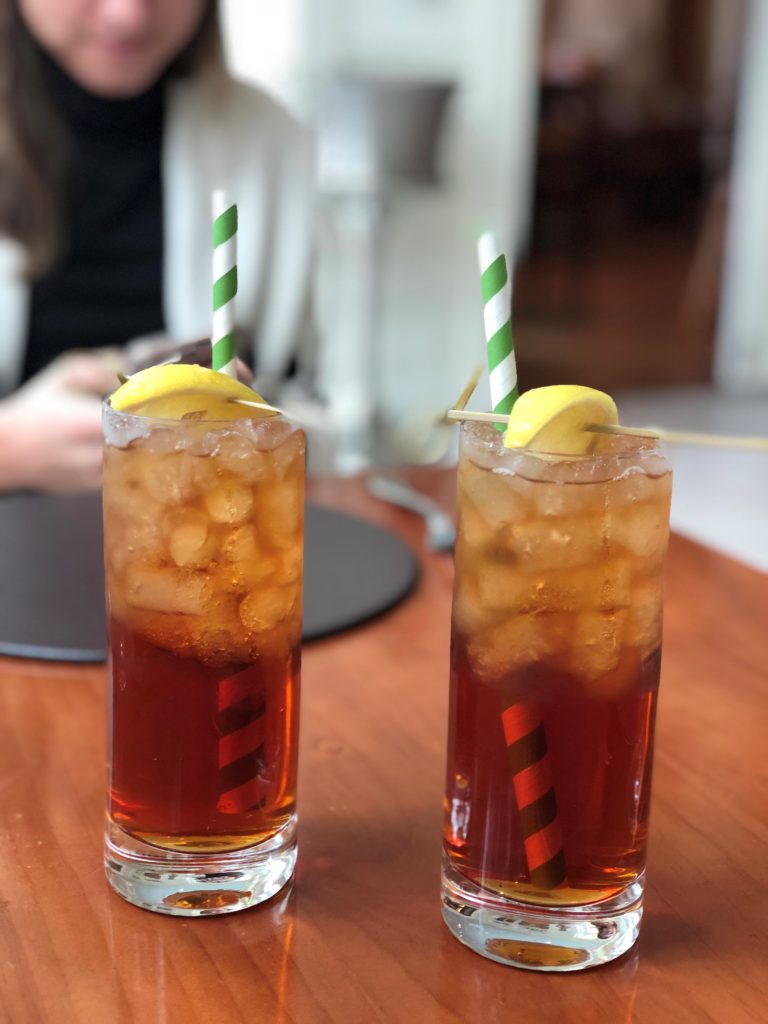 Saturday
Hope you got a good sleep on Friday because Saturday is going to be a full day. Start by fueling up with breakfast at Buffalo's, just a short bikeride away from the resort. There's a biscuit bar… Need we say more?
The next stop is Longfield Stables, where you'll get paired up with a horse for a memorable South Carolina trail ride. Make sure you bring your jeans and closed-toe shoes.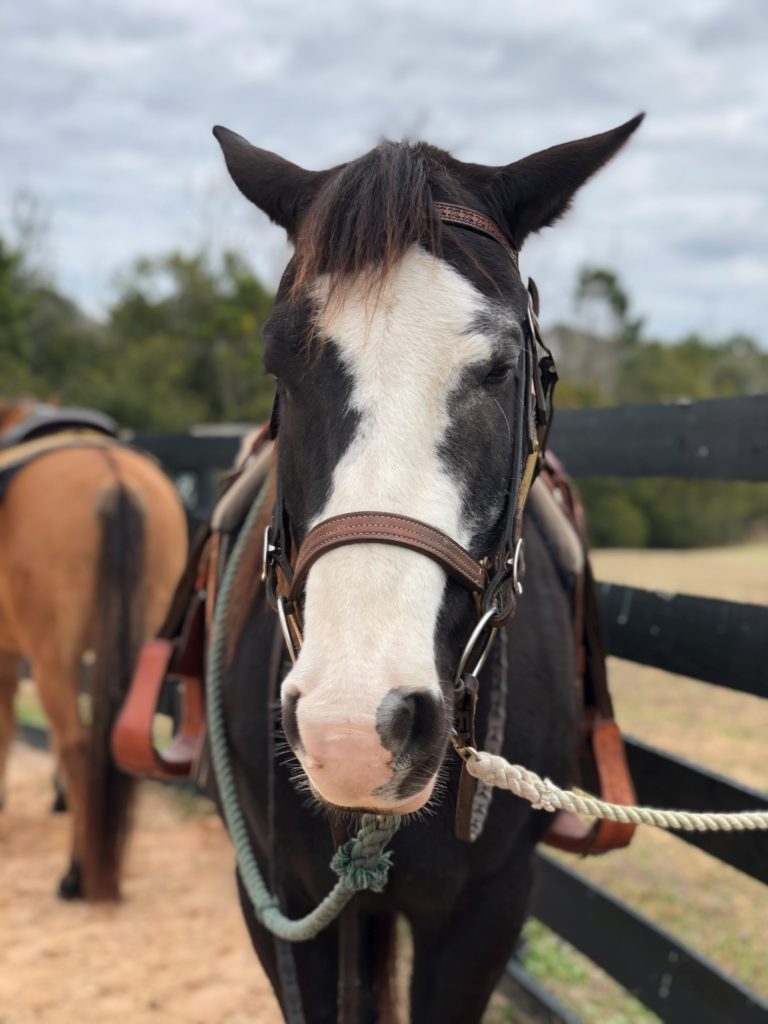 Worn out from your morning? There's only one place to go now: Spa Montage at Montage Palmetto Bluff. It's the ultimate relaxation spot. Treat yourself to facial or massage (or both!)
Once you're relaxed and feeling fresh post-spa, you'll be ready to head to downtown Bluffton. Here, you'll take a bike tour with Bluffton Bike Taxi; it's a beautiful ride, and the guides are fully prepared to answer any of your questions about the quaint town.
Now for dinner. You need to experience FARM on May River Road. You can order from the menu or have the chef bring you whatever he feels is appropriate. Just don't miss the Pecan Pie Hand Pie. It's hands down the best dessert you'll ever have.
Sunday
Check out is at noon, so we suggest waking up bright and early; you need to see a Palmetto Bluff sunrise. The best way to do this is to take a kayak out on the May River.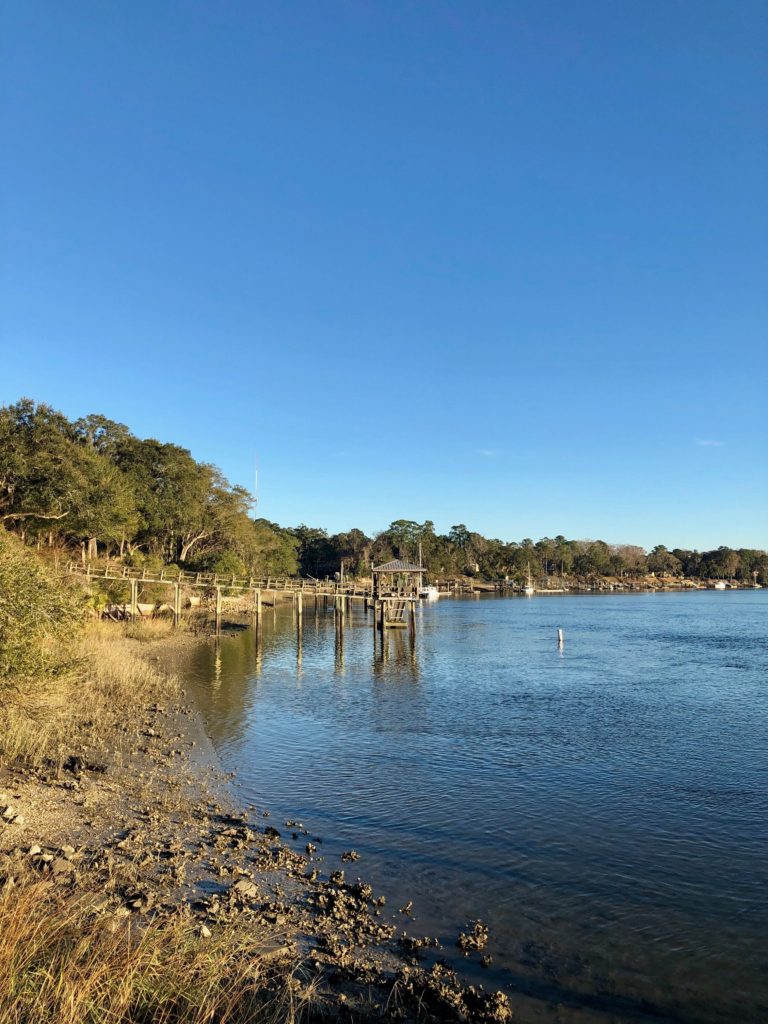 Now that your exercise is done for the day, head back to the hotel to have room service bring you up the banana pancakes, some coffee, and just enjoy your time in the Lowcountry.
Use code DJAMES on the Montage Palmetto Bluff reservations page to receive a complimentary third night, valid through the end of February.