5 Things You Can Find in Reese Witherspoon's Summer Bag
The months of June, July, and August are hectic, to say the least.
While summer is supposed to be about relaxing by the pool and catching up on your summer reading, it often turns into a whirlwind three months of back-to-back plans and hundreds of sunscreen applications.
But if there's anyone who can seamlessly navigate a crazy summer, it's our founder and creative director, Reese Witherspoon.
As a mom, wife, actress, producer, and entrepreneur, not a day goes by where Reese isn't constantly on the go.
So how does she keep it all together? According to Reese, it's all about having the perfect carry-all tote and an easy-to-wear floral summer dress.
Because when you're running from the grocery store to the beach to Southern garden parties to barbecue after barbecue, organization and ease are key.
Which summer tote will you be carrying all summer long?
Reese: I love the Draper James Stripe Straw Tote! It fits a lot of necessary summer supplies… like a change of clothes for my 4-year-old who swims at every pool he sees.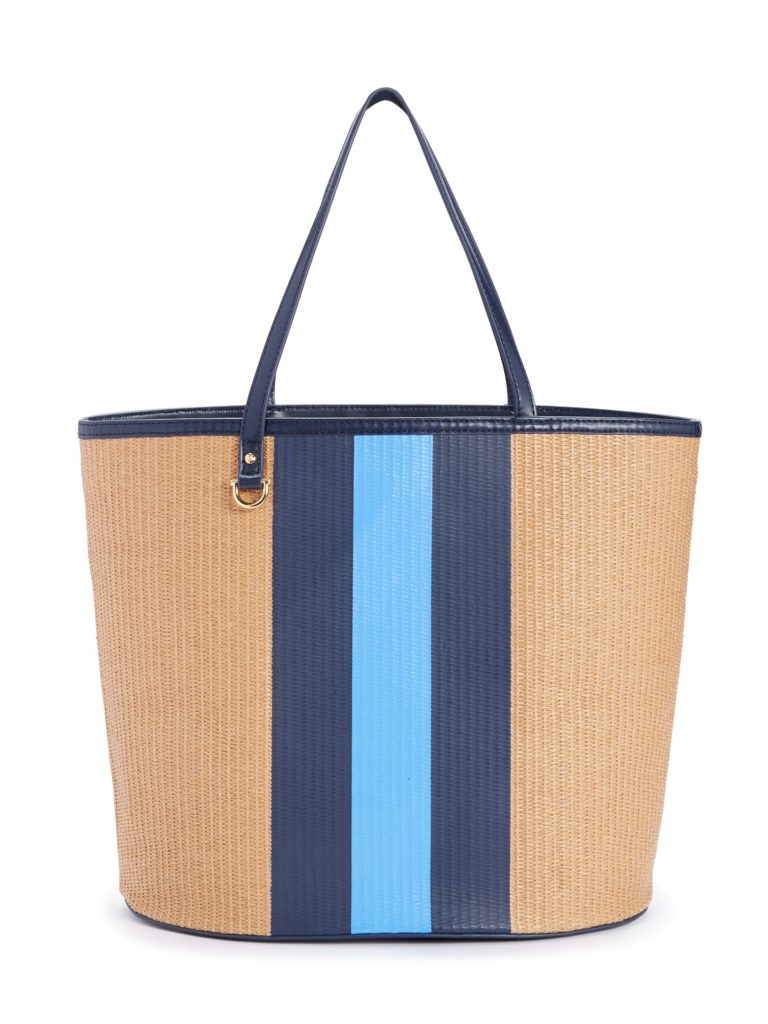 What 5 things would we find in your summer bag?
Reese: A great book like The Nightingale by Kristin Hannah, spray-on sunscreen, lip balm with tint (I use Elizabeth Arden Eight Hour Lip Tint), a hat, and a bathing suit for last-minute pool party invites!
What do you always carry in your purse–no matter the season?
Reese: Red lipstick and mints.
Do you have a favorite summer vacation dress this season?
Reese: A perfect knit dress, like our Hydrangea Row Peplum Knit Dress. It's super easy to pack!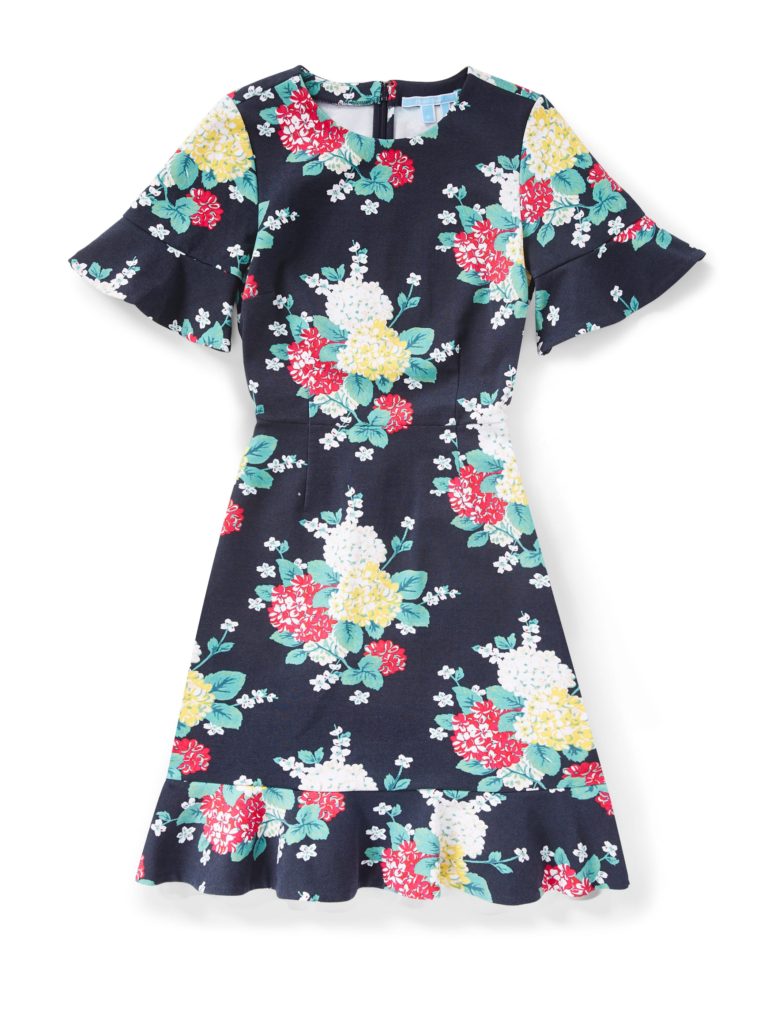 What's the one thing you wish you could tell your 25-year-old self?
Reese: Enjoy your summers… They go by fast!