May 22, 2017 • STYLE
Reese's Pieces: The Howdy Tee
Howdy, y'all!
Reese's Howdy Tee, paired here with our Scallop Denim Skirt, might just be the friendliest t-shirt, well… ever.
This tee really "floats her boat," so we're pretty darn sure it'll float yours, too.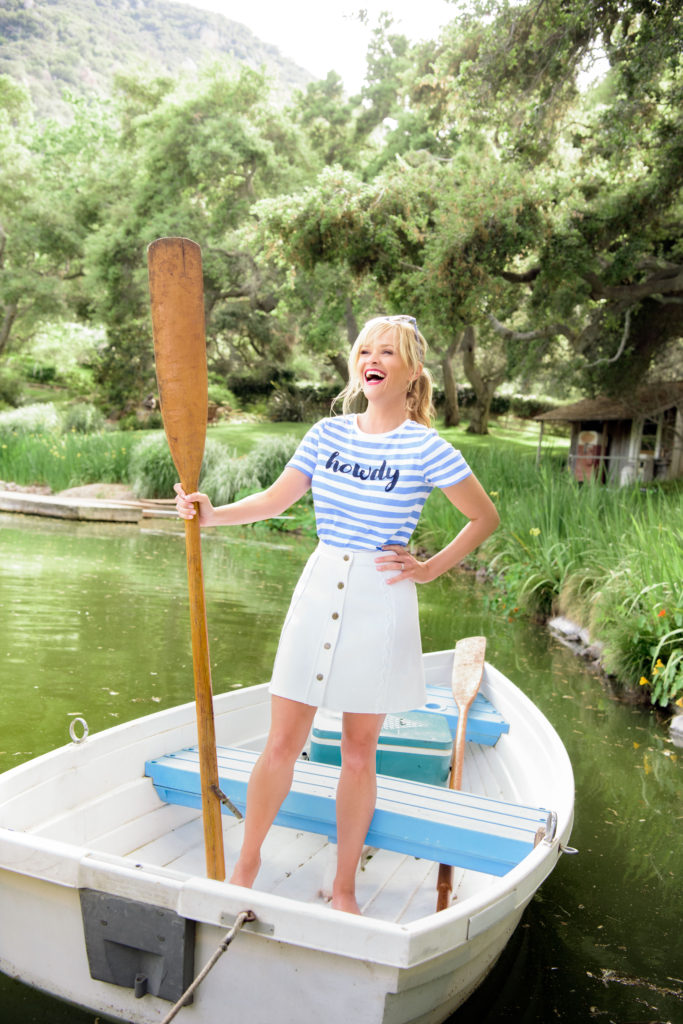 Plus, can you ever go wrong with a little #DraperJamesBlue when getting dressed?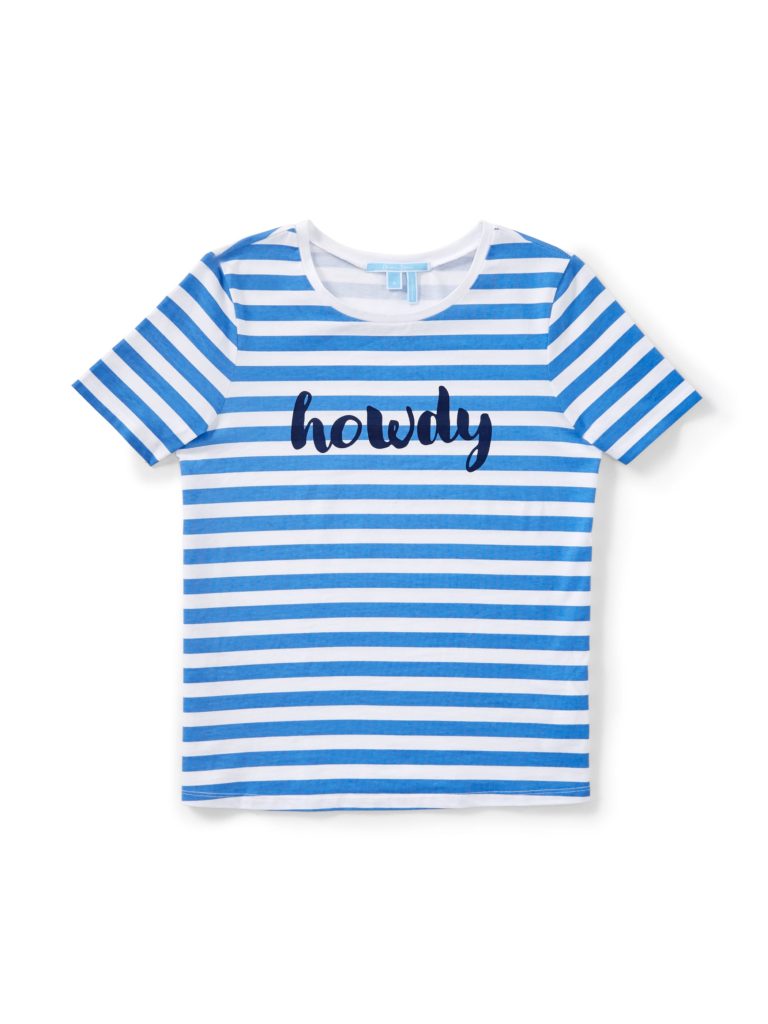 Shop the Draper James Howdy Tee here.