DJ on the Road: Henry Howard Hotel in New Orleans
Our virtual swing through summer in the South has taken us to Richmond, Nashville, and Savannah to date. And today we stop in another iconic Southern city: New Orleans, where Cheryl Fitzgerald, owner of the new Henry Howard Hotel in the city's Garden District, tells us what makes her city so spectacular and her hotel the perfect place to experience it.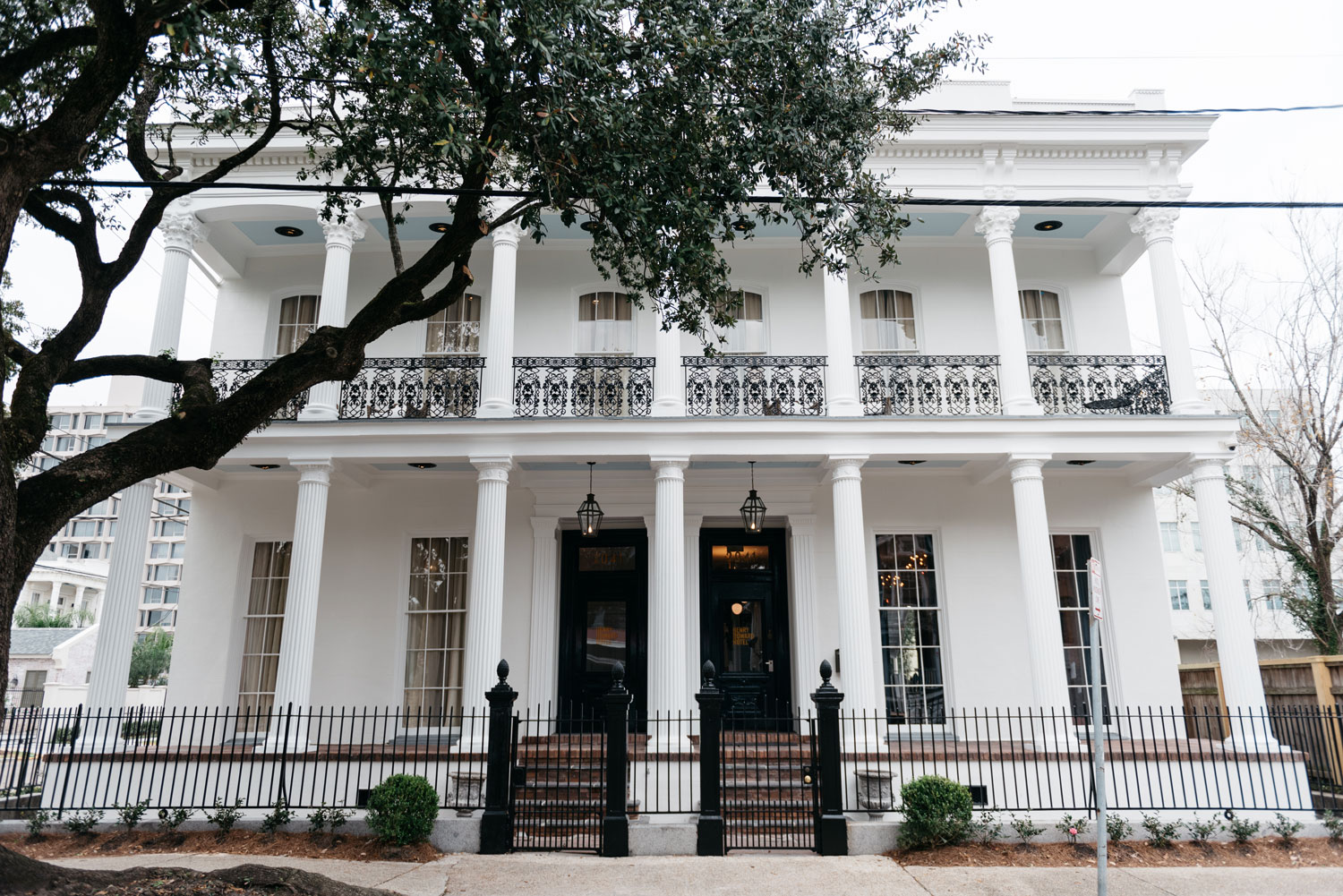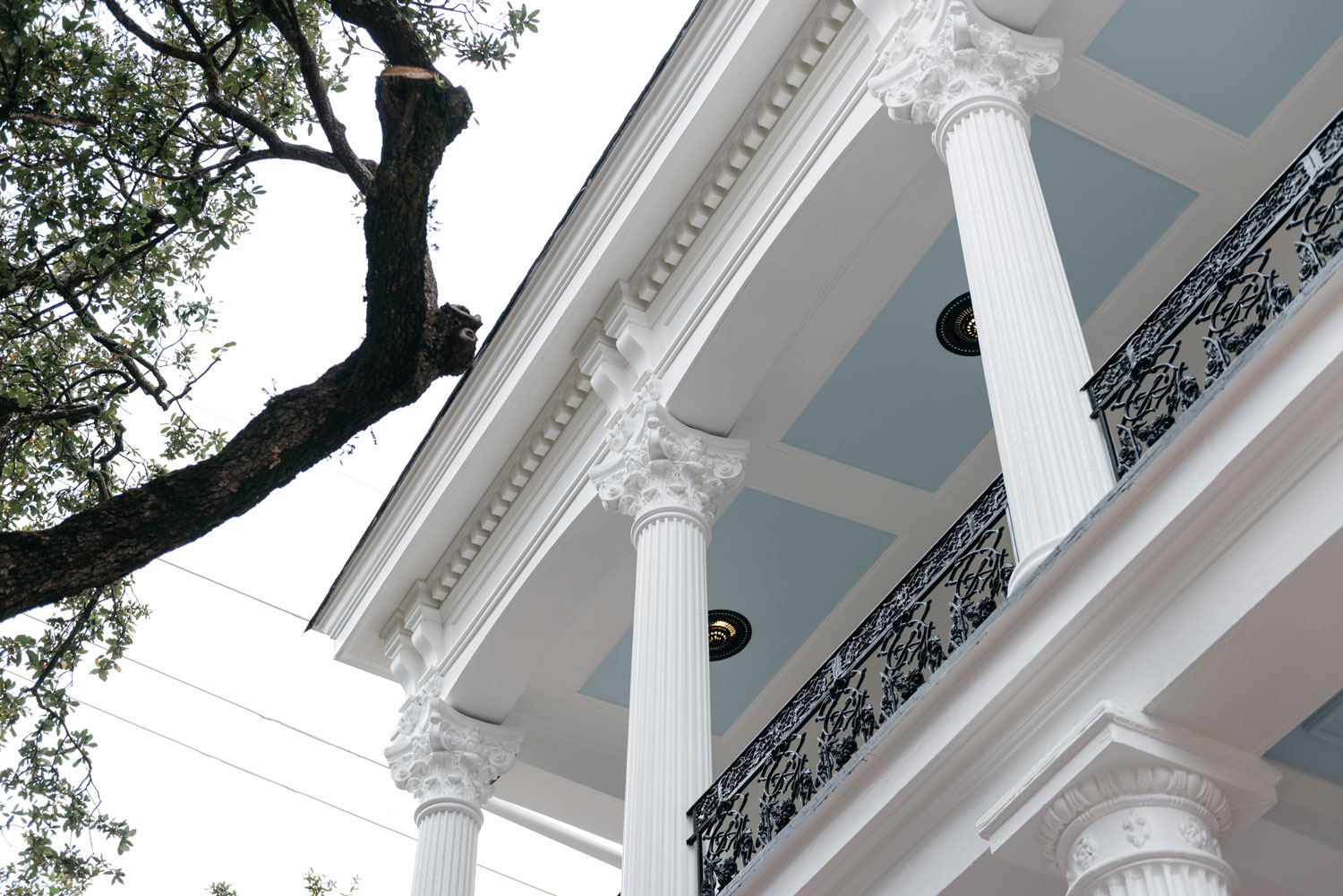 What makes New Orleans the perfect summer vacation spot?
The festivals! Everyone knows about Jazz Fest and French Quarter Fest in the spring, but the summertime festivals like Creole Tomato Festival, San Fermin (New Orleans' version of the Running of the Bulls), Tales of the Cocktail, White Linen Night, Dirty Linen Night, and the Red Dress Run are all fun events that keep the city buzzing throughout the summer.
Your must-visit. . . Restaurant?
I could build a whole trip based on this question, so I'll just answer this way: I like to start off with breakfast. A favorite local spot is Surrey's, and it's a 10 minute walk from the hotel. Or HiVolt has a delicious breakfast, coffee, and pastry game. Revelator coffee on Tchoupitoulas can get you up and at 'em. Stop by District pies for a mid-morning snack. Grab shrimp po-boy at Mahony's or go to Shaya for lunch. Don't miss Coquette for an unforgettable meal and the friendliest service in town. Still not full? Ask our front desk staff for their favorite spots; they will be thrilled to make you a reservation.
Bar?
Bouligny Tavern has amazing cocktails and an old-school vibe. Our hotel Parlor is a good place to relax with cocktails before a night out, and our bartender makes a delicious Lemon-H cocktail with bourbon and homemade lemonade.
Shop?
For clothes: elle on Magazine Street has you covered from swimwear to summer dresses. For art: Ashley Longshore gallery—it's out there and awesome! For furniture and antiques: walk Magazine Street and find your favorite gem—there is no shortage of spectacular.
Spot for some local culture or relaxation?
My new favorite hangout is Bacchanal Wine. Pick up a bottle of wine and snacks at their store, snag a table and enjoy the music and the atmosphere of all walks of New Orleans locals. I love the laid back vibe; I could spend every Sunday there.
Place only a local would know?
Little Flea, a wonderful spread of local artisans, designers, and pickers—all with a distinctly New Orleans flair.
If we're spending an afternoon or evening "in" at your hotel, what should we do?
A night in at the Henry Howard Hotel would involve having a beautiful Watermelon Refresher or Lemon-H cocktail crafted by our handsome bartender and sitting in a rocking chair on the front porch or private balcony and watching the world pass by. This summer, we have partnered with the New Orleans Film Society to host events throughout the summer, so check those out as well.