DJ Reads: Books to Give for Father's Day
A true Southern gentleman will be pleased as (Planter's) punch with a new book to add to his library. For Father's Day, we've picked out five we love. You can find them all right here in our Father's Day gift shop.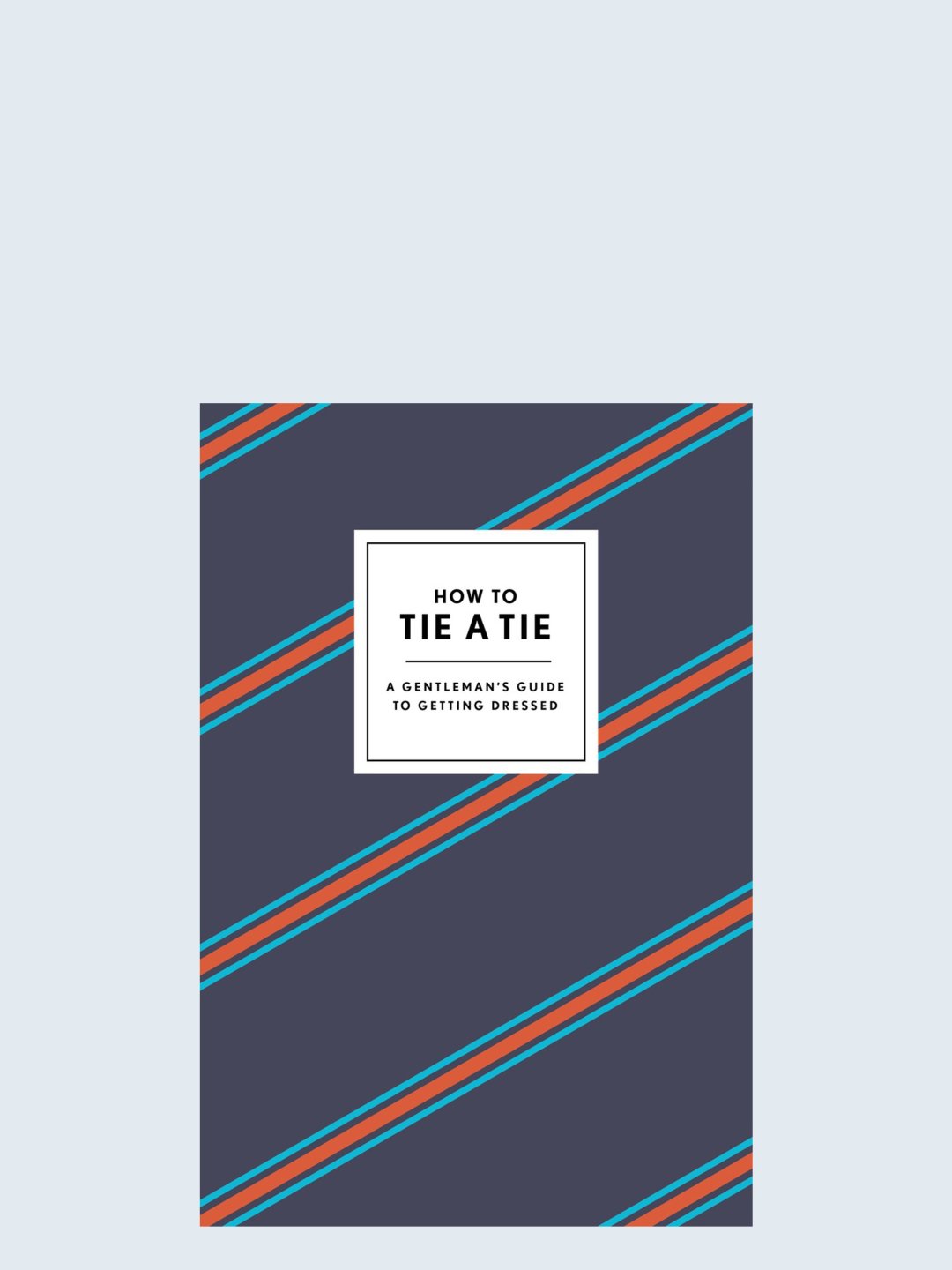 How to Tie a Tie: For the truly dapper dad, this illuminating guide offers step-by-step instructions for every kind of neck wear, from the classic Windsor knot to your everyday bow-tie. Pair the book with a pair of white bucks and our our new Collared Greens ties, and he'll have Southern style down pat.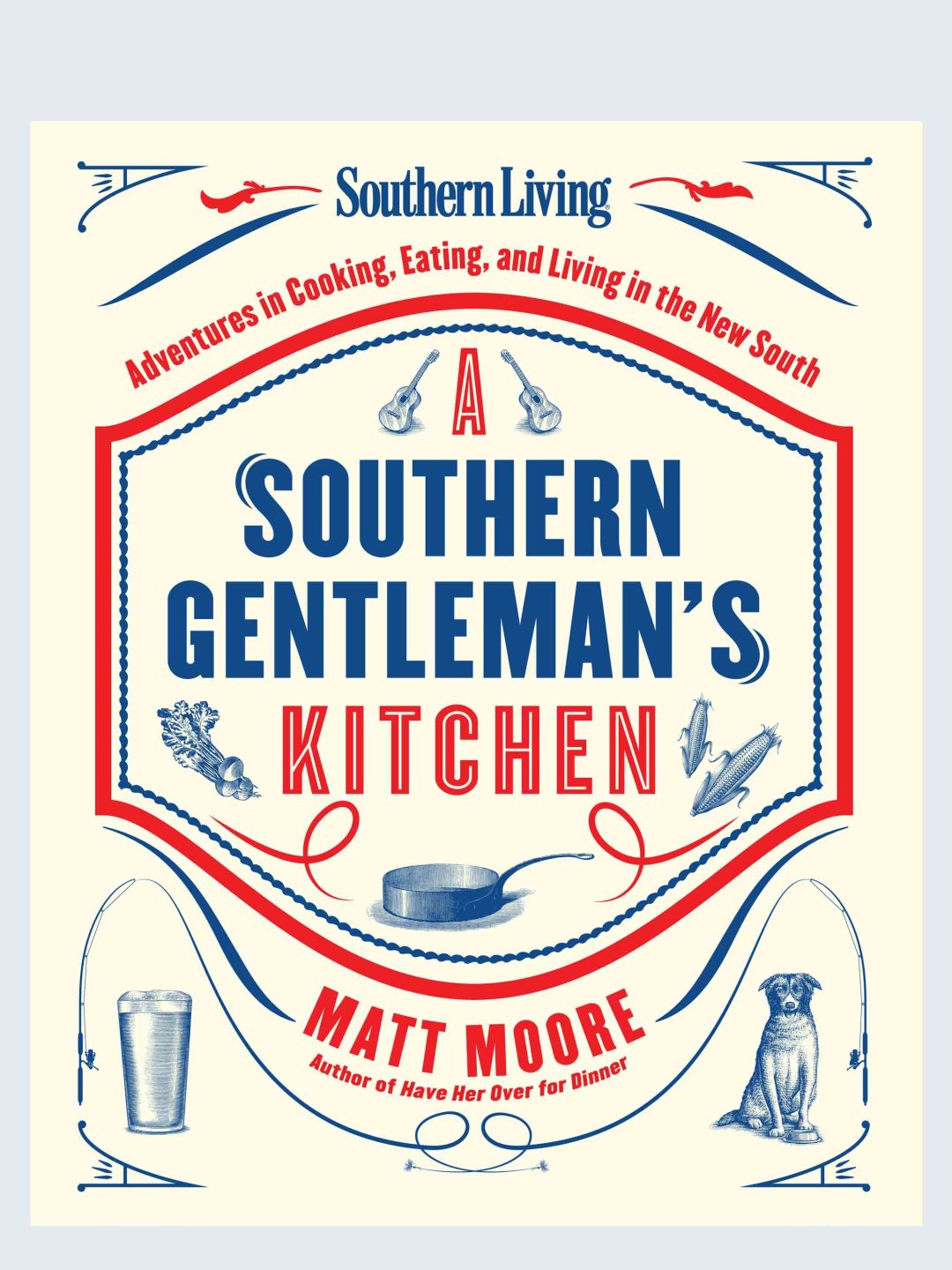 A Southern Gentleman's Kitchen: In this part-cookbook and part-guidebook, Nashville-based musician and self-taught chef Matt Moore offers up a view of cooking, eating, and living with gusto. His 150 classic Southern recipes (many with full-color photography) accompany stories from his own family and a handful of well-known friends.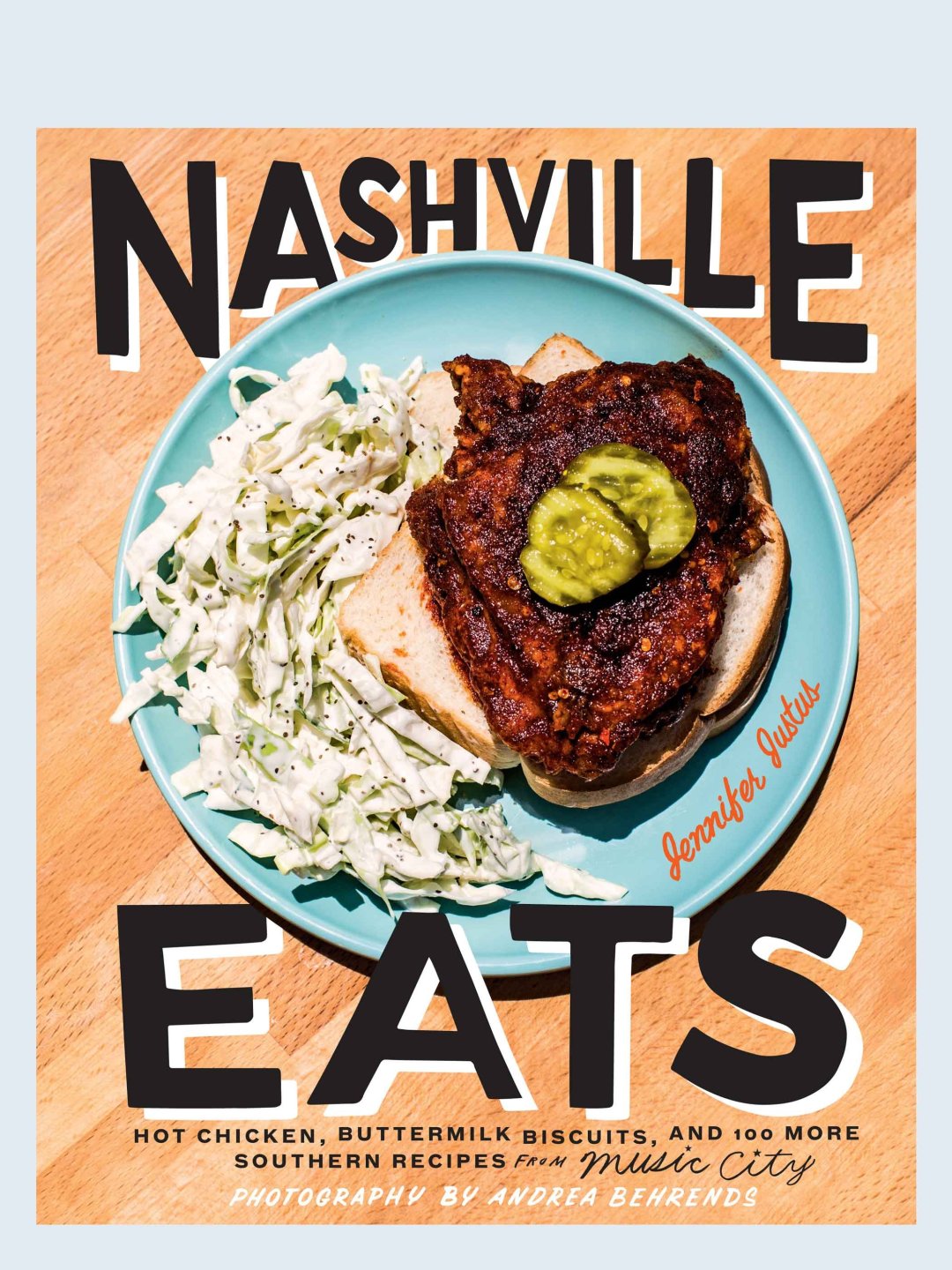 Nashville Eats: Anyone who doubts that Music City is also becoming Foodie Central need only peruse this collection of 100-plus recipes sourced straight from Nashville. Recipes for classics (like buttermilk biscuits and cornmeal-crusted catfish) and twists on traditional Southern fare (such as Curried Black Chickpeas and Catfish Tacos) are served up alongside stories of the people and history of the city.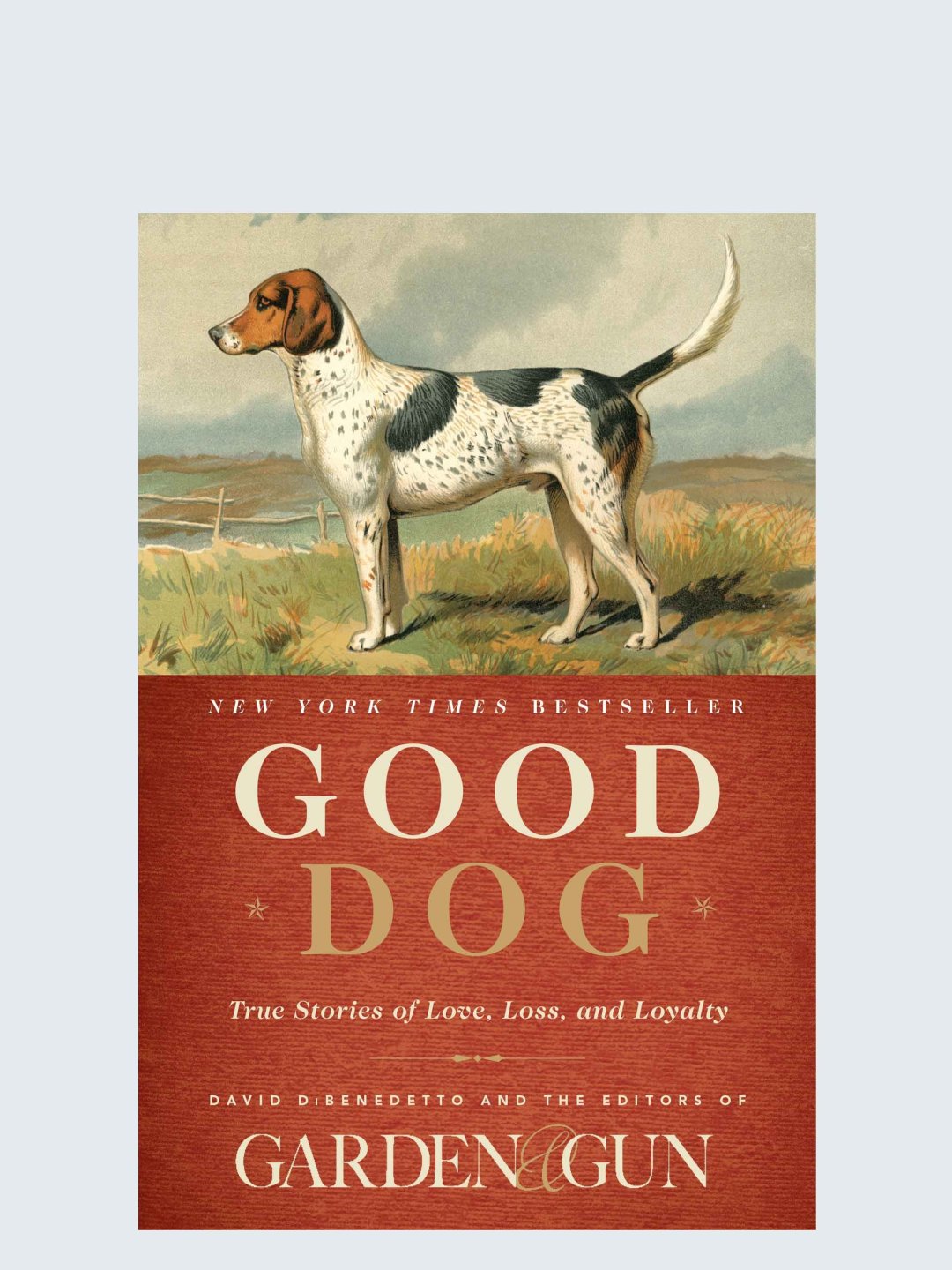 Good Dog: When Garden & Gun debuted its "Good Dog" column featuring touching true stories of humans and their canine companions, it was such a hit that the magazine's editors decided to turn the concept into a book. Featuring the best articles from the column, plus more by some of today's most notable Southern writers, Good Dog is the perfect gift for any man whose children aren't limited to the human kind.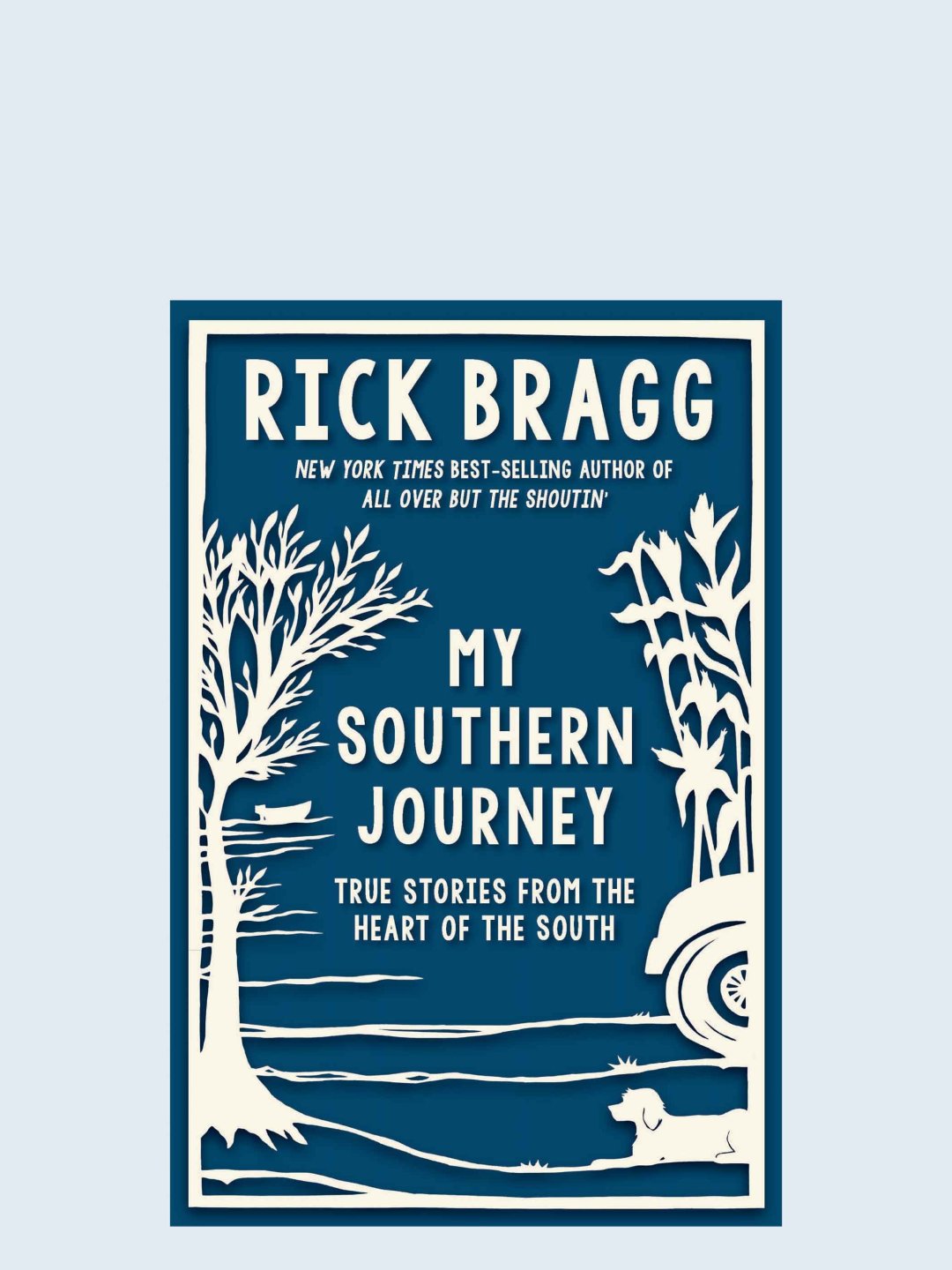 My Southern Journey: From the beloved bestselling author, Rick Bragg, this collection of essays is a truly poignant tribute to the traditions and truths of the American South. From college football and fishing, to mayonnaise and spoonbread, this Pulitzer Prize-winning author captures the spirit of the region the way few can.