May 9, 2016 • STYLE
Our Lemon Print is Here!
As we say in the South, when life gives you lemons, put a slice in your sweet tea. Then—as we say at Draper James—you can use those lemons as inspiration for a new print that's way more sweet than sour.
Our Lemon Orchard Print, available on a host of products, from fashion to gifts to tabletop, is a painterly motif that appeals to the upbeat, colorful mood of the season. A favorite of Reese's—she wore it on our signature Love Circle Dress for a recent feature in O magazine—Draper James girls all over have been clamoring for the print ever since.
The good news: our Lemon Orchard Love Circle Dress is in stock today! Buy it here before it's gone.
Then grab a glass of lemonade and get to know the rest of our lemon collection. Just hover over the images for details and click to buy.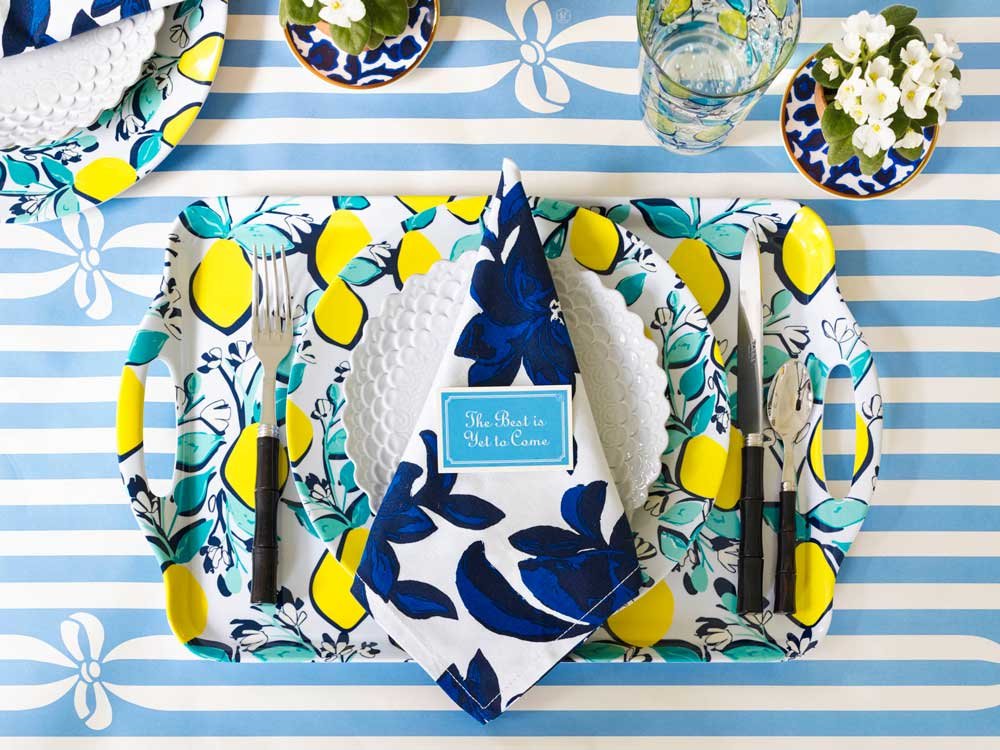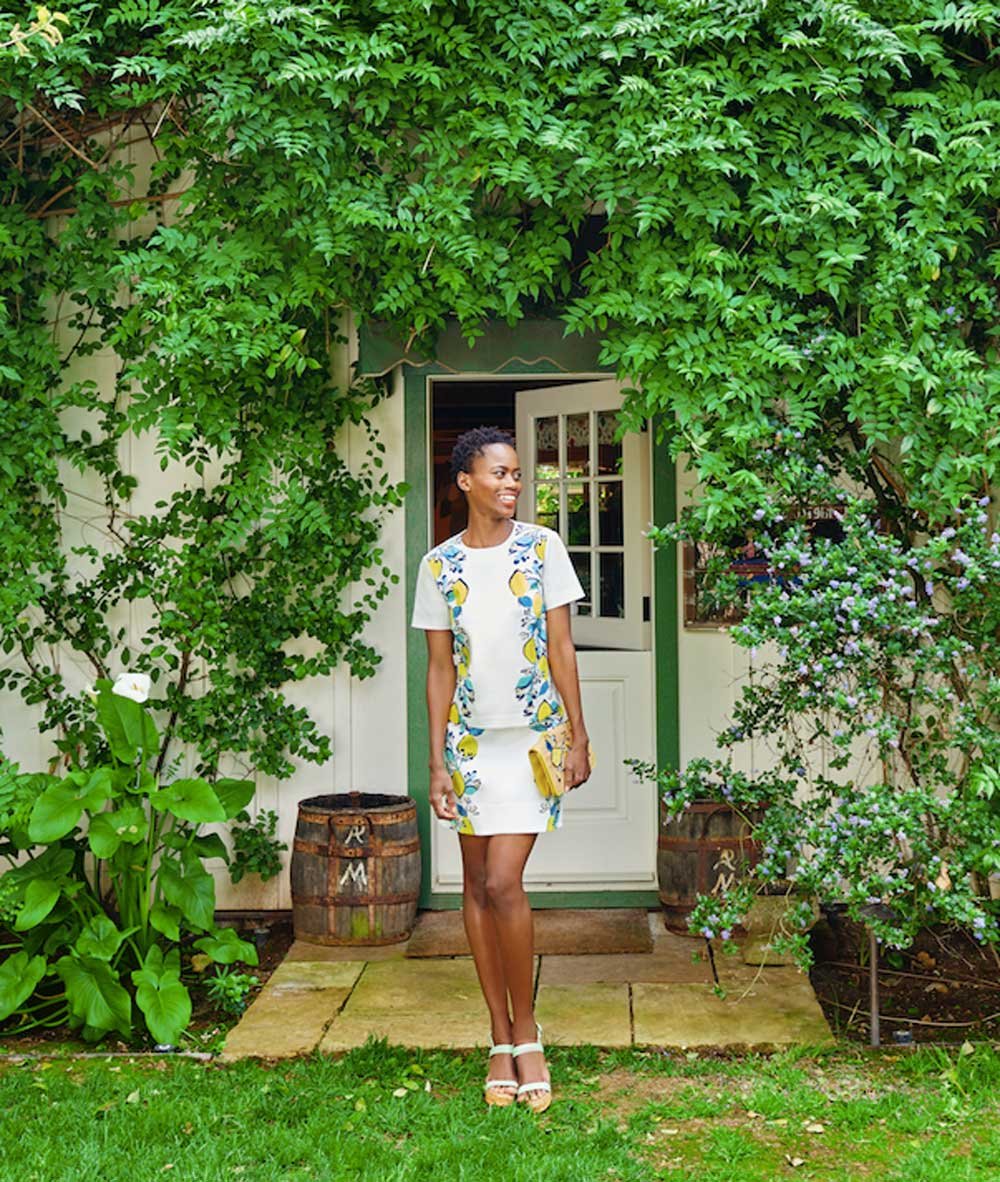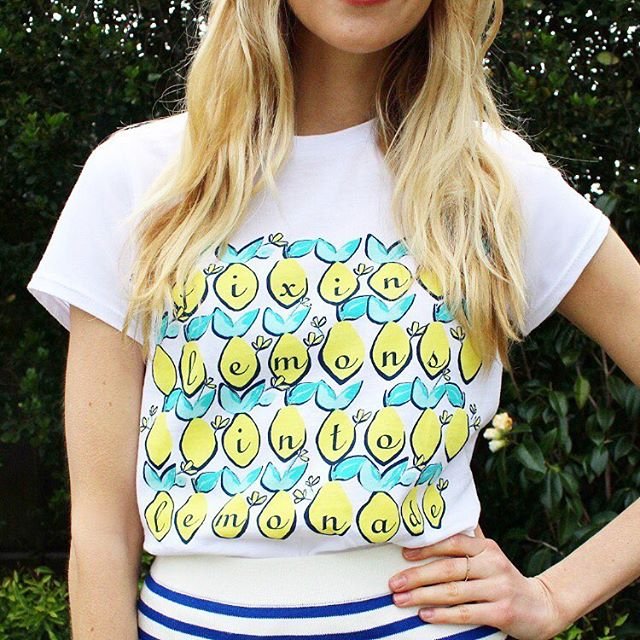 Pucker up!