February 22, 2016 • FOOD, PLACES
DJ Dines: FIG in Charleston
With the look of a retro diner and the locally sourced menu of a contemporary bistro, FIG is a main attraction for Charleston foodies—not to mention it's a favorite of Reese's. Having recently reopened after a renovation, it now boasts a sparkly new interior to accompany the innovative cuisine that has been its signature since the restaurant first opened 13 years ago.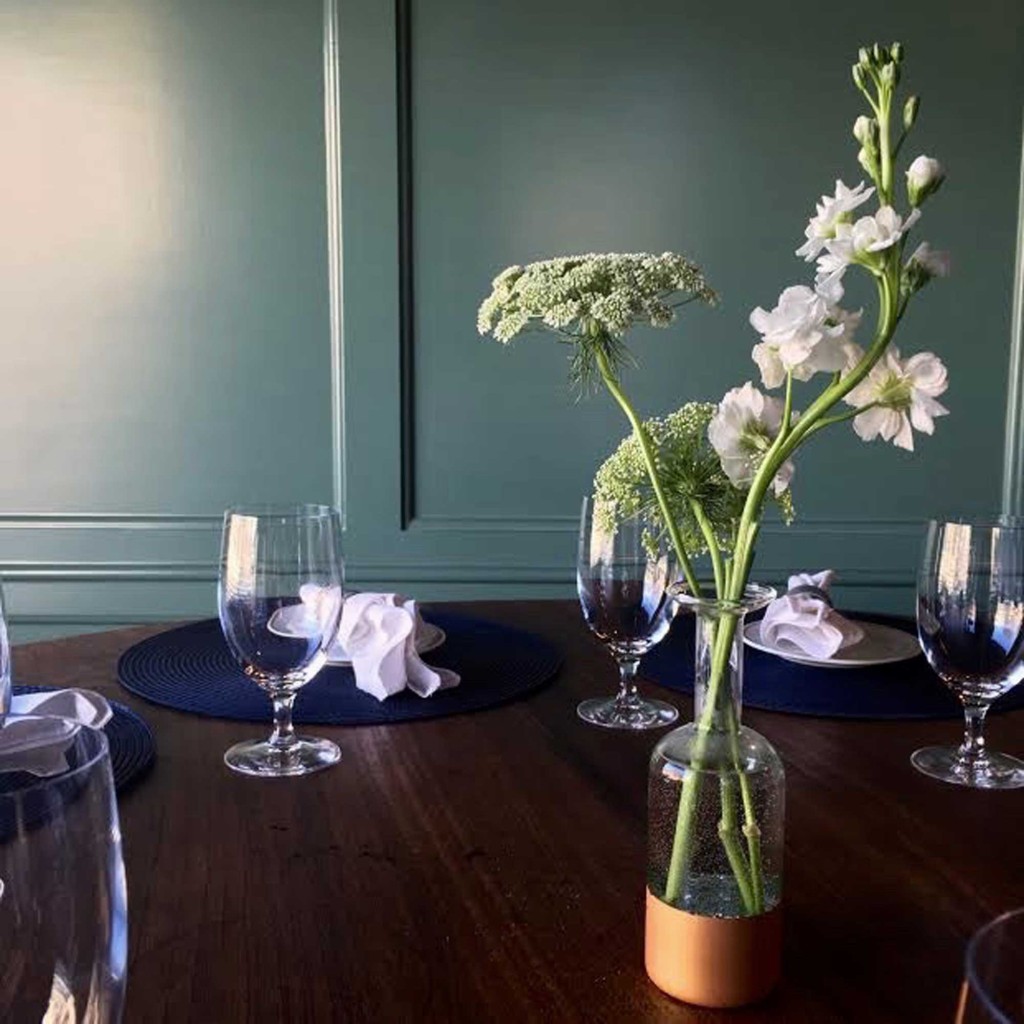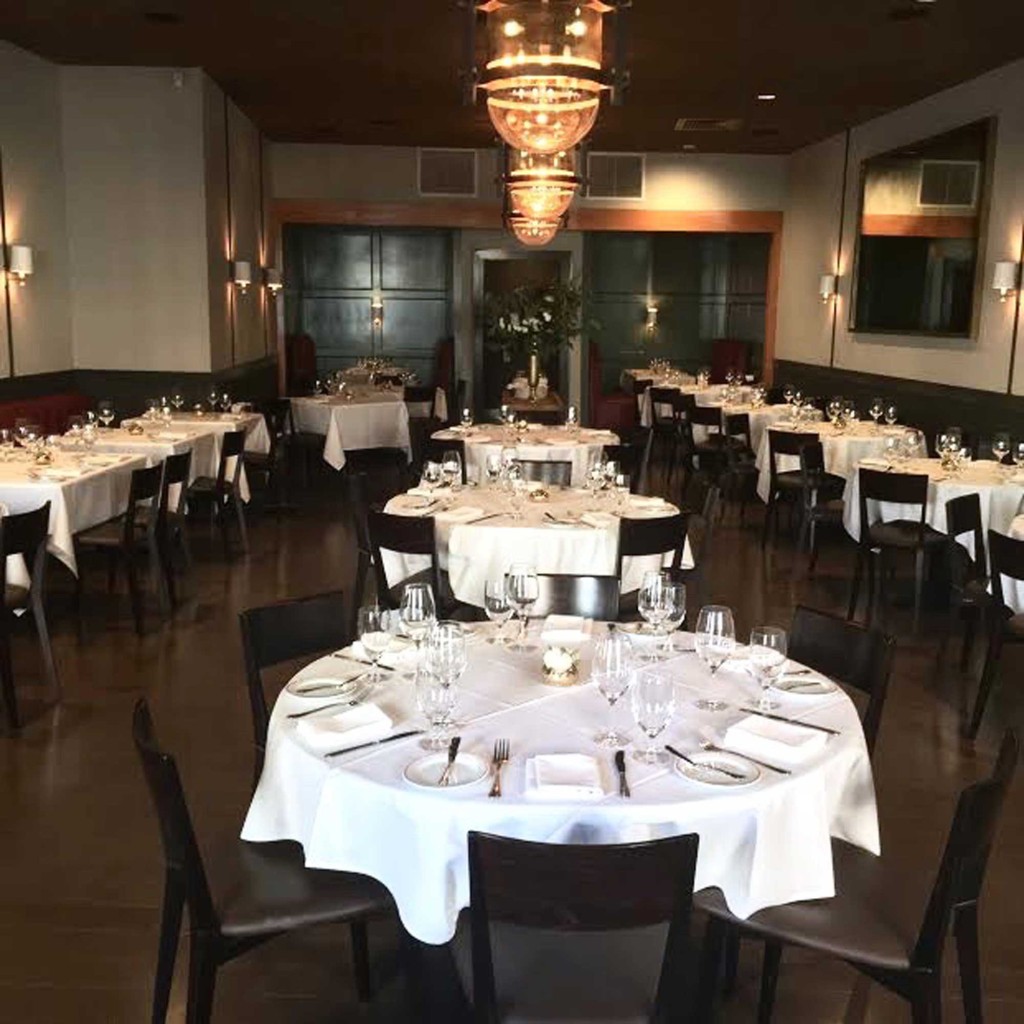 Here, chef/partner Mike Lata tells us how Julia Child changed his life, fills us in on his faves in the Charleston food scene, and shares his to-die-for Lamb Bolognese with Ricotta Gnocchi recipe with us.
When did you first realize you wanted to be in the restaurant business?
I have loved to cook ever since I worked at a local drive-in when I was 14. I went to college to study broadcast journalism, though I found myself feeling like I had chosen something arbitrary. On a whim, I skipped class one day and went to hear Julia Child speak. She spoke of her love for eating and cooking, but also of all of the things the world of food opened up for her—the pleasures of the table and community. That was my last day of college. I was determined to be a professional chef.
Three words to describe Southern cooking?
Comfort, community, and seasonality.
What's the best part about the culinary scene in Charleston?
The best part is also the worst part: the competition. Young, talented, hungry chefs are making it impossible for me to relax.
Three Charleston spots we should visit on our next trip?
If you're looking for a soul food experience, my favorite spot is Bertha's Kitchen (2332 Meeting Street Rd.). It's a true hospitable community restaurant that serves a lot of things that are typical to the Lowcountry.
If you want a high end experience, then Chez Nous. If you are even one-hundredth romantic, you will love that restaurant. It was gutsy to open a restaurant with such a limited menu, no reservation policy, and shockingly simple food. But they got every detail right.
If you are out on the beach, I would recommend The Obstinate Daughter on Sullivan's Island. The food is delicious, the room has a buzz, and the enthusiasm of the team sets a great tone.
Find Mike Lata's recipe for Lamb Bolognese with Ricotta Gnocchi and check out our Draper James expert guide to everything Charleston here.