Behind the Scenes at our Holiday Photo Shoot
It may have been the middle of September, but we sure did deck the halls (and the y'alls!) at our holiday photo shoot. The full-on Christmas vibe was meant to complement our Draper James Holiday collection, which unabashedly embraces the season with clothing, accessories, and tabletop featuring wreaths, candy canes, and more classic Christmas themes.
We chose a Victorian-era farmhouse as the shoot location for its down-home, horse-y look. With gifts wrapped in paper designed to match our clothes, a bright red old-school pick-up truck, a multitude Christmas trees, twinkly lights, and wreaths galore, it looked a lot like Christmas around here.
Scroll on for some behind-the-scenes pics (and additional inside scoop!) from our holiday photo shoot. You can also click here to see our Holiday inspiration board, here for the accompanying playlist, and here for our Holiday Gift Guide.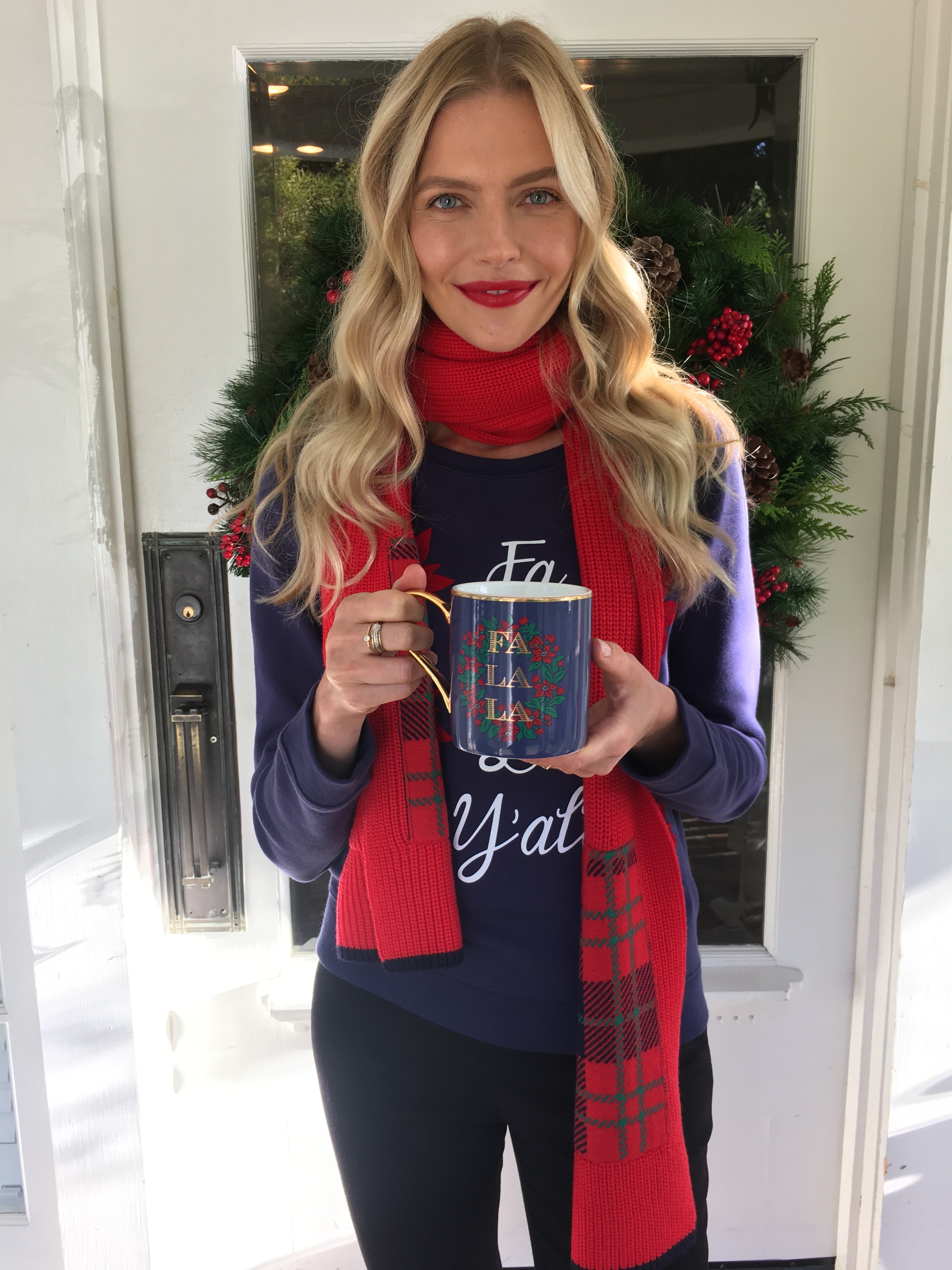 This was Corinna's third photo shoot with Draper James. She's wearing our Fa La La Sweatshirt and Plaid Scarf, while getting into the holiday spirit with a warm cup of cocoa served in our Wreath Mug.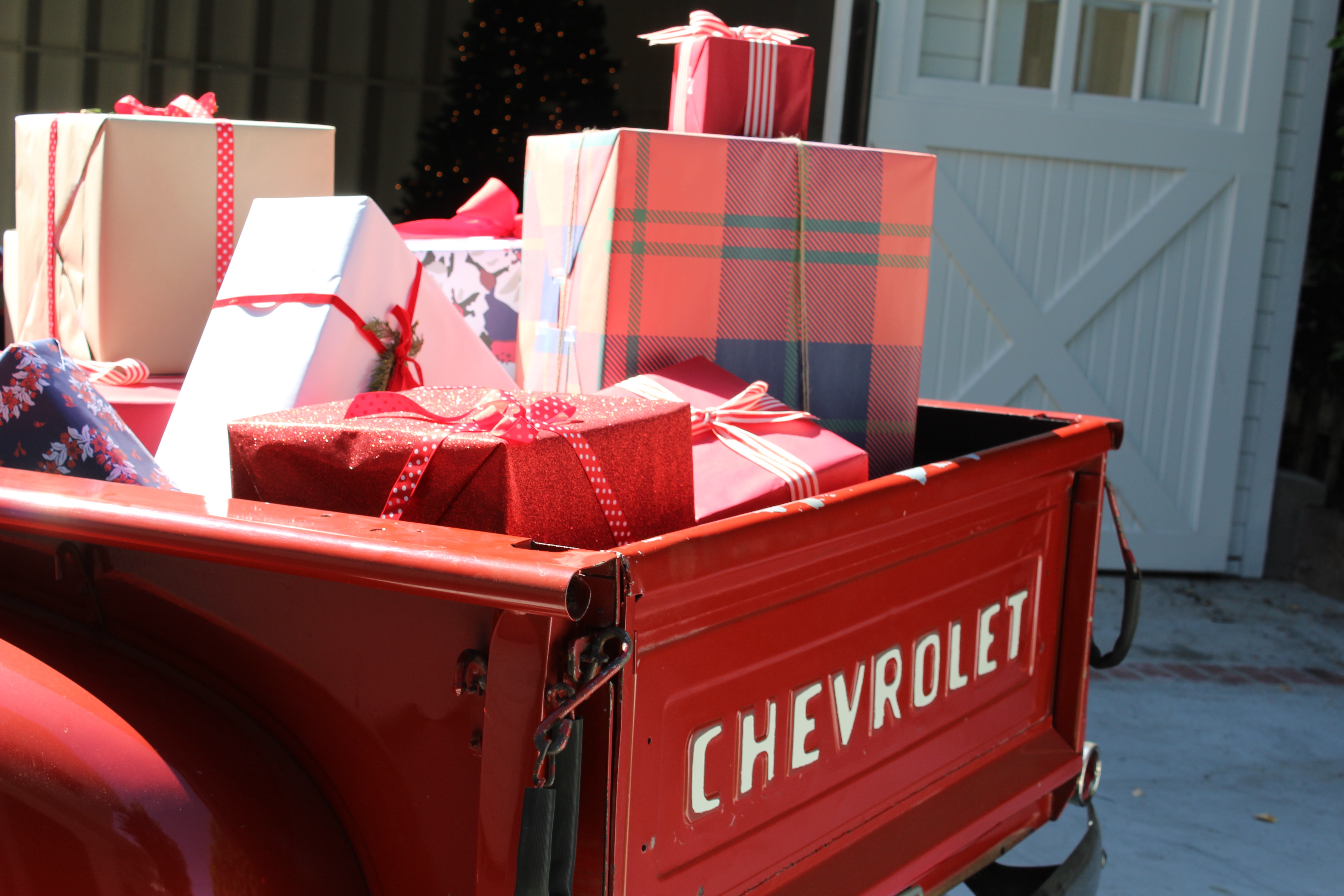 Who needs Santa's sleigh when you have a vintage red Chevy pickup hauling gifts wrapped in paper printed with Draper James holiday motifs?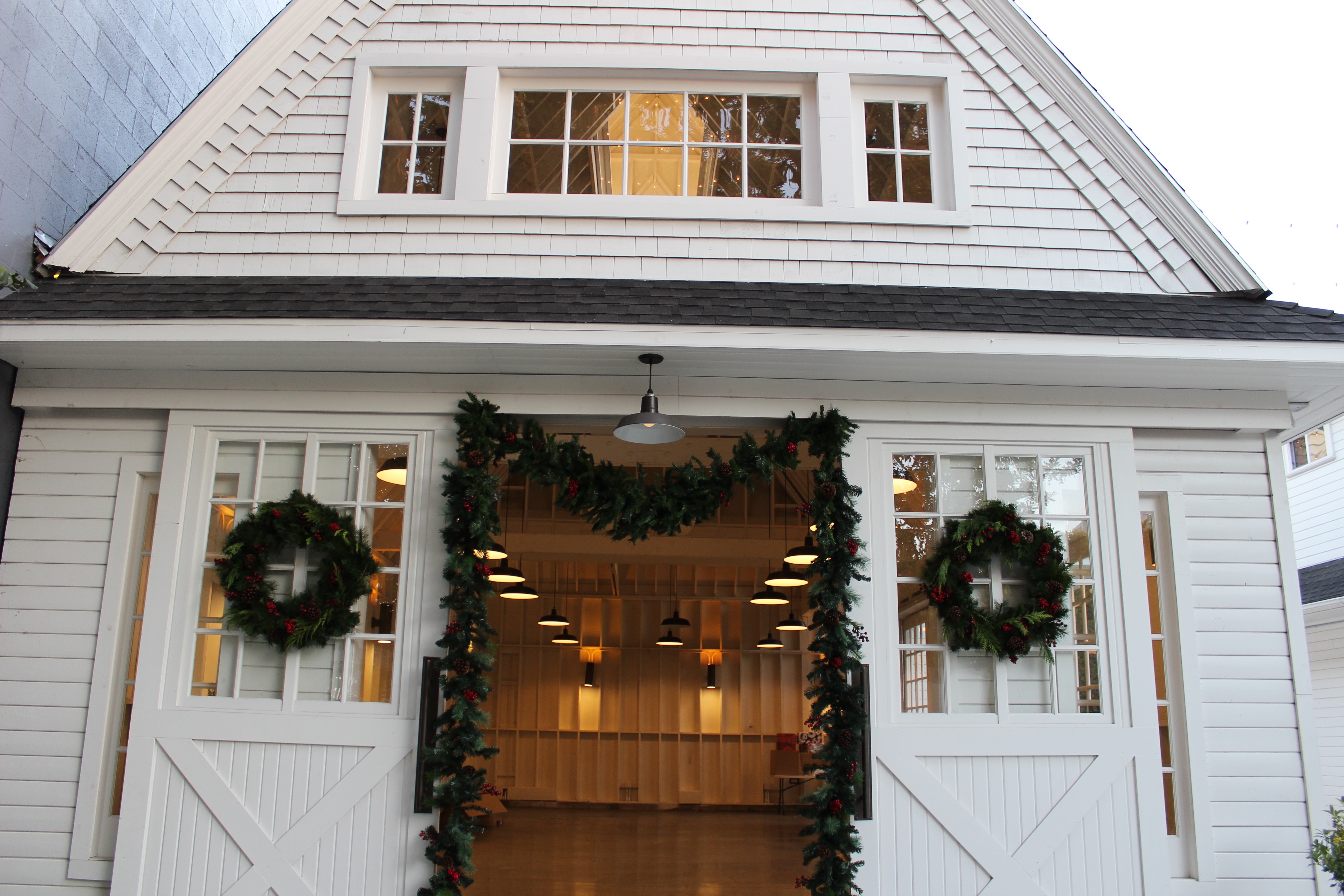 A Victorian-era farmhouse gussied up in Christmas splendor served as the sight of the shoot.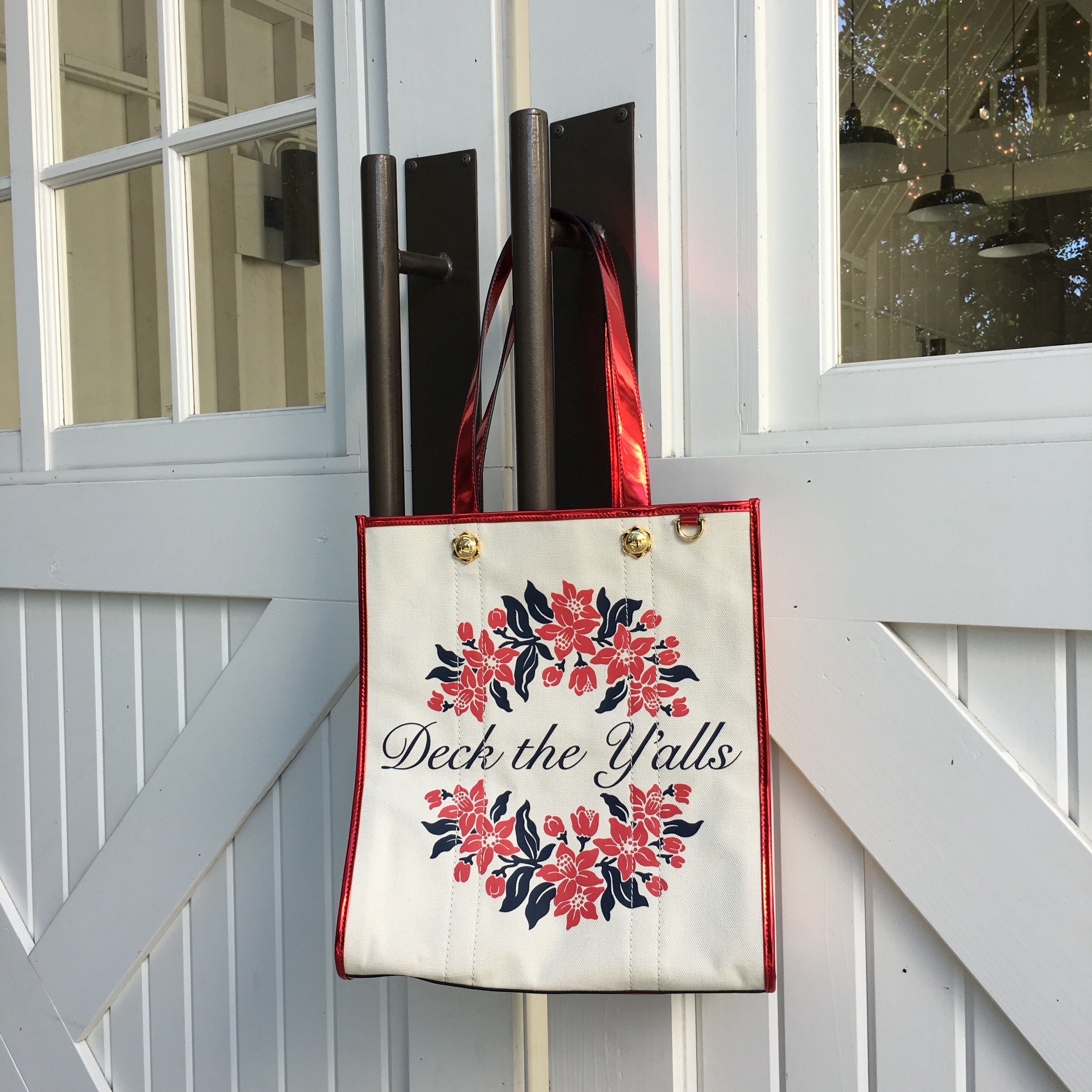 Deck the halls. Deck the y'alls. Hey, deck it all with our holiday-themed Vanderbilt Tote!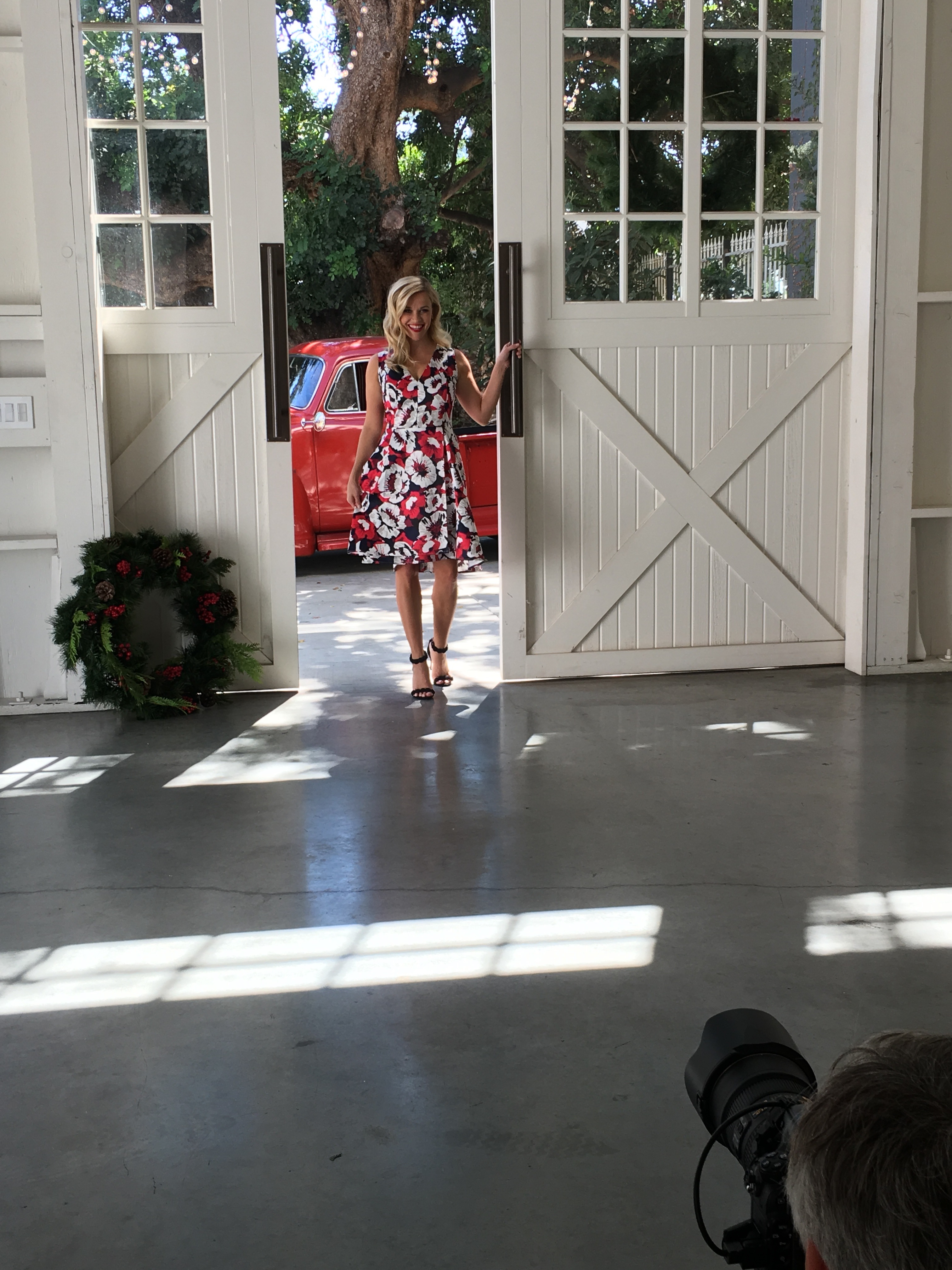 Reese makes a festive entrance in our Amaryllis Floral Amelia Dress.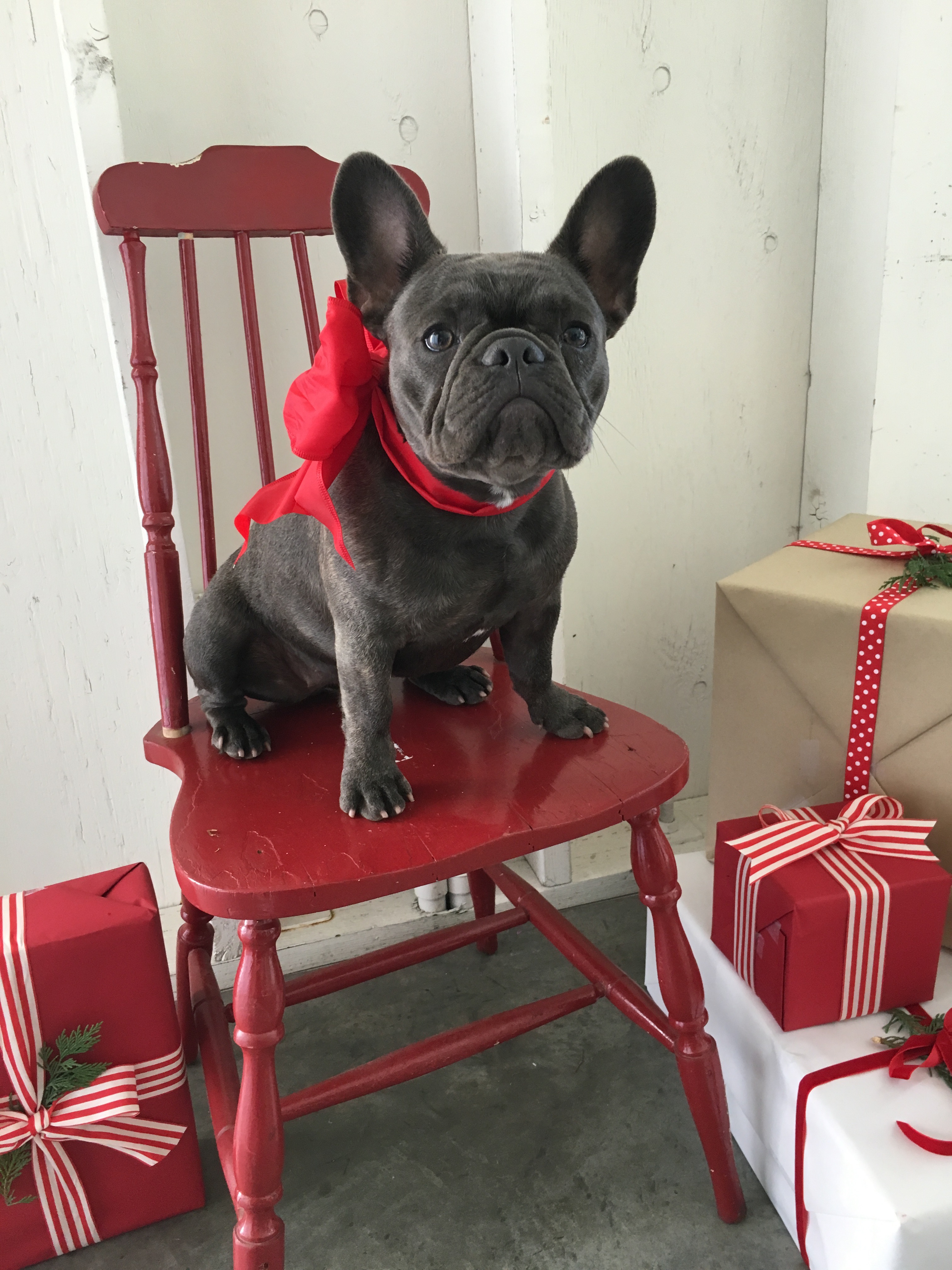 The afternoon's special guest: Reese's dog, Pepper.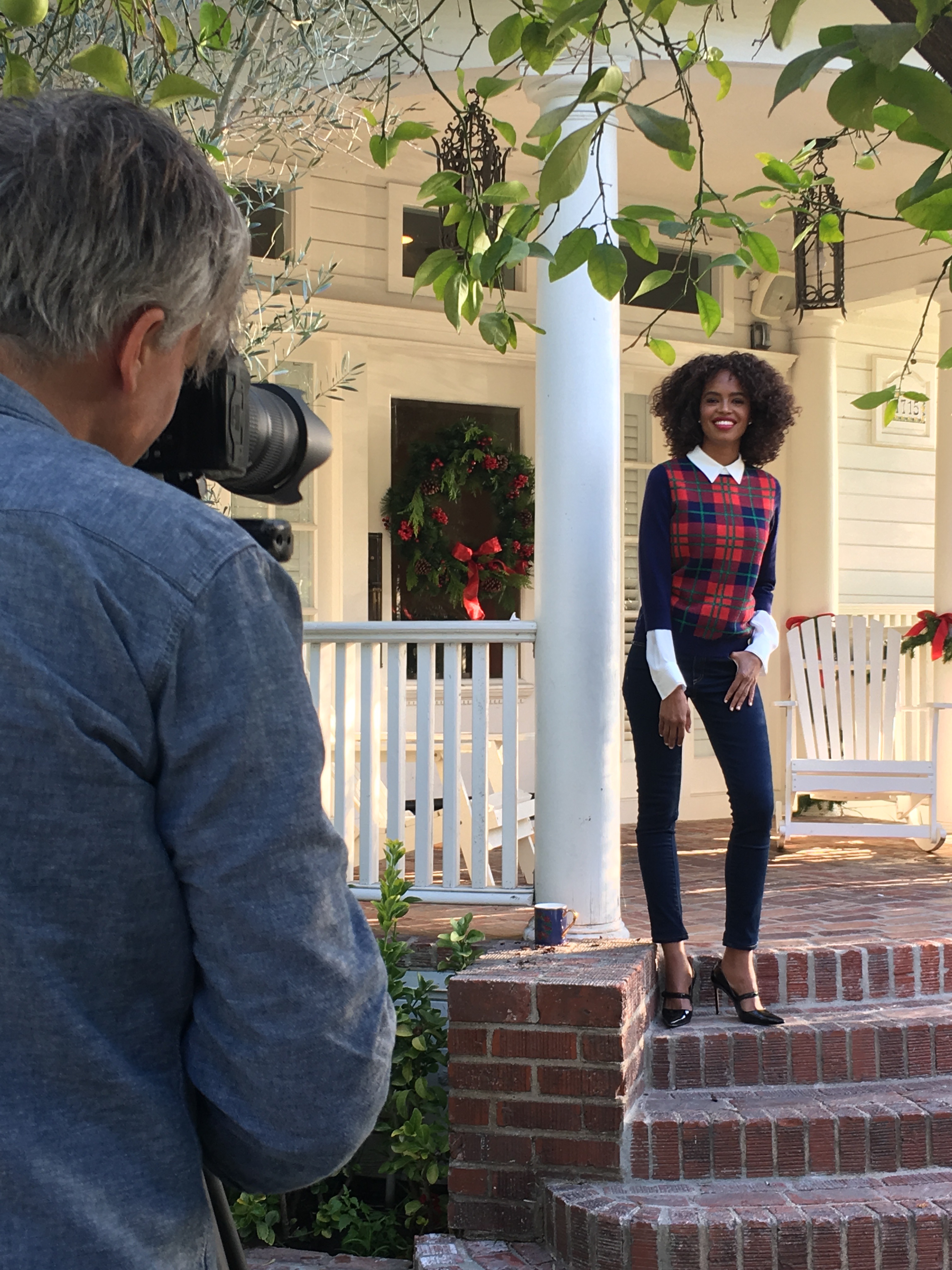 Selena strikes a pose in our Mary-Lou Plaid Sweater. This is was second campaign with Draper James.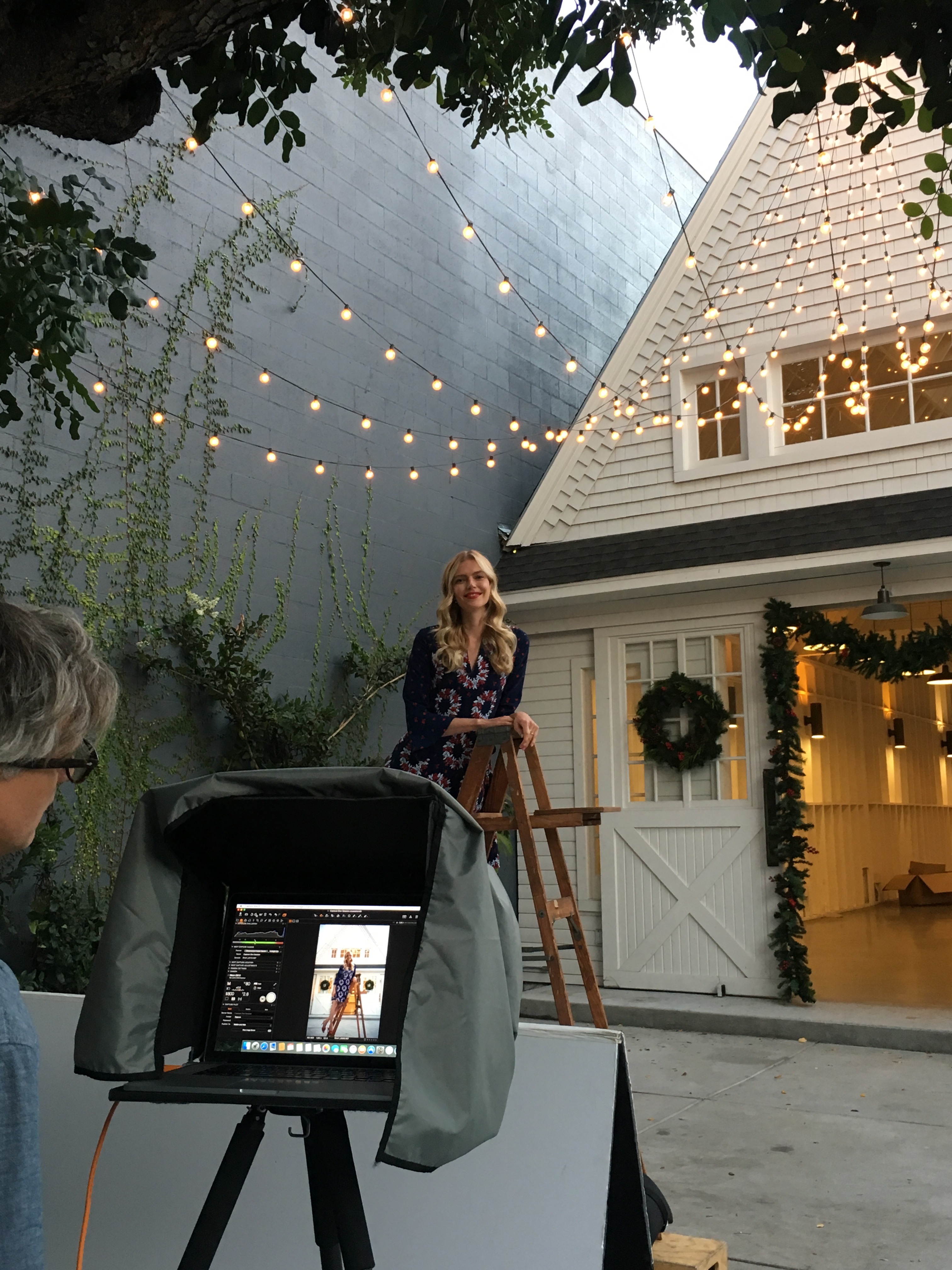 Our creative team came together for a fourth time for this photo shoot: Paul Costello, photographer; Kelly Hill, stylist; Kelsey Deenihan, makeup artist, and Kylee Heath, hair. Here, Paul shoots Corinna in our Wreath Print Dress.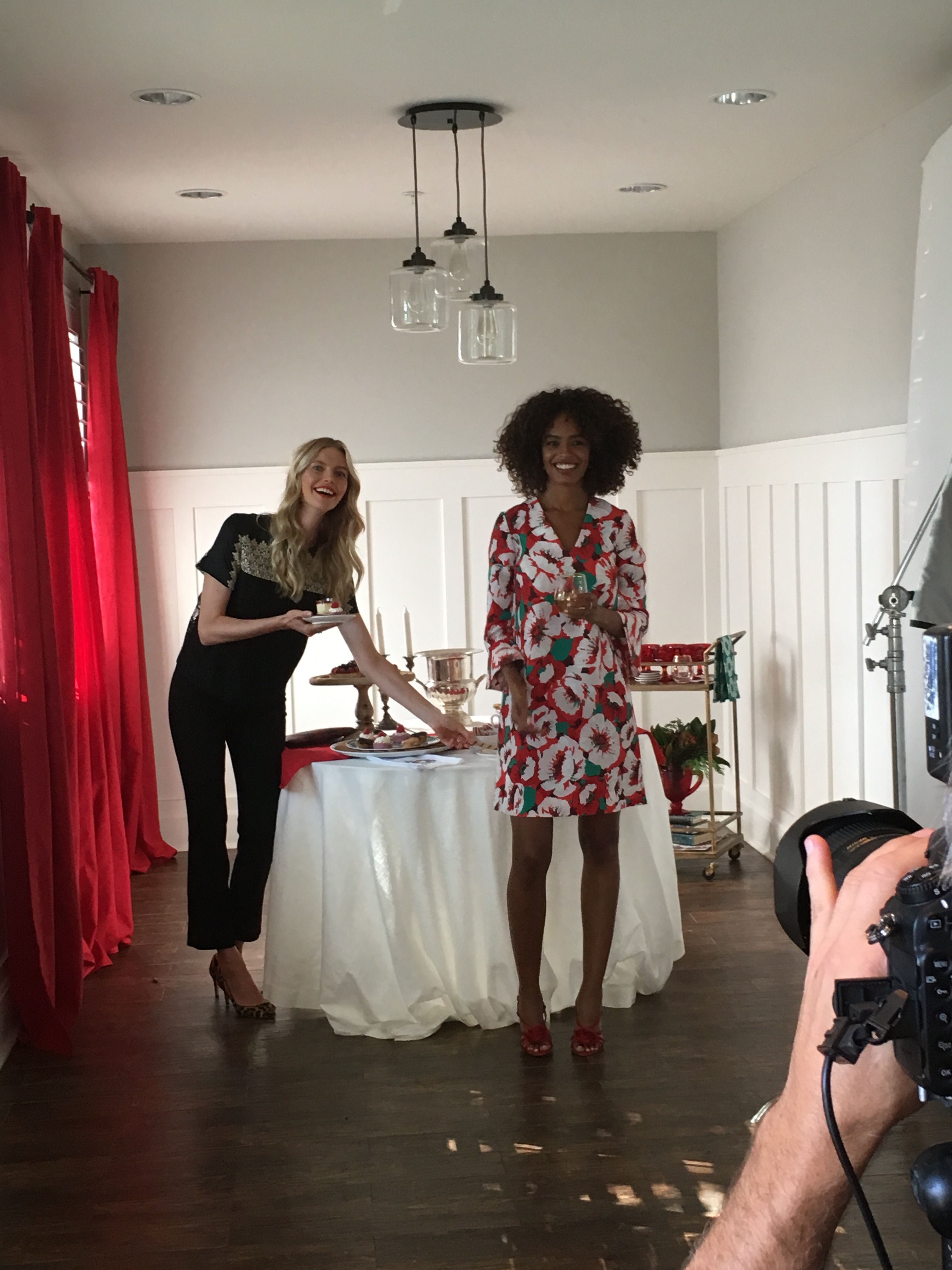 lt's a Christmas cocktail party with Corinna in our Shimmer Lace Top and Sullivan Pant, and Selena in our Amaryllis Floral Dress.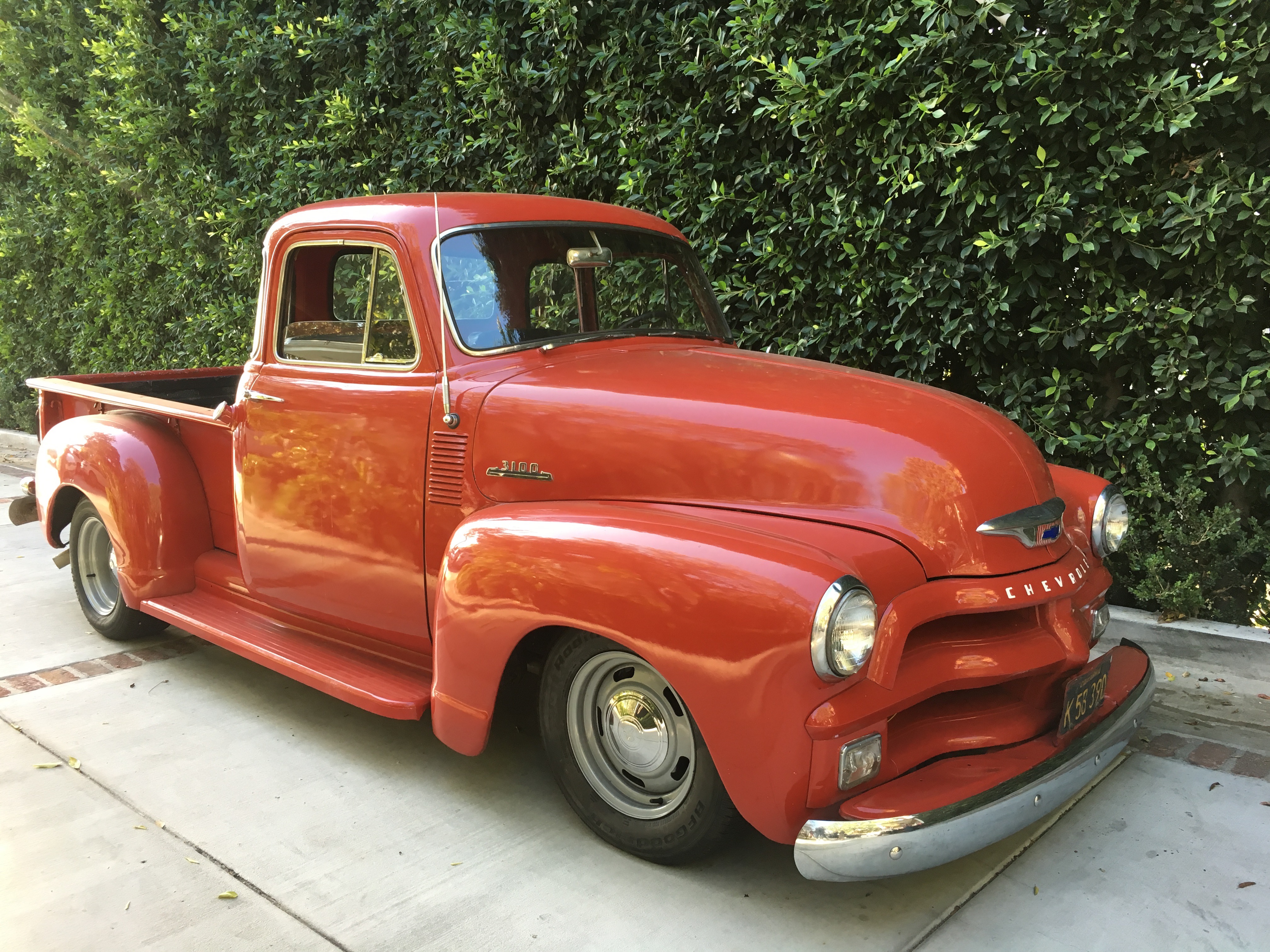 Shop our newly launched Draper James Holiday collection here.
Save
Save
Save
Save
Save
Save
Save
Save
Save