Our Southern Road Trip: Beth and Danielle of Palm Beach Lately on Style in Their Favorite City
Welcome to the Draper James Southern Road Trip! This fall, we're "road tripping" through some of our favorite Southern cities. At each stop, we'll share a look inspired by the city and introduce you to a fascinating woman who represents the heart and soul of her home.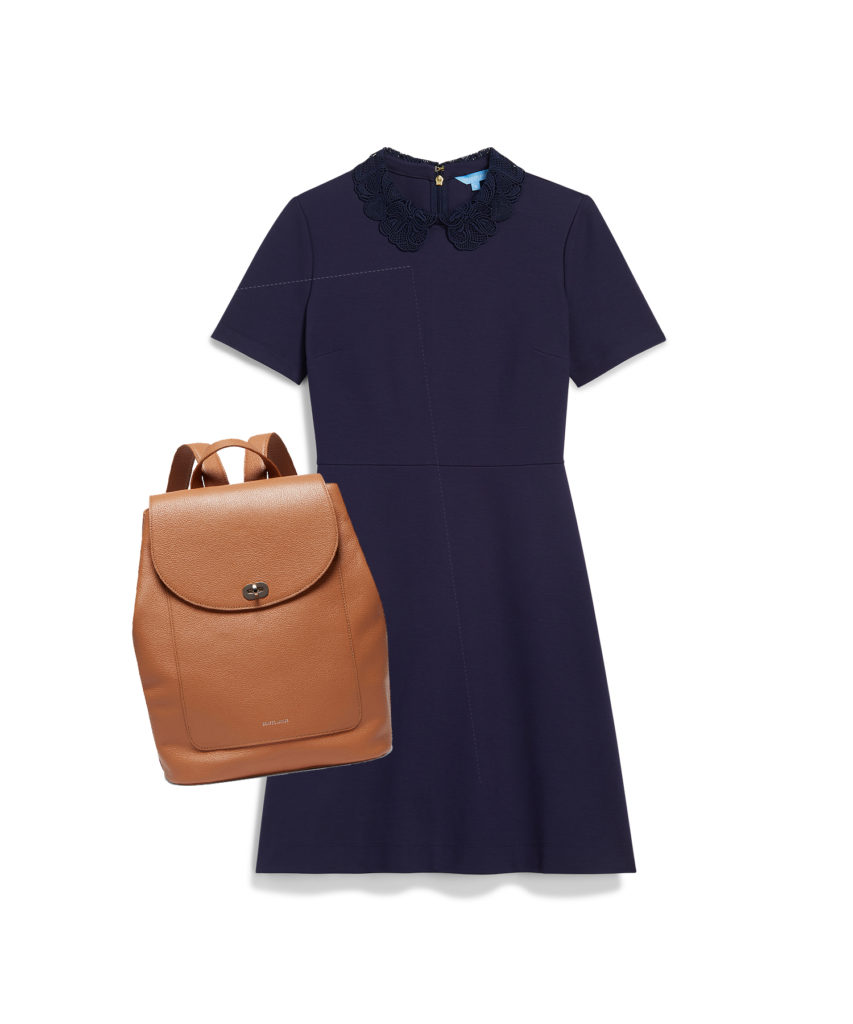 Our last and final stop is a warm, Instagrammable city we can't get enough of. After 11 previous stops (from Richmond to Atlanta to Birmingham), we made it to Palm Beach, Florida. And no one knows Palm Beach better than Palm Beach Lately's Beth and Danielle, a sister power duo born and raised in Florida.
Read more about Palm Beach from Beth and Danielle below, and catch up on each stop of the #DJSouthernRoadTrip here.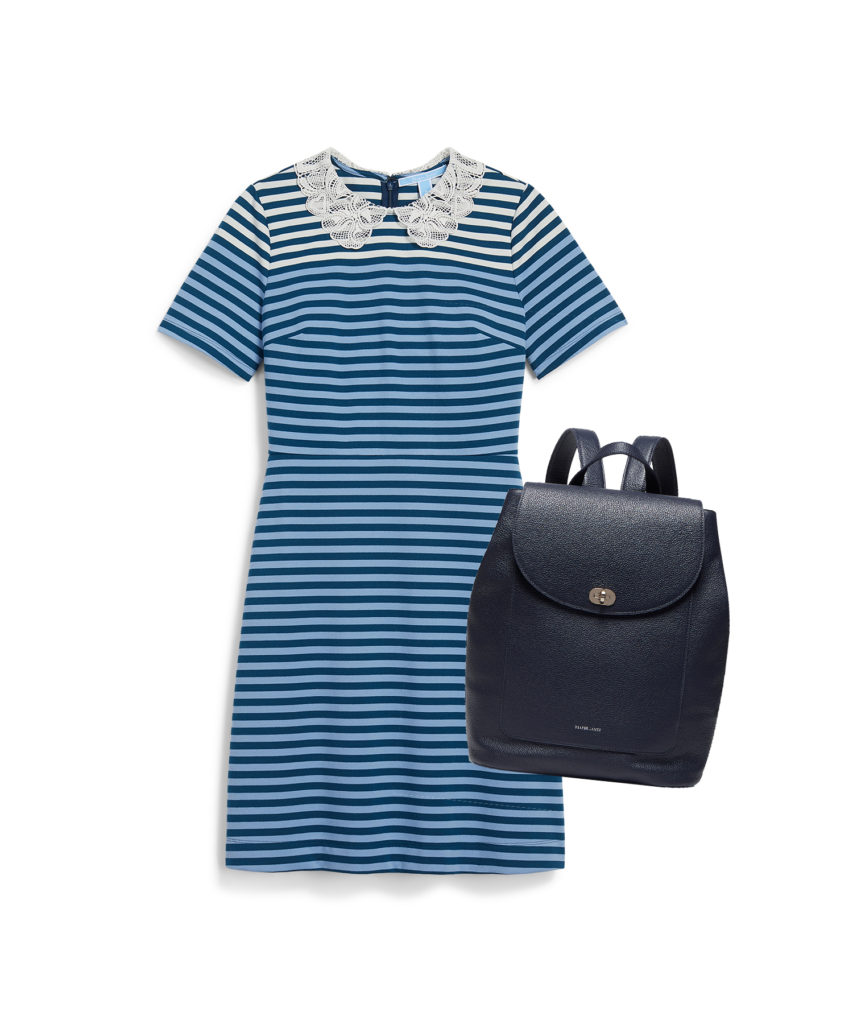 What brought you to Palm Beach?
We were born and raised in the Palm Beach area and both briefly moved to New York City after college, but we always knew we wanted to come back here.
We love living so close to our whole family and the ocean. We also enjoy the laidback lifestyle and how beautiful the weather is year-round!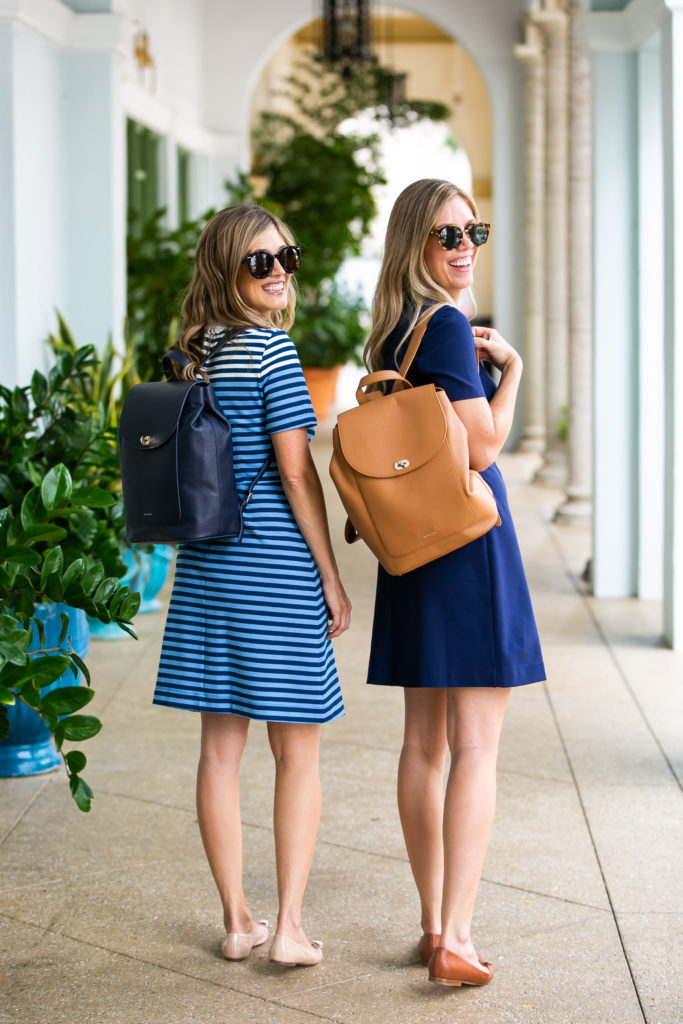 Describe Palm Beach's style.
Palm Beach is colorful and classy. Blush, mint, blue, and green are favorite hues here. Straw, wicker, rattan, monograms, florals, stripes, and gingham are all staples, too!
Describe your personal style in 3 words.
Classic, feminine, and sunny.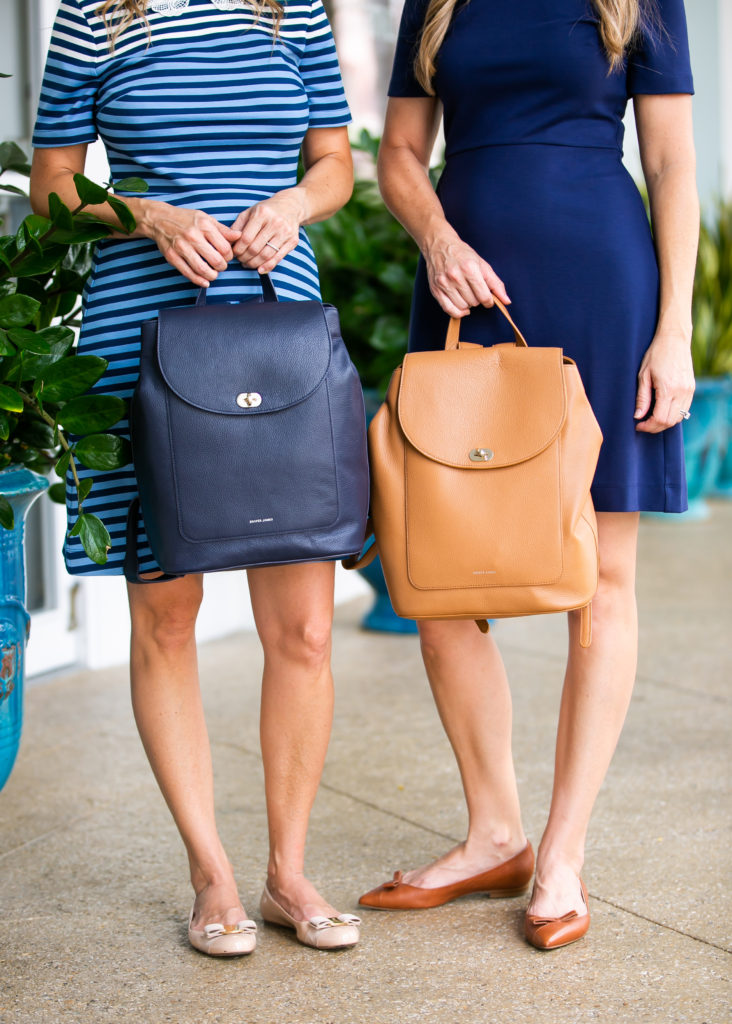 What are the 3 items you always keep in your bag?
Beth: Lip gloss, wipes, and my phone.
Danielle: A zipper pouch with necessities like money and lipgloss, my car keys, and typically my phone, but I accidentally just left it at my sister's house!
Describe your typical work day.
Each day is different, which is the fun part! You can find us shooting new content, answering emails, brainstorming for partnerships, planning our content, styling products, or designing new products with other like-minded brands.
What's the thing you miss the most when you're away from Palm Beach?
The palm trees, flowers, and seashore are our favorites… and being home!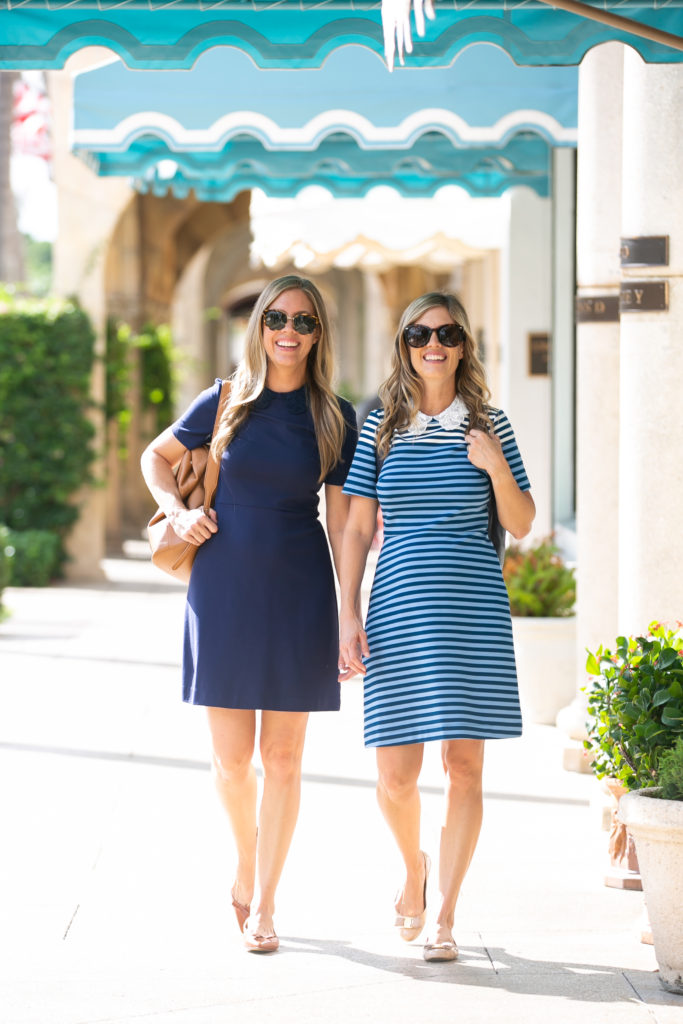 Best brunch in Palm Beach?
The Colony Hotel. We love to sit outside because it has a beautiful view of the pool. And everything on the menu is delicious, especially their crunchy French Toast!
Best date spot in Palm Beach?
We always love going to Buccan. It's lively and the food is never less than delicious!
Overall, what's your favorite thing about living in Palm Beach?
We love being outside… riding bikes, going to the beach, swimming in the pool, going on boats, playing tennis, and so much more! The family-friendly activities are endless!
What's the one "tourist" attraction visitors to Palm Beach shouldn't miss?
The Flagler Museum is pretty spectacular! We especially love their tea time in season.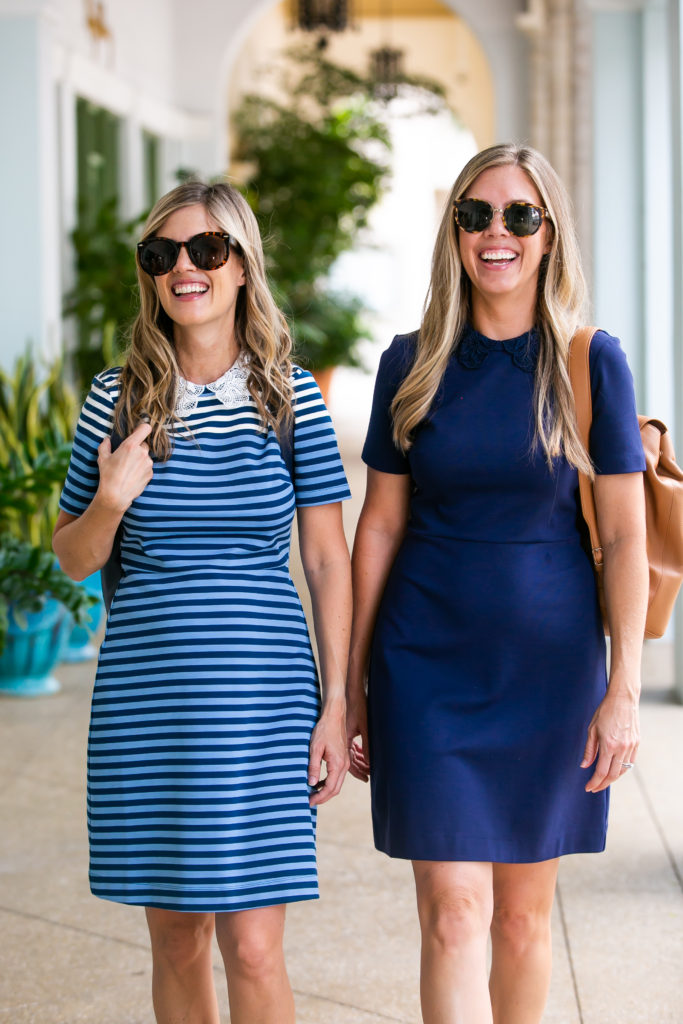 Photos by Heather Holt