Behind-the-Scenes: Shooting Our Holiday Campaign in Charleston
When it came time to deciding where to shoot our Holiday campaign, we knew we wanted to go somewhere that truly embraced the festive season and complemented the reds, greens, and sparkles in the collection.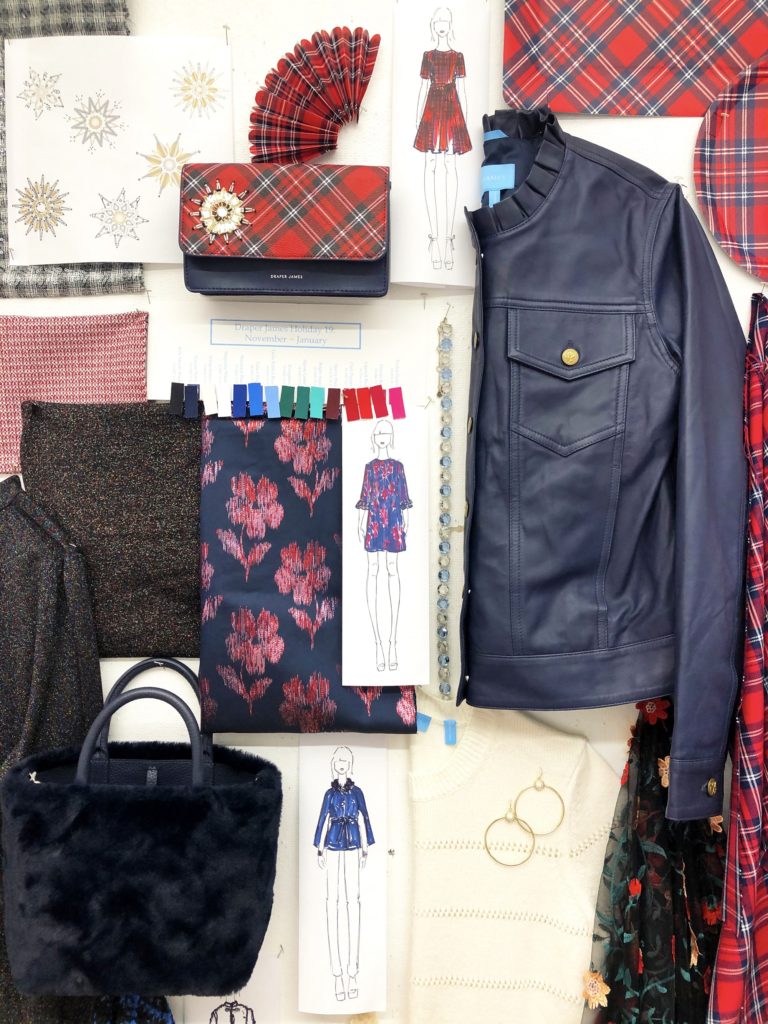 We knew Charleston, South Carolina, a city known for its hospitality and full-on festive cheer during the winter months, would be the ideal place to capture the look and feel of the Holiday pieces.
Below, read more about where we shot in Charleston and the women featured in the campaign, and take a peek at some of the new plaid, sparkly, cheerful styles in the collection.
We shot at two locations in the Holy City: Wentworth Mansion and John Rutledge House Inn.
Located just a couple blocks away from one another, these sister properties showcase the history and beauty of Charleston in their own unique ways. The Wentworth Mansion, built in the late 1800s, is a family-owned property known for its exquisite décor and unparalleled charm. Guests are privy to rooms with ornate details, cozy fireplaces, and an ideal location in downtown Charleston.
John Rutledge House Inn, located right on Broad St, is just a block from the renowned shopping on King St. Immediately upon entering the inn, you feel as if you're walking into the home of a loved one—it's friendly, welcoming, and complete with a can't-miss afternoon tea.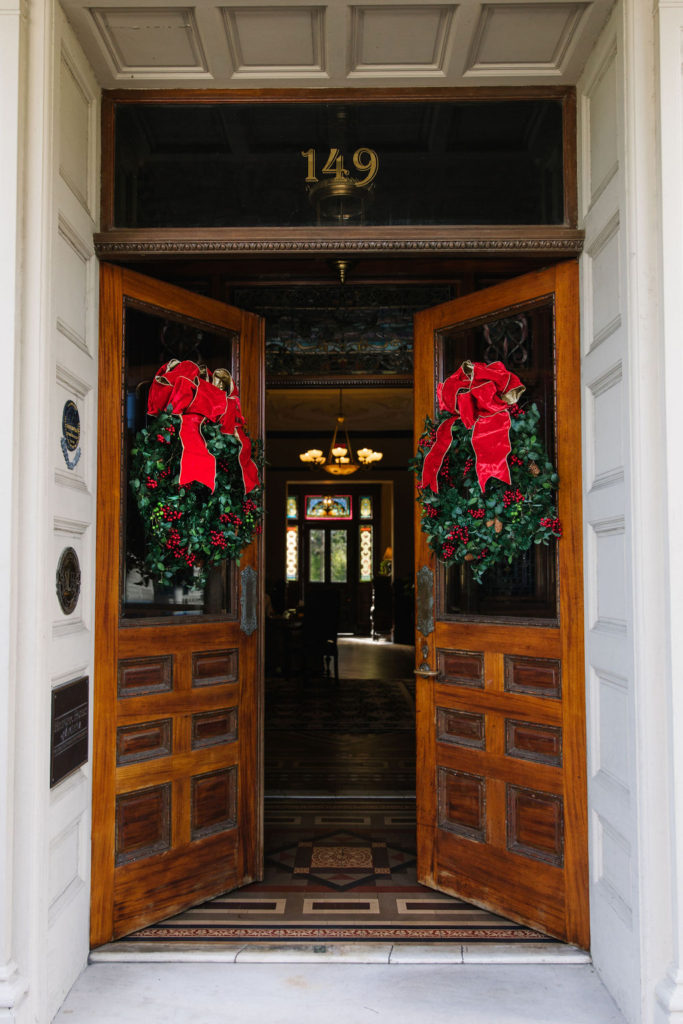 Three Southern ladies joined us to shoot the collection: Ashley Brooke, Hoang-Kim Cung, and Chimee Ahaiwe.
Ashley, from Florida, Hoang-Kim, from Dallas, and Chimee, from Houston. Each one of these women dazzled us with their kindness and beauty. We know you'll love them as much as we do!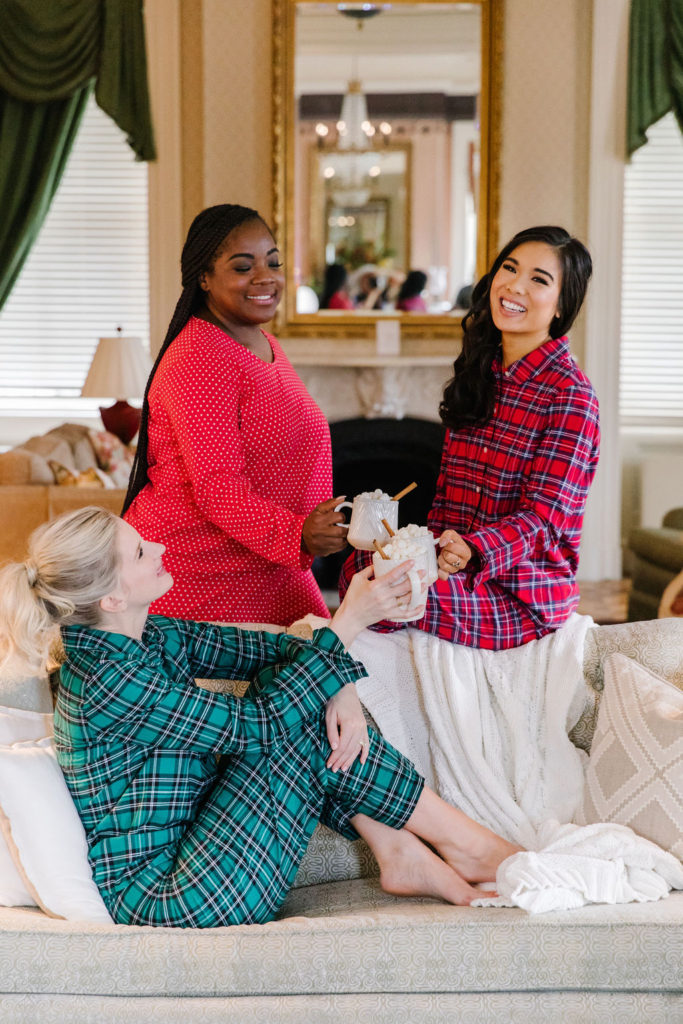 When not shooting, we were able to explore the city.
Walks along King St. and down to The Battery kept us in awe of the Holy City's beauty, and meals at The Darling Oyster Bar, Basic Kitchen, and Circa 1886 (to name just a few) kept us full and completely enamored with the city's culinary expertise.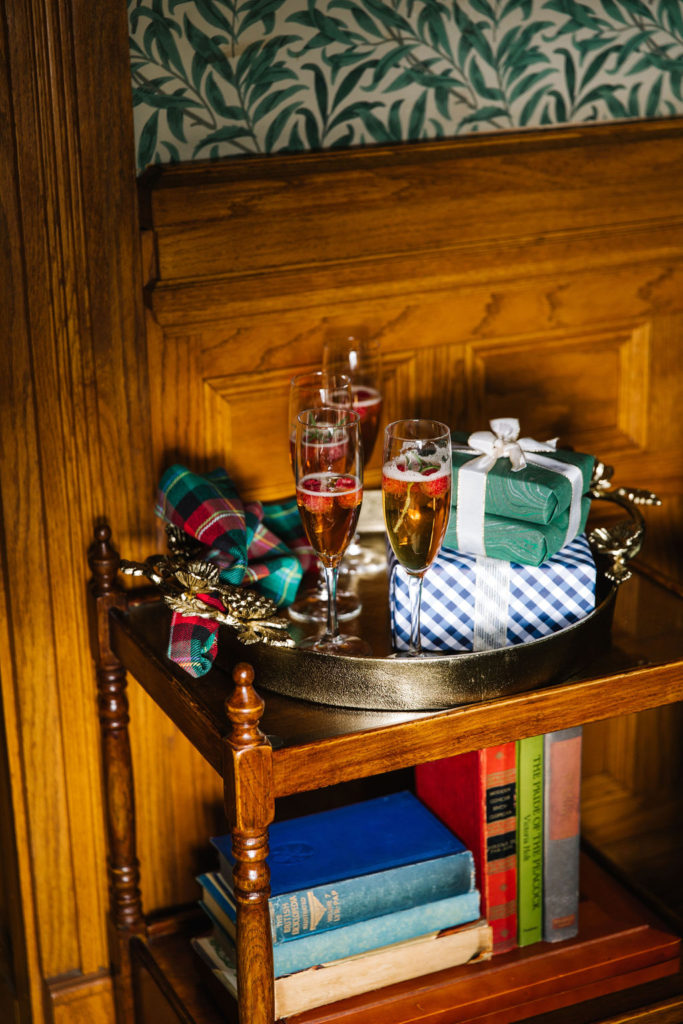 Our Holiday Dream Team included two of our favorites.
Photographer Maggie Braucher, who also shot our Summer Collection, and stylist extraordinaire Colson Horton—the genius behind our beautiful store layouts—teamed up to create the stunning photos you'll discover throughout the season.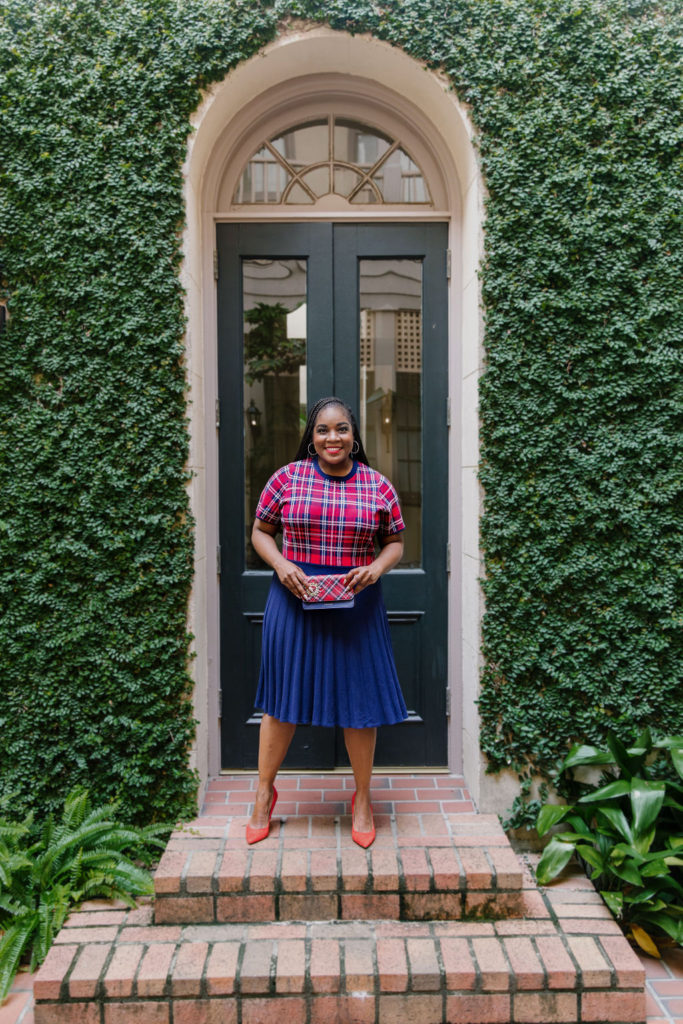 We can't wait for you to see the Holiday Collection. And keep your eyes peeled—there's more to come.