5 Things You Didn't Know About Our Fall 2019 Photo Shoot
The Draper James Fall 2019 Collection launched today! With new silhouettes, updated favorites, and some of the prettiest prints and patterns we've ever seen, we could hardly contain our excitement over the past few weeks.
When we were deciding on the location to shoot this campaign, we knew we needed a setting that was elegant, yet relaxed, and Southern, yet universally beautiful…
Keep reading to find out five things you didn't know about our Fall 2019 photo shoot.
We decided to head to Montage Palmetto Bluff, a five-star resort in Bluffton, South Carolina.
Along with the main inn, the Montage Palmetto Bluff features small cottages across the vast property. Perfect for capturing moments like the below.
Learn more about the Montage Palmetto Bluff.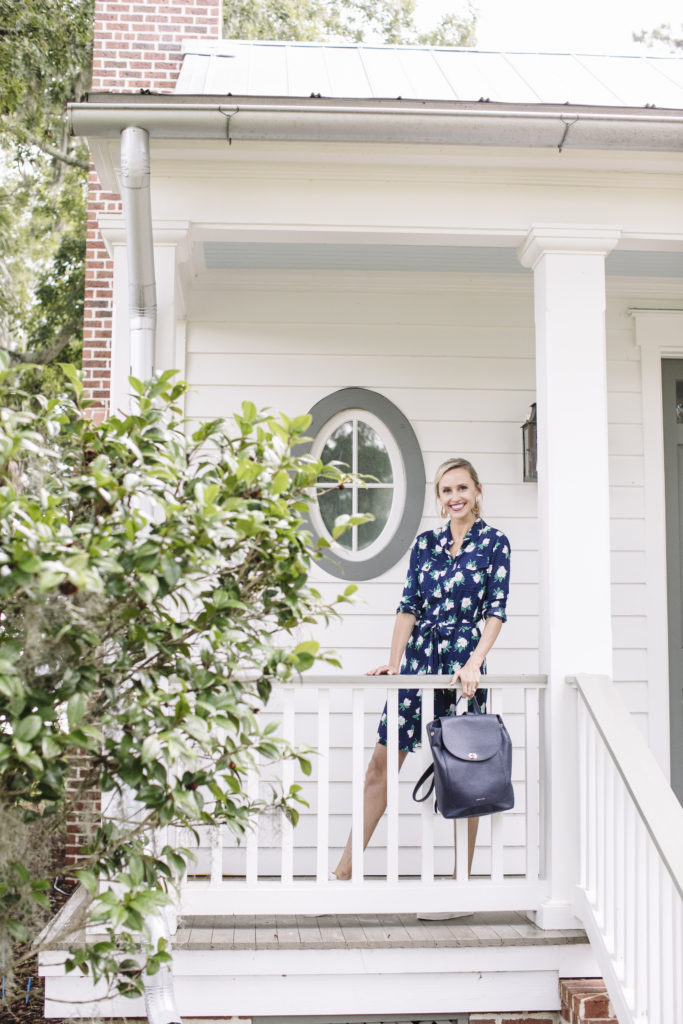 Our models were influencers: Sarah Tucker, Shay Sweeney, Nazira Sacasa, and Abby Widger joined our crew in South Carolina.
You'll be seeing more of these fun, wonderful, and well-rounded women throughout the season, so make sure to follow their blogs and Instagram handles.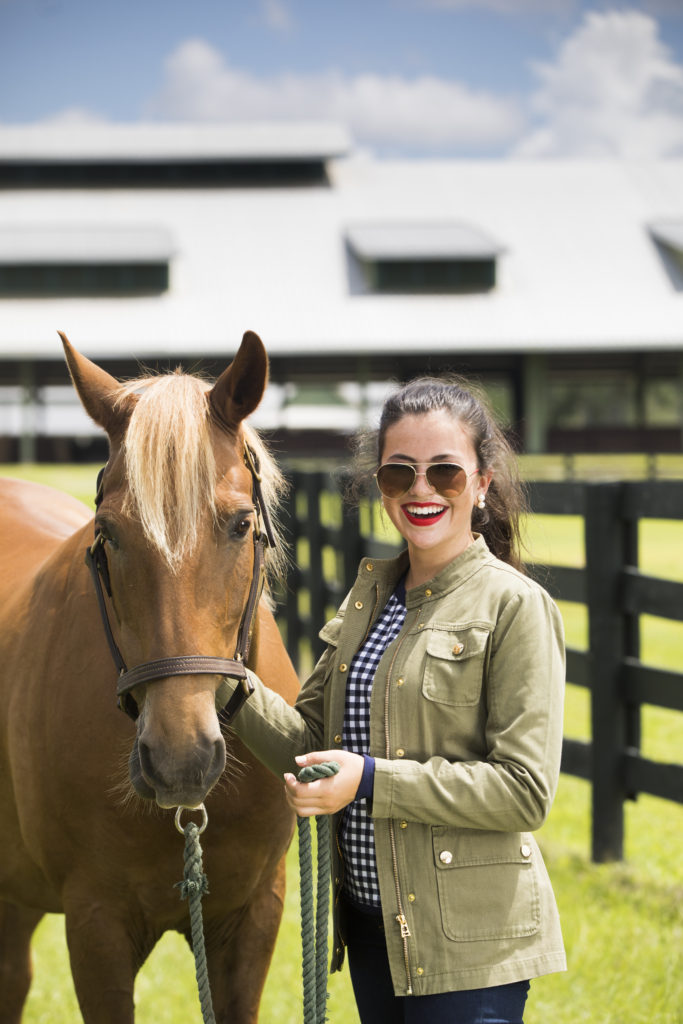 Our stylist, Colson Horton, is a Nashville resident and oversees the visual styling of our brick-and-mortar locations.
Colson, who heads up ADR Creative, knows about all things propping, lighting, and wardrobe. She's a regular at Draper James photo shoots, and her skillset and positive personality (especially during longer shoot days!) are invaluable.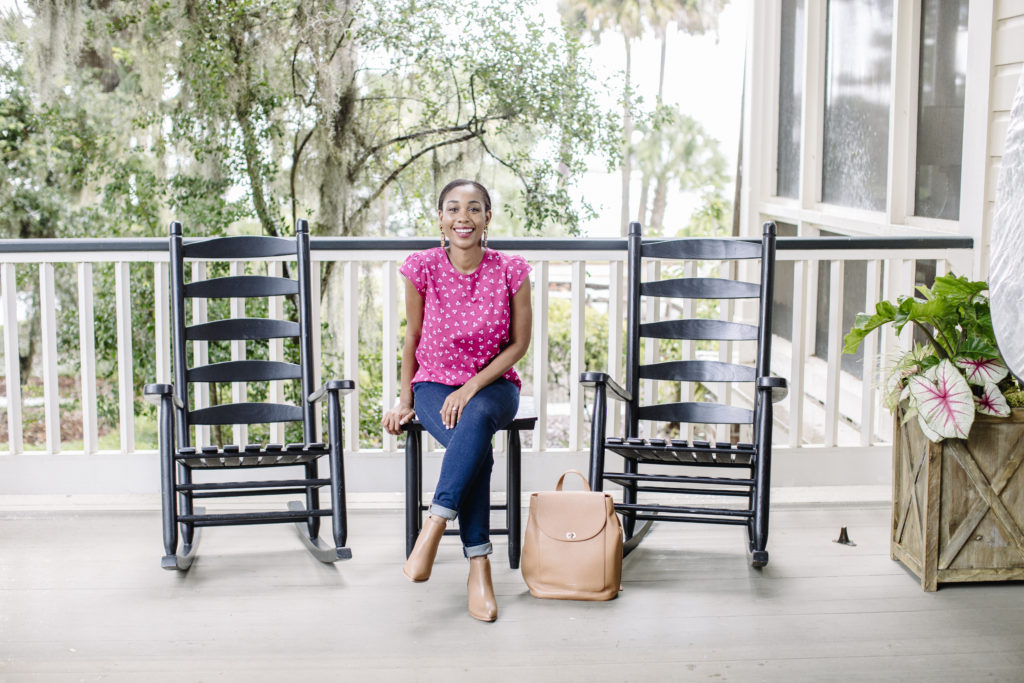 Our photographer was Nashville resident Lindsey Grace Whiddon.
Her behind-the-camera experience includes portraits, food photography, fashion, and Draper James, of course!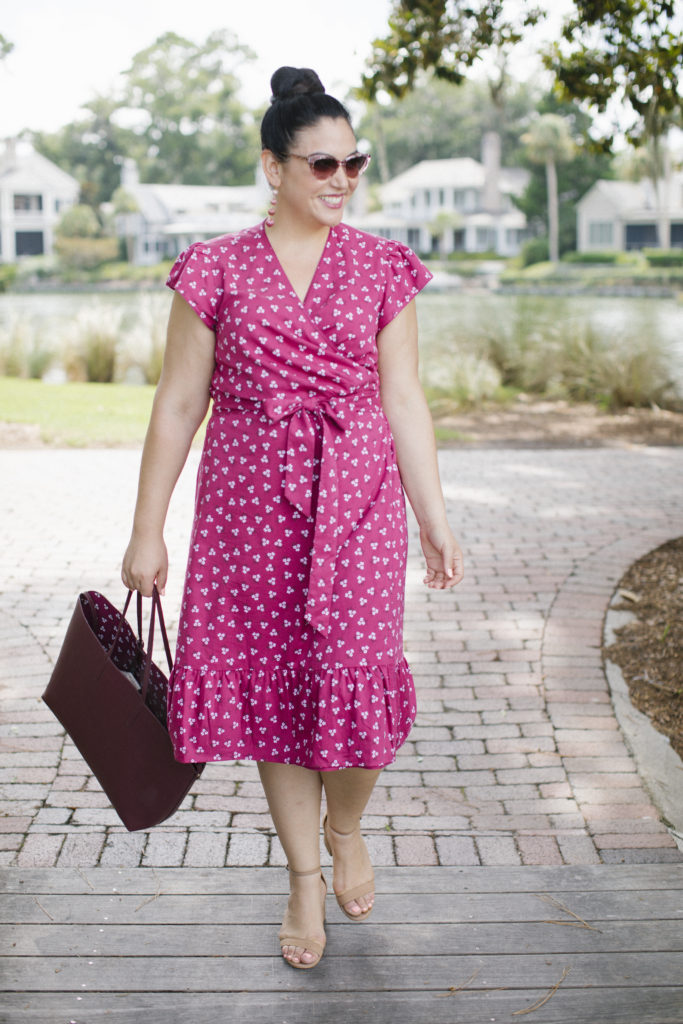 There's more to come in our Fall Collection; join our email list to be the first to see the newest arrivals.