Please Meet: Alix Friedberg, Costume Designer on "Big Little Lies"
Season 2 of "Big Little Lies" premiered Sunday, June 9, on HBO, and, like everyone else in the world, we were more than ready.
Our founder, Reese, and the rest of the hit show's team did an absolutely phenomenal job bringing Liane Moriarty's characters to life in Season 1, and since the finale, we've been anxiously awaiting the moment we see the cast (and Meryl Streep!) reunite on screen.
One of the key members of the "Big Little Lies" team is costume designer Alix Friedberg. Her style and talent for perfecting the wardrobe of each cast member are enviable and certainly not easy to replicate. In 2017, Alix, who's based in Los Angeles, won an Emmy for Outstanding Contemporary Costumes for a Series, Limited Series, or Movie for her work on "Big Little Lies." She's also worked on popular shows like "Modern Family," "True Detective," and "Sharp Objects."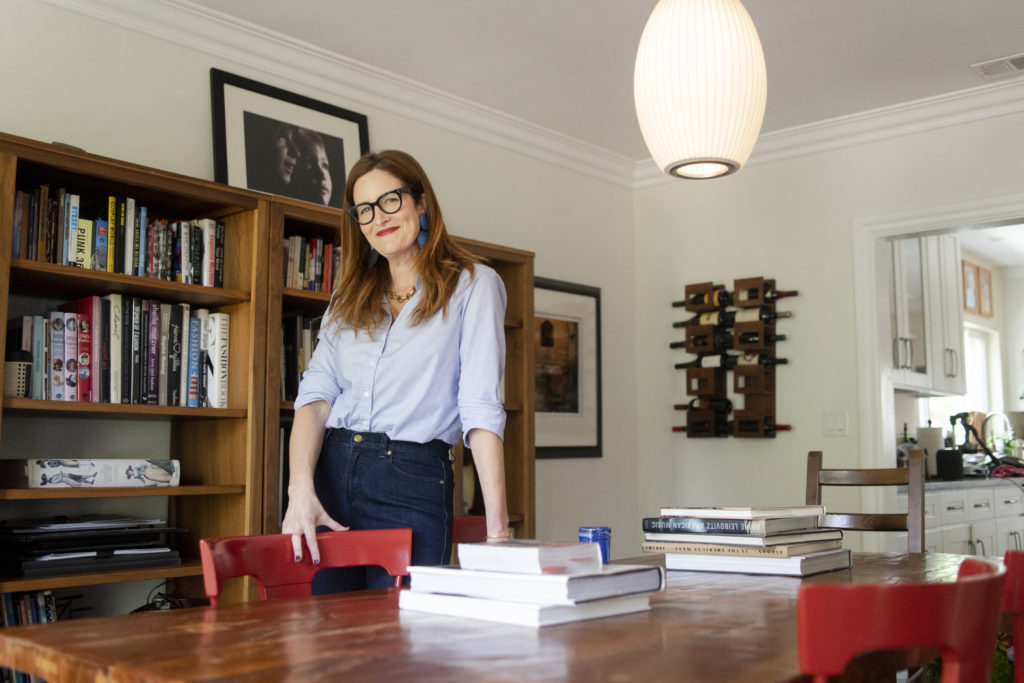 We're so excited to introduce you to Alix; read our interview with the successful costume designer below.
Tell us about your job.
I'm a costume designer, and on the set of "Big Little Lies," I'm charge of creating the look of every character and background artist in the story. This role is in charge of telling a story through the looks of the characters.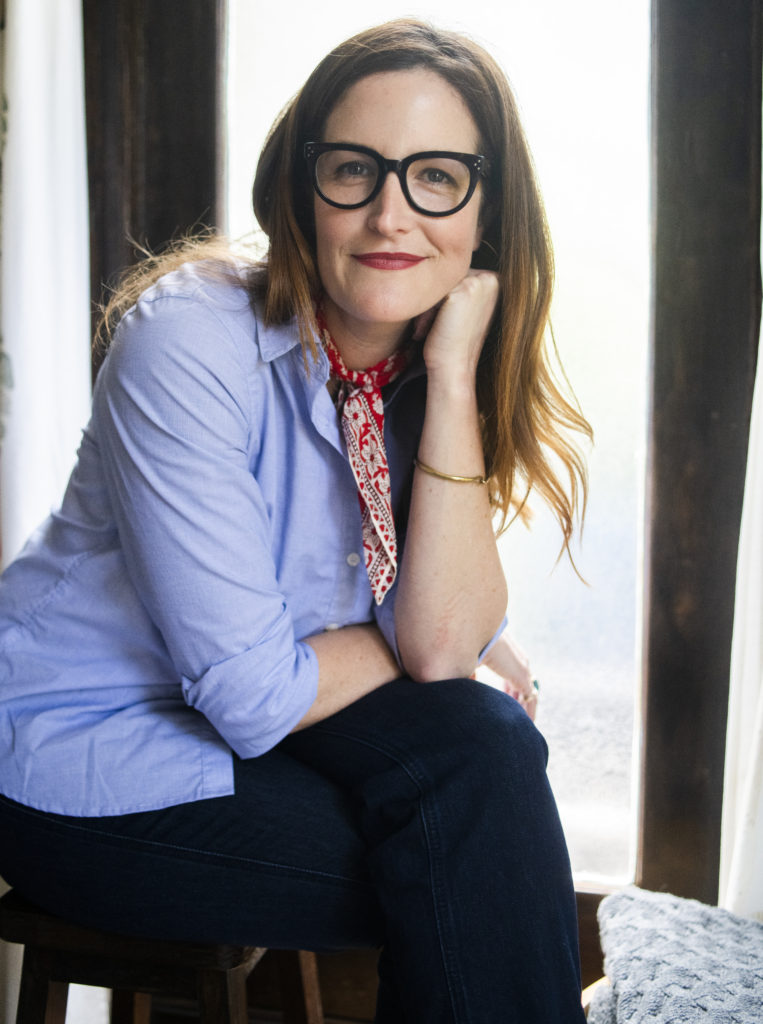 How did you get your start in this career?
I studied Fashion Design and Fine Art in college; I love both equally. I wanted to find a place I could use both of my interests and skills. I got really lucky and began as a production assistant working under some incredible designers. I worked really hard, learned a ton, and eventually got the opportunity design my first film.
Describe each character's style.
Madeline: Colorful, floral, and feminine. She uses bold color and pattern as a veneer of perfection.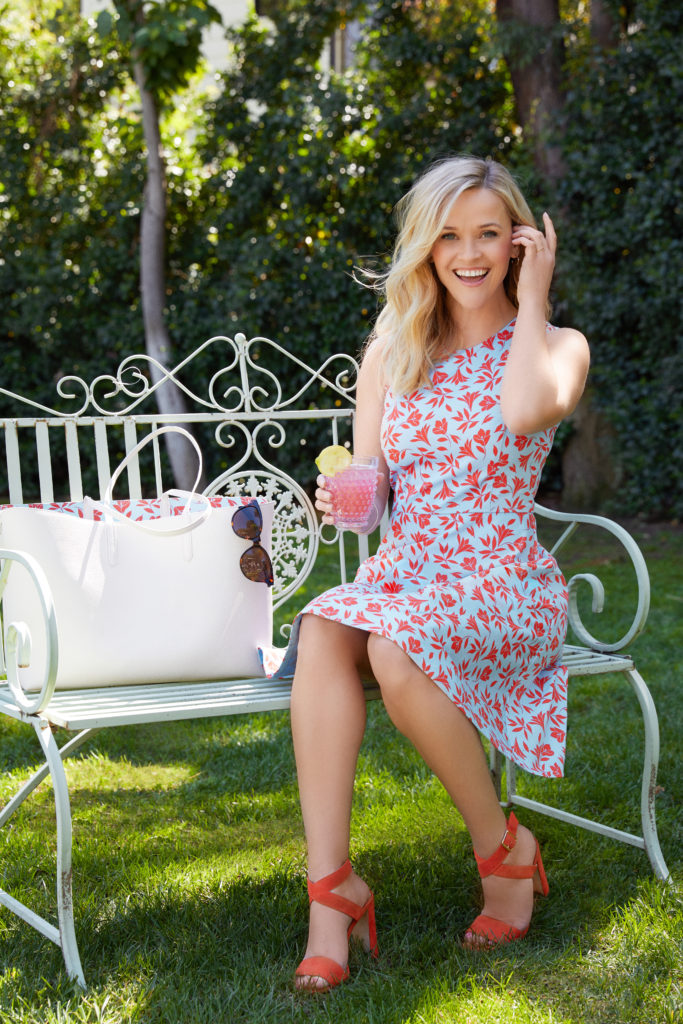 Renata: Powerful, structured, body conscious, expensive. She uses sharply defined silhouettes as armor.
Jane: She's less self-conscious than she was in Season 1; her style is more hopeful. Casual California surf style.
Celeste: Classic, expensive, and effortlessly beautiful. Soft neutrals.
Bonnie: In Season 1, she was sexy, drapey, Nor-cal boho. This season, she is an emotional wreck and her style reflects that. It's careless, shapeless, and depressed.
What is your process when first creating a character's wardrobe?
I always like to start with breaking down the script. I like to make a map of each character's emotional journey. Then, I will build a visual book, using photography, film reference, sketches, and color/ pattern swatches to create the overall look of the characters.
Once this is done, I share it with the director and the actors to get their input. I love this part. I love the collaboration; it's so exciting to watch an actor become the character through costume.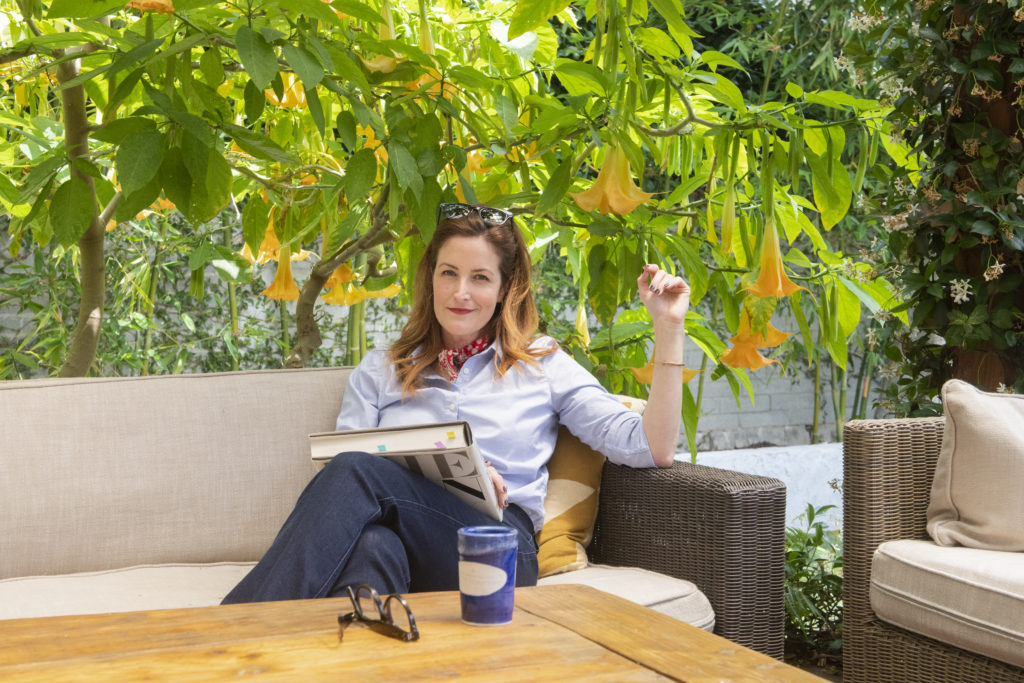 What was your favorite moment from the Big Little Lies set?
Meryl Streep. Meryl Streep. And Meryl Streep.
Overall, what would you say was your biggest challenge when creating the wardrobes for the cast?
A big challenge, and simultaneously a highlight, would be making sure that each character is defined enough within their own style and palette that when they are all together in a scene, you don't have too much of one color or one theme.
They are all together much more often in Season 2. They're more of a unit, but are all struggling with their own separate relationships. Telling that story visually can be a challenge.