Meet Our Spring Models: Kuoth Wiel and Emery LeCrone
Leading up to International Women's Day on March 8, we wanted to introduce the models from our Spring photo shoot on the Love, Reese blog. Each one of them has an important story to tell, and we can't wait to share these inspiring women with you.
We previously introduced you to Cheyenne Lee Herrera, a curve model and body positive activist, and today we're talking to Kuoth Wiel, a philanthropist, model, and actress, and Emery LeCrone, a professional ballerina and choreographer.
Kuoth, an Ethiopian-born South Sudanese model and actress, started the organization NyaEden Foundation, which provides resources to "promote self-sufficiency to women and children throughout Africa.
(You can learn more about the NyaEden Foundation here.)
Emery, who graduated from the University of North Carolina School of Arts, has been dancing professionally for years and specializes in concert dance, film, and live performance.

Hear from Kuoth and Emery below.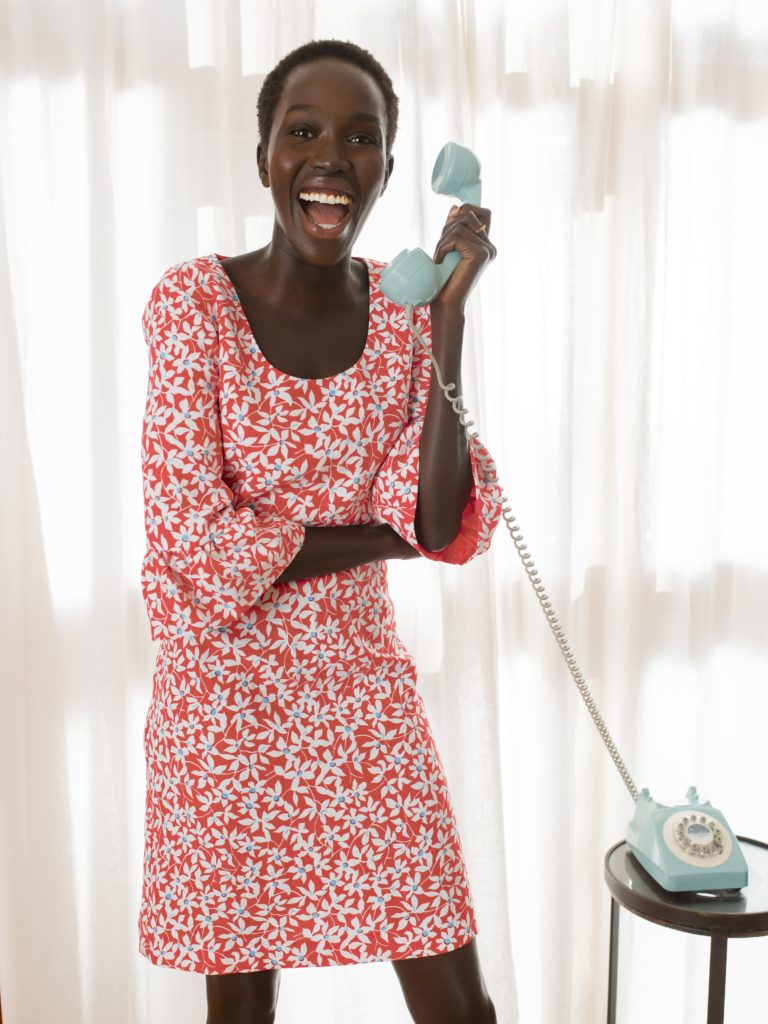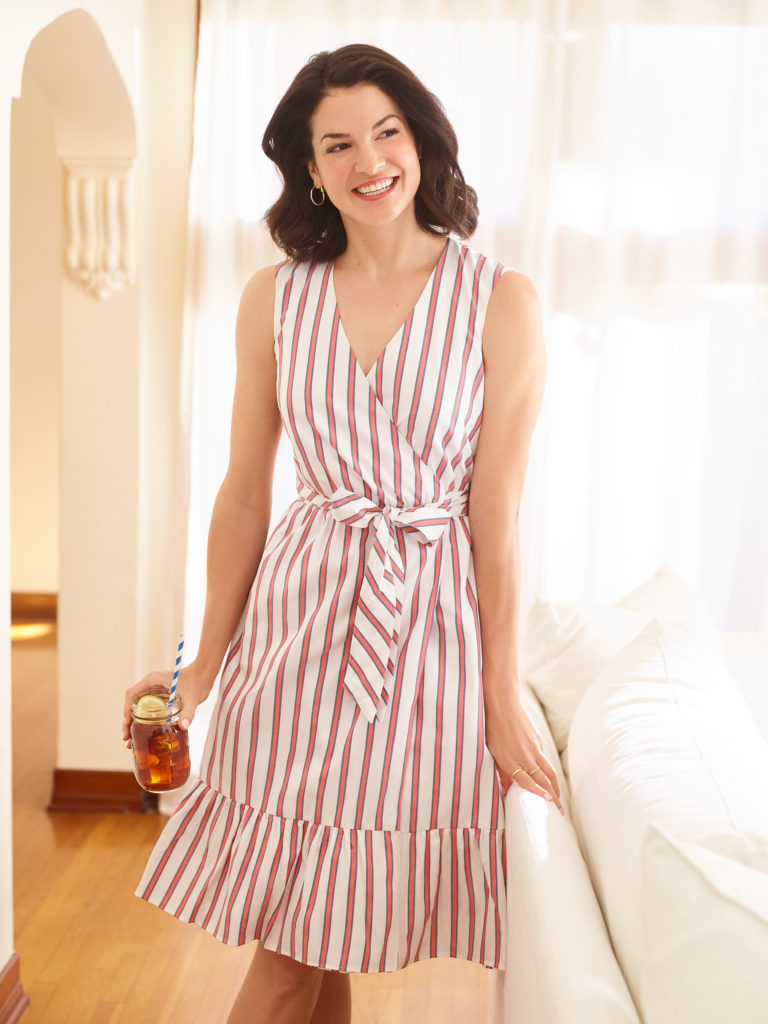 Best piece of advice you've ever received?
KW: Never compare your successes to others. I believe we all have a story to tell, and we need to live in our own truths to really understand that what's yours is yours.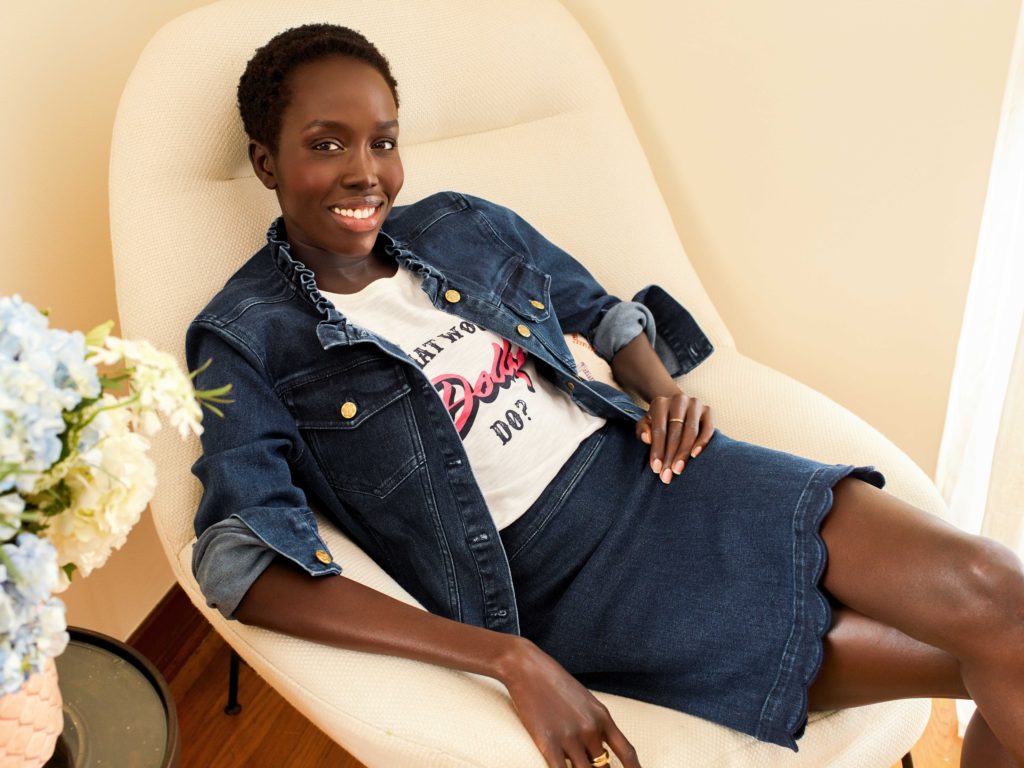 What's your favorite part about the Draper James Spring collection?
EL: I love the clothes because they're effortless, and they just make you feel beautiful and confident, which is something I always look up to in other women and admire.
What's been your proudest moment of your life?
KW: Graduating from college. I am the first person in my family to do it. Seeing how my mother was so proud and knowing that she has inspired me so much.
EL: My proudest accomplishment is dancing for the Metropolitan Opera and having my choreography tour in New York and be produced and presented internationally.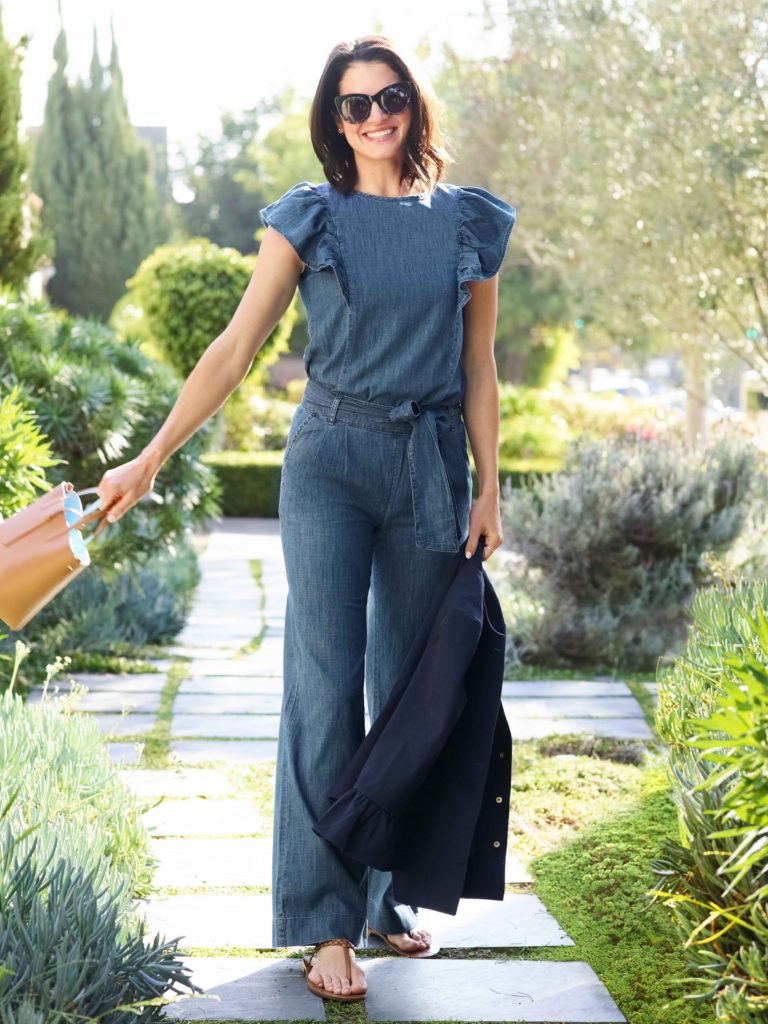 Describe your everyday style.
KW: Effortless and chic. Simplicity is what I aim for. If I feel good in something, I know it will make my day easier. I love pieces that I can transition into throughout the day.
Our Spring collection was designed to "make life pretty." What does that mean to you?
KW: It reminds me to always be optimistic. It's important to have a good outlook on life and everything looks pretty when you are happy.