Please Meet: June Diane Raphael and Jess Zaino, Co-Founders of The Jane Club
For our Spring 2019 editorial photo shoot, we headed to The Jane Club in Los Angeles. The warm, hospitable co-working space provided the perfect backdrop for our Spring line, and we loved how it truly felt like home, sweet home.
The Jane Club's co-founders, June Diane Raphael (you might recognize her from Netflix's hit "Grace and Frankie") and Jess Zaino, are also the kind of inspiring women we love to feature on the Love, Reese blog.
We were so excited to chat with the two about starting The Jane Club, motherhood, and all the influential women in their lives. The perfect way to kick of Women's History Month tomorrow, right?
Hear from the two powerhouses below.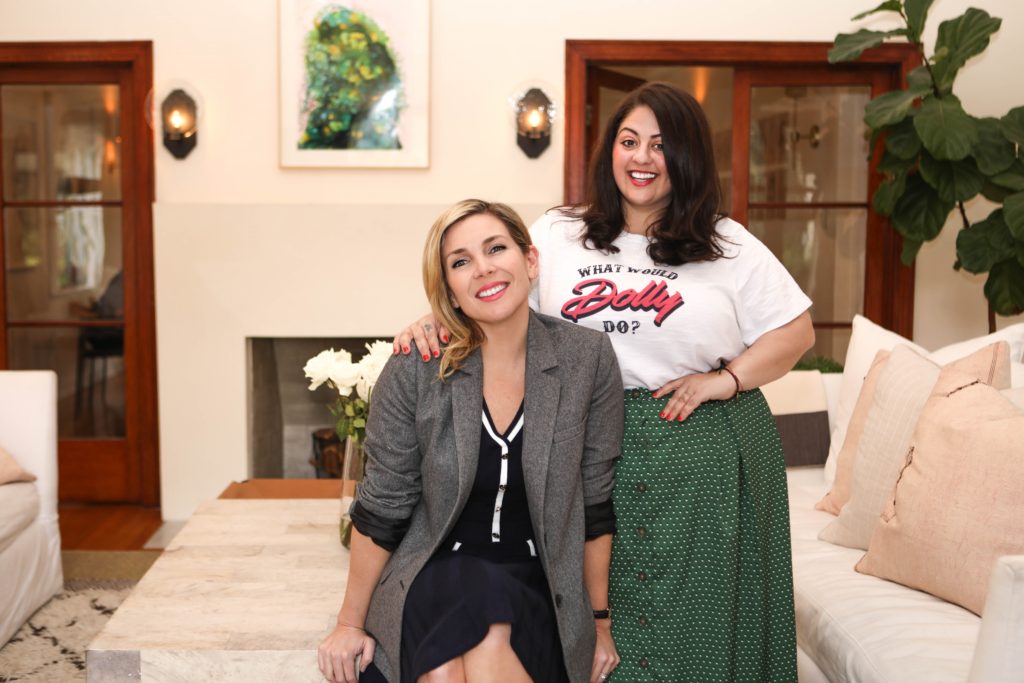 What was the inspiration behind starting The Jane Club?
JDR: After I had my second child, I stumbled back into my professional life feeling depleted, isolated, and like I was either apologizing for being a mom when I was at work or apologizing for having a job outside the home when I was with my kids. There was no space that felt right. I met Jess at a political activist group we were both a part of, and she told me about this idea she had: a workspace that offers childcare.
Since then, we have built an entire village of support around women that we ourselves so desperately craved. We understand all that women are doing in their lives, the childcare, the taking care of elderly parents, the managing of schedules, even the hair, nails and workouts…and we invite them to come into our space so we can take care of them.
JZ: After having my child, I was asked to make the decision between work and family. Women should not have to make the choice between work and family. Inspired by a vision of a matriarchal village, The Jane Club is a real world solution for a parent returning to work.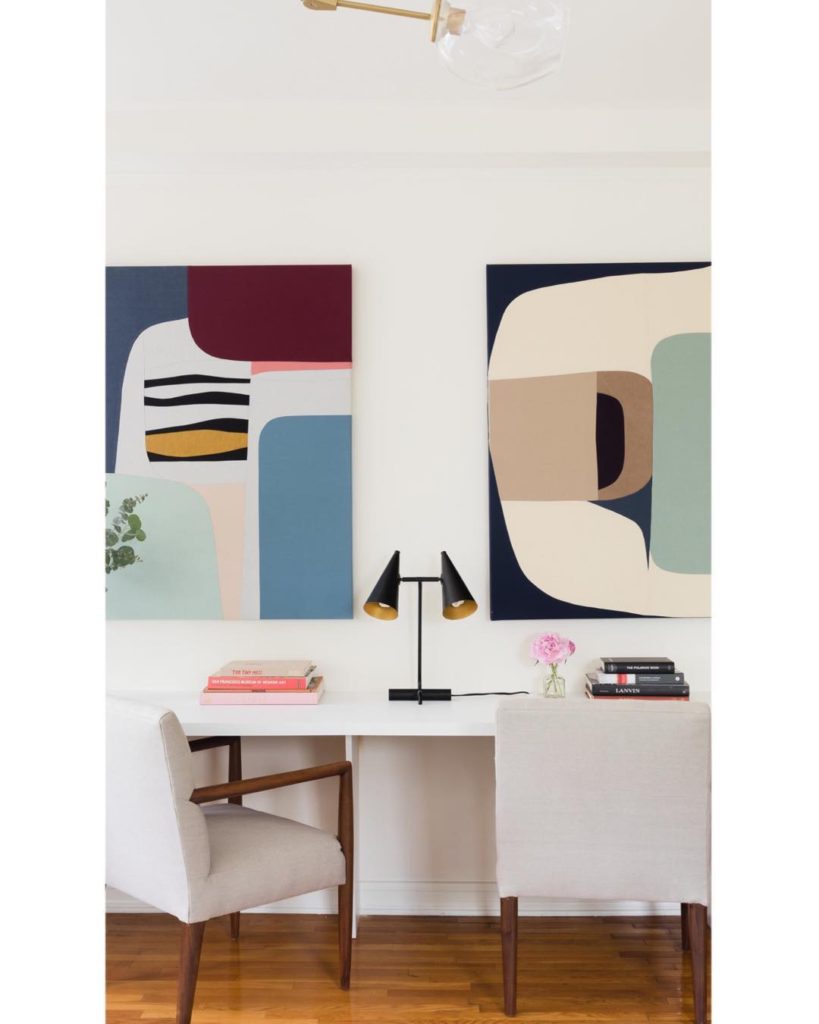 How does The Jane Club differ from other co-working spaces?
JDR: We like to call The Jane Club the "mother of all work spaces." Women work at The Jane Club, but they also work out at our See Jane Sweat classes, they meditate together, they head out to The Nest (our separate onsite childcare area) for music classes with their babies, they eat lunch and listen to an enriching Fireside Chat from game changers in the community, they get their nails done, and get their cars washed.
They get it all done. Because we are here to support them. And take the details of their lives and the details of the work women do (both paid and unpaid) very seriously.
JZ: While at our core we are a co-working space, we are so much more–a community, a safe gathering space, a place where all needs are met, a gorgeous home design to relish in.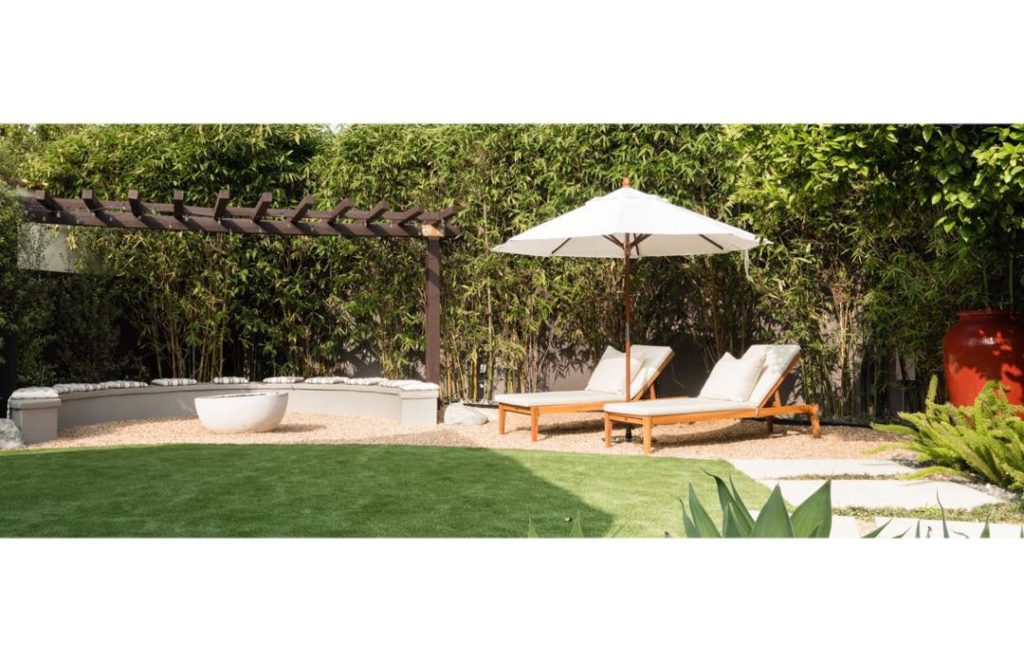 Describe your ideal working day spent at The Jane Club.

JDR: My ideal day at The Jane club includes being greeted by our unbelievable concierge, Hailey, who offers me coffee, water with lemon, and asks if I need a mani booked. I then get settled in and read my upcoming script for "Grace and Frankie" for a solid hour in the Quiet Room so I can really focus. I come out to meet my wonderful nanny, Juliana, who has brought my baby over so I can bring him to his music class while she takes a break. We play for a while afterward, and although I have a hard time leaving him, I know I'll be home refreshed and present when I see him next.
I'll head to The Study Hall and write some e-mails amid the hustle and bustle of the house; I'll have lunch and sit in for a Fireside Chat. Today's is from one of the LA Public School Board Candidates. What a perfect time to hear about her candidacy and race. I'll meet a writer in the Power Jane Room, and we will talk for an hour about an upcoming project. I'll join the group for meditation for ten minutes and sit down to take my last conference call with my book editor while getting a gel mani and pedi. I leave feeling refreshed, enriched, productive, and connected. Dream of dreams!
JZ: An ideal day is perfect weather to work outside, connecting with beautiful, interesting women, coffee, a daily meditation in the garden, taking meetings, and introducing new women to The Jane Club space and mission. I'll wrap up my day at 4, feeling refreshed and filled up so that I may pick up my son from school on time and lean in to mothering. I'm so in love with what we've created and I know you will be, too.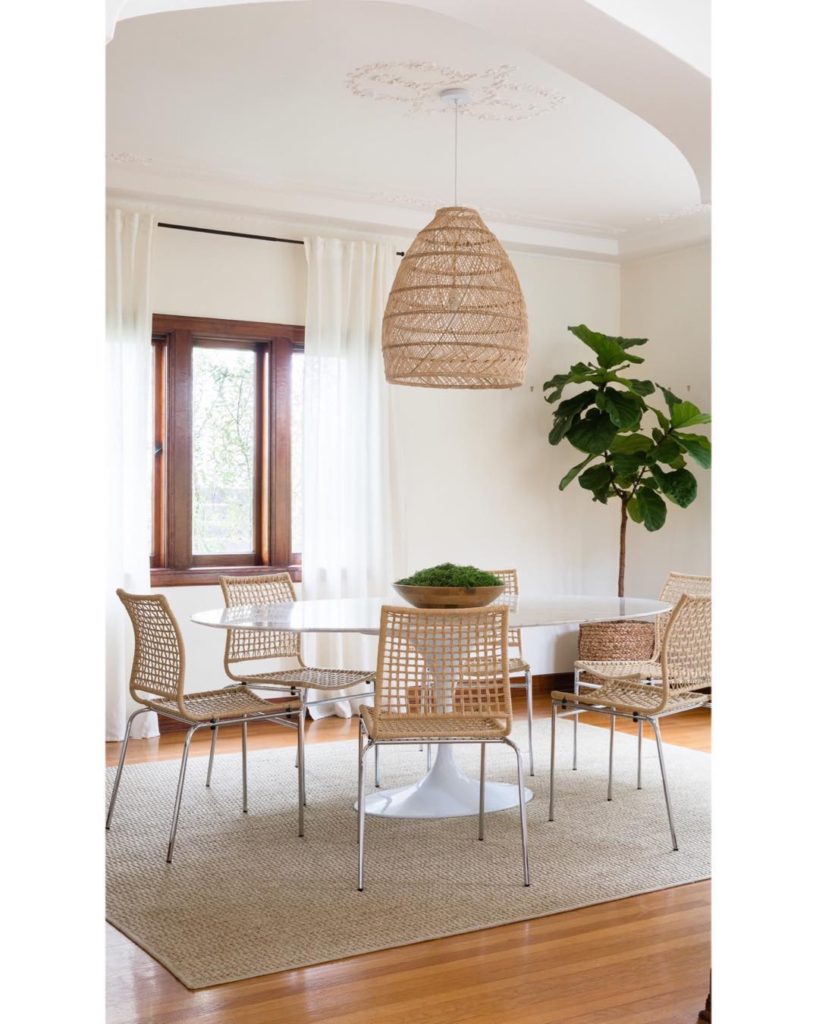 Who has been the most influential woman in your life?

JDR: My mother was the most influential woman in my life. She was an NYC public school teacher and loved children dearly. Although there were times I ached for her to drive me to school and pick me up, I was also deeply proud to have a mother that worked outside the home. I was also influenced by how much she valued the women in her life and how deep her female friendships were. I knew that the community of women around her support her and lifted her up and now I enjoy incredibly intimate and wonderful female friendships like my mother had.
JZ: My grandma Natalie, my mother Natalie, and my sister, Caitlin. Strong women who inspire and support me every day.