5 Things to Know About Our Partnership With Girls Inc.
Giving back is important to us and to our founder, Reese Witherspoon.
That's why instead of doing our normal Black Friday sale this year, we'll also be giving back.
Here's what's happening:
Starting on Black Friday (11/24) and ending on 11/28, you can enjoy 25% off your entire Draper James purchase AND 25% of net proceeds will be donated to Girls Inc.! Just use the code MERRY in-store and online.
Not sure what Girls Inc. is exactly? Interested in giving more to this amazing organization? Keep reading!
1. What is Girls Inc.?
Girls Inc.'s mission is to "[inspire] all girls to be strong, smart, and bold, through direct service and advocacy."
The organization describes themselves as a place where "girls learn to value their whole selves, discover and develop their inherent strengths, and receive the support they need to navigate the challenges they face."
As a female-founded brand, this is a mission that aligns with our own.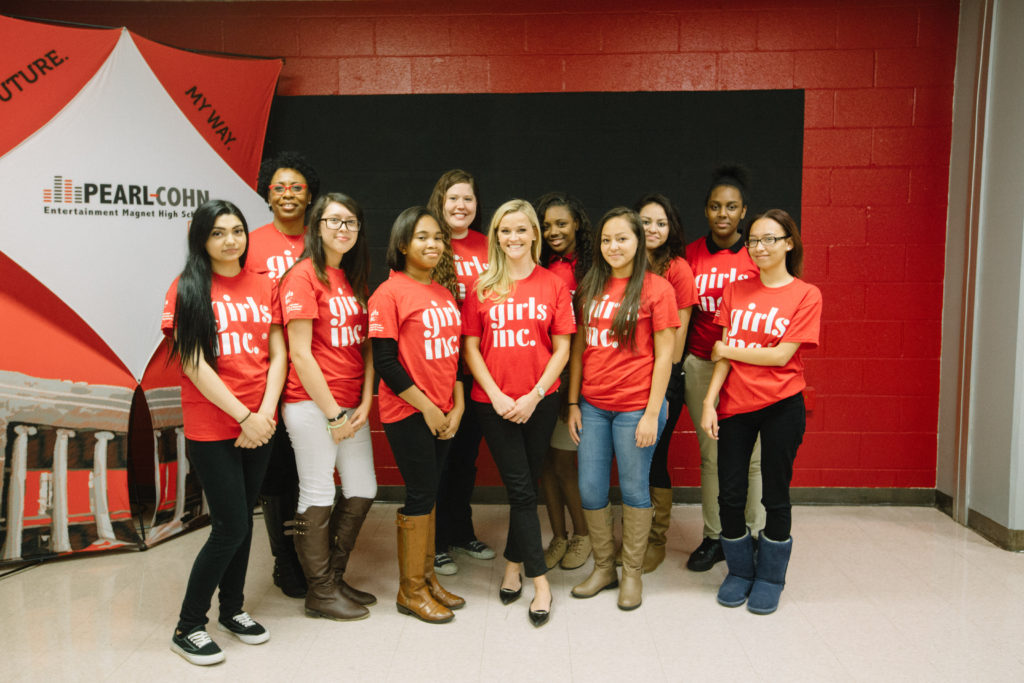 2. Girls Inc. in our Nashville store
On November 24 and 25, a few members of Girls Inc. will be in our Nashville store helping out our Draper James Girls.
Come on by, sip some sweet tea, shop our Holiday collection, and chat with chapter members about their Girls Inc. experience.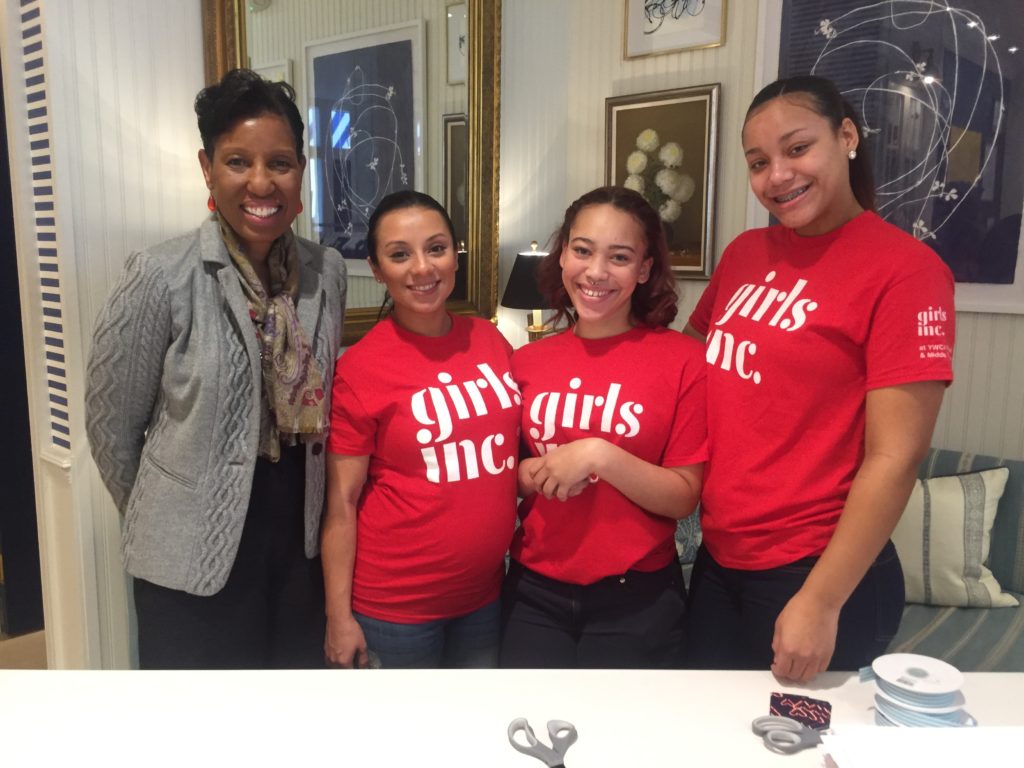 3. Draper James Summer Internship
Every summer, we have two amazing interns from Girls Inc. in our Nashville store. Girls who are part of the Nashville Girls Inc. chapter are eligible to apply.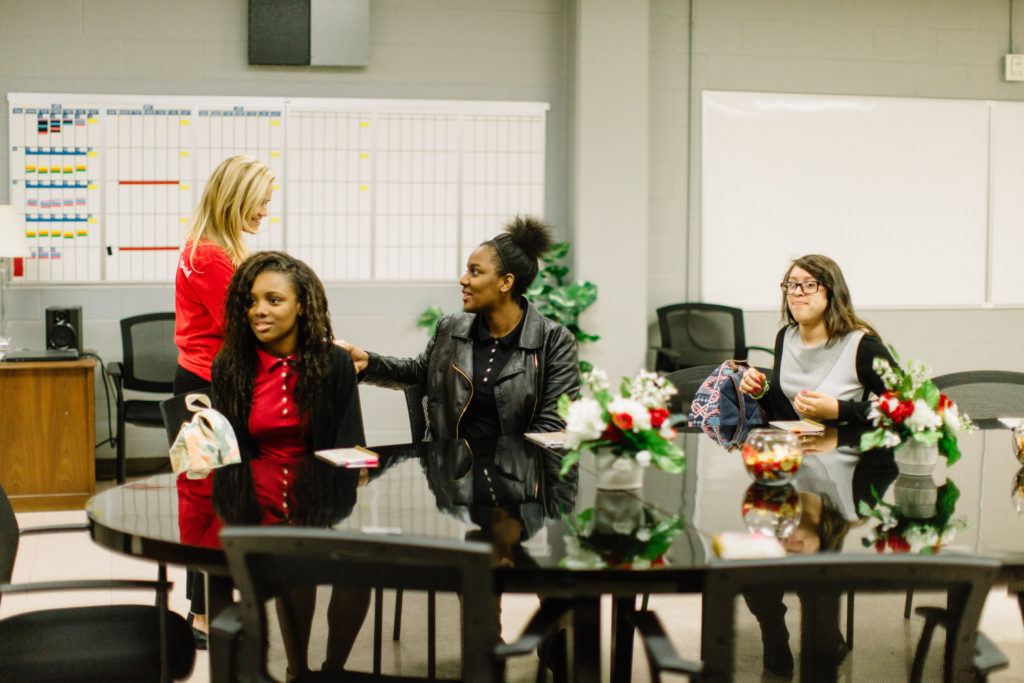 4. The Draper James and Girls Inc. partnership isn't just in Nashville
In the words of Reese, "Wherever there's a Draper James, there's always a relationship with a Girls Inc. in that community."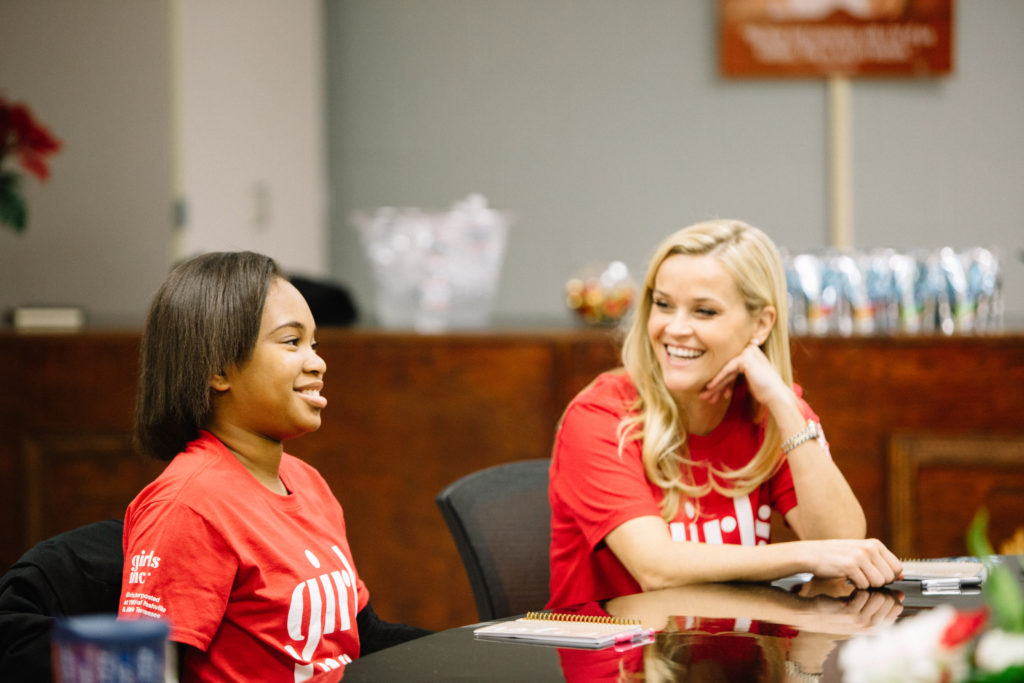 5. How you can help
Interested in giving back more to Girls Inc.? There are several ways in which you can do so.
The Girls Inc. website suggests a couple different means of giving back. Along with donating, you can advocate to "ensure equality for girls and women" and fund raise.