Women Who Inspire: Jen Hidinger, Entrepreneur and Restaurateur
Last week, we kicked off a new series on the Love, Reese blog: Women Who Inspire captures the words of wisdom of phenomenal females who leave our jaws dropped with their accomplishments and ambition, and by the way they raise others up alongside themselves.
We're thrilled to have Jen Hidinger among the first to kick us off.
Jen is a co-owner of Staplehouse, an Atlanta dining spot Bon Appetit magazine crowned the best new restaurant of 2016. And while a meal at Staplehouse is truly unforgettable, so, too, is the restaurant's mission, along with the story of how it came to be:
In 2009 Jen and her husband, Ryan, an accomplished chef, began planning to open a restaurant. The pop-up dinners they hosted in their Atlanta bungalow as a way to build buzz and raise money sold out within minutes. They were on their way.
But in 2012, Ryan, who was only 35 years-old, was diagnosed with stage 4 gallbladder cancer and given six months to live. After a fundraiser by the Atlanta culinary community to help with Ryan's medical expenses raised more than the couple felt they needed, they decided to use the additional funds to create a nonprofit that would assist other people in the restaurant industry who were facing hardship, medical or otherwise. They called their organization The Giving Kitchen.
Yet as Jen and Ryan put their hearts into their new startup, their friends encouraged them not to give up on their original dream. The couple decided that Staplehouse would be a subsidiary of The Giving Kitchen, with all proceeds from Staplehouse supporting the charity. In partnership with Ryan's sister, Kara, and Kara's husband, Ryan Smith, they moved the project forward. It opened in September 2015, about 18 months after Ryan passed away.
"Let me make one thing clear," wrote Andrew Knowlton in Bon Appetit. "Staplehouse didn't become my restaurant of the year because of a heart-wrenching story. It became my restaurant of the year because of the smart, innovative cooking of Ryan Smith and the warm, welcoming, unwavering hospitality of Kara, Jen, and the entire team. In every way imaginable, it floored me. It's the best restaurant experience I had this year. Hands down."

Read on to hear what Jen has to say about the lessons she's learned, the ones she's passing on, and why her love of graph paper as a child helped predict the person she is today.
Who was your first mentor?
Two come to mind quickly: Early in life, my fifth grade teacher, Mr. Lloyd, who was the type of teacher that was stern, kind, and knew how to make us all laugh. He taught me life lessons, like: "One man's drink is another man's poison. One man's trash is another man's treasure." I just loved him.
My second is my dear friend (and former boss), Rachel Baba, who owns Seed Factory, a children's boutique here in Atlanta that I managed for quite some time. She taught me a lot about creativity and how to edit.
What did you love to do as a child that could have helped predict where you are today?
I was obsessed with paper (graph paper specifically) and office supplies. I was obsessed with organizing, too. I "nest" a lot still today.
What are three things you never fail to do every single day?
Make the bed, love on my dogs (feed, potty breaks, general love), and moisturize!
What advice would you give a young person whose dream is to follow in your footsteps?
Use your resources and know you will fail. Learn to accept quickly and adapt even quicker.
Professionally, what are you proudest of in the last 12 months?
Seeing the tremendous growth in grants that The Giving Kitchen has been able to offer. That and Staplehouse winning Bon Appetit's Best New Restaurant 2016 award.
What are you most excited about in the coming 12 months?
Cultivating sustainability within the restaurant. Not from a food perspective, but from the operational side.
How do you define "giving back"?
Giving back comes in so many forms.  I feel like I live a "Pay It Forward" [lifestyle] day-to-day because that's the only way I know how to show my gratitude. Giving back means showing authentic human kindness in the small things we do everyday.
Who or what are you most inspired by right now?
The tiny house and compact movement. I think Atlanta has a lot of great opportunities for more of this.
What do you wish you had more time to do?
I'd love to get back into running more.
What's your personal fashion "uniform"—the styles or silhouettes you are most frequently drawn to? 
Anyone who knows me knows I am an overalls girl.  I have way too many pairs to count and simply love a "one and done" look.
What about the South influences your work?
I so appreciate and love that I am a true Midwesterner (I'm from Indianapolis, IN), and feel like I have a great sense of Midwestern sensibility mixed with the Southern hospitality that people have come to know.
Favorite "Southernism"?
Y'all. That's the only Southern word I say!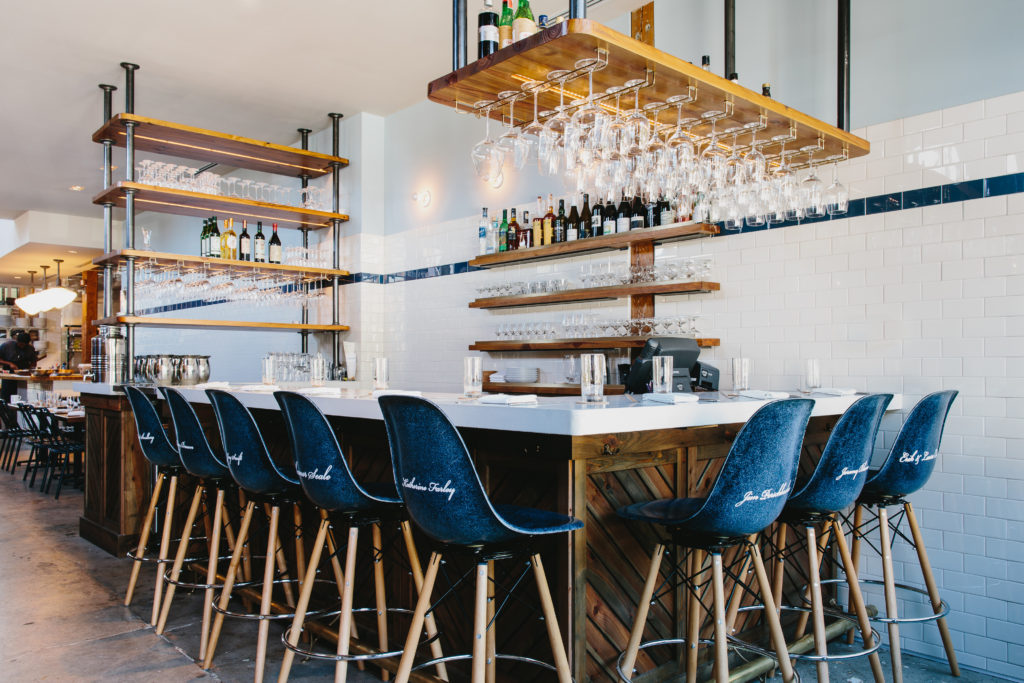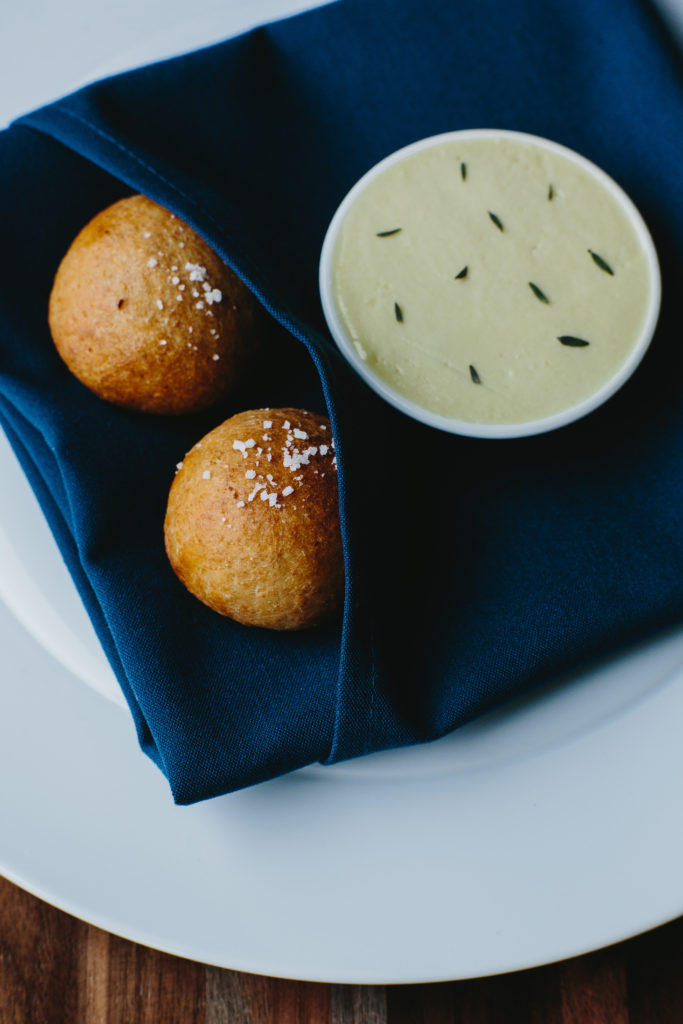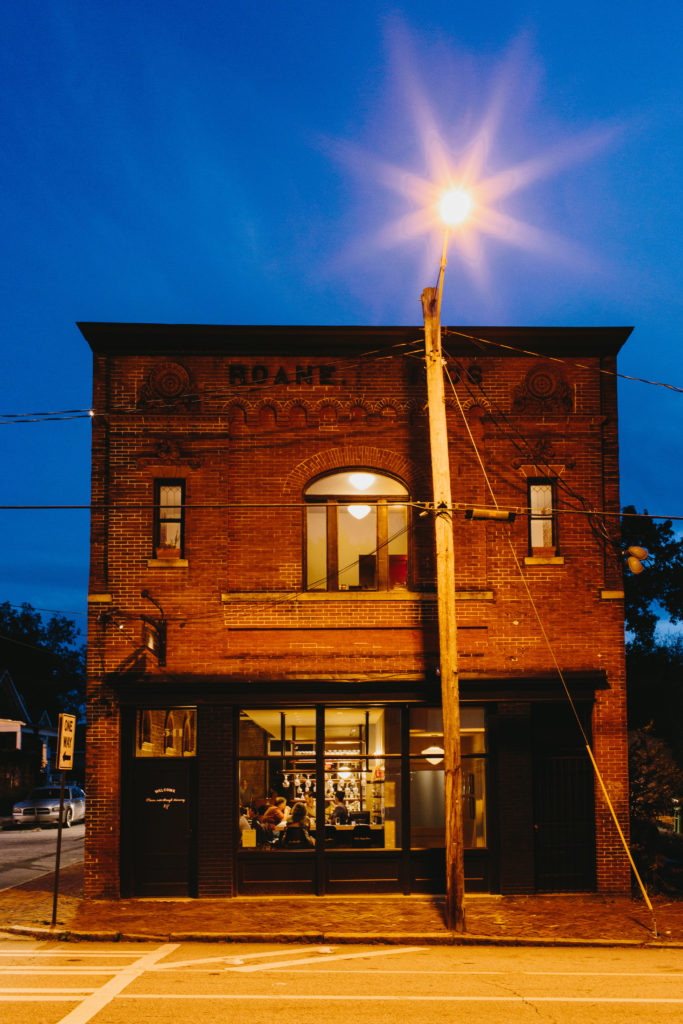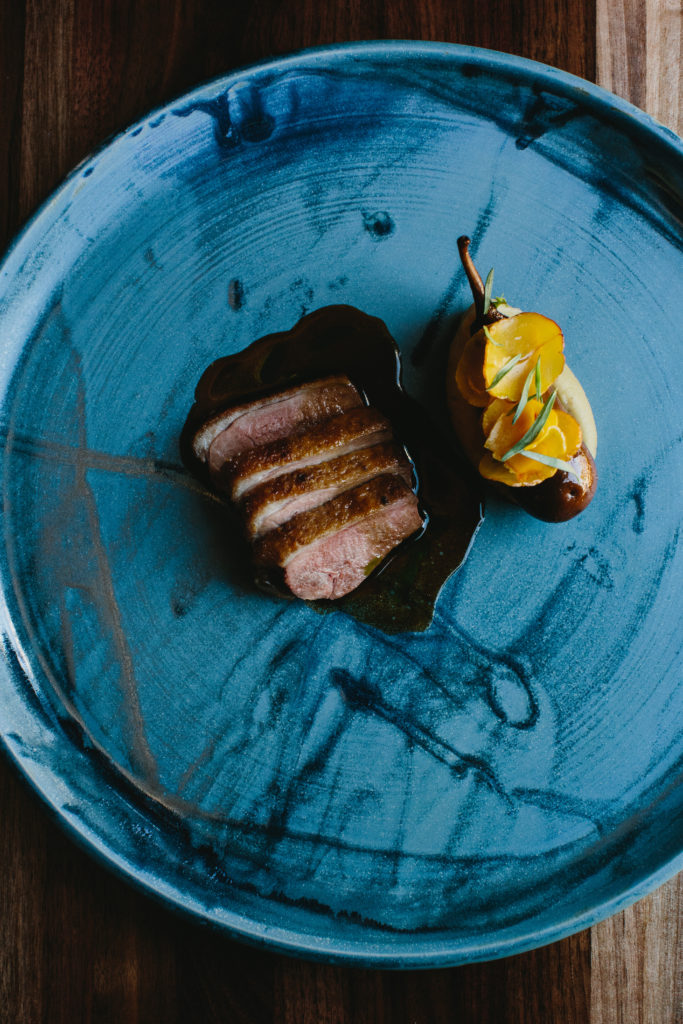 Save
Save
Save
Save
Save
Save
Save