GNO with Author Emily Giffin
When we heard Emily Giffin was hitting the road for her First Comes Love Summer Tour, we just knew she needed to make a pit stop in Nashville! The New York Times bestselling author joined us at our 12th South store for an evening of cocktails, treats, shopping, and a Q&A with StyleBlueprint cofounder Liza Graves.
"I've been to plenty of Nashville events, but to have 200 women come out on a Monday night, with another 100 on the waitlist, is unheard of!" says Liza, "Emily is instantly everyone's best friend. She's a total dear and I was so honored to interview her in front of the standing crowd that night. Cheers to the whole team for pulling off a great event with champagne and Sprinkles cupcakes for all. That was one group of very happy (and well-dressed!) women!"
Scroll through all the photos below, and make sure to get your copy of First Comes Love, available now!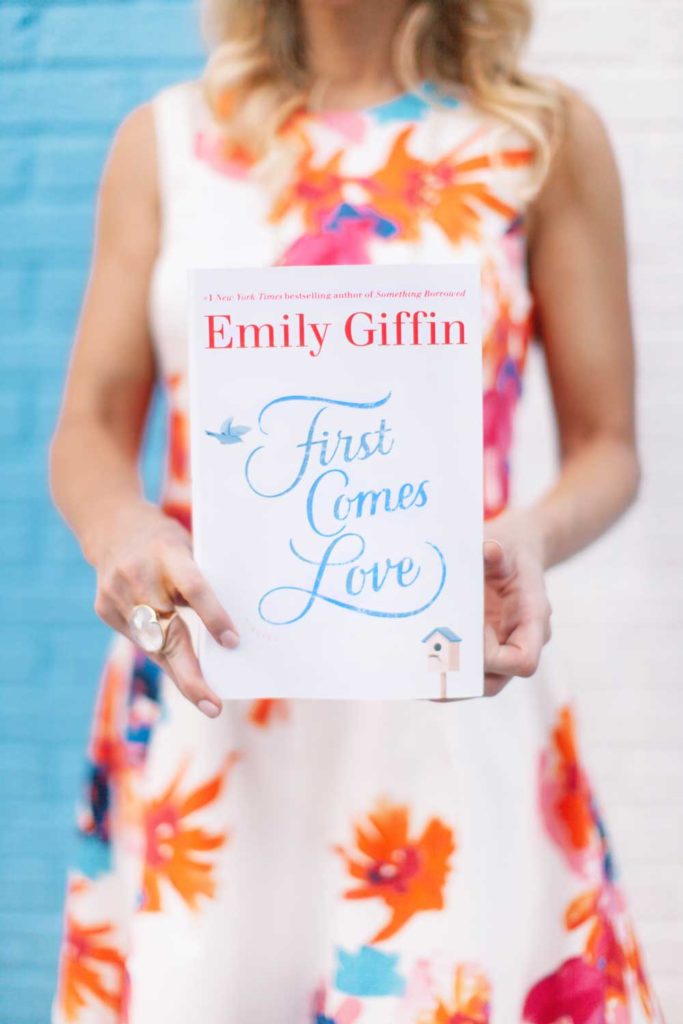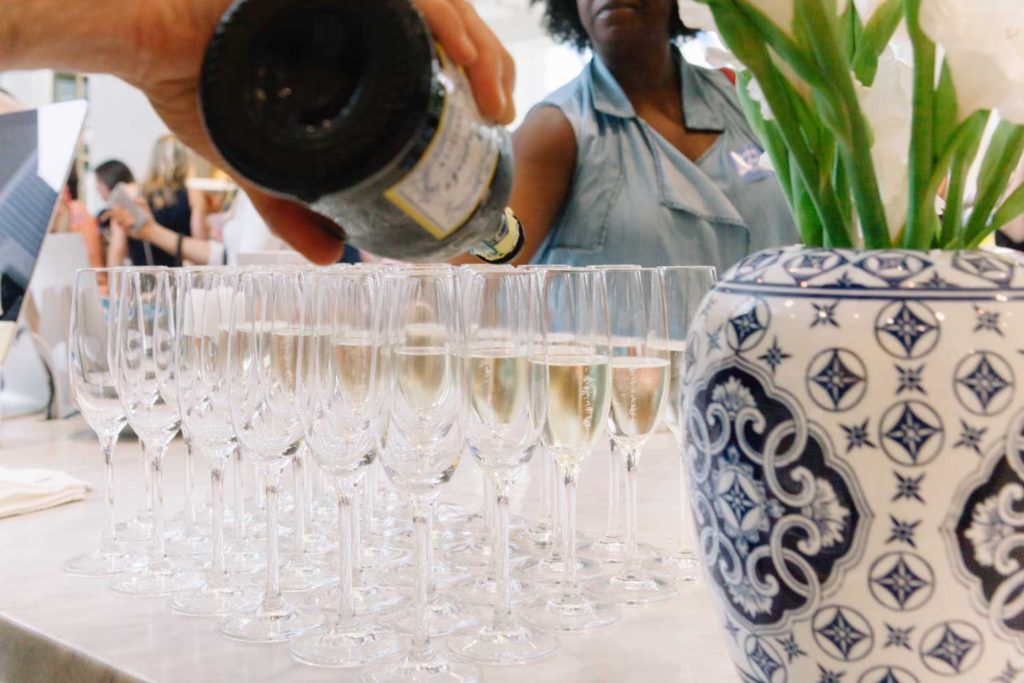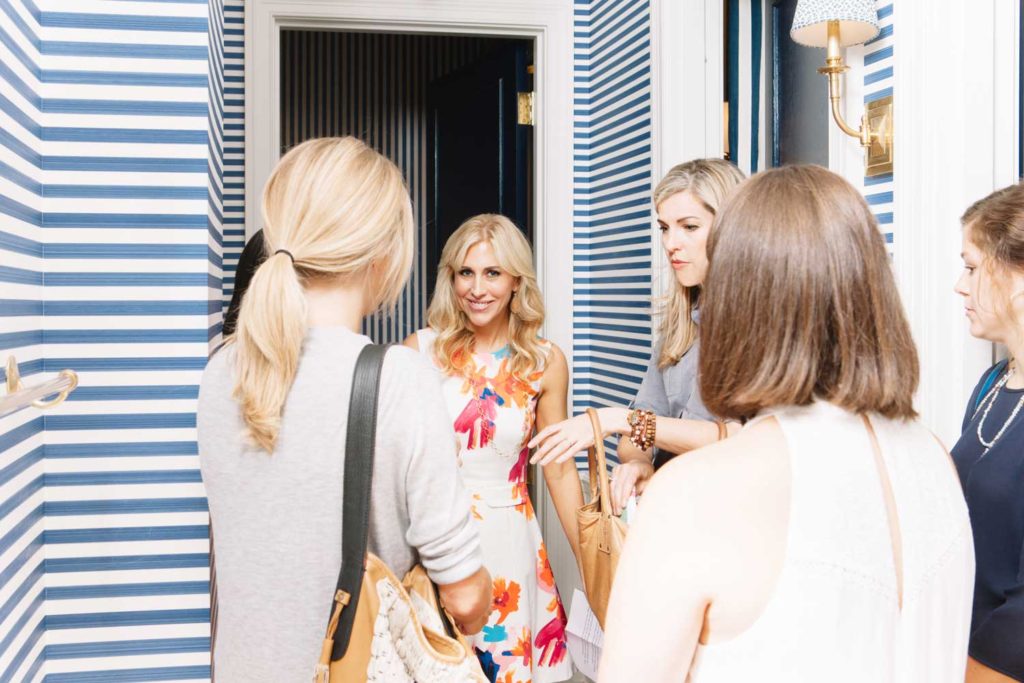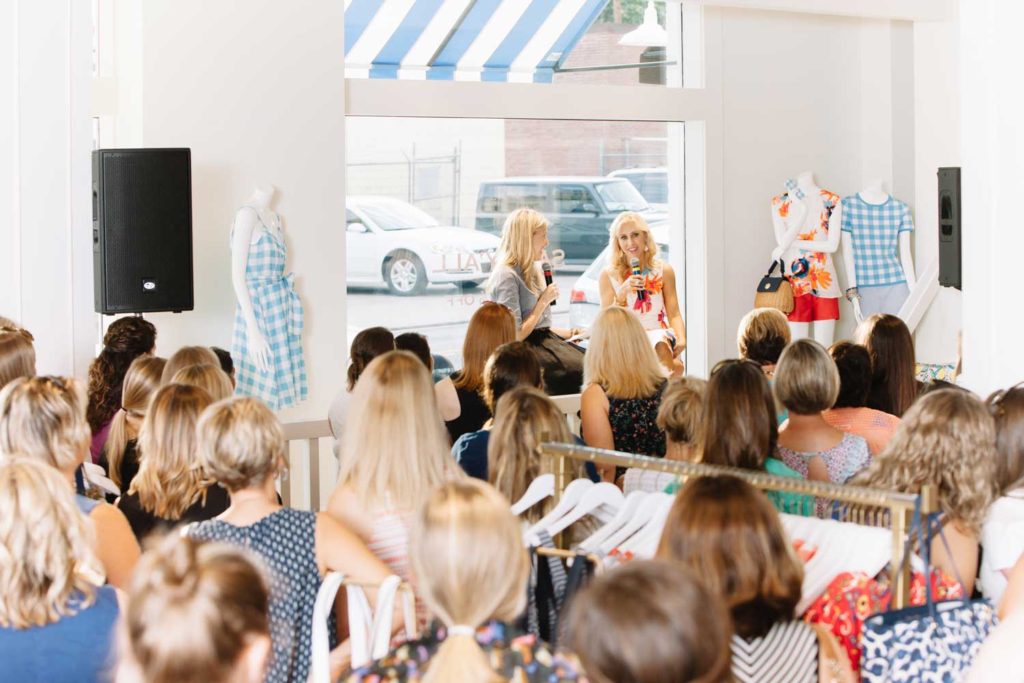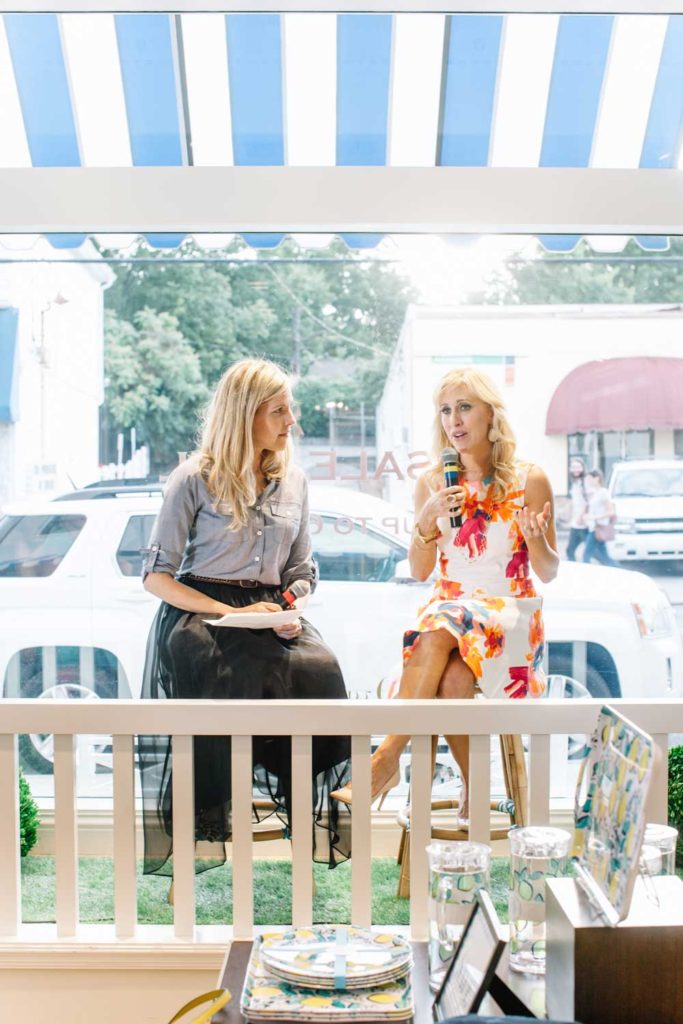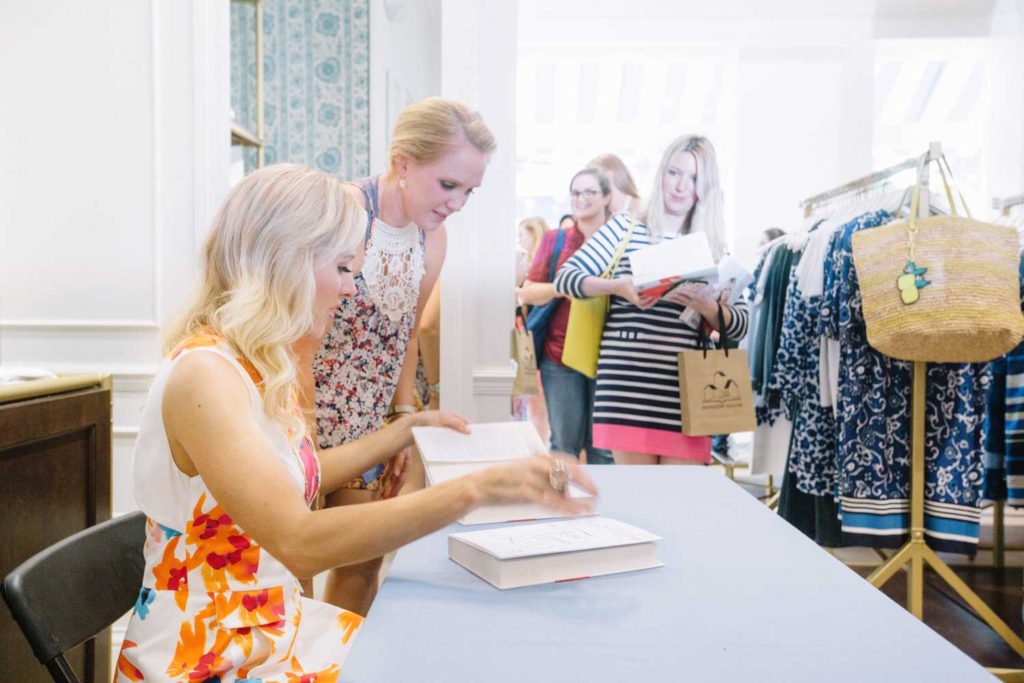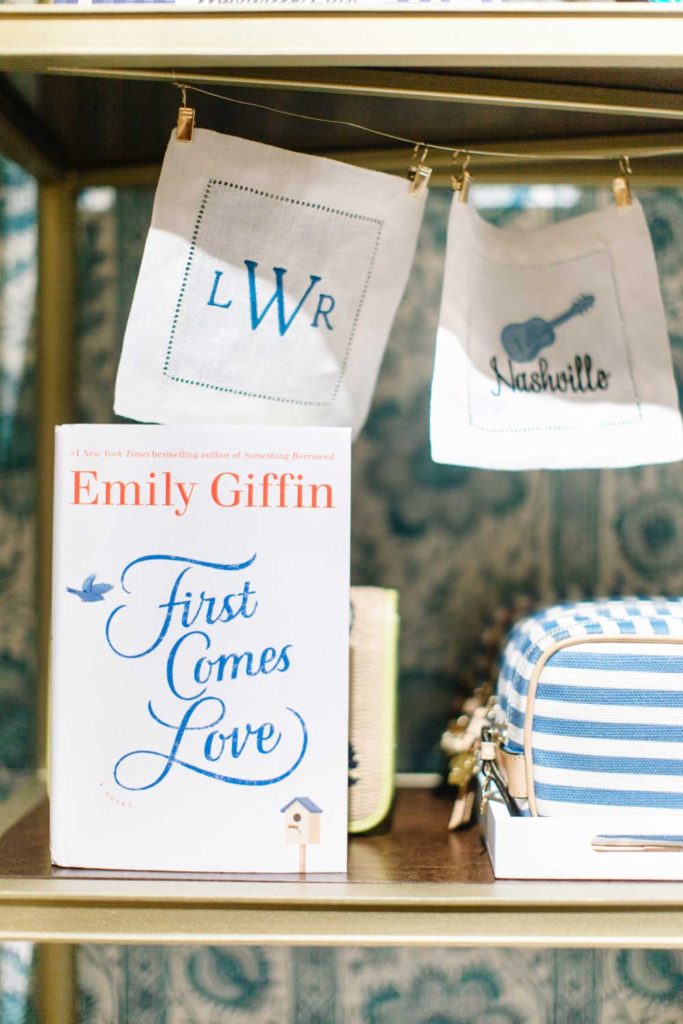 Photos courtesy of Leslee Mitchell.