November 22, 2015 • Playlist
Southern Soundcheck: Turkey Tunes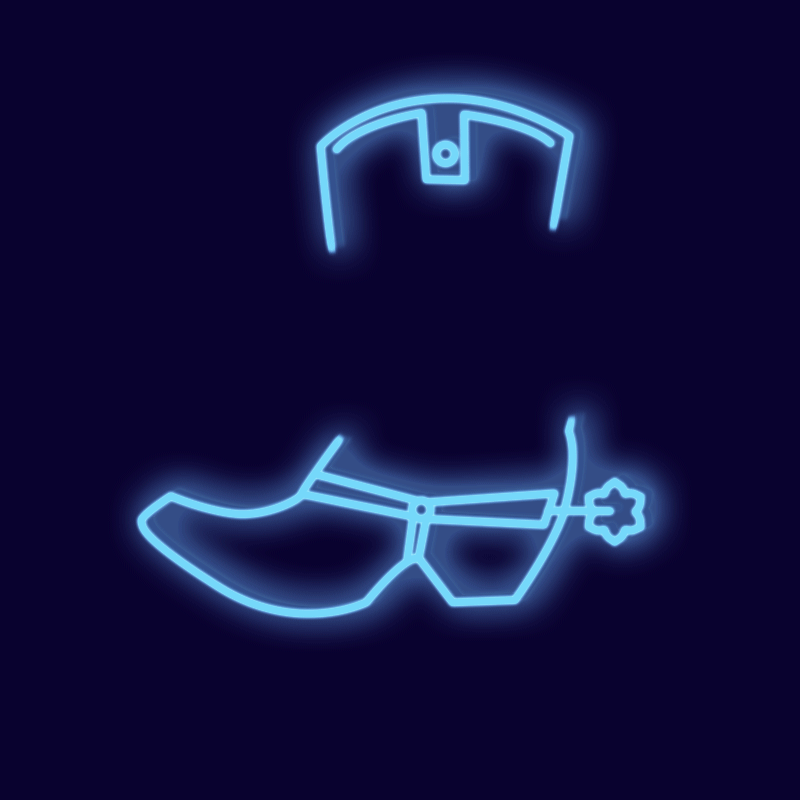 "Music helps us feel and heal," says Anastasia Brown, a renowned Nashville-based music supervisor and our own resident DJ deejay.
This time of year, especially with the challenges we are facing on a global level, Thanksgiving is the right moment to come together and also appreciate the good things we do have.
"An attitude of gratitude is everything," she says.
The Turkey Tunes playlist Anastasia put together for us is the perfect soundtrack for Thanksgiving dinner or just hanging out with loved ones over the long weekend.
"When I gather with family over Thanksgiving, I never want my playlist to compete with our catch-ups, but merely to create a good vibe," she says. "These songs remind me to be thankful and to embrace everything that's unique and quirky about my own family."
You can stream Anastasia's picks on Spotify or download the playlist directly from iTunes (links below).
Stream the playlist on Spotify: 
Download the playlist on iTunes:
1. Tim McGraw – "Humble and Kind"
2. Cassadee Pope – "I Am Invincible"
4. Kacey Musgraves – "Family is Family"
5. Thomas Rhett – "Die a Happy Man"
6. Kate Earl – "One Woman Army"
7. Nathaniel Rateliff & The Night Sweats – "Thank You"
8. Maddie & Tae – "After the Storm Blows Through"
9. Leon Bridges – "Smooth Sailin'"
10. Miranda Lambert – "Another Sunday in the South"
11. Jonny Lang (feat. Michael McDonald) – "Thankful"
12. Wynonna Judd – "What the World Needs"