Five Places to Celebrate Valentine's Day in Nashville
Abby Green, known on Instagram as @putonkindess, is a Draper James Girl in Nashville and a frequent contributor on the Love, Reese blog. Her Southern style and sensibility always show through in everything she does, and today, she's here to help us celebrate one of our favorite holidays.
Leading up to Valentine's Day next week, Abby put together a list of her five favorite places to grab dinner in Music City on February 14th.
So find a babysitter, make a reservations, and enjoy a night on the town with your someone special. Happy Valentine's Day!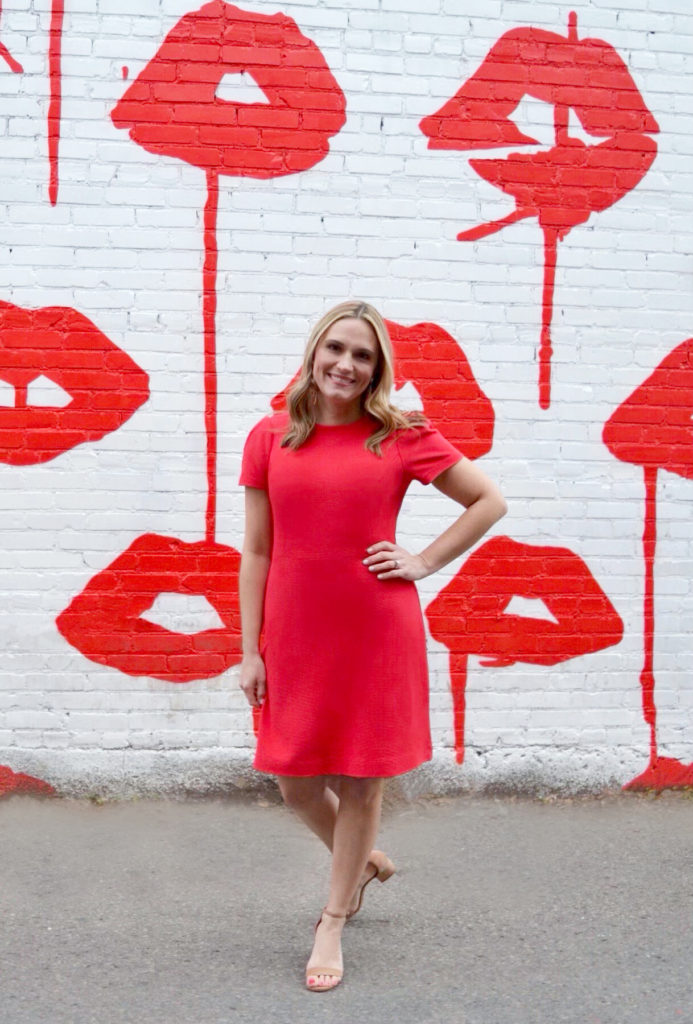 Kayne Prime
Located in the Gulch, Kayne Prime is one of Nashville's most talked about restaurants. It's an upscale steakhouse with a menu that's as elegant as the atmosphere, which makes it ideal for a romantic date night. While you're there, be sure to try two of their longtime favorites: the bacon with maple cotton candy and the cream corn brûlée.

House of Cards
My husband and I went to House of Cards last month for our wedding anniversary, and it was like no other place we've ever been. Located on the lower level of The Johnny Cash Museum Building in downtown Nashville, the restaurant has magicians performing all evening and they offer nightly magic shows in their showroom. There's also a special menu for their guests on Valentine's Day… Reservations are required, so keep that in mind when making plans to go!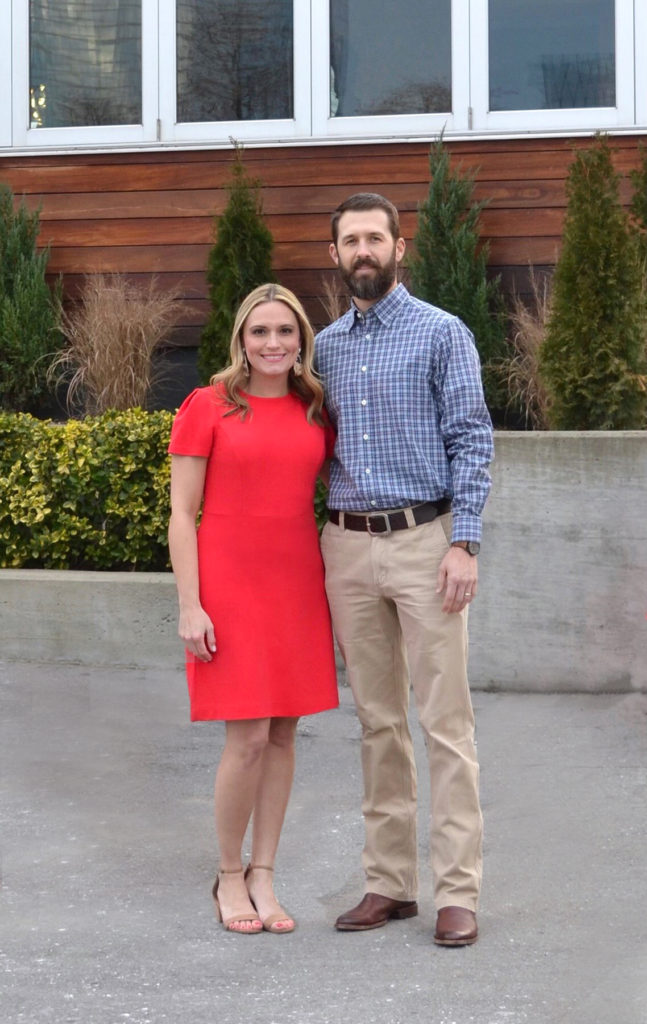 Urban Grub
One of my go-to restaurants for date night is Urban Grub. Known for its rustic elegance, the restaurant has a diverse menu with everything from fresh seafood to dry-aged steaks to Southern specialties like shrimp & grits. You may want to make plans to stay close by after dinner and explore the 12South district; we recommend stopping by the Draper James flagship, of course!

Pinewood Social
Pinewood Social has a fun, laidback atmosphere, which makes it great for a casual date night. Their menu is full of delicious options from crispy Brussels sprouts (my favorite) to butternut squash noodles. They also have six bowling lanes with reclaimed wood where you can hang out, relax, and bowl before or after dinner.
Marsh House / L.A. Jackson
If you want delicious Southern seafood with a romantic atmosphere, Marsh House is the place for you. It's located on the bottom floor of the Thompson Hotel in the Gulch. After dinner, you can head up to L.A. Jackson to soak in the rooftop view of Nashville. L.A. Jackson is an indoor/outdoor rooftop bar and restaurant located on the top floor of the Thompson Hotel. They offer a limited bar style menu with the best bread pudding and fried apple pies around. Their outdoor area is heated on cooler evenings, so you can still enjoy the amazing rooftop view.