Style School: How to Dress Like Madeline Mackenzie From "Big Little Lies"
With the Emmys right around the corner (Sunday!), and "Big Little Lies" up for 16 different awards, we couldn't help but reminisce about Reese's character, Madeline Mackenzie, and her iconic style.
Sassy, stylish, and always dressed to the nines, Madeline is basically the California version of a Draper James Girl.
Well… most of the time.
So in honor of "Big Little Lies" and all of the hard work Reese put into her character and the series, we've come up with five Draper James pieces inspired by Madeline Mackenzie.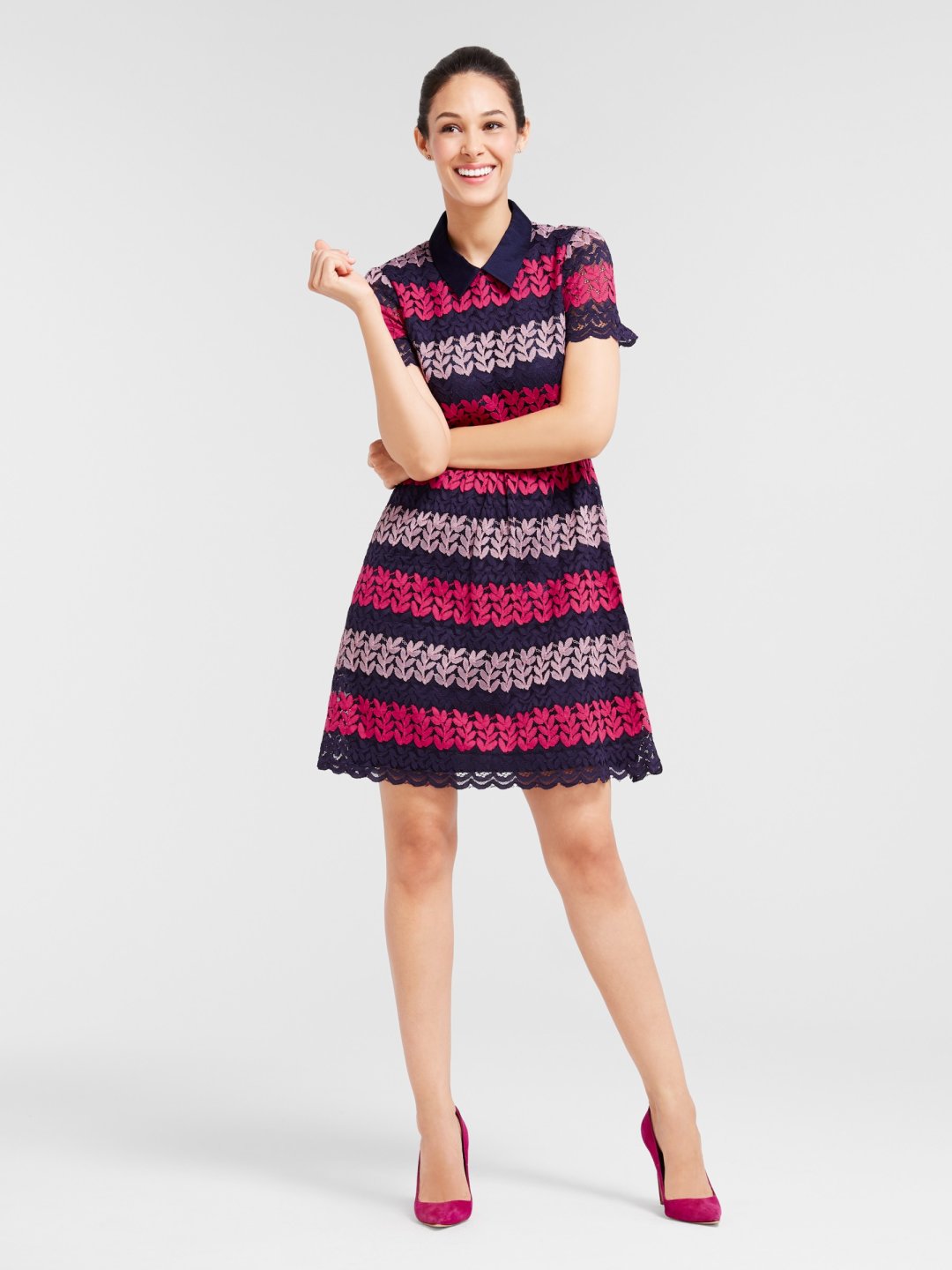 The deep raspberry colors of the Draper James Ivy Lace Dress are similar to the tone of the crisp jacket Madeline wore while getting coffee with Jane Chapman in the first episode. And we know Madeline is a sucker for a good dress.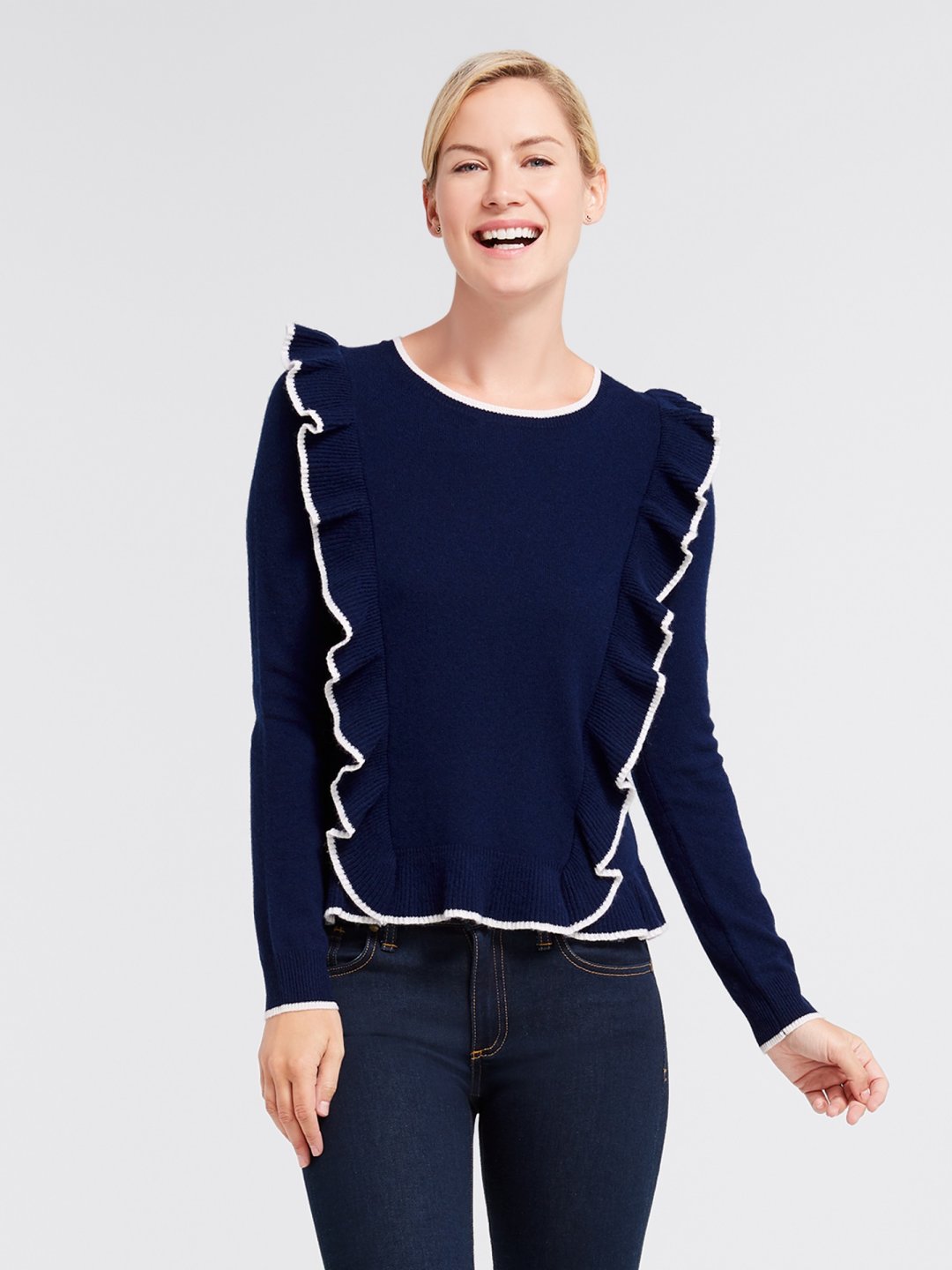 Madeline's clothes tend to match her personality: She's chic and put-together, but always original.
3. Francie Floral Off The Shoulder Dress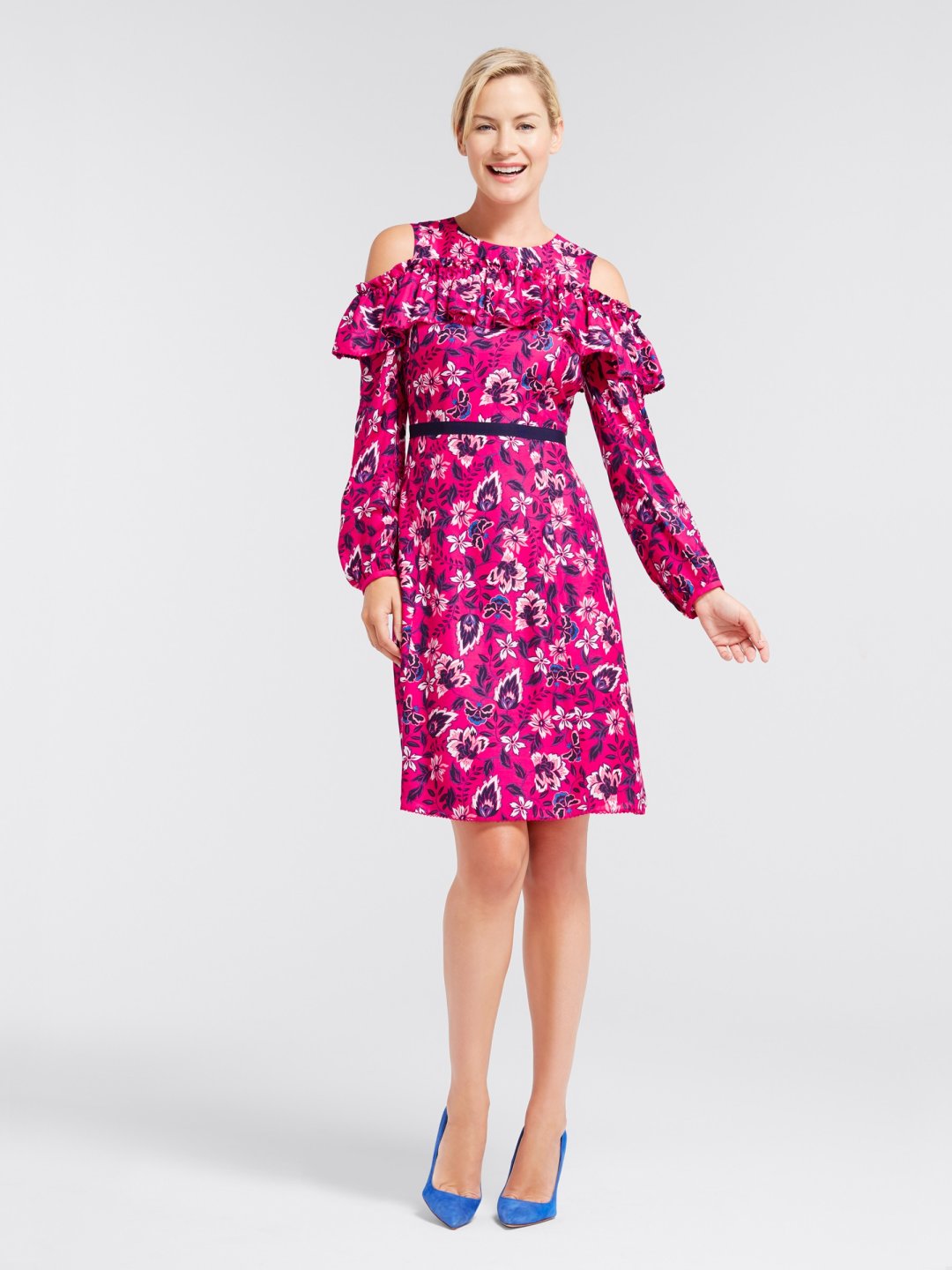 Madeline isn't scared of anyone, and she certainly isn't scared of floral. The Francie Floral Off The Shoulder Dress is right up her alley.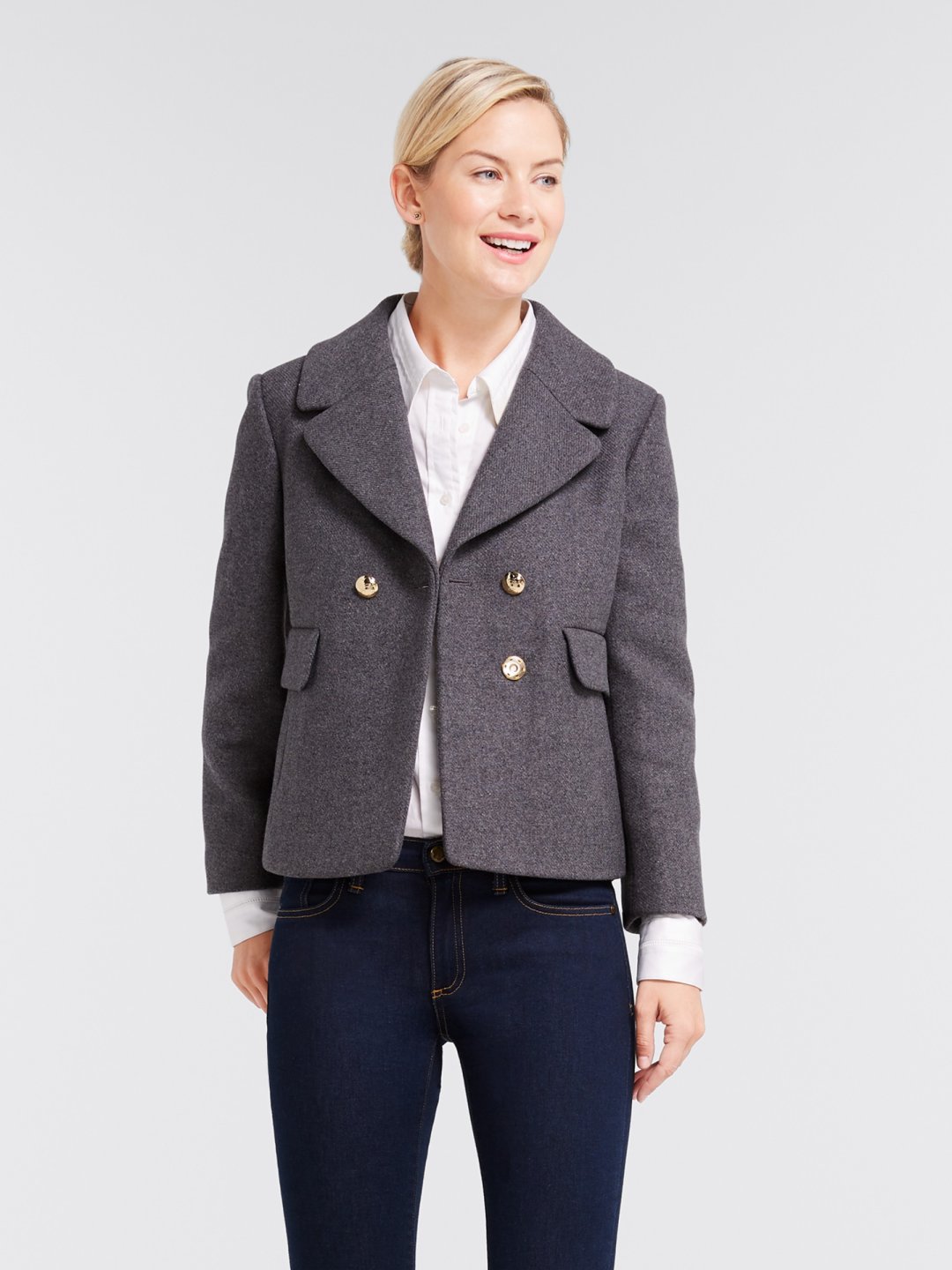 Madeline loves a good coat to protect her from the Monterey Bay wind, and the Campbell Short Coat, with its crazy-soft mohair-and-wool blend, would perfectly complement anything in her wardrobe.
5. Pastoral Floral Jogger Jacket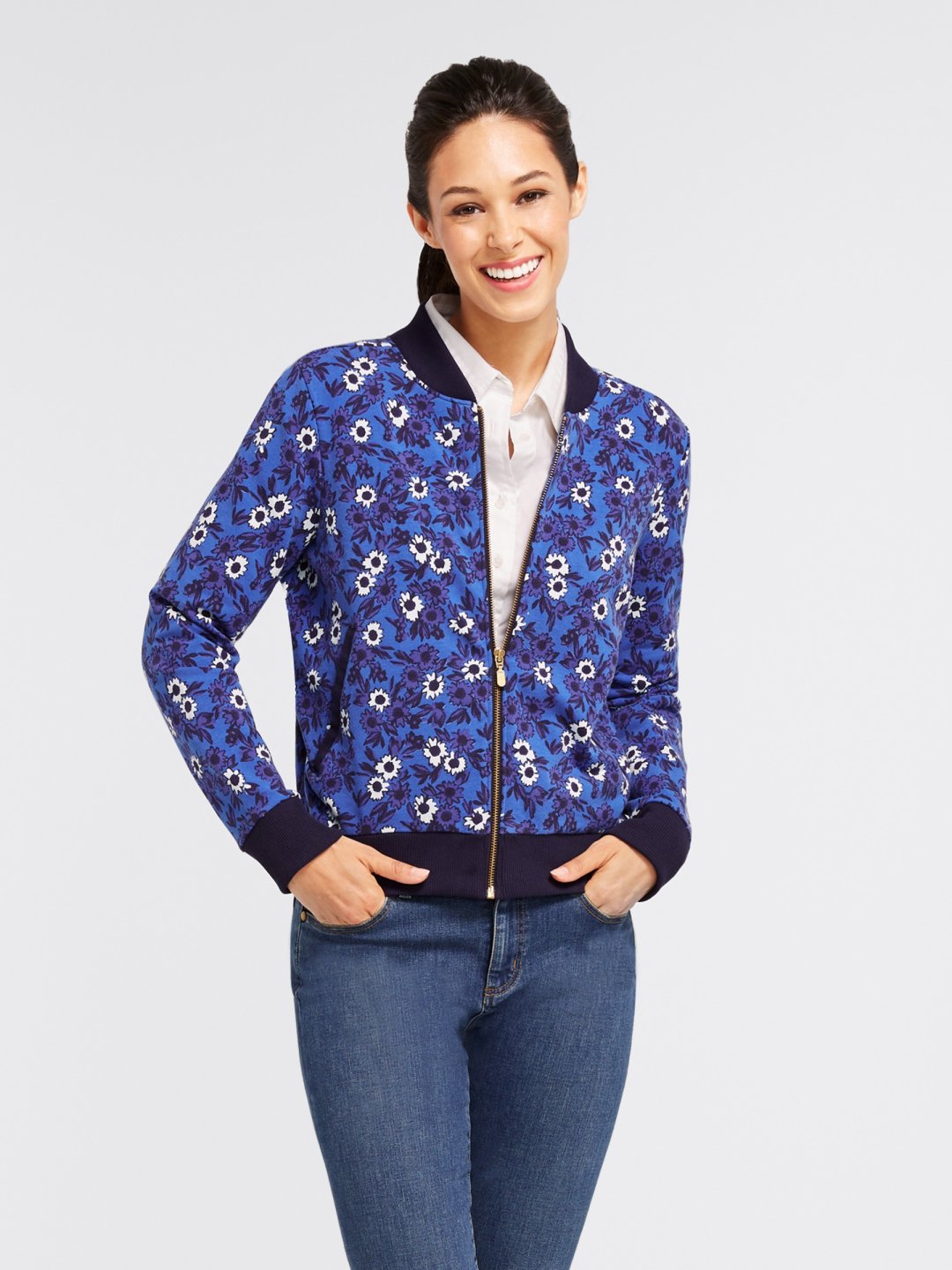 When Madeline isn't with her kids, at the theatre, or chasing down Renata Klein, she can often be found running on the beach with Jane and Celeste. Enter, the Pastoral Floral Jogger Jacket.
Shop all of Madeline's styles here.