Reese's Pieces: The Exclusive Southern Living Dress
We have HUGE news, y'all.
Reese is on the September cover of Southern Living, and she's wearing Draper James!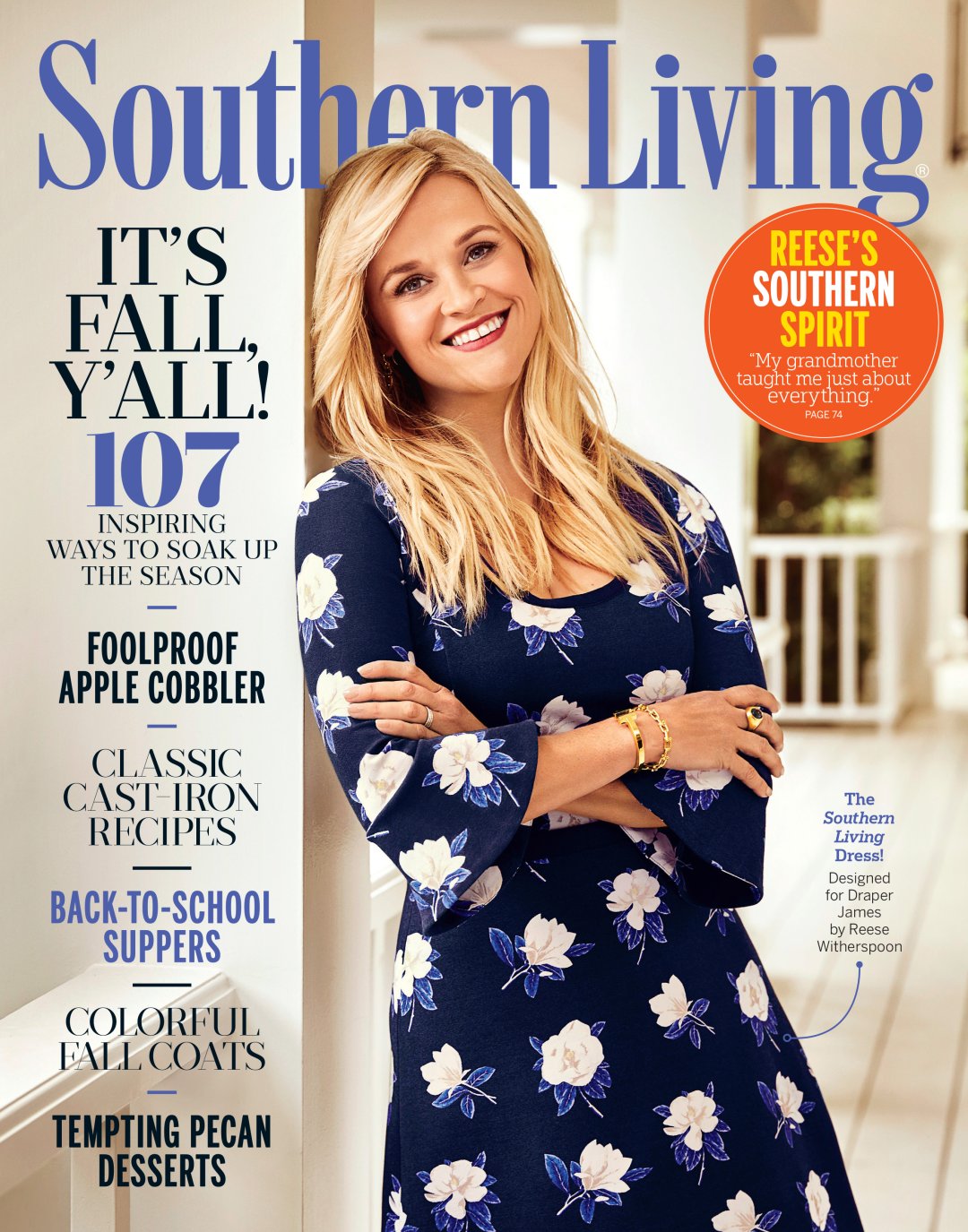 But this isn't just any Draper James dress; this knit dress–in our iconic Magnolia print–was made exclusively for Reese to wear on the cover of Southern Living.
And the best part? We made some for y'all, too!
Shop Reese's Southern Living dress here.
SOUTHERN LIVING EVENT DETAILS:
Nashville: Come meet Southern Living's Digital Lifestyle Editor, Patricia Shannon
Dallas: Come meet Southern Living's Style Editor, Betsy Cribb
Lexington: Come meet Southern Living's Executive Editor, Krissy Tiglias