9 Essential Southernisms, And How to Use Them in Everyday Life
Being Southern isn't just eating fried chicken, sipping sweet tea, and swapping tall tales with your neighbors on the front porch.
It's saying "yes, ma'am" and "no, ma'am" and greeting everyone you pass on the street. It's knowing you never show up to someone's home empty-handed or without some good gossip.
But most importantly, it's about throwing a Southernism or two into your everyday speech.
That's why we put together a few of our favorite Southernisms, along with a little guide to when it's acceptable to use them.
Because, y'all, if you're going to walk the walk, you best talk the talk.
1. When it's okay to be picky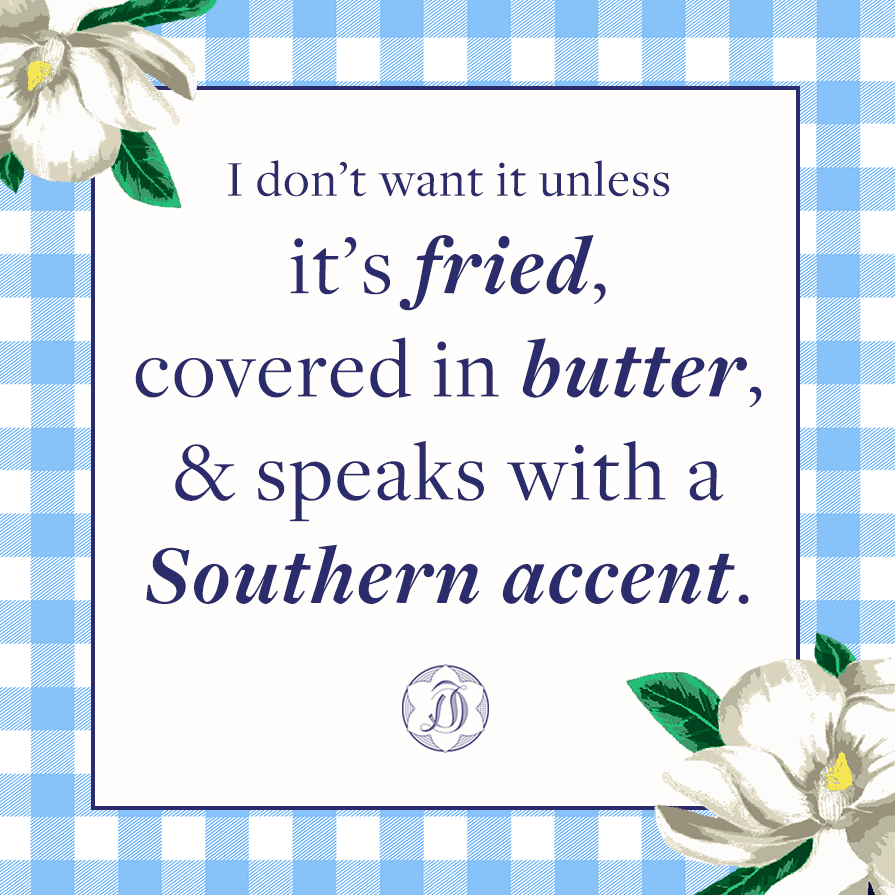 2. When you hear someone complaining about the humidity in New York City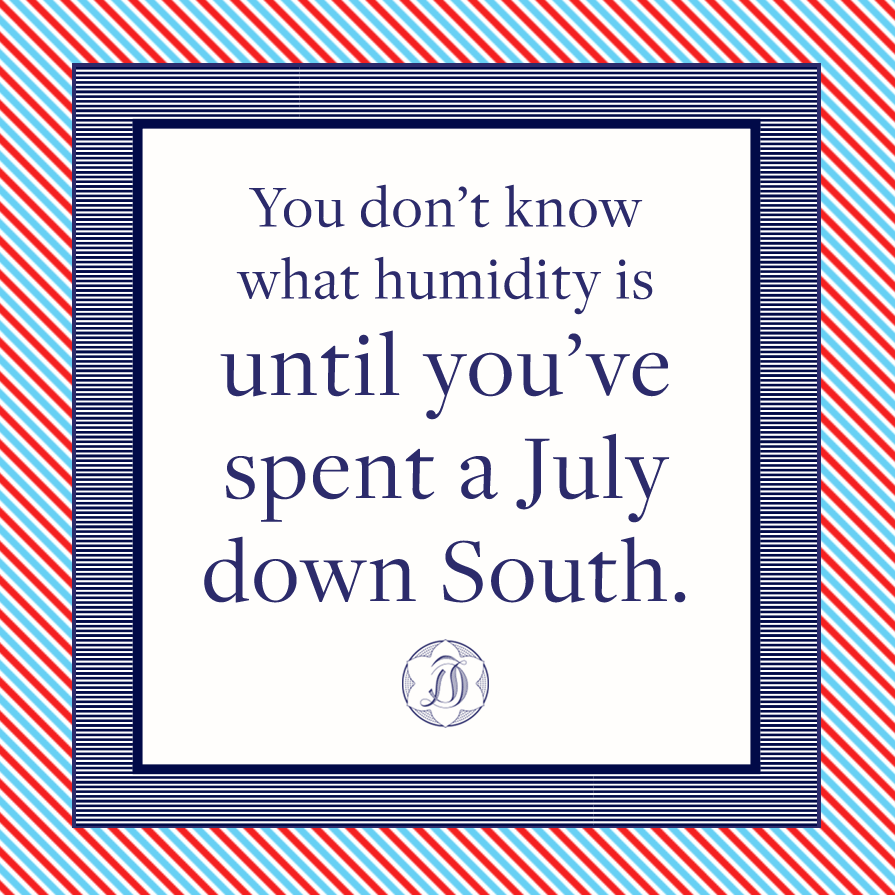 3. When someone asks you where they should move next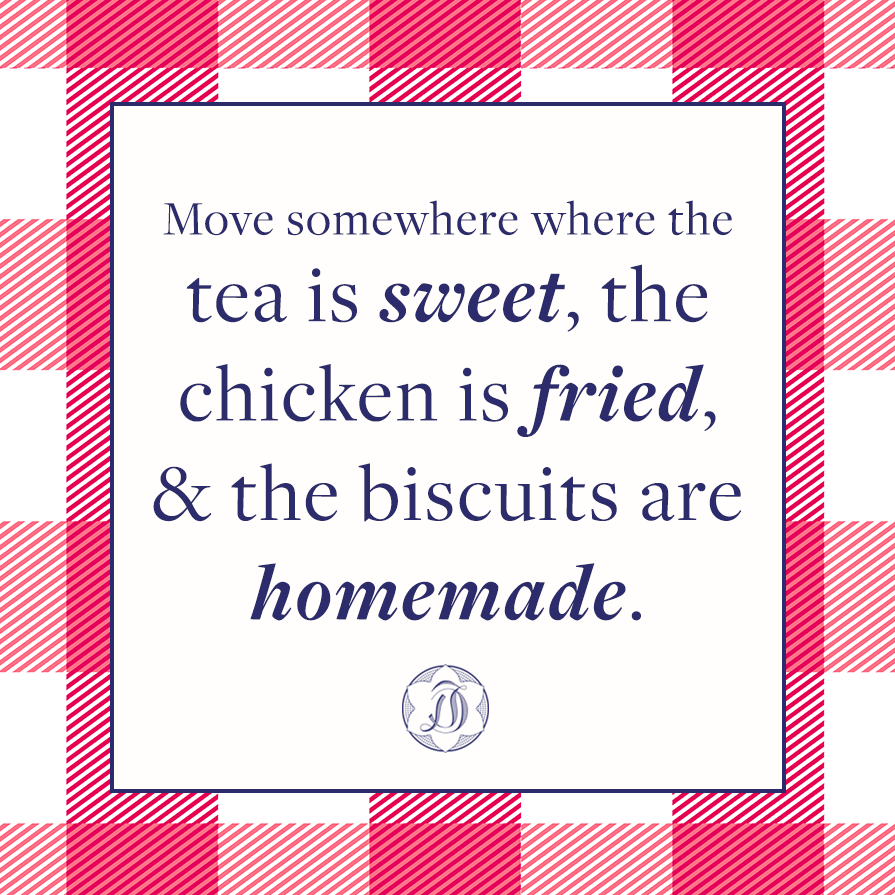 4. When your mama calls and asks you what you're doin' this weekend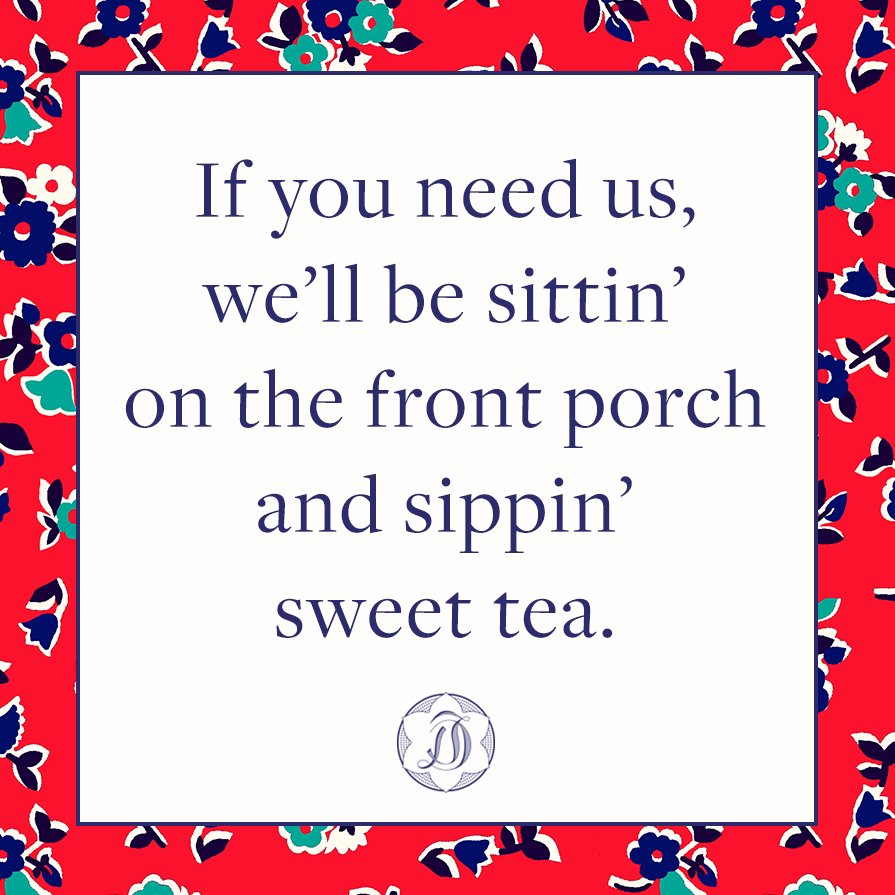 5. When your daughter starts complaining about her hair gettin' messed up in the heat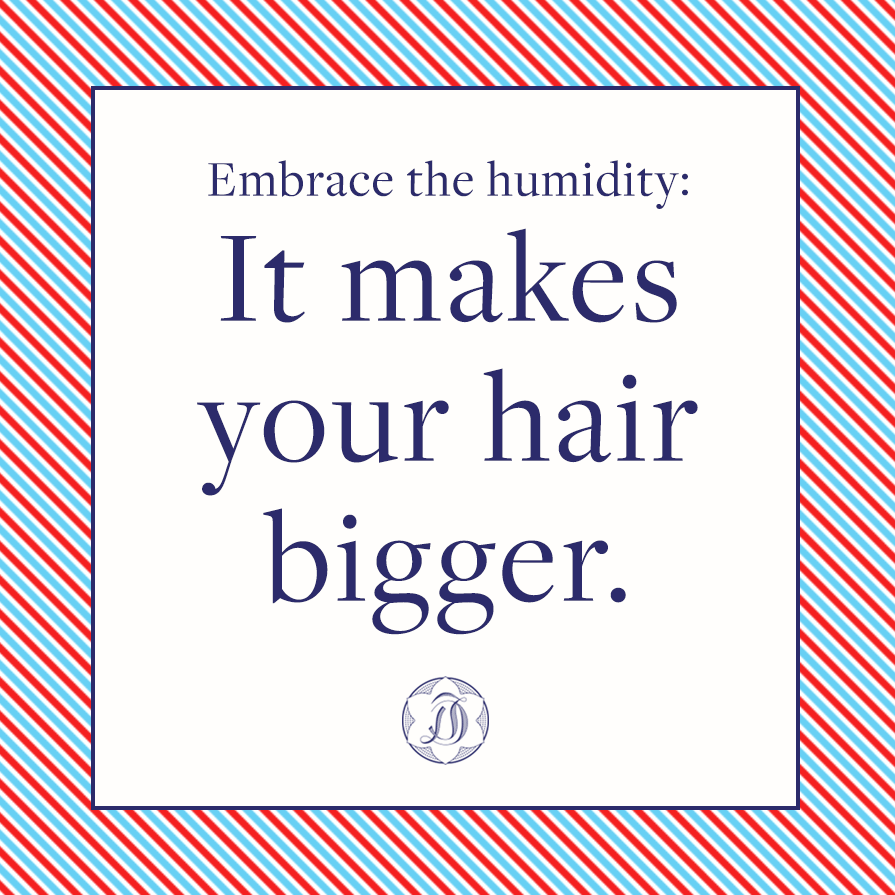 6. When they ask you why you're all gussied up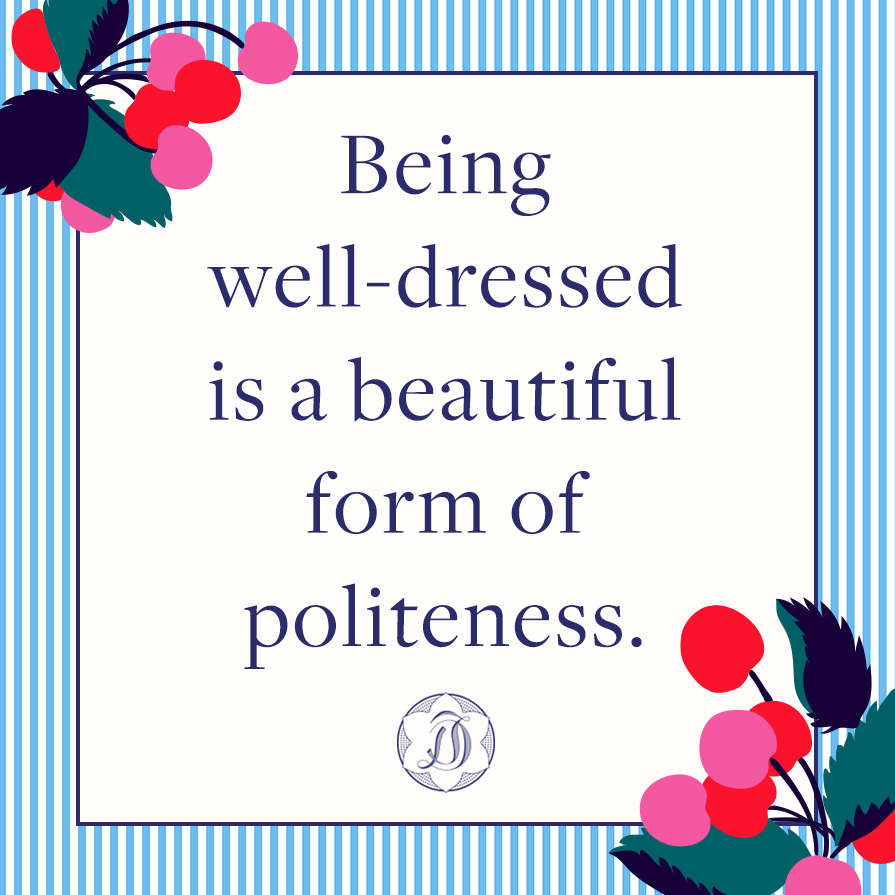 7. When your new coworker asks you if you're missin' the South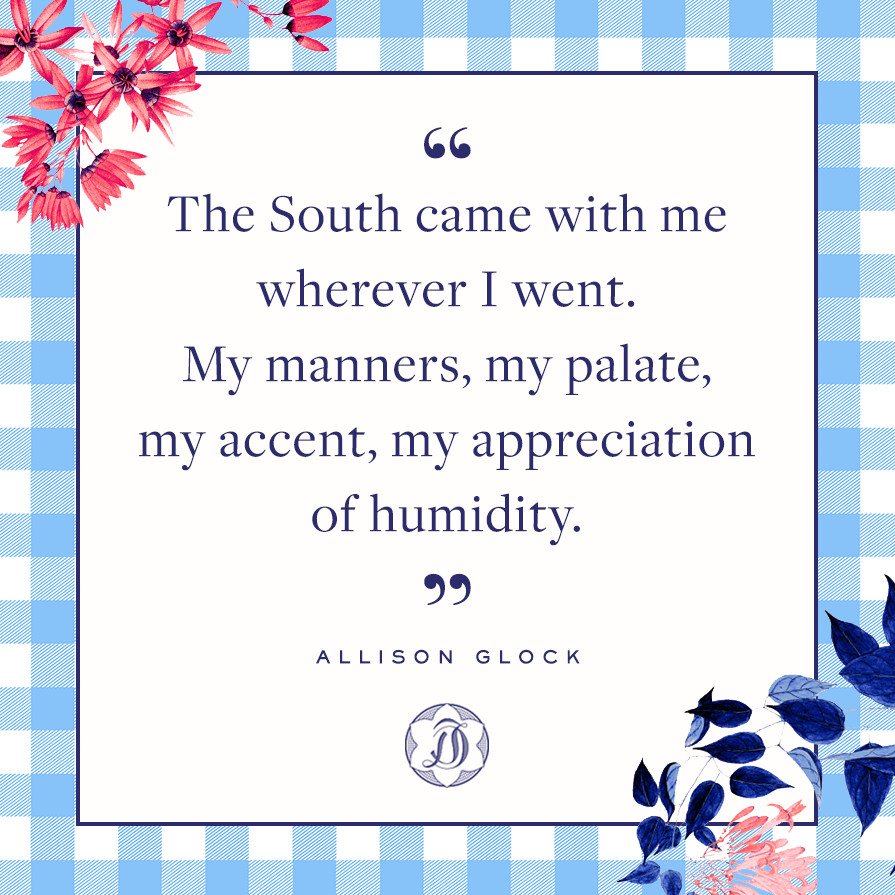 8. When you need to remind yourself to stay positive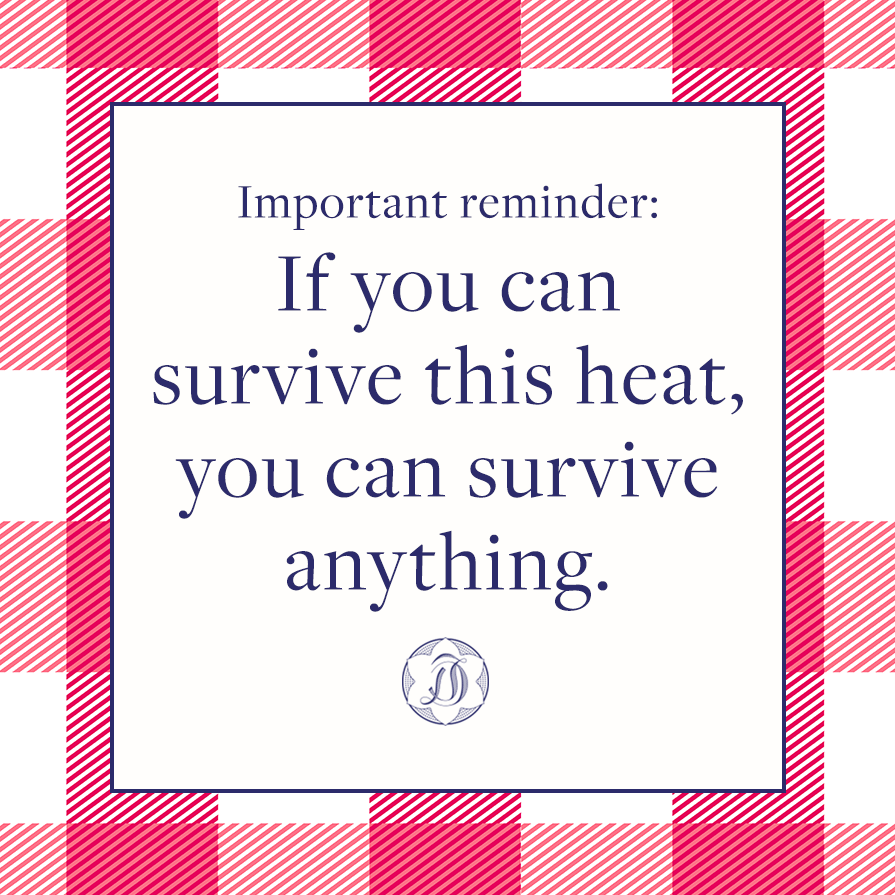 9. And finally, when anyone starts to question the healthiness of your diet