DJ Reads: 6 Southern Bookstores Reveal Their Summer Reads
Looking for a summer read? The folks at five of our favorite Southern bookstores share the books they can't put down.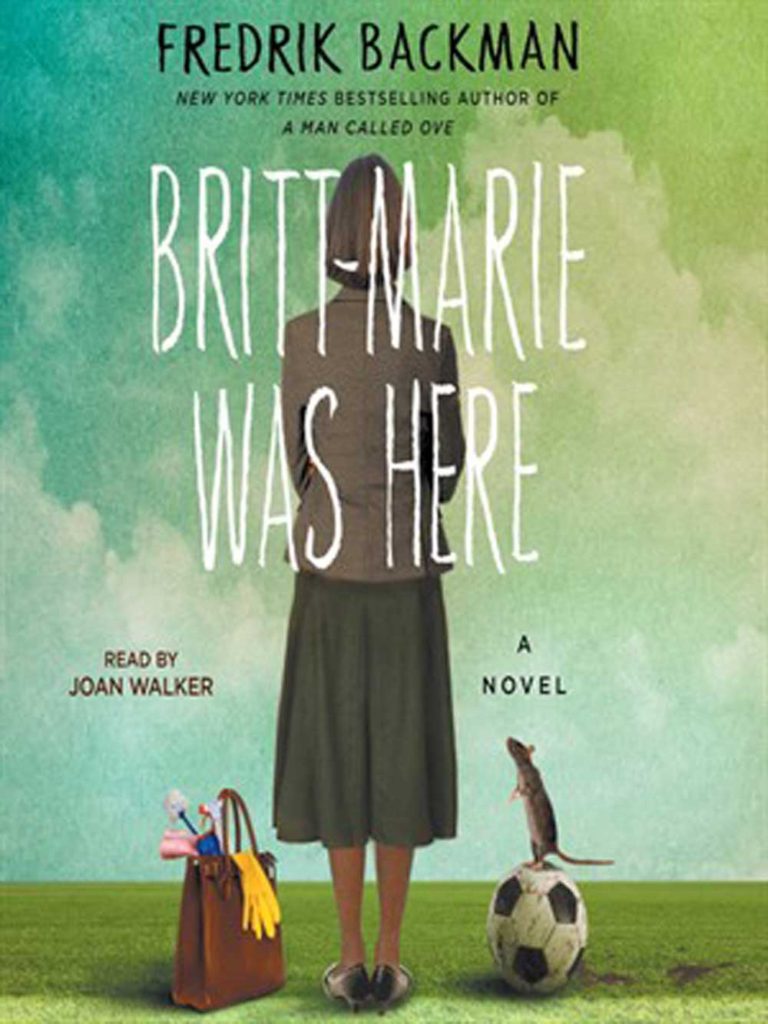 1. Britt-Marie Was Here by Frederik Backman (chosen by Full Circle Bookstore in Oklahoma City, OK)
From the bestselling author of A Man Called Ove, this engaging novel follows protagonist Britt Marie—an awkward, frustrating, yet lovable busybody—as she leaves behind her stifling circumstances and finds friendship and love.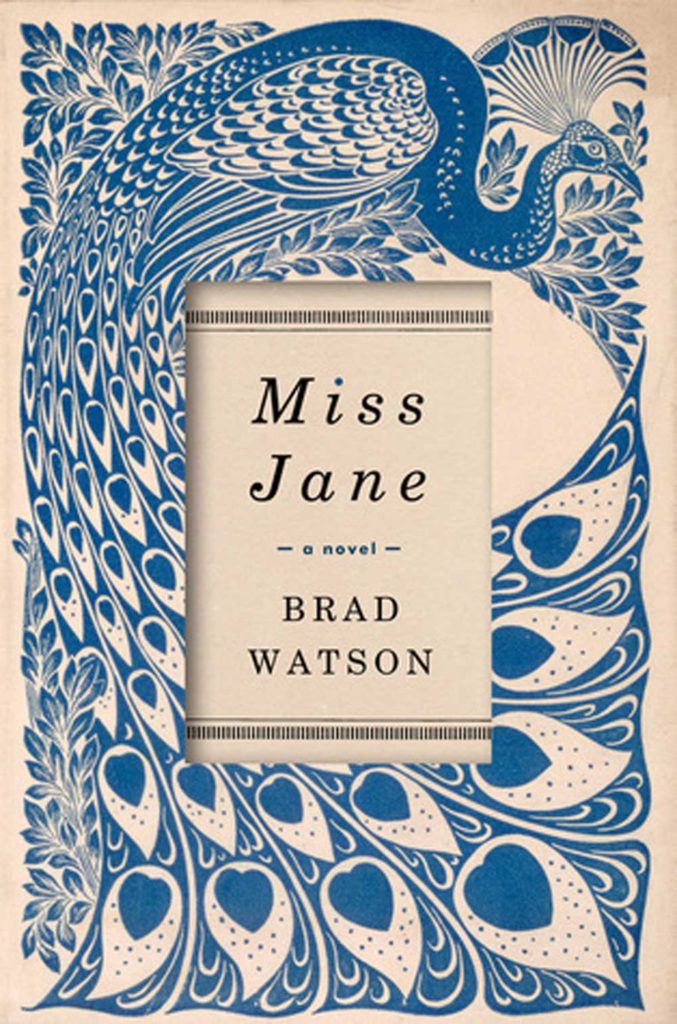 2. Miss Jane by Brad Watson (chosen by A Cappella Books in Atlanta, GA) 
Drawing on the story of his own great aunt, contemporary Southern writer Brad Watson tells a poignant tale of a woman born in early twentieth-century Mississippi with a vitality and irrepressible spirit that allow her to thrive despite considerable physical limitations.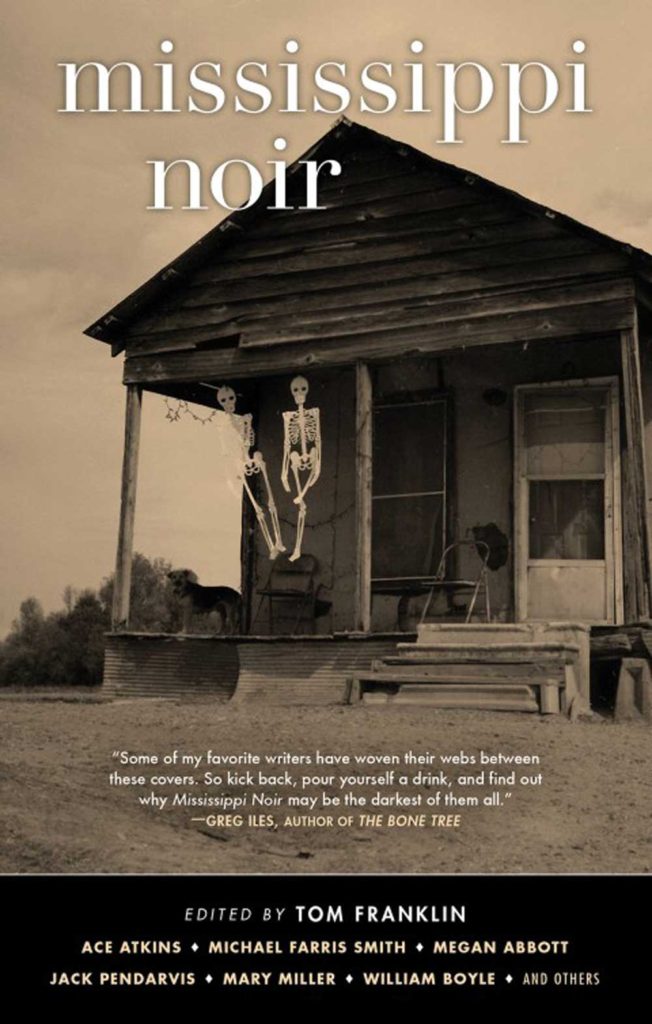 3. Mississippi Noir/a> edited by Tom Franklin (chosen by Square Books in Oxford, MS)
This anthology of 16 stories by a collection of established and up-and-coming writers uncovers the darkest side of the Deep South.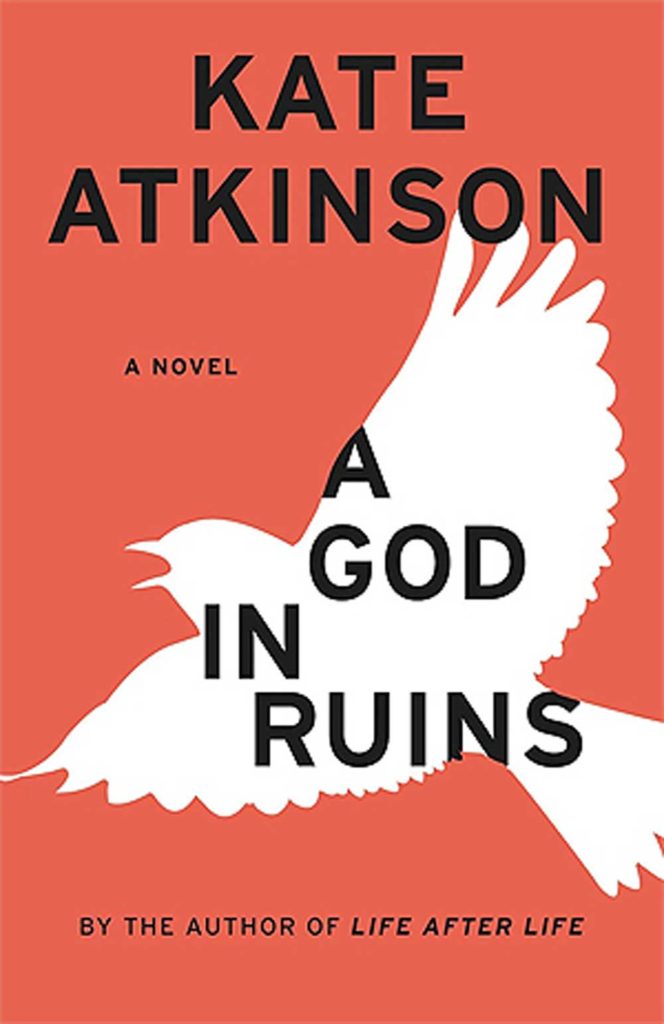 4. A God in Ruins by Kate Atkinson (chosen by South Congress Books in Austin, TX)
A follow-up to Atkinson's historical novel, Life After Life, this bestselling book of 2015 (now out in paperback) is a sprawling story of four generations of a single family in postwar England.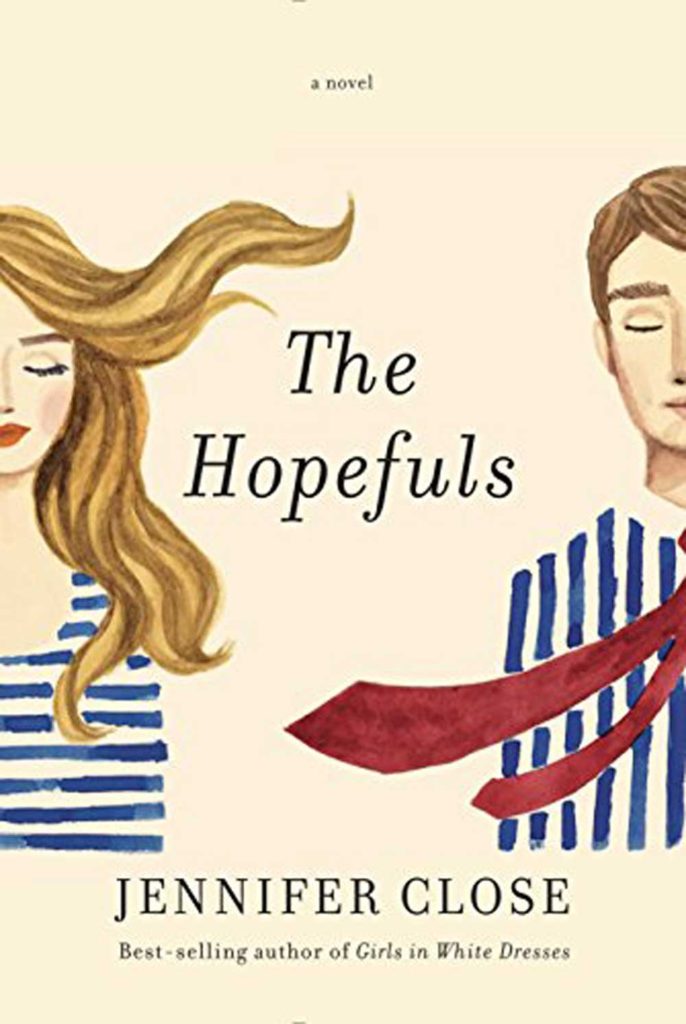 5. The Hopefuls by Jennifer Close (chosen by Parnassus in Nashville, TN)
This novel has everything you want in a beach read—juicy plot, friendship woes, and love affairs gone awry. The fact that it's based on a young couple attempting to navigate the political-slash-social scene of Washington, DC, makes it perfect for election season.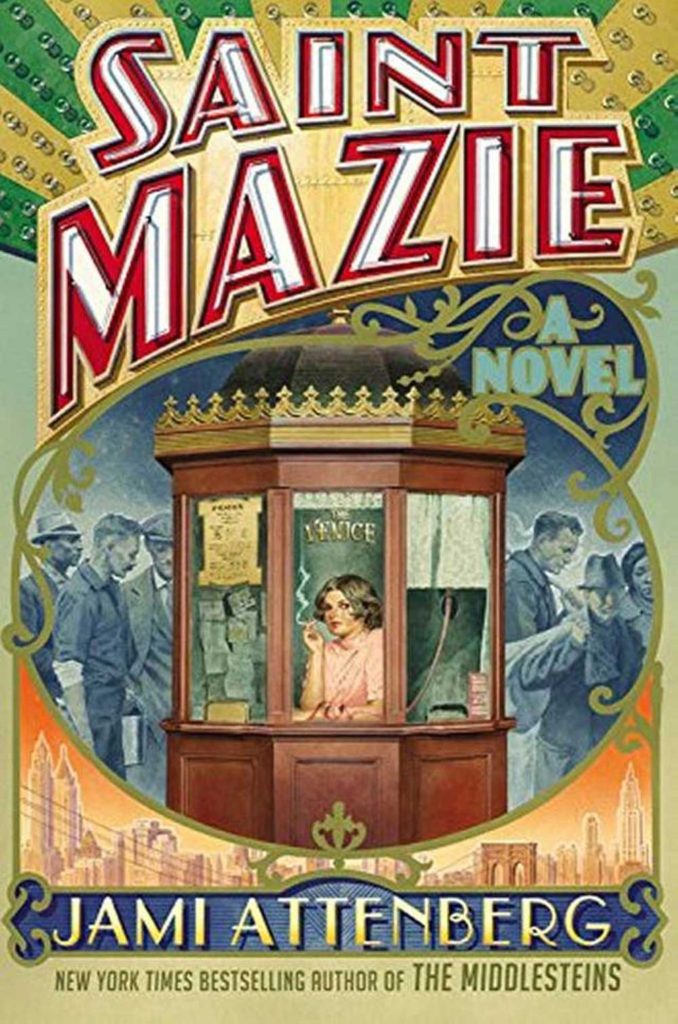 6. Saint Mazie by Jami Attenberg (chosen by Maple Street Book Shop in New Orleans, LA)
Bawdy, good-time gal Mazie Phillips, owner of the famed New York City Jazz Age movie theater, the Venice, becomes the generous heart of the Lower East Side when the Depression hits, and she opens the doors of her theater to her many neighbors in need.