DJ Reads: Nashville Eats
Though it has long been known as Music City, we think Nashville has earned a new moniker in recent years: the South's Tastiest Town. Along with the tried-and-true spots that have cooked up the classics (think hot chicken, buttermilk biscuits, and pulled pork sandwiches) for generations, the city boasts a whole new crop of chefs dreaming up inventive, award-winning cuisine.
In her book, Nashville Eats, journalist and food expert Jennifer Justus serves up 100 mouthwatering Nashville recipes and shares them alongside stories of the music, history, and food behind the city she (and we!) call home.
Read on for more from Jennifer; snag her recipe for Boozy Baked Peaches; and buy her book in our Nashville boutique or online here.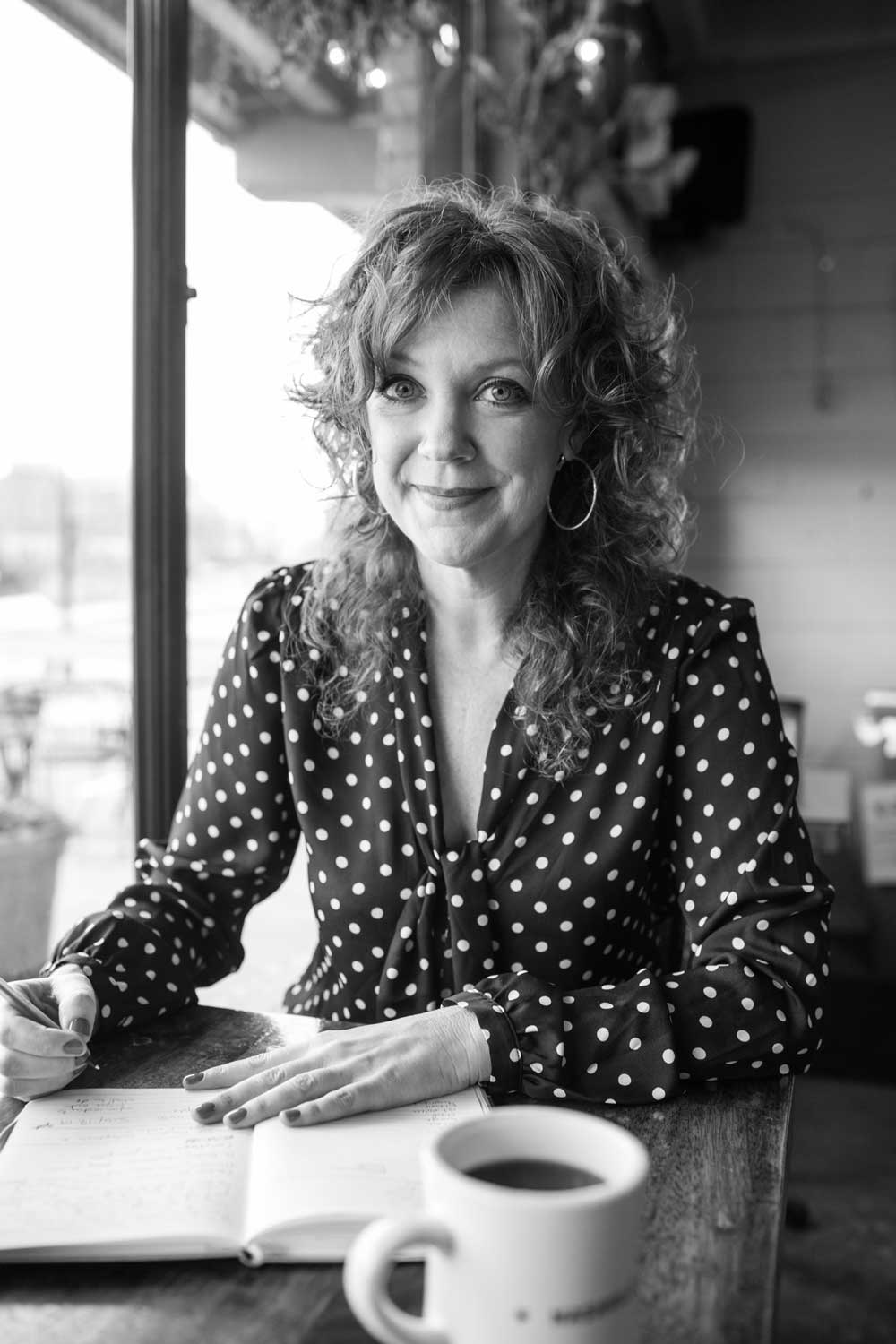 Where did the recipes for the book come from?
During the research for this book, I spent a lot of time in the Nashville Room of the downtown public library going through old community and church cookbooks. I made lists of the types of dishes I wanted to recreate in my own way—or ask cooking friends to submit—for this book to truly reflect Nashville culture.
How would you describe the recipes?
They ended up falling into three categories: First, dishes that are specific to Nashville—like Nashville-style hot chicken. Second, recipes we love in Nashville that aren't necessarily specific to the city, but help celebrate ingredients found here—like a modern take on squash casserole or a pound cake with [Nashville-made] Olive & Sinclair chocolate. And finally, old-fashioned dishes I worry will fade away—like spiced round, which dates back to the influence of German immigrants living in Nashville in the 1800s.
What makes "Nashville cuisine" unique?
When I think about Nashville cuisine I think about meat-and-threes, or lunchtime restaurants where you can choose a meat and three vegetables. And even though "meat" is in the name, these restaurants are really a celebration of the farm or garden vegetables that grow here. You'll find so many colorful choices when you wait in line at the steam table at these places. I think that's part of why I'm partial to the "Veggies + Sides" section of this book.
Help us put together the perfect mid-summer meal using a few recipes from your book.
I love potlucks because everyone contributes and works together and expresses themselves. So I'd suggest a potluck party to show off all the summer produce—tomato pie, roasted okra, squash casserole, skillet corn, and zucchini with spiked basil lemonade.
We have 24 hours in Nashville. Where should we eat?!
Oh, this is a hard one. But I think since it's easier to find out about the hot new places with the help of the internet, I would want to send you on a older-school tour where you can feel the history of this place. Breakfast at Elliston Place Soda Shop (the oldest restaurant still in the same location), lunch at Arnold's or Prince's Hot Chicken Shack, and drinks with live music and a snack of bologna sandwich at Robert's Western World before dinner at City House or Margot Cafe (restaurants with old souls). I'd have you top things off with a nightcap at Skull's Rainbow Room in Printer's Alley.