December 18, 2015 • Playlist
Southern Soundcheck: Jingle Belles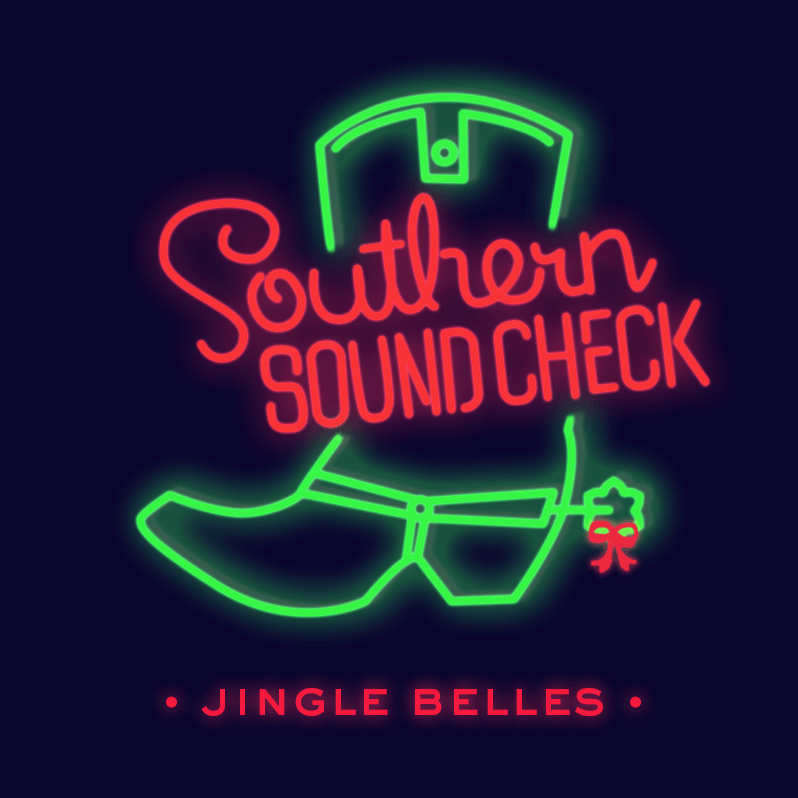 Music is as quintessential to a Southern Christmas as magnolia wreaths, red velvet cake, and rum balls.
That's why our bells (and all the Southern belles around the Draper James office!) are jingling for this holiday-themed playlist put together by Anastasia Brown—Music City producing superstar, friend of Draper James, and our resident DJ deejay.
"The holiday season is one of my favorite times of the year to share music with friends," says Anastasia. "I started this list with a song from the Christmas record by Johnnyswim, a duo composed of Amanda Sudano and Abner Ramirez. Amanda is the daughter of dear friend Donna Summer, and I pay tribute to Donna by celebrating her children's music. You will be familiar with many of the artists on this playlist. I hope you love their songs and those who are new to your ears, too."
Have a merry little holiday with this festive Christmas-meets-country playlist. You can stream on the playlist on Spotify or download directly from iTunes.
Stream the playlist on Spotify: 
Download the playlist on iTunes:
1. "O Come All Ye Faithful" – Johnnyswim
2. "Raise the Tree" – Trent Dabbs
3. "Thank God It's Christmas" – Sonia Leigh
4. "The Little Drummer Boy" – Johnny Cash
5. "Baby It's Cold Outside" –  Leigh Nash
6. "The Christmas Song" – Marc Broussard
7. "Winter Wonderland" – Lucie Silvas
8. "Christmas is Leading Me Home" – The Walcotts
9. "You Make the Cold Disappear" – Amy Stroup
10. "Jingle Bells" – Kenny Chesney
11. "To Heck With Ole' Santa Claus" – Loretta Lynn
12. "Have Yourself A Merry Little Christmas" – Sidewalk Prophets
13. "Tomorrow Is Christmas Day" – Mindy Smith
14. "Last Christmas" – Taylor Swift