It's Our Holiday Inspiration Board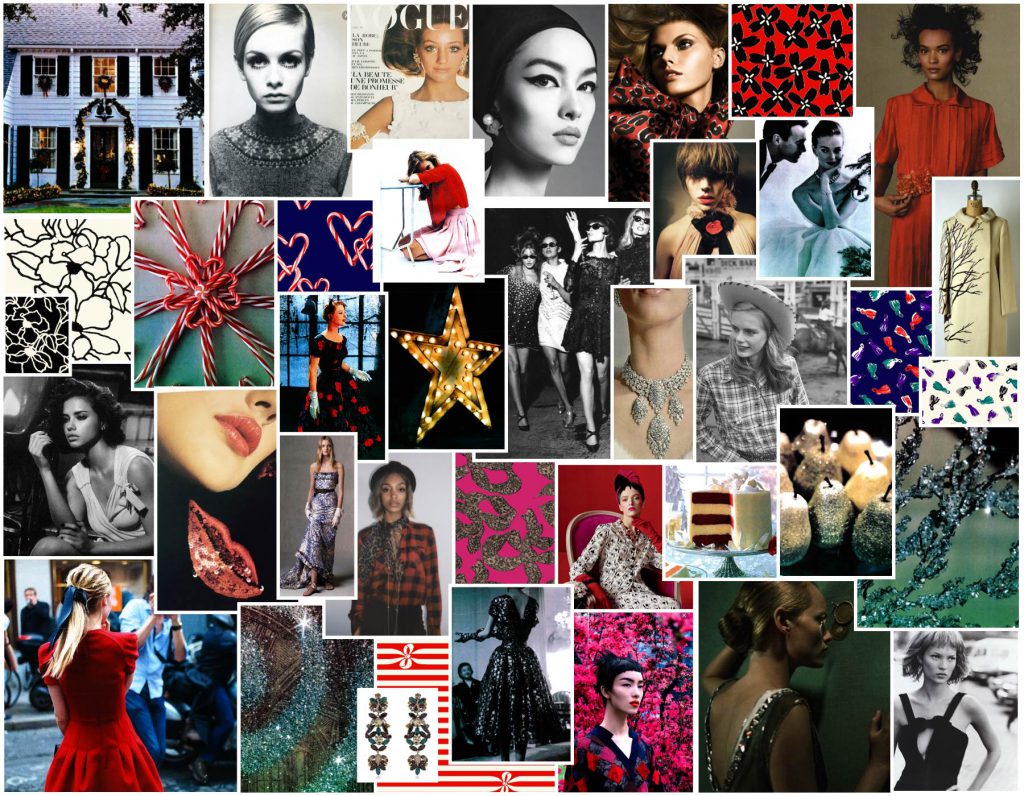 Oh my stars, we're feeling festive! Draper James has gone no holds barred into holiday mode with nods to the season that incorporate the colors, whimsy, traditions, and tastes associated with the merry end-of-year months.
Here, five themes to look out for throughout the new collection:
1. Deck the Dresses
Our cocktail dresses definitely received the twinkly treatment. But our accessories, sweaters, and even our sweatshirts shine with embroidery, brocade, beading, and other opulent embellishments.
2. Candy (Cane) Crush
Our Christmas-y print is a heartfelt homage to the sweetest treat of the season. Find it on everything from gift tags to tops.
3. Not Your Boyfriend's Closet
It's not that we borrowed from the boys; we took elements like plaid and tailored shirting typically found in menswear and gave them an unabashedly ladylike look.
4. Let's Talk
From unexpected motifs to #Southernisms printed right onto tops and accessories, we're always primed with a conversation starter.
5. Put a Bow On It
Nothing says the holidays like a pile of presents. Imagined in a variety of ways—from embroidery to lace overlays—our bow and ribbon details add a playful finishing touch to clothing, accessories, and accents for the home.