October 1, 2015 • Playlist
Southern Soundcheck: Tailgating Edition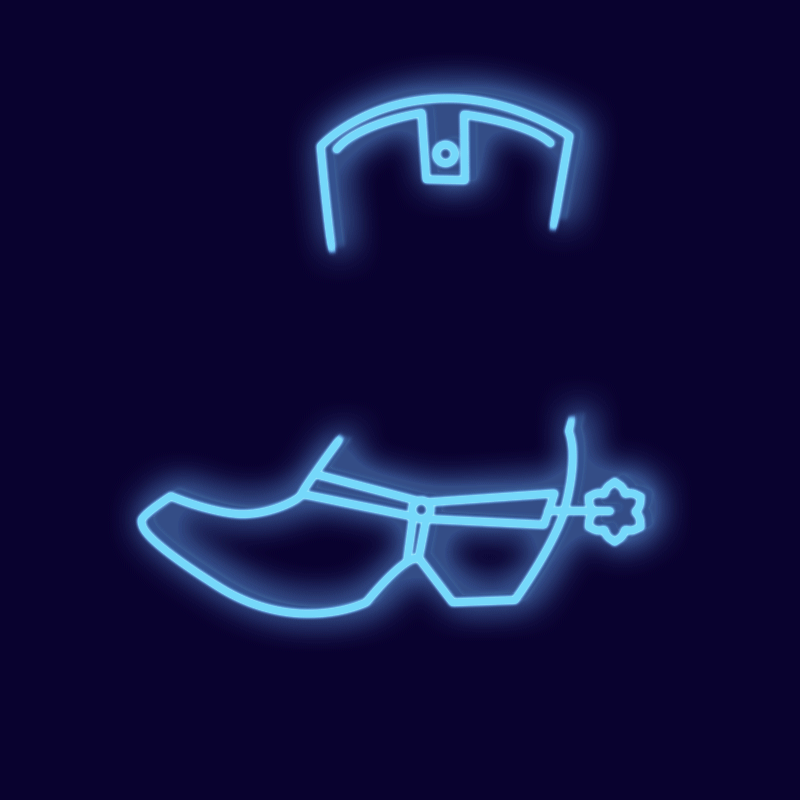 Anastasia Brown, the acclaimed music industry veteran who has brought Nashville to Hollywood with her work as a music producer and supervisor, kicks off our Southern Soundcheck playlist series with a Tailgating Edition.
Listen on Spotify or download the playlist directly from iTunes (link below), but first read what the Titans fan has to say about her tailgating memories and choosing the very first song for this list.
What's your most vivid tailgate memory?
It would have to be the tailgate that preceded the "Music City Miracle"—by far the most exciting football moment I've ever witnessed.
It was 2000 and the Titans were new to Nashville. My friends and I met in our usual spot and did what you do at a tailgate. (And while I wish I could credit my playlist for the fun pre-game vibe, it was really due to the crowd's enthusiasm for the team.)
Fast-forward to the game: With only 16 seconds left, the Titans were trailing the Bills by one point. We were set to receive their kickoff and everyone behind me began to pray.
Reba (McEntire, FYI, though Reba needs no introduction) happened to be right behind me, and she prayed out loud: "Dear Lord, please let us catch the ball and run it all the way for a touchdown."
The moment she opened her eyes, we caught the ball and after a lateral pass, Kevin Dyson ran 75 yards to score the winning touchdown. All thanks to Reba.
First song you put on this list—the one you knew right away had to be there?
Song #5: "American Woman" by Muddy Magnolias. First, the lyrics about being a strong woman make me think of Reese. Second, it's a foot-stomping anthem with just the right groove for a killer party. Tailgate songs have to have an attitude to help get the group into the right frame of mind—into a frenzy, really.
Download the playlist on iTunes:
1. A Thousand Horses – "Southernality"
2. Ashley Monroe – "Winning Streak"
3. Brad Paisley – "Crushin' It"
4. Kings of Leon – "Red Morning Light"
5. Muddy Magnolias – "American Woman"
6. Granger Smith – "Tailgate Town"
7. Black Keys – "Howlin' for You"
8. Kacey Musgraves – "Good Ol' Boys Club"
9. Marc Scibilia – "Shining Like America"
10. Sheryl Crow – "All I Wanna Do"
11. Scotty McCreery – "Southern Belle"
12. Lynyrd Skynyrd – "Sweet Home Alabama"