September 20, 2015 • PRESS
As Seen In: Garden & Gun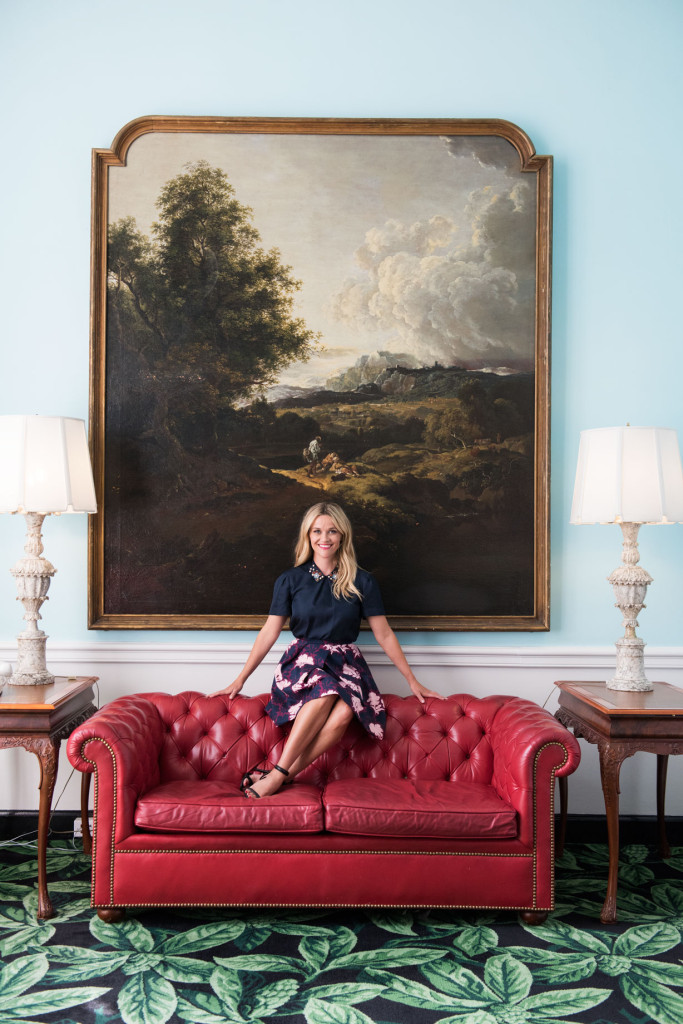 Our quintessential southern gal talks to the quintessential southern magazine about how Draper James came to be.
"We call what we do 'unapologetically pretty,'" Reese tells Garden & Gun. "It isn't edgy. Or urban. It just makes you feel ready to take on the world. I never realized how much work it would be. But I've never been afraid of hard work."
Reese is wearing the Draper James Clementine Embellished Short Sleeve Collared Shirt and Draper James McKenzie Mid Length Skirt, both coming soon! 
Sign up for our email list to be the first to know when they arrive.