5 Looks Inspired by Reese Witherspoon's Iconic Rom-Com Characters
We're super excited for Reese's brand new romantic comedy, "Home Again," to premiere on September 8.
Alice Kinney, Reese's lovable and oh-so-relatable character, recently separated from her husband, and she's moving back to her hometown with her two daughters.
While out celebrating her 40th birthday, Alice meets three aspiring filmmakers. Little does she know how much they're about to change her life.
You'll laugh, maybe shed a tear or two, and you'll definitely fall in love with Alice and her entire family.
So in honor of "Home Again," written and directed by Hallie Meyers-Shyer, and our favorite lady, we rounded up 5 of Reese's romantic comedies, and paired each one with a Draper James outfit inspired by her characters.
1. Melanie Smooter/Carmichael, "Sweet Home Alabama"
Melanie may have moved to the big city, but she's still a small town girl in her heart. Dressed-up denim or chambray combines the best of her worlds (Carmichael and Smooter) into one Melanie-inspired look.
Draper James pick: Howdy Chambray Button Down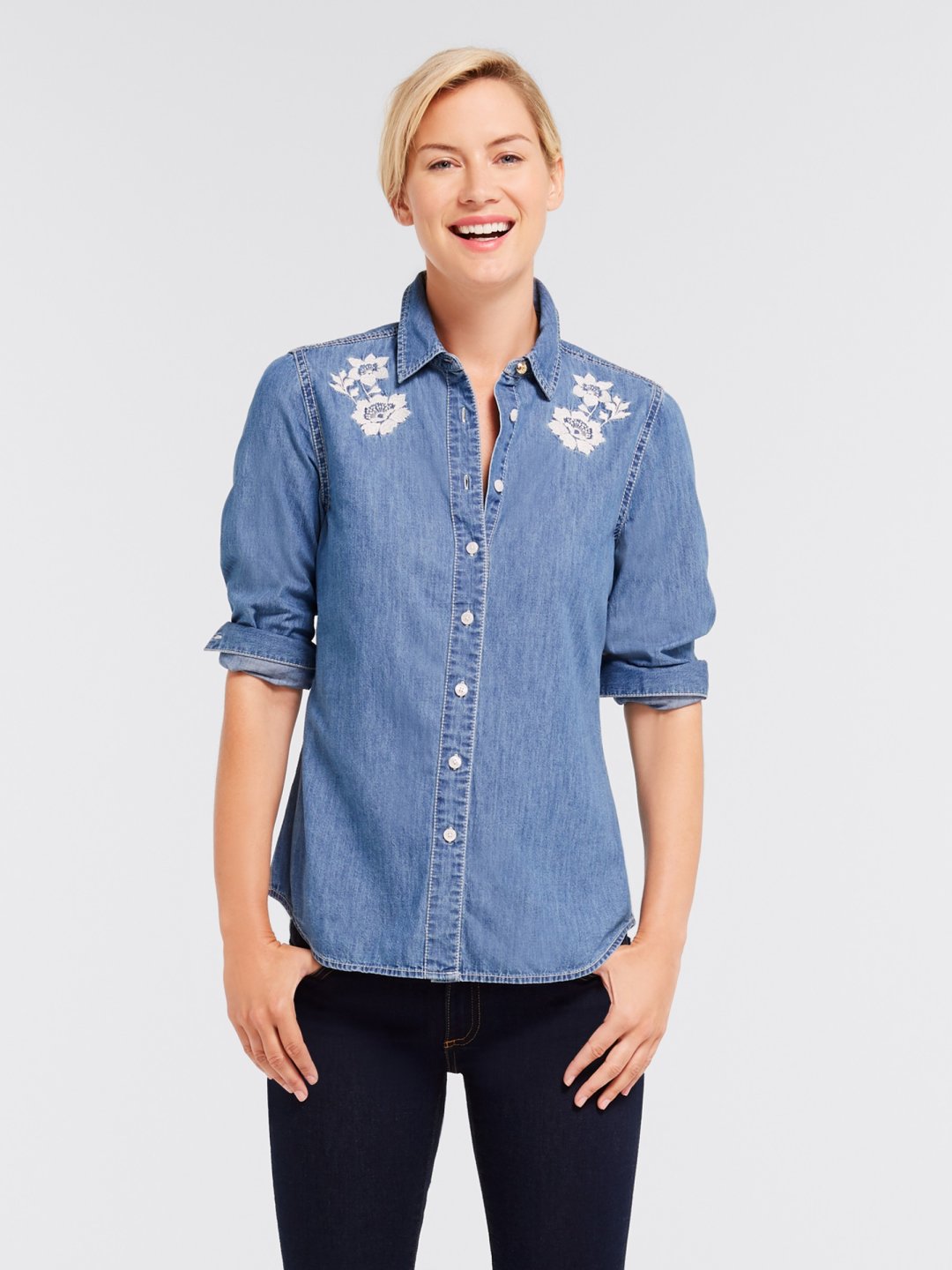 2. Alice Kinney, "Home Again"
Alice is single, a mom, and starting over. She's practical, but fun. Buttoned up, but flirty.
Draper James pick: Stripe Andrea Button Down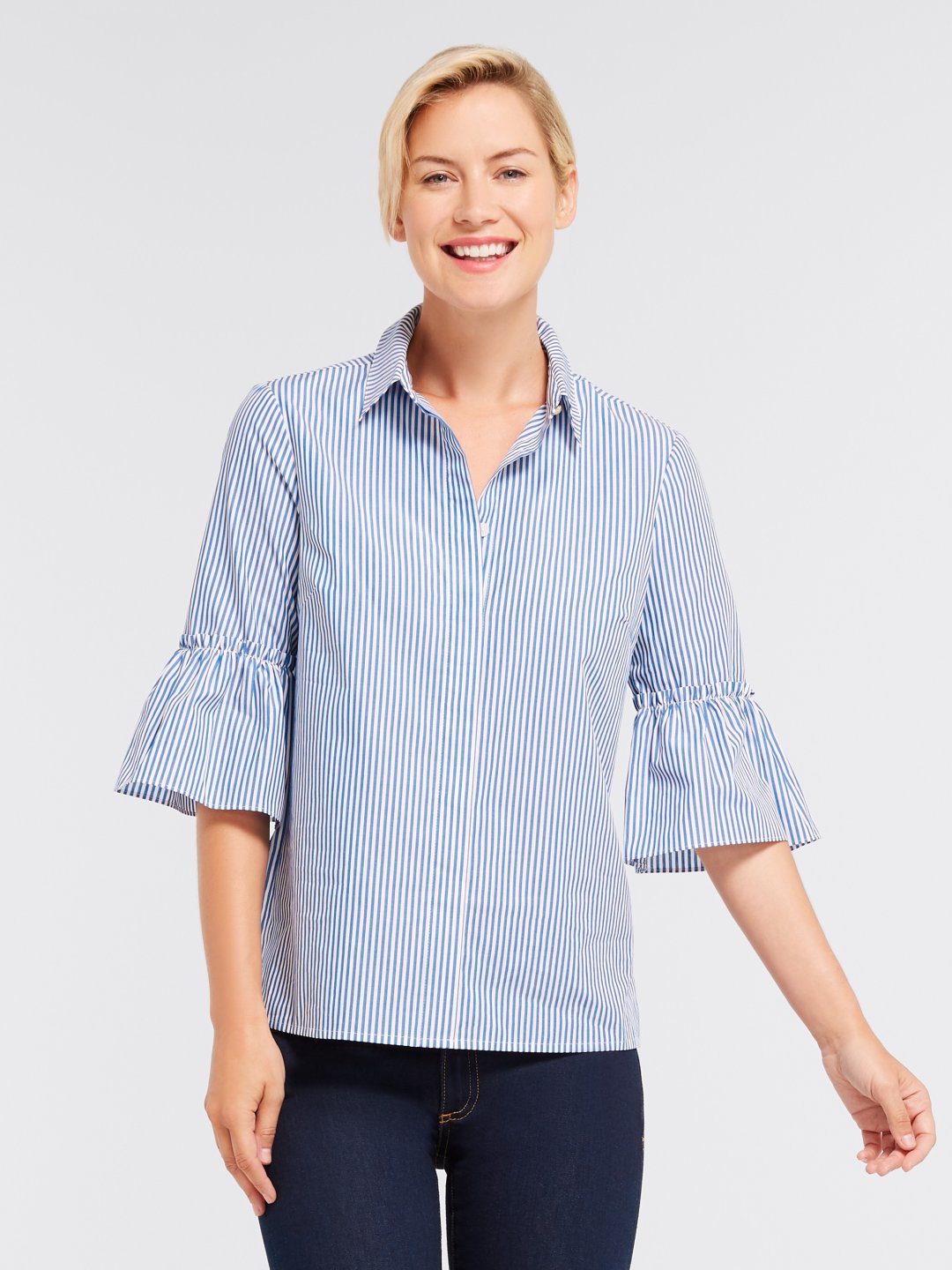 3. Elle Woods, "Legally Blonde"
In the words of Elle Woods, "Whoever said orange was the new pink was seriously disturbed." So you know Elle needs a pink Draper James dress.
Draper James pick: Francie Floral Off The Should Dress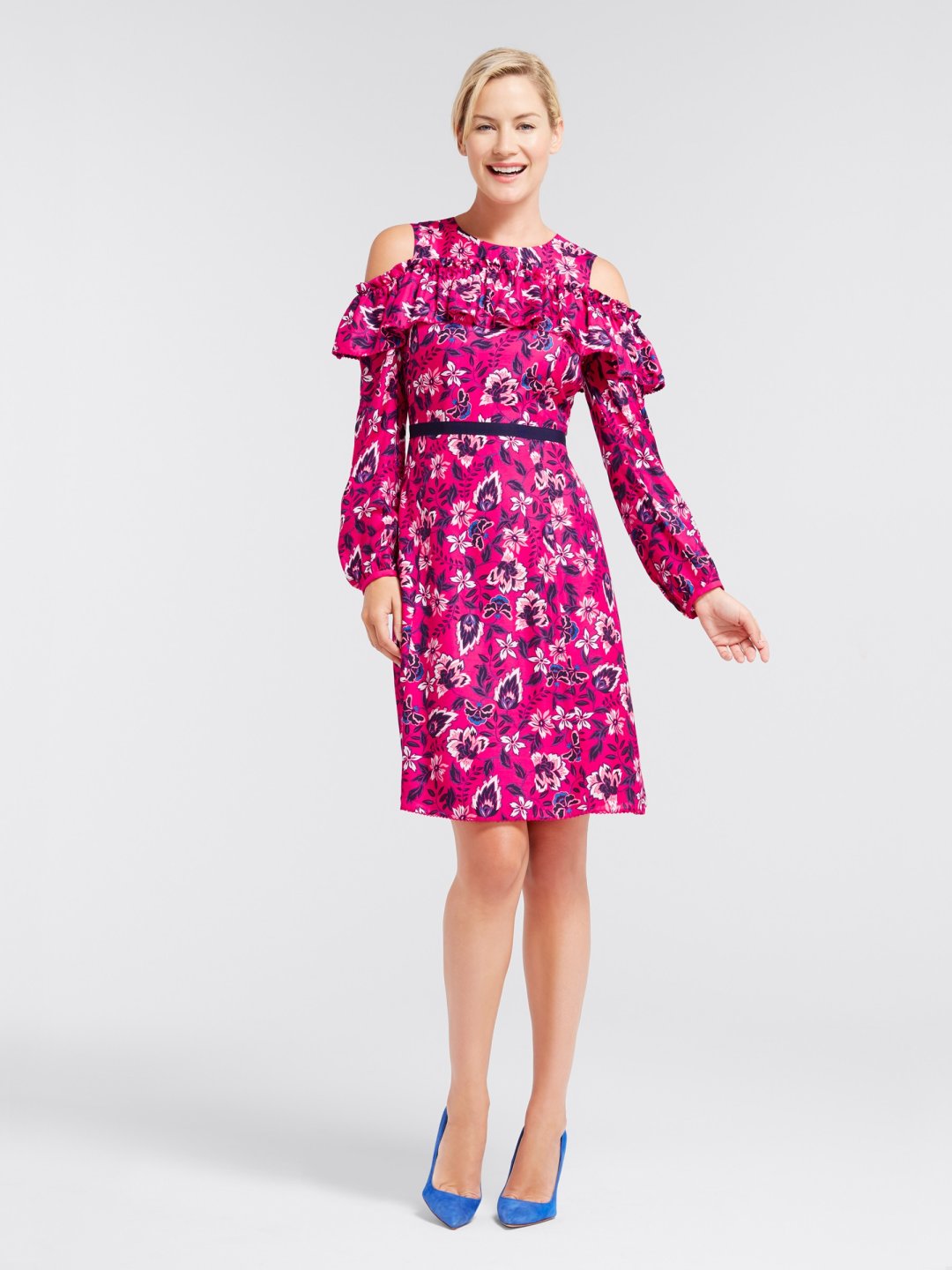 4. Elizabeth Masterson, "Just Like Heaven"
Elizabeth's an emergency medicine physician, so she needs clothes that are practical and easy to throw on. Plus, we all know it gets chilly in the hospital.
Her solution? A warm, flattering sweater.
Draper James pick: Fleurette Sleeve Sweater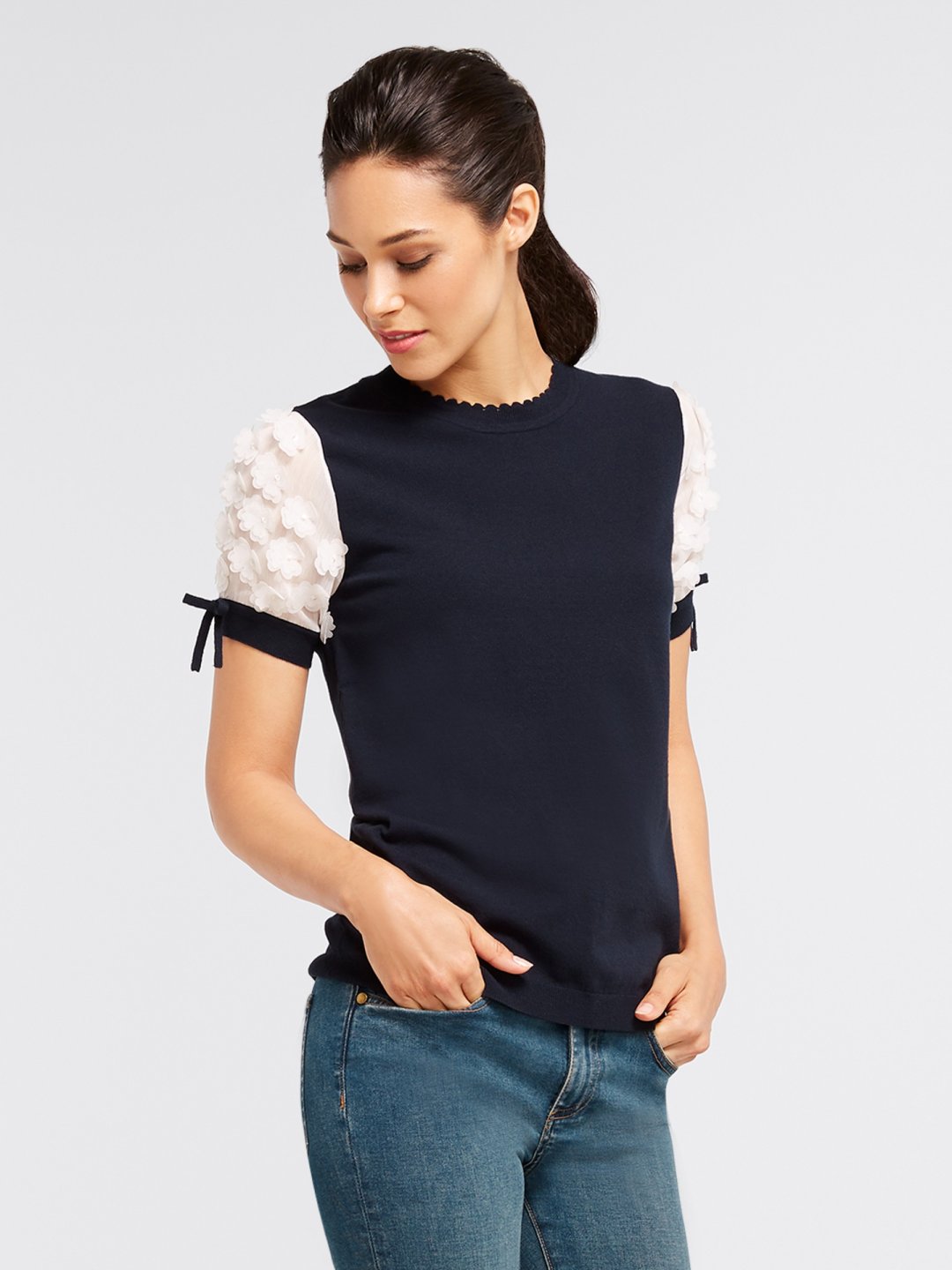 5. Kate, "Four Christmases"
Throughout "Four Christmases," Kate dons simple dresses in dark colors. Her style is timeless and classic.
Draper James pick: Floral Knit Mary Wills Dress