August 7, 2015 • PARTIES
Get your ticket to movie night!
Meet Katie Jacobs, a Nashville-based graphic designer, photographer, stylist, blogger (stylingmyeveryday.com) and self-proclaimed Draper James Girl!
She gathered her friends (and their kids) together for an enviable movie night under the stars.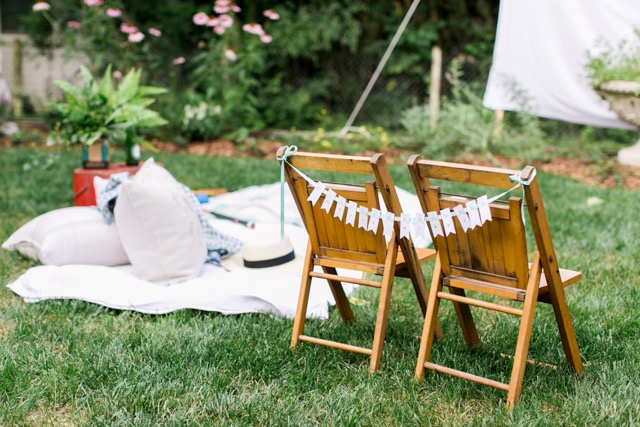 Katie pitched her movie screen (just a white sheet!) in the back courtyard of a historic home in picturesque Downtown Franklin, Tennessee. A few chairs, blankets, and pillows formed the rest of her "theater."
Her goal: a relaxed Southern-chic vibe.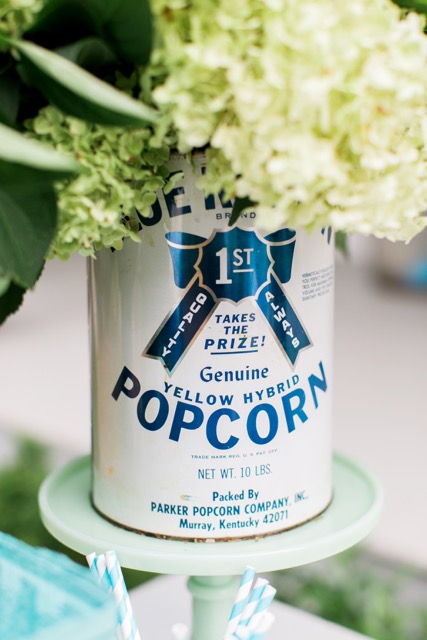 For decor, Katie clipped flowers and greenery straight from her yard. And to fit in with the movie theme, she used vintage popcorn and peanut tins as vases.