October 28, 2015 • Playlist
Southern Soundcheck: Nashville Edition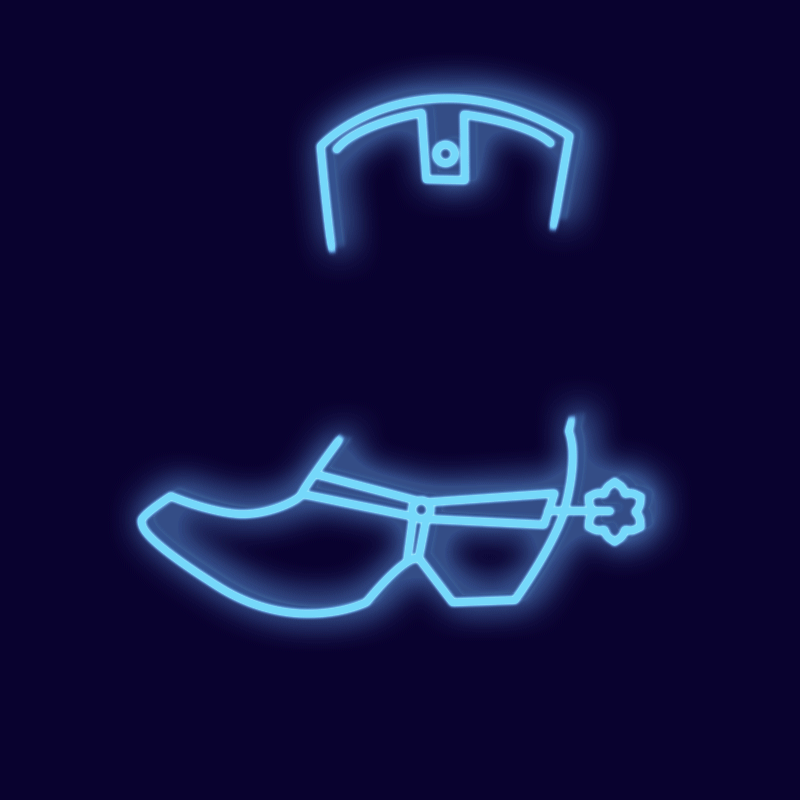 Last month we introduced you to Anastasia Brown, an award-winning Nashville-based music supervisor and producer—not to mention a great pal of Reese's.
As official deejay of our Southern Soundcheck playlist series, she put together a pitch-perfect list of tailgating tunes. Let's just say her mix has been on repeat around here on football Sundays ever since.
This month, she's back for more with a Nashville Edition.
"We are definitely living up to the nickname Music City right now," says Anastasia of her hometown. "The exciting music scene means that we get to enjoy so much diverse music without boundaries. Considering Reese's Nashville roots and the grand opening of the Draper James flagship boutique, we thought it would be a perfect time to highlight our impressive local talent."
You can stream Anastasia's picks on Spotify or download the playlist directly from iTunes (links below).
Stream the playlist on Spotify: 

Download the playlist on iTunes:
1. Meghan Trainor – "Better When I'm Dancin'"
3. Humming House – "Gypsy Django"
4. Little Big Town – "Good People"
6. Lee Ann Womack – "All His Saints"
7. Diamond Carter – "Let Yourself Be Loved"
9. Erin McCarley – "I Can Be Somebody"
10. Sugar & the Hi Lows – "High Roller"
11. Sarah Buxton – "I Need a Hero"
12. Jason Isbell – "24 Frames"
13. Ruby Amanfu – "Out at Sea"