An Easter Surprise: Draper James Digital Downloads
Somebunny loves you over at Draper James. . .
That's why we've turned our beloved bunny print into backgrounds for your phone, iPad, and computer. Switch out your vacation photo or puppy pics for your very own "Hop to it" wallpaper, courtesy of Draper James. Then follow it up with a dress, skirt, key fob—or even a dessert—to match.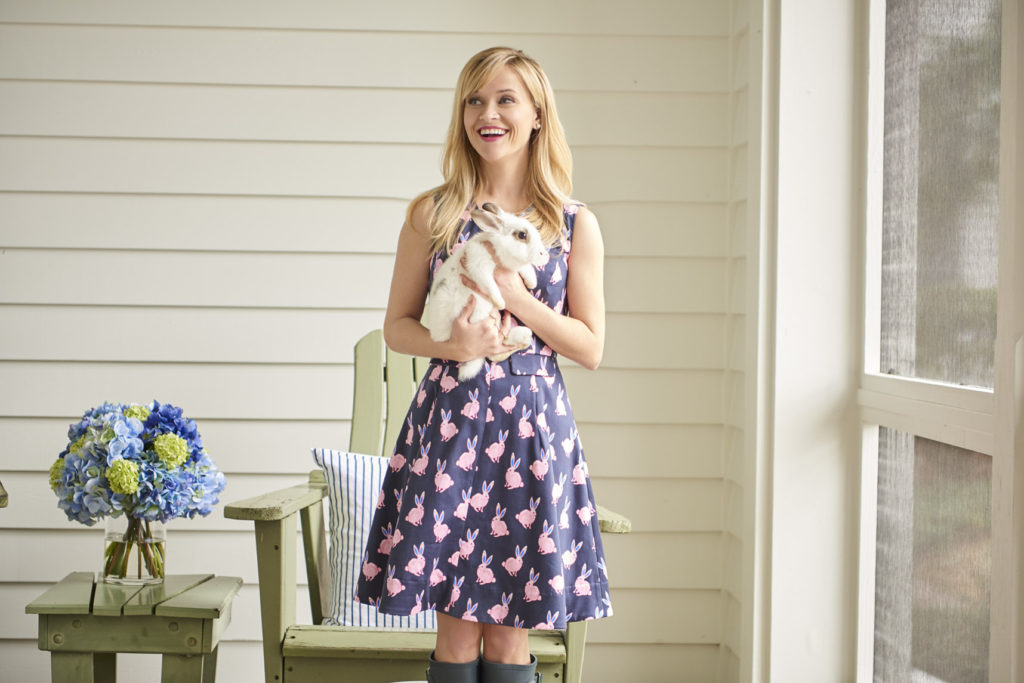 Click an image below to access the version for your phone, iPad, or computer. Then right-click and select "save image."
Hoppy Easter!
iPhone 5 + 6 Wallpaper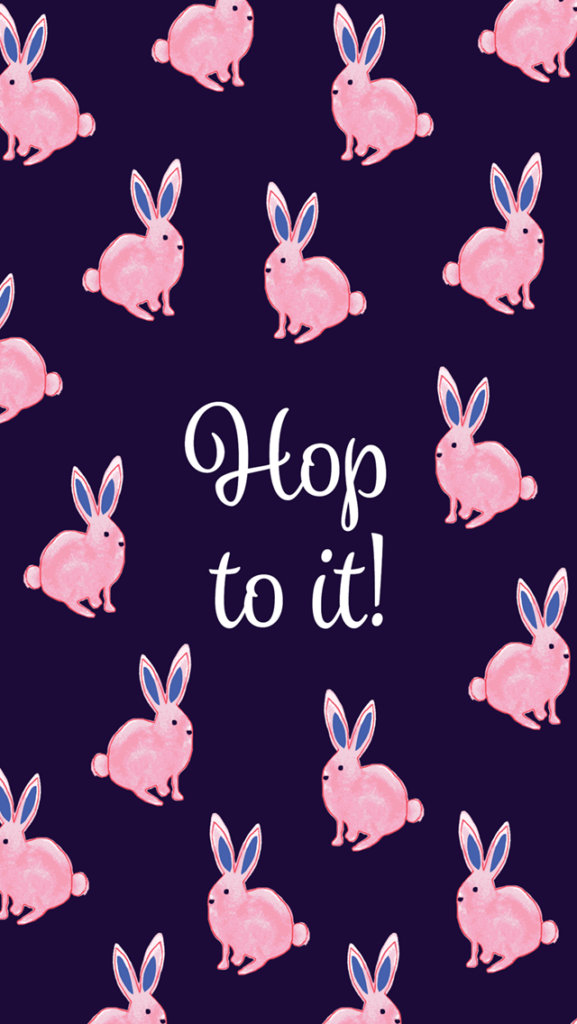 iPhone 6 Plus + 7 Wallpaper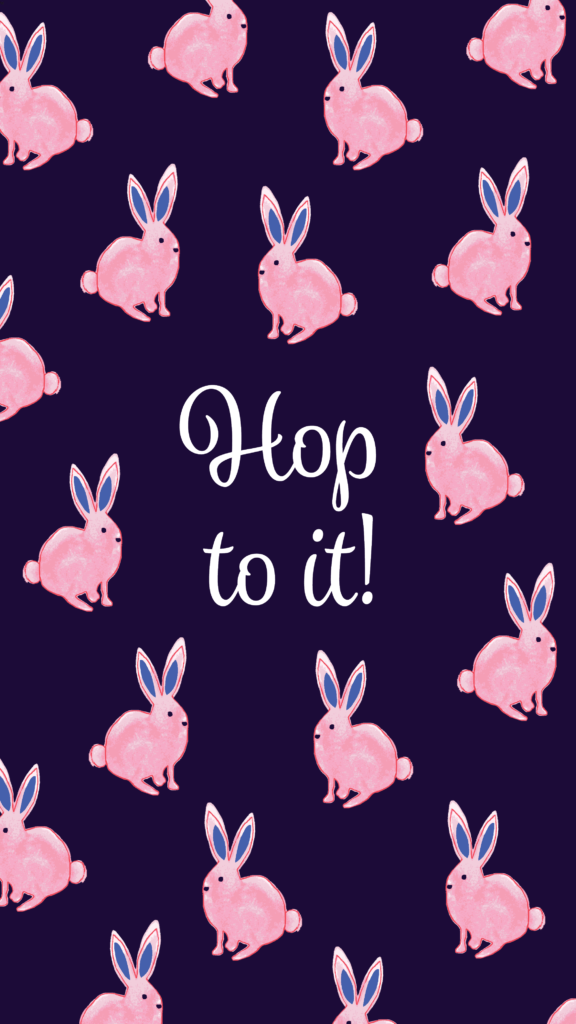 Computer Desktop Wallpaper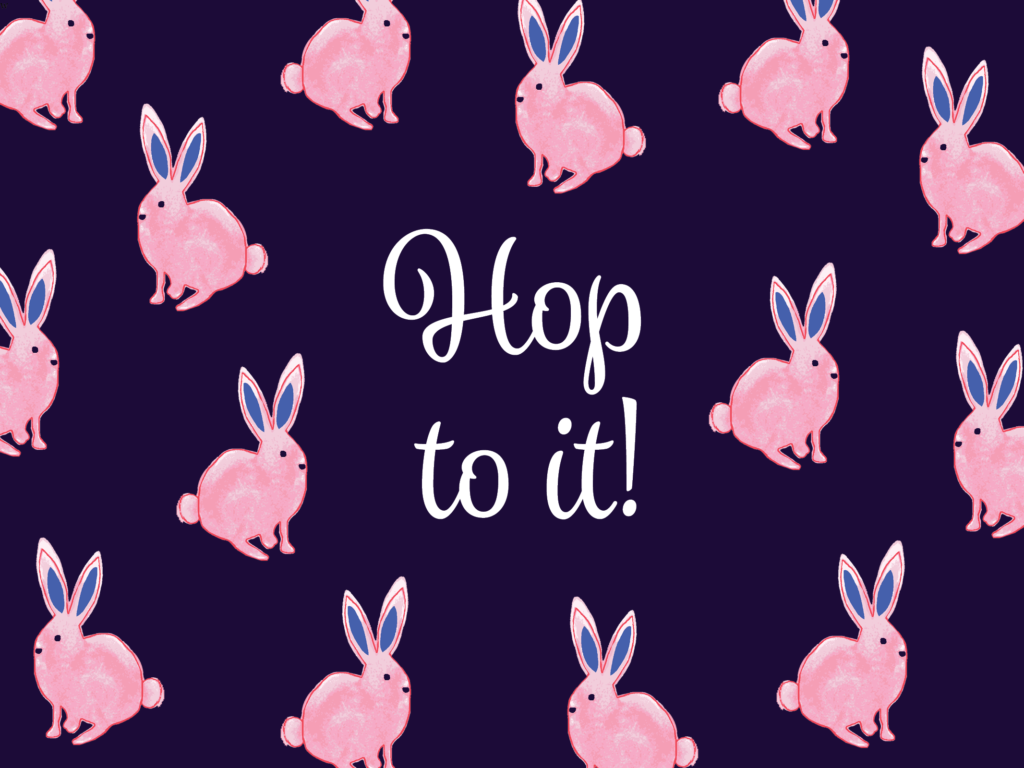 Computer Desktop Wallpaper with Calendar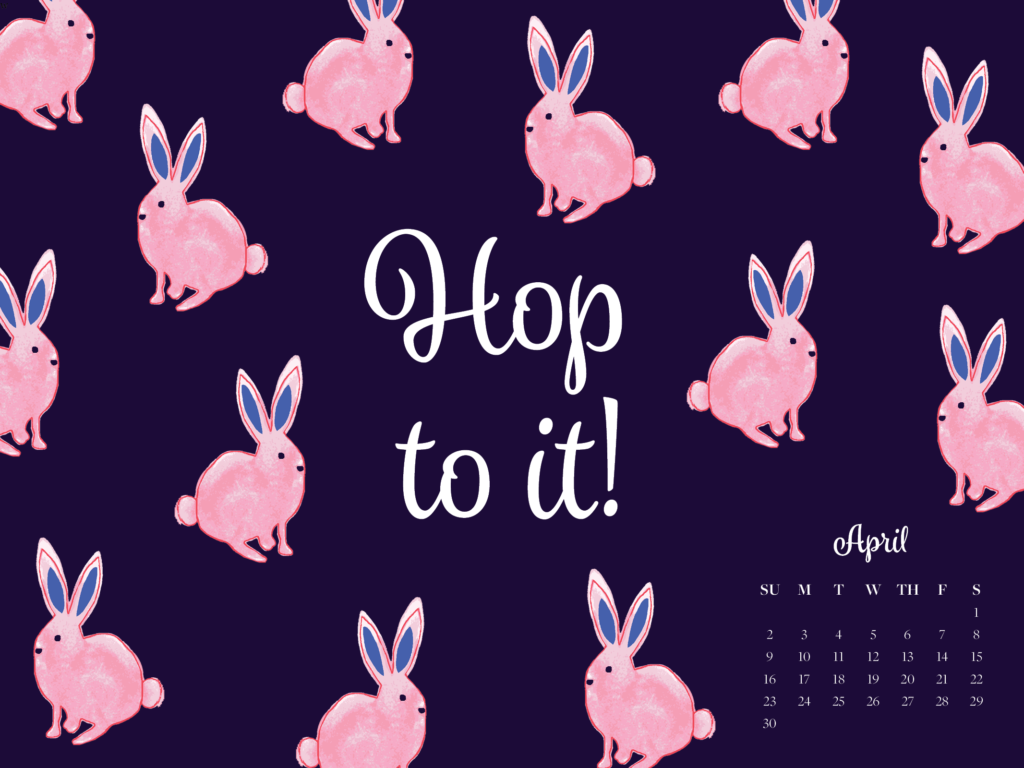 iPad Wallpaper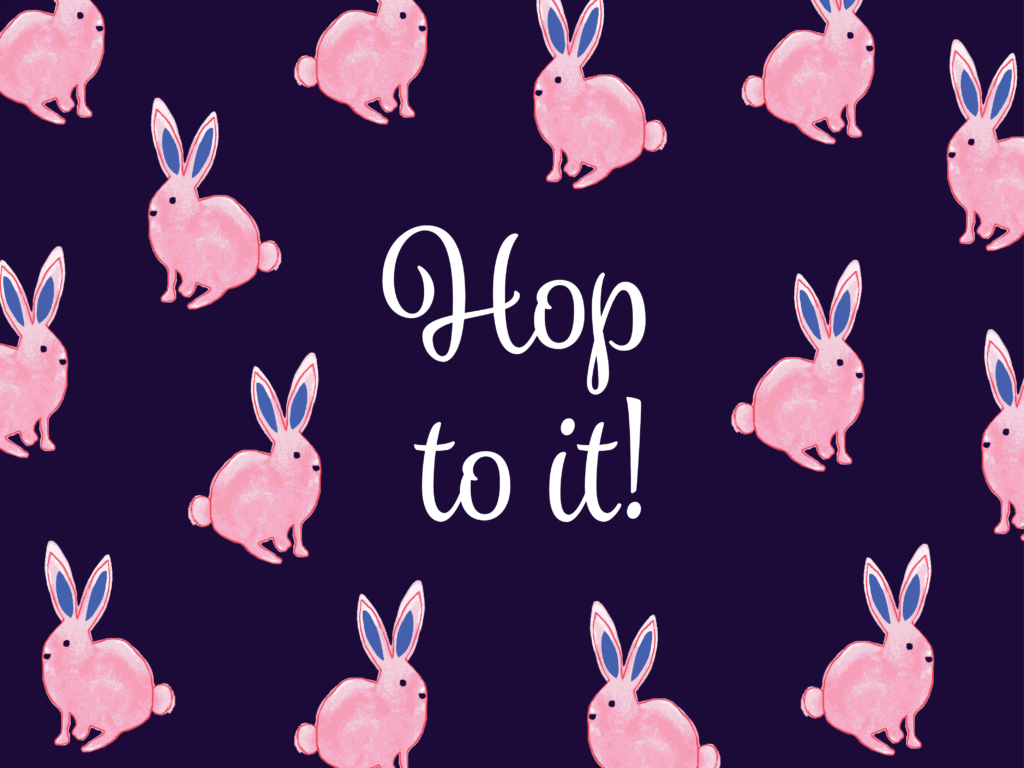 Save
Save