Alexandra Macon Shares Her Southerner's Guide to New York City
You may have heard of Over the Moon (especially if you're a newly wedded bride or bride-to-be). The site is completely dedicated to everything weddings—including inspiration, shopping guides, and planning advice.
Alexandra Macon, a Charleston native and current New Yorker, is one of the founders of Over the Moon and a contributing editor (covering weddings, of course!) at Vogue. When we met the stylish Southerner, we immediately knew we wanted to feature her on the Love, Reese blog.
And today, that finally happened! Alexandra combines the best of her two worlds—the Holy City, where she returns often, and the Big Apple—by sharing her favorite places in New York where a Southerner can find a bit of grace and charm.
Read her Southerner's guide to New York City below, and if you're interested, check out her Charleston guide on Over the Moon.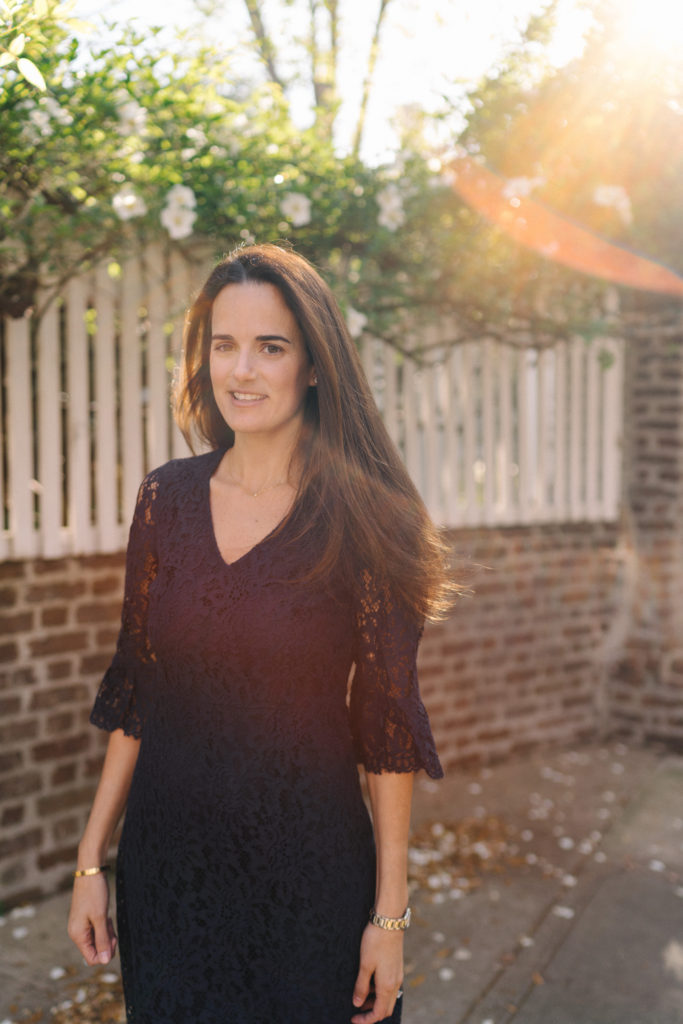 STAY:
The Marlton Hotel – Greenwich Village
The historic Marlton Hotel was built in 1900 and renovated back in 2013by hotelier Sean MacPherson, the man behind New York's Bowery Hotel, Jane Hotel, and several other cool spots on both coasts. Located in the heart of Greenwich Village, the Marlton has served as a temporary home for several counterculture icons over the years. Lenny Bruce—you know him from The Marvelous Mrs. Maisel!—shacked up here while on trial for obscenity, and Valerie Solanas, Andy Warhol's assassin, slept here too. Jack Kerouac was also a regular and took a room while working on On the Road, Tristessa, and The Subterraneans.
Beat novels may line the walls of the lobby library, but MacPherson referenced another well-known literary genre when configuring the space: F. Scott Fitzgerald's post-war Paris. It's not the American South, but the hotel certainly appeals to a Southerner's aesthetic, appreciation for history, and love of the finer things in life. 
The Highline Hotel – Chelsea
This boutique hotel opened its doors in 2013, taking up residence in a still-working theological seminary dating back to the 1800s. OTM bride Liz McDaniel got married at the hotel, and that's when it first appeared on our radar. 
In the warmer months, guests can enjoy cocktails on the outdoor terrace, and coffee and local pastries are served up year round in the lobby. The rooms have pine wood floors and antique furnishings, and CO Bigelow products are stocked in the bathroom. The vibe is unpretentious, and the place is a total gem.
The Mark Hotel – Upper East Side
While celebrating her baby shower, Meghan Markle, the Duchess of Sussex, spent her recent trip to New York City at this chic five-star hotel located on the Upper East Side, just off Madison Avenue. Old-world glamour abounds in the lobby, where a dramatic black and white marble floor meets a grand staircase.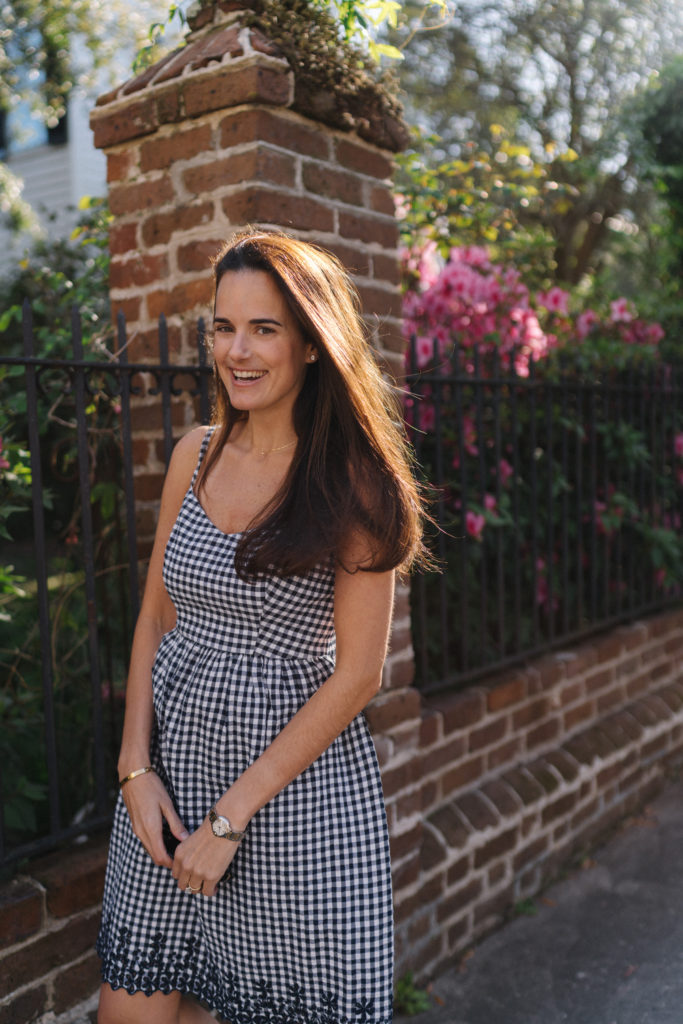 EAT & DRINK:
At the end of Freeman's Alley sits a rugged, clandestine, colonial American tavern. Step inside, and you'll find a simple, rustic, delicious menu inspired by Old World traditions. They have the comfort food you've been craving. The Devils on Horseback, grilled cheddar toasts, and five cheese macaroni are not to miss.
Inspired by classic New York establishments and Ralph Lauren's love of family dinners, The Polo Bar is all about upscale casual yet refined dining. Henry Koehler's polo match-inspired mural and equestrian art throughout the space set the mood inside the darkly-lit restaurant, where you need a reservation to even get in the door. It's been around for a little while now, and the prices can be steep—but the dover sole is so worth it . . . and it's still a place to see and be seen.
This Soho mainstay is where the food and bev biz goes after hours. Located on Sullivan Street, Blue Ribbon's bustling dining room and friendly bar have been serving neighborhood regulars, celebrities, and industry insiders since 1992. Needless to say, it's where locales like to eat. Order the fried chicken with honey—trust us, you won't be disappointed.
Harley Viera Newton may have recently had her wedding reception here, but this restaurant, located inside a West Village carriage house once owned by Aaron Burr, has been a New York institution for forever. This is where many go to pop the question. The decor boasts candlelit tables, brick fireplaces, and a baby grand piano—and more people are said to have announced their engagement here than any other restaurant in Manhattan. 
A fortune teller sits at the top of the winding wrought iron staircase ready to read your palm, and an Olsen twin can often be seen in a booth near the bar. This downtown classic French restaurant is the kind of mainstay eatery that southerners will appreciate, and the steak frites are to die for.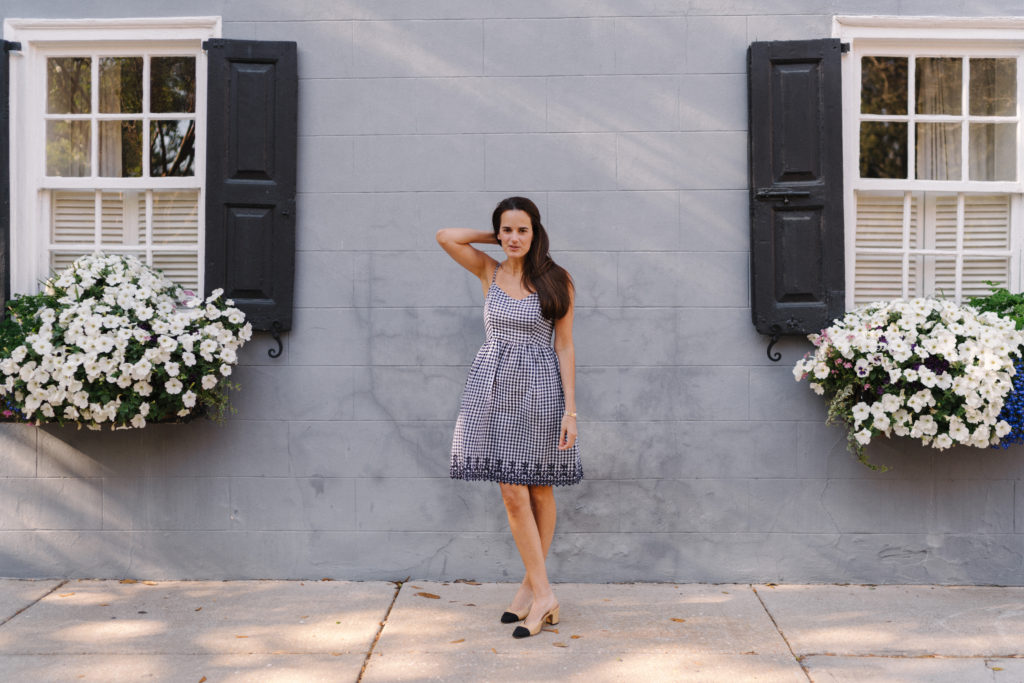 CULTURE:
Based on the 1960 novel by the same name—which we all know is practically a Southerner's second bible—the play has been brought to the stage by none other than Aaron Sorkin (think A Few Good Men, The Social Network, Money Ball, and Molly's Game, to name a few). Starring Jeff Daniels, it opened at the Shubert Theatre this past December and is a must-see for anyone visiting the city.
If you can score tickets, seeing this hit musical shouldn't be missed. Inspired by the book Alexander Hamilton by Ron Chernow and written by Lin-Manuel Miranda, it lives of to the hype and will undoubtedly be any history buff's best night ever.
Jenna is a small town pie-maker in a rocky marriage who dreams about another life. A baking contest in a nearby county just might be her way out, especially when a delicious encounter with someone new shows her it might be time for a fresh start. Brought to life by an all-female creative team and featuring original music and lyrics by Sara Bareilles, Waitress is a sweet slice of heaven Southern girls will love.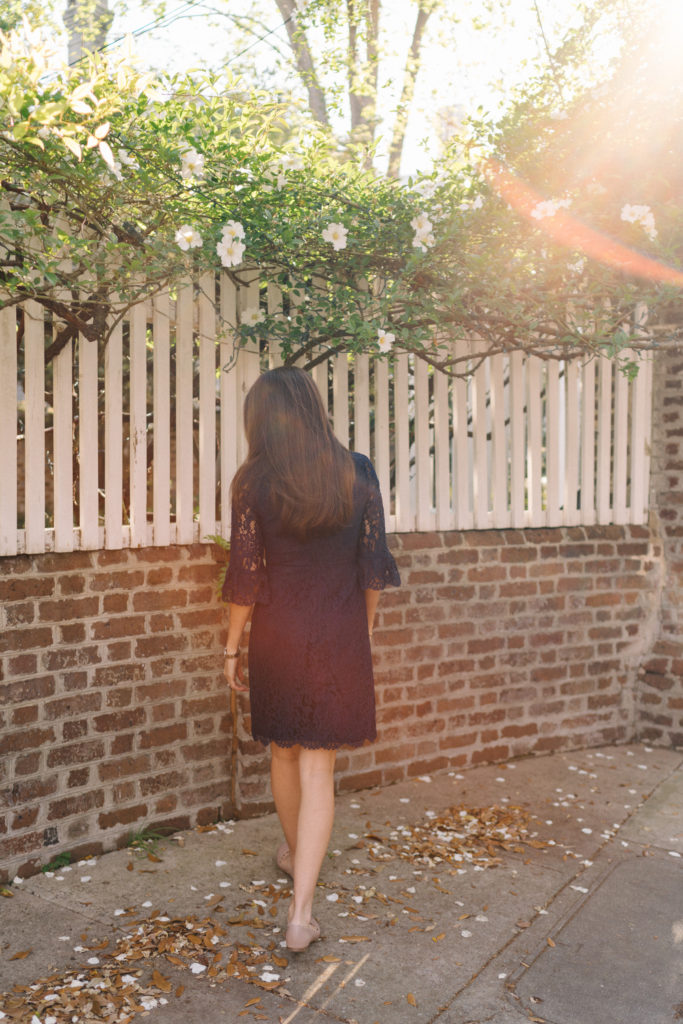 Photos by Olivia Rae James