5 Things You Didn't Know About Our Summer Photo Shoot
Our Summer Collection launched today! This is so exciting for a number of reasons…
First of all, it's Kathryn's (our new head of design) first summer line. She's infused the lightweight, flattering pieces with her classic sense of style and married it with our iconic Draper James charm.
We're also excited to share our new collection because our summer photo shoot was done a little differently. Find out how below, and shop all of the new arrivals here.
We went on location to Jamaica's Tryall Club.
Immediately greeted by smiling faces at The Tryall Club, were simultaneously in awe of the property's beauty and anxious to get started shooting. Everywhere we turned, there was a new, beautiful scene we knew would make the perfect backdrop for the Summer Collection.
Learn more about the Tryall Club.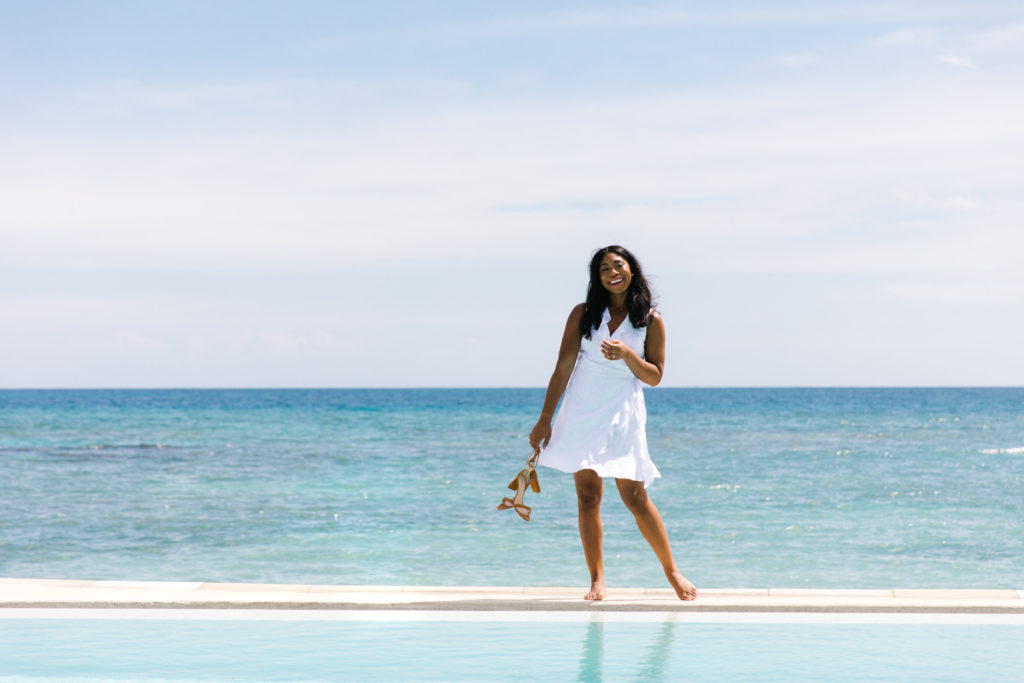 Our models were influencers: Sarah Tucker, Steph Taylor Jackson, Krychele Valenzuela, and Sydney Carver joined our crew in Jamaica.
You'll be seeing more of these stylish, kind, and well-rounded women throughout the season, so make sure to follow their blogs and Instagram handles.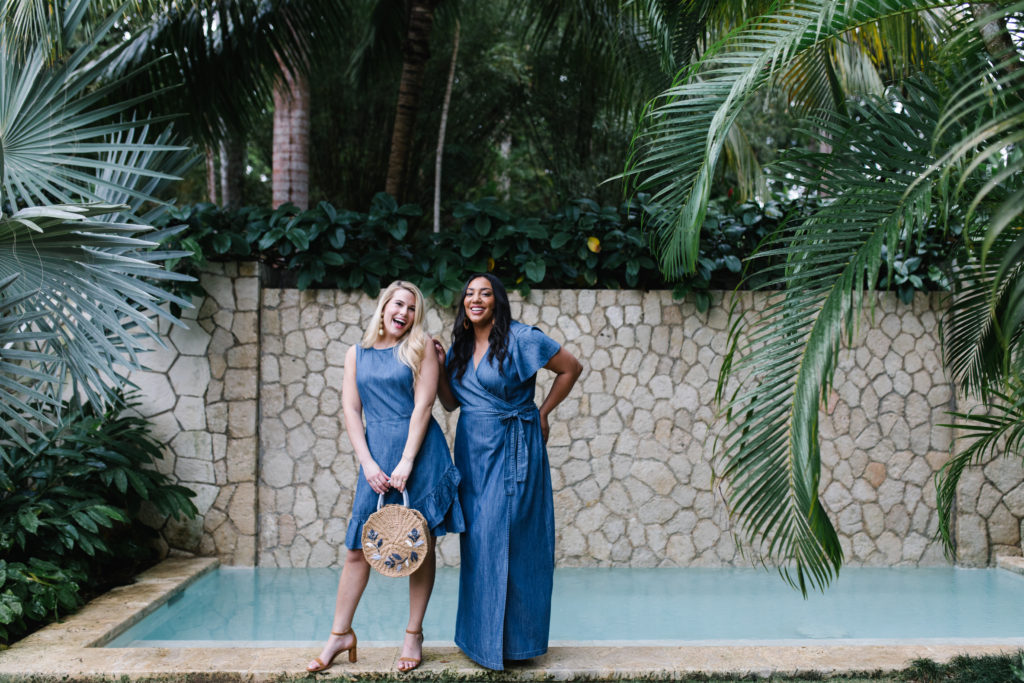 Our stylist, Colson Horton, is a Nashville resident and oversees the visual styling of all four of our brick-and-mortar locations.
Colson, who heads up ADR Creative, knows about all things propping, lighting, and wardrobe. She's a regular at Draper James photo shoots, and her skillset and positive personality (especially during longer shoot days!) are invaluable.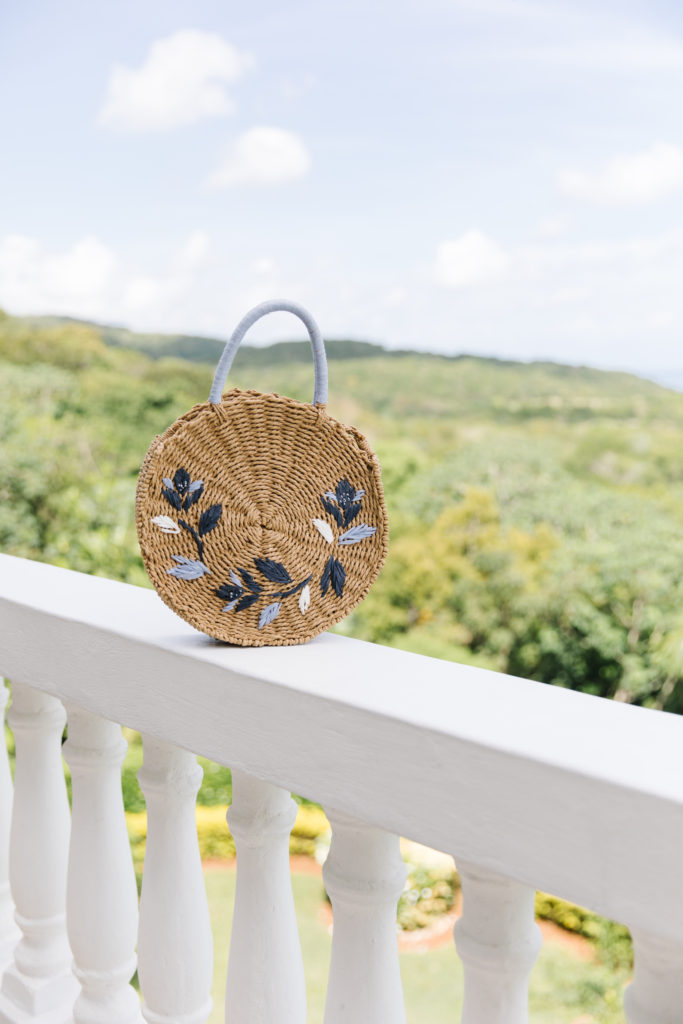 Our photographer, Maggie Armstrong, is a Georgia native, current Charlestonian, and soon-to-be resident of Durham.
Her behind-the-camera experience includes weddings, engagement sessions, food photography, and Draper James, of course!
There's more to come in our Summer Collection; join our email list to be the first to see the newest arrivals.