DJ on the Road: Where to Celebrate Valentine's Day in Palm Beach
February has us dreaming of warmer months and warmer places. And Valentine's Day, which is just around the corner, has us searching for the perfect date-night spots.
Beth and Danielle of Palm Beach Lately kindly helped us out with both! The sisters and blogging duo shared their five favorite spots in Palm Beach, Florida to celebrate Valentine's Day. No valentine this year? These spots are also great for Galentine's Day and girls' trips!
See their recommendations below, and shop their Valentine's Day looks here.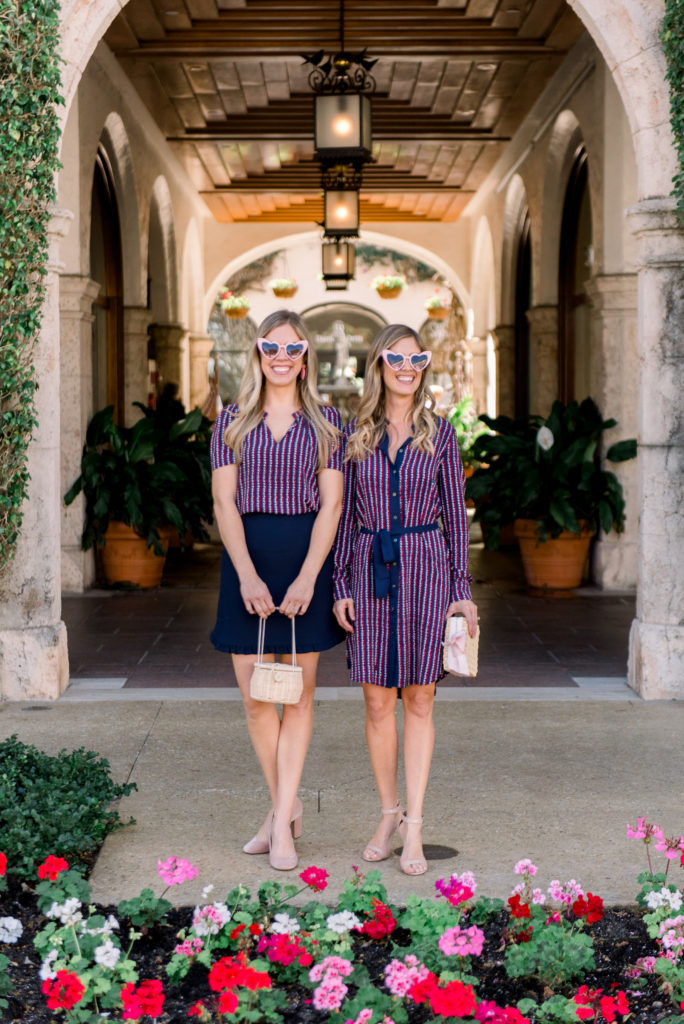 Palm Beach Lately's Pineapple Pad
For a stylish local island experience, we love the Pineapple Pad in the historic Palm Beach Hotel! Palm Beach Lately, in partnership with The Enjoy Company, completely transformed the 400-square-foot space and perfectly blended our passion for fashion, home, and travel with special hospitality to give our guests the most stylish island experience!
What we love: We decorated it in our old-meets-new Palm Beach style with favorite pieces like a polished pink couch, pink and white stripe awning, rattan furniture, pineapple wallpaper, and more. Guests can also use our matching pink bikes to cruise to the island's beaches, restaurants, and shops. It's the perfect place for a romantic Valentine's Day complete with The Palm Rose, books, games, robes, and slippers.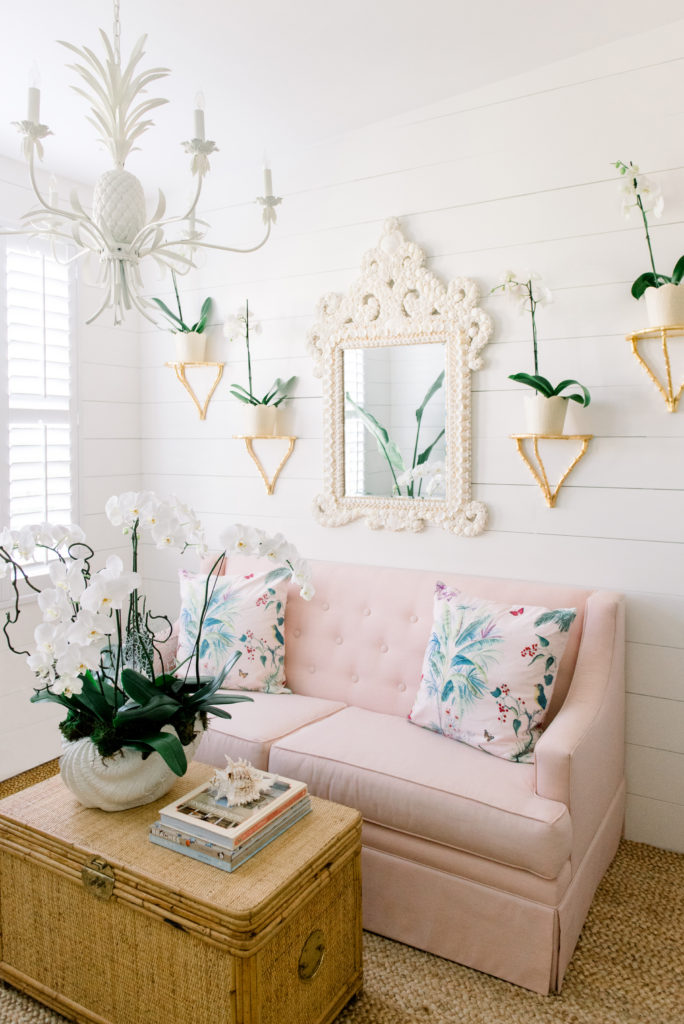 The Colony Palm Beach
For a charming Palm Beach experience, we love The Colony! Located just steps from Worth Avenue and the beach, The Colony is known for its uniquely colorful personality and boutique hotel experience. The pink-hued hotel has been a Palm Beach landmark since 1947 and has hosted everyone from U.S. presidents to European royalty and winter season snowbirds. It also made a great spot for Beth's baby shower, too!
What we love: The recently redecorated pool area is a great spot to relax and enjoy the sunshine. They have bikes with adorable flags, a beach cart with paddle boards, and cars that will take you anywhere on the island. The renovated CPB restaurant is also a romantic spot to enjoy Valentine's Day dinner with your loved one.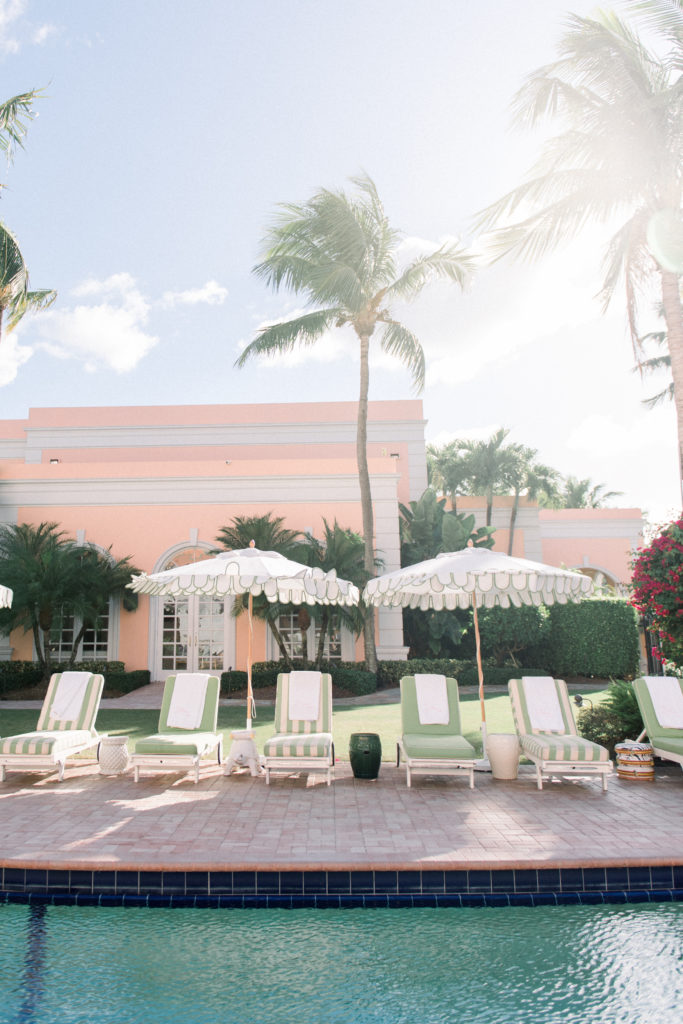 The Breakers
For an elegant Palm Beach experience, we love The Breakers! It is known for its "unapologetic luxury, seaside glamour and world-class service," and we couldn't agree more. Henry M. Flagler was the visionary behind making The Breakers a luxurious vacation destination dating back to the 1890s, and the grandiose atmosphere is still going strong here today. We like to have staycations and celebrations here as much as possible!
What we love: We love the cozy and classic guest rooms, the exclusive 25-room boutique hotel experience at the Flagler Club, the fantastic restaurants like the Seafood Bar, HMF, Flagler Steakhouse, and The Circle, the redesigned 20,000-square-foot oceanfront spa, four pools with luxury bungalows, and Florida's oldest golf course. This makes for a romantic day of pool, spa, and dining, and you don't even have to leave the property!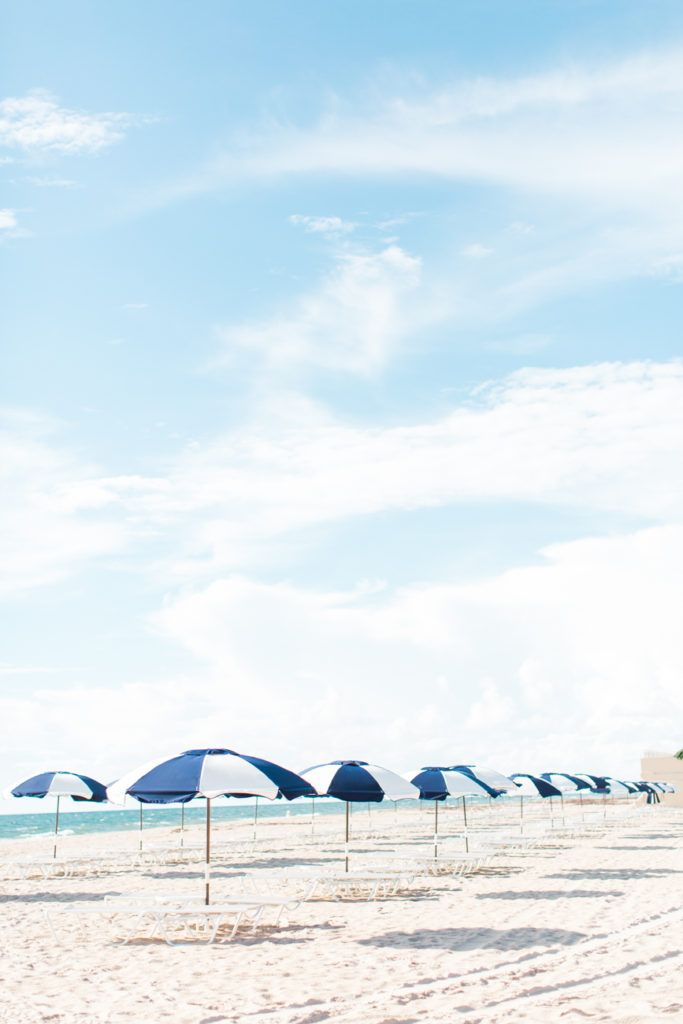 Buccan
Buccan has been our go-to restaurant for many years. We love that Chef Clay Conley rotates the menu of small plates with the freshest ingredients and lots of flavor. Tip: They have two great sister-spots, Imoto and The Sandwich Shop, located right next door!
What we love: The chic décor, bustling energy, and friendly service all make Buccan a great place for Valentine's Day dinner. Some of our favorite dishes include the Warm Brussel Sprouts Caesar, Short Rib Empanadas, and Mushroom Pizza!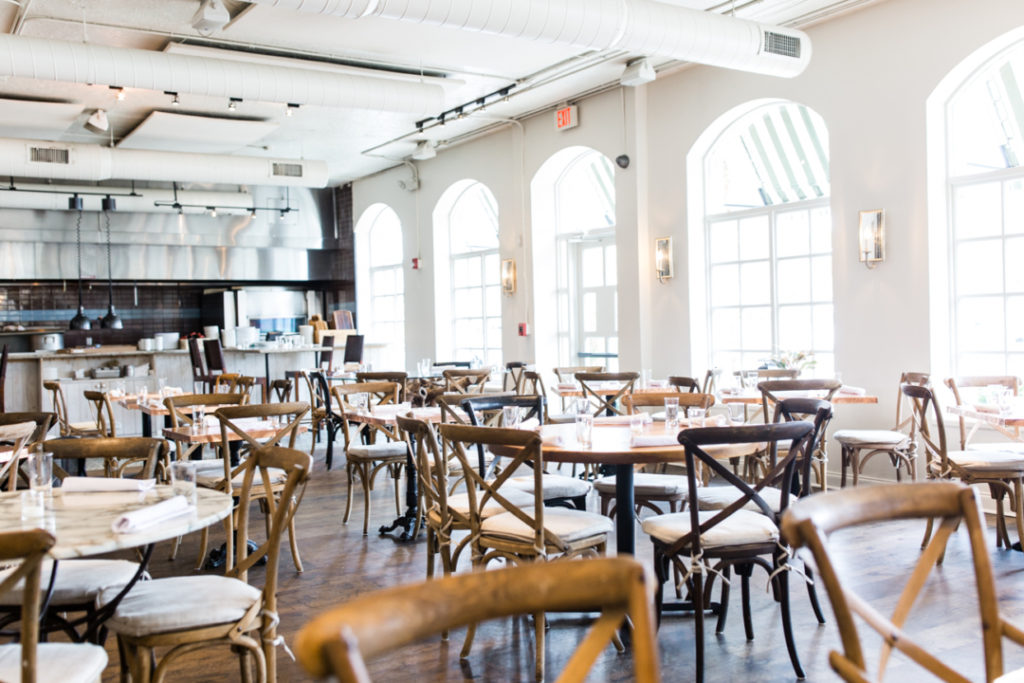 Sant Ambroeus
The perfect blend of fine and casual dining, Sant Ambroeus was one of the first spots to debut in the newly-designed Royal Poinciana Plaza. We love how they glamorously blend Italian and Floridian influences, both in their menu and design!
What we love: We love the romantic and glam décor of this newer Italian restaurant and the delicious menu full of pasta, gelato, and homemade desserts. After dinner, you can take a stroll around the beautiful Royal Poinciana Plaza.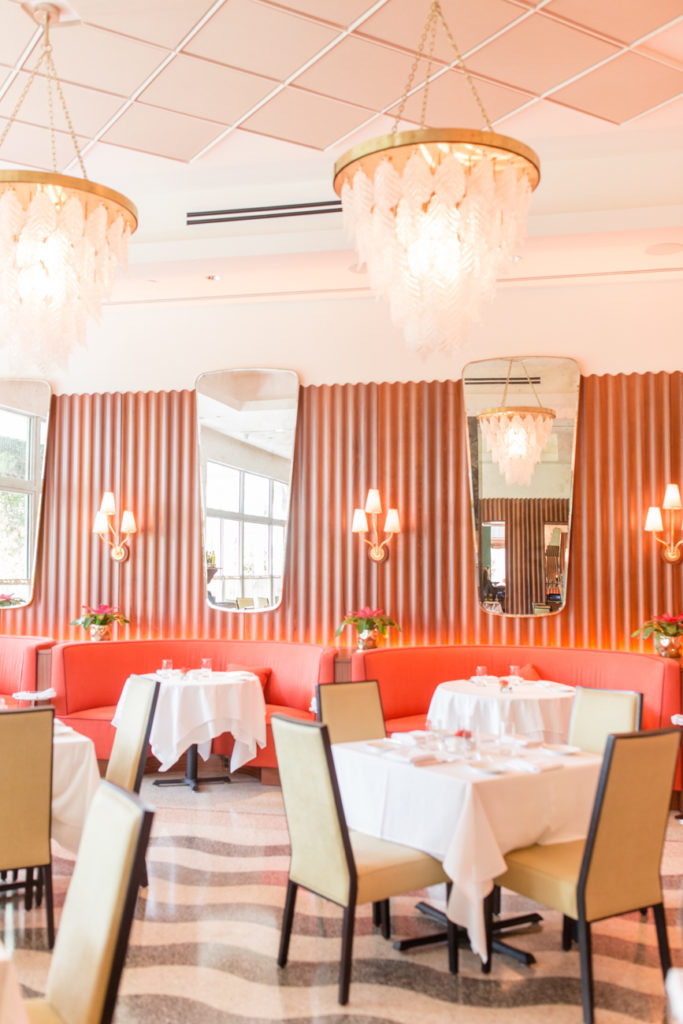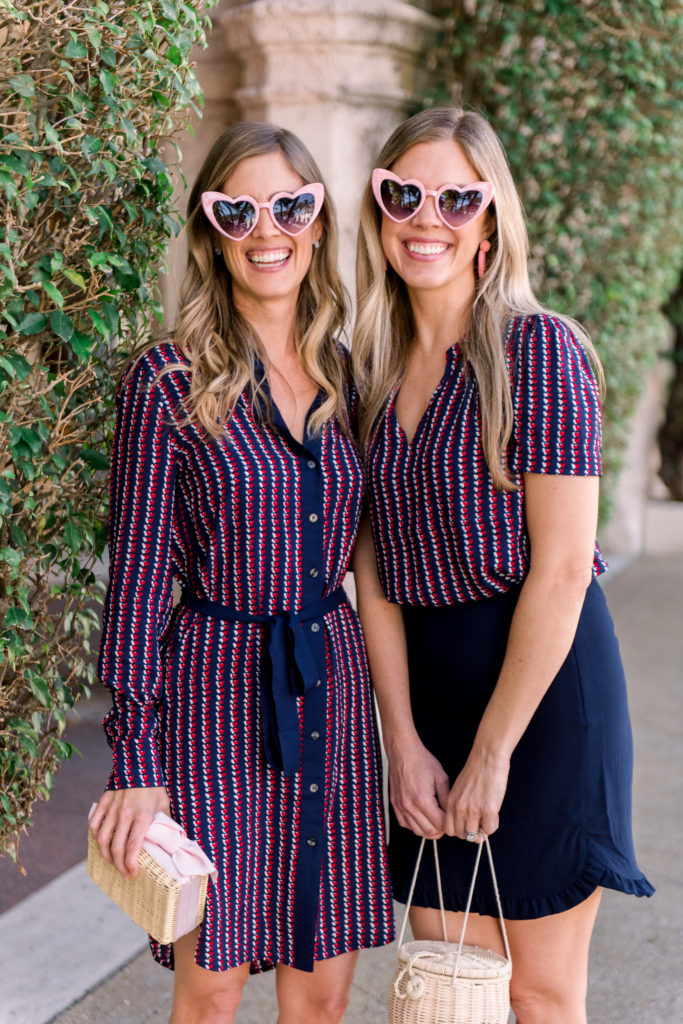 Photos by Shea Christine Photography and Iris Moore Photography