Draper James Spring 2019 Phone Backgrounds
Our newest spring styles just arrived, and we're so excited about them. Why? Well, there are really too many reasons to name, but one in particular stands out: the prints.
They're so beautiful and fresh, we not only wanted to wear them, we wanted to look at them every day on our phones! And we know you will, too.
Just click on the images below, and download them to set your phone background. Happy spring!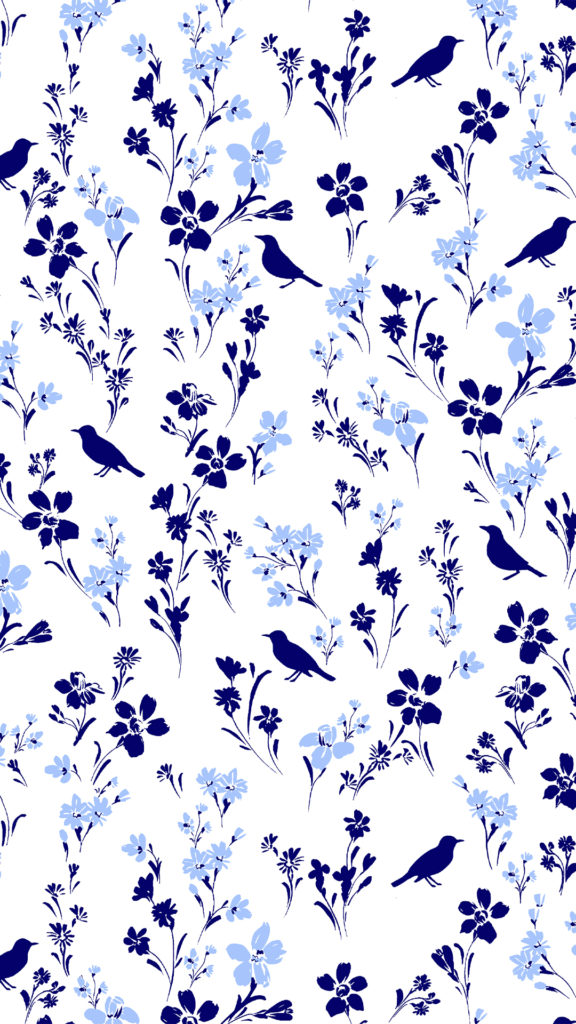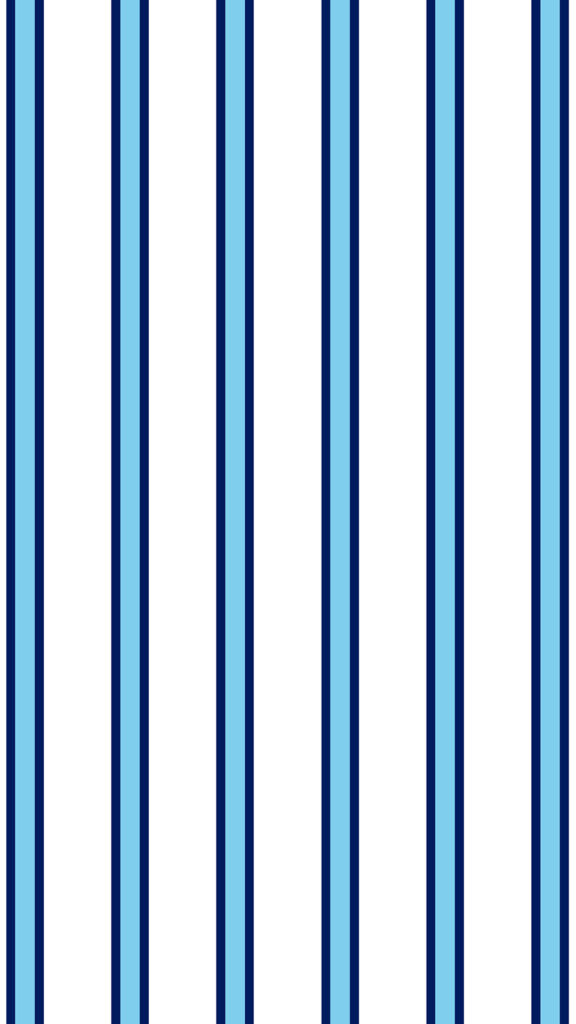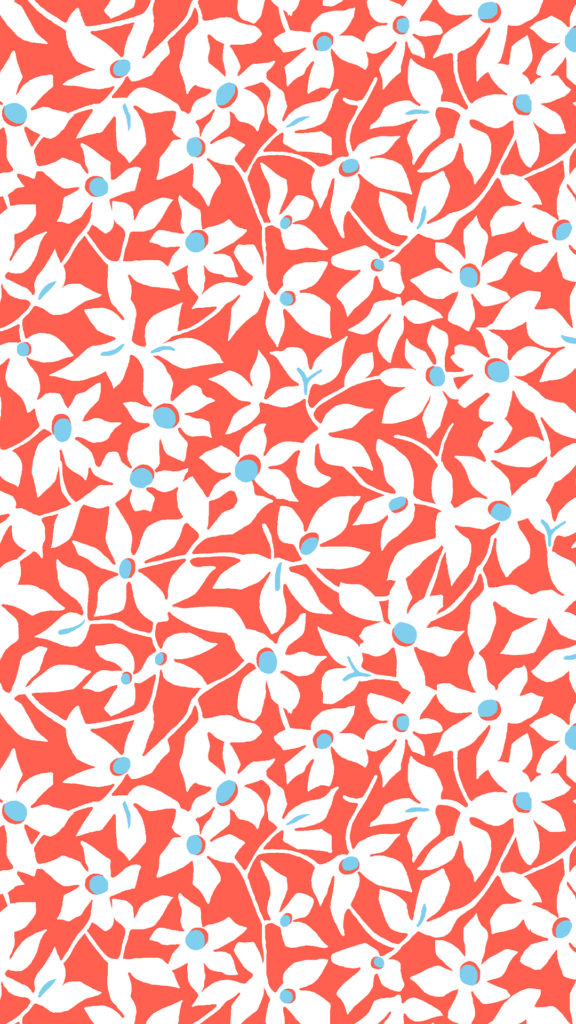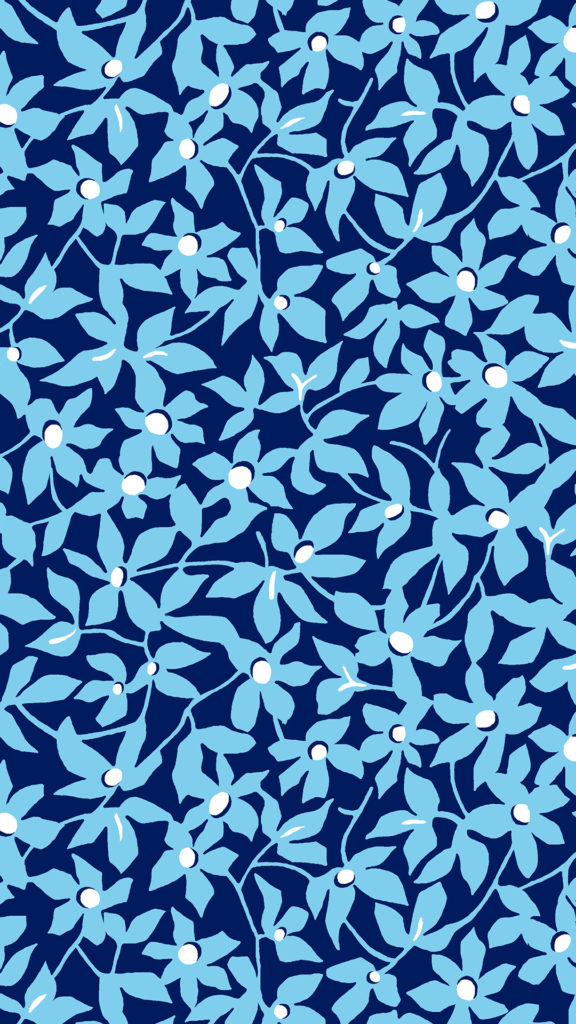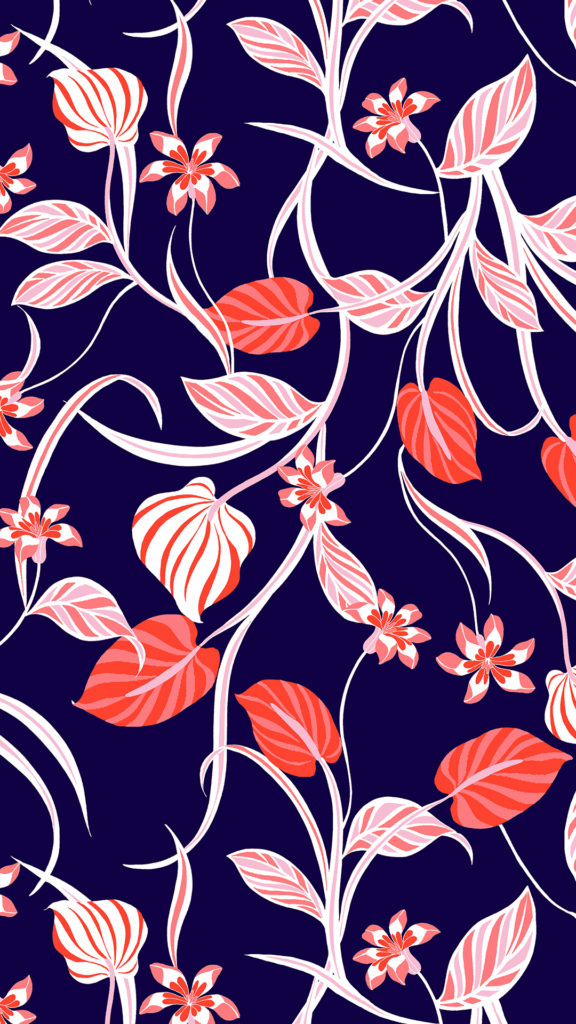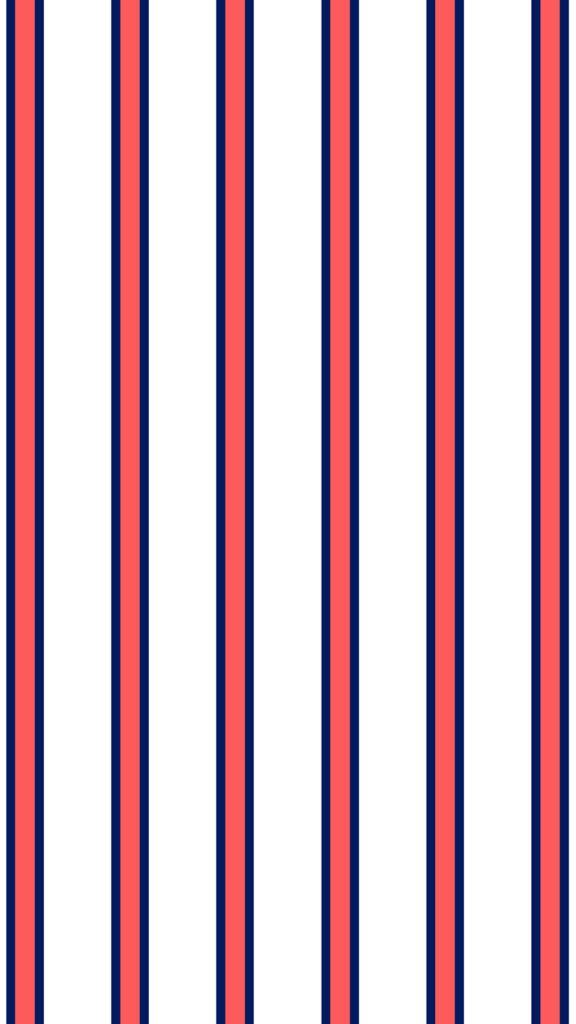 Shop the newest arrivals here.