Our Favorite Holiday Recipes Over the Years
As Christmas approaches and the year draws to an end, we find ourselves searching for and remembering some delicious recipes over the years.
We're so thankful we get to work with some amazing cooks and bakers here on the Love, Reese blog–from Alabama to Georgia to South Carolina. They've brought us gingerbread cookies, pecan pie bars, unbeatable hot chocolate, and so many more recipes filled with love (and sugar).
Below, see some of our favorite holiday recipes we've shared, and if you make them for your own festivities, be sure to share on Instagram and tag @draperjames.
Happy baking, y'all!
Elisabeth & Butter's Gingerbread Cookies
"These gingerbread cookies are soft and chewy with all the flavors of Christmas!" Get the recipe.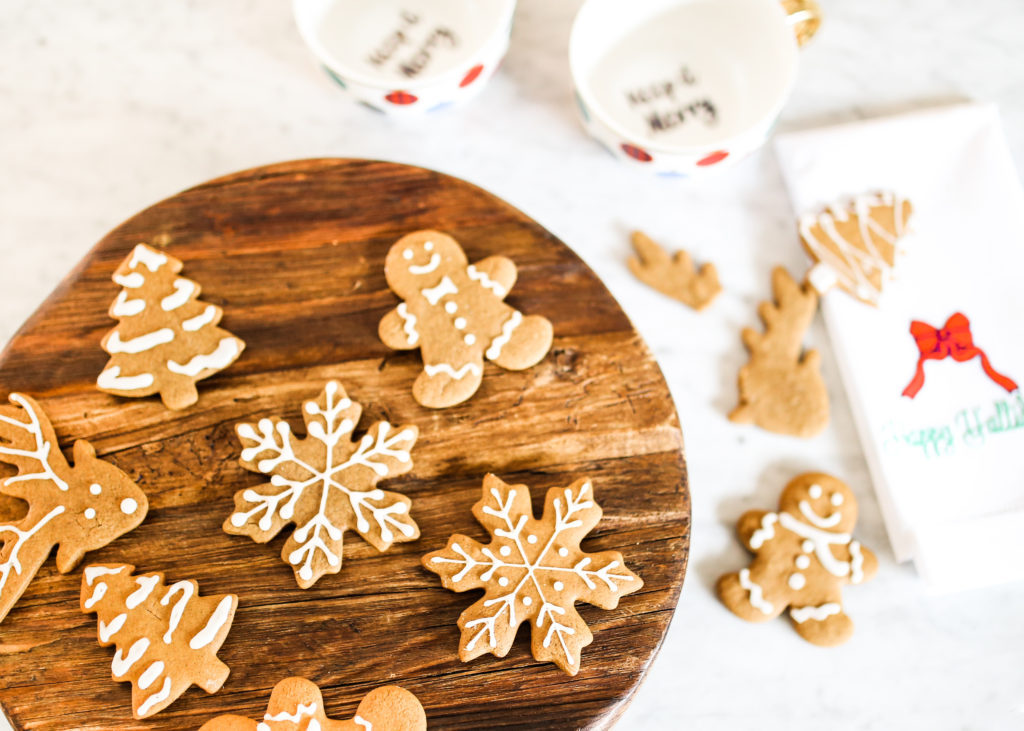 Southern Plate's Red Velvet Holly Leaf Cupcakes
"To use a Southern phrase, I'd call this 'the red velvet recipe to end all red velvet recipes' because it is the ultimate." Get the recipe.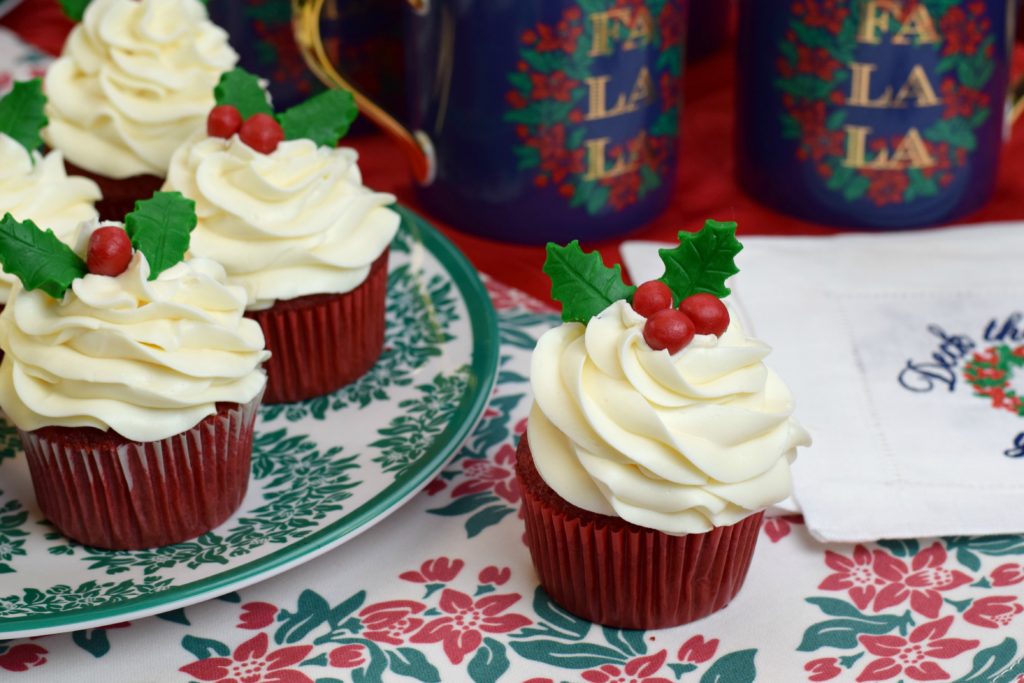 Bethcakes' Holiday Hot Cocoa
"There's just something so cozy and nostalgic about hot cocoa. It's perfect this time of the year." Get the recipe.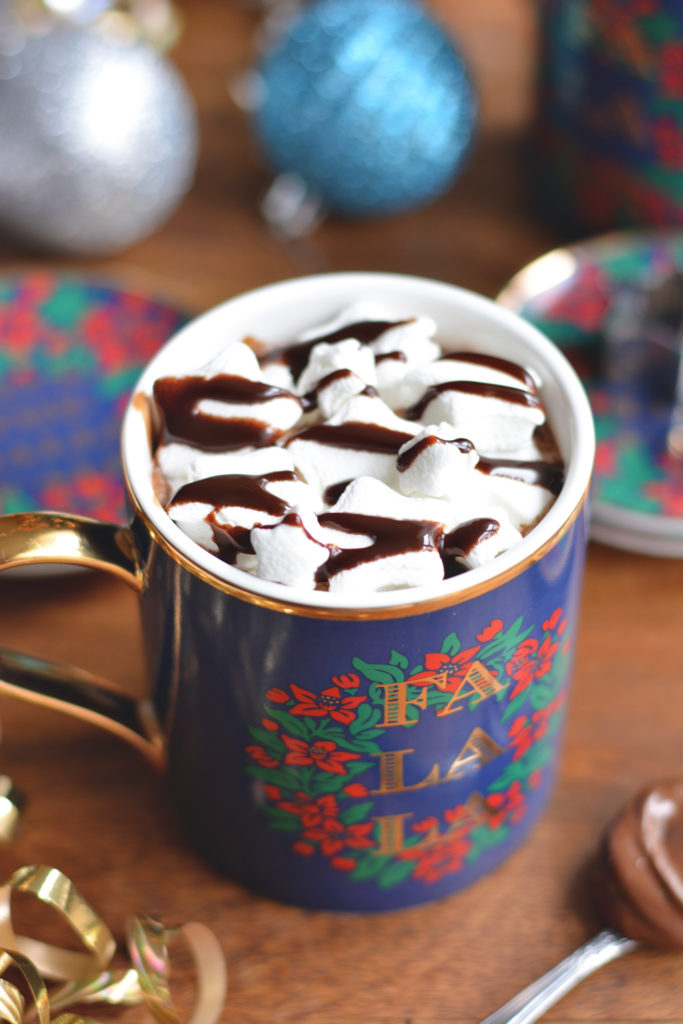 Best Friends for Frosting's Southern Pecan Pie Bars
"We did a unique twist on traditional pecan bars and added chocolate to make them rich and decadent." Get the recipe.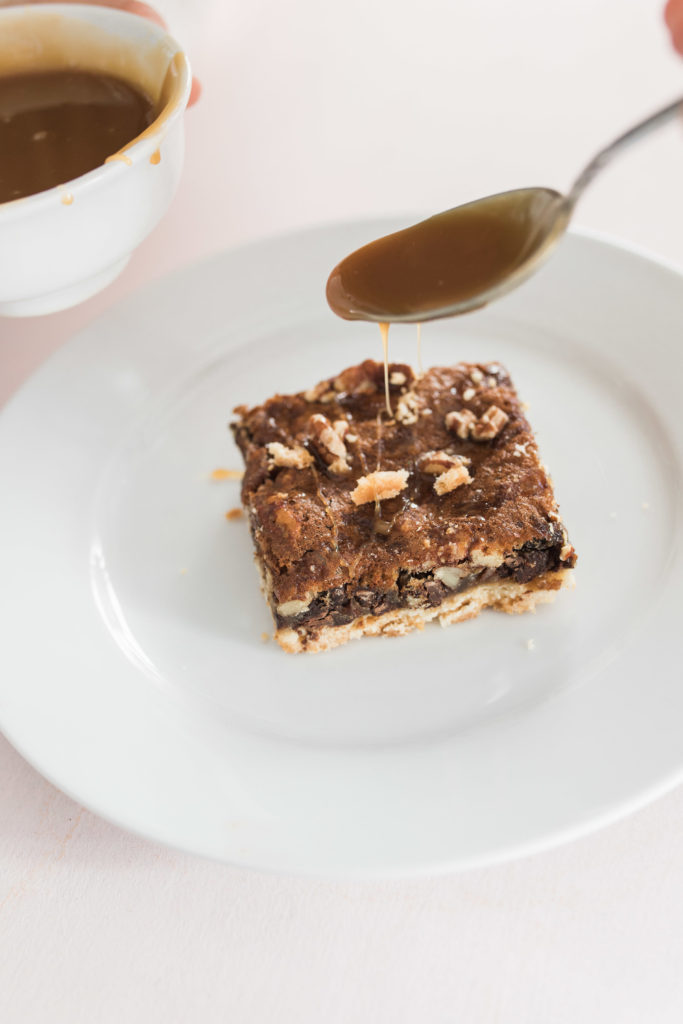 Eating with Erica's Baked Brie with Orange Zest Cranberry Sauce
"This recipe is ideal because it's two recipes in one. If you are a cheese lover.. the baked brie option is for you. However, if you aren't interested in baking, you can add the delicious orange zest cranberry sauce to the brie as a topping and you are done." Get the recipe.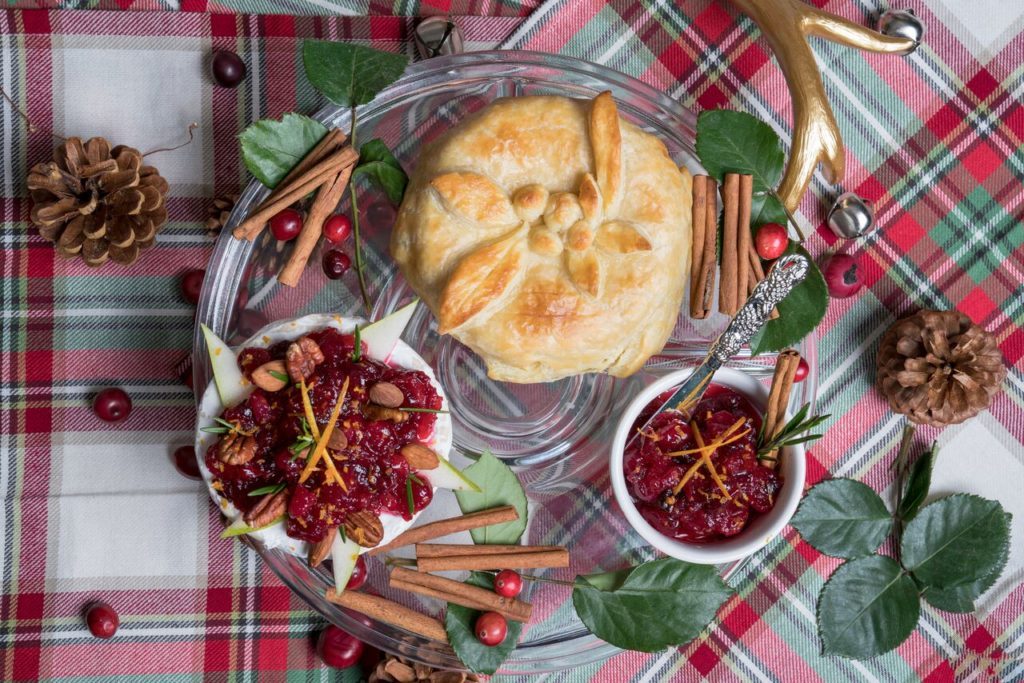 Elisabeth & Butter's Peppermint Bark Christmas Cookies
"These are rich and chewy chocolate cookies dipped in melted white chocolate and sprinkled with chopped peppermint and sprinkles. Yum!" Get the recipe.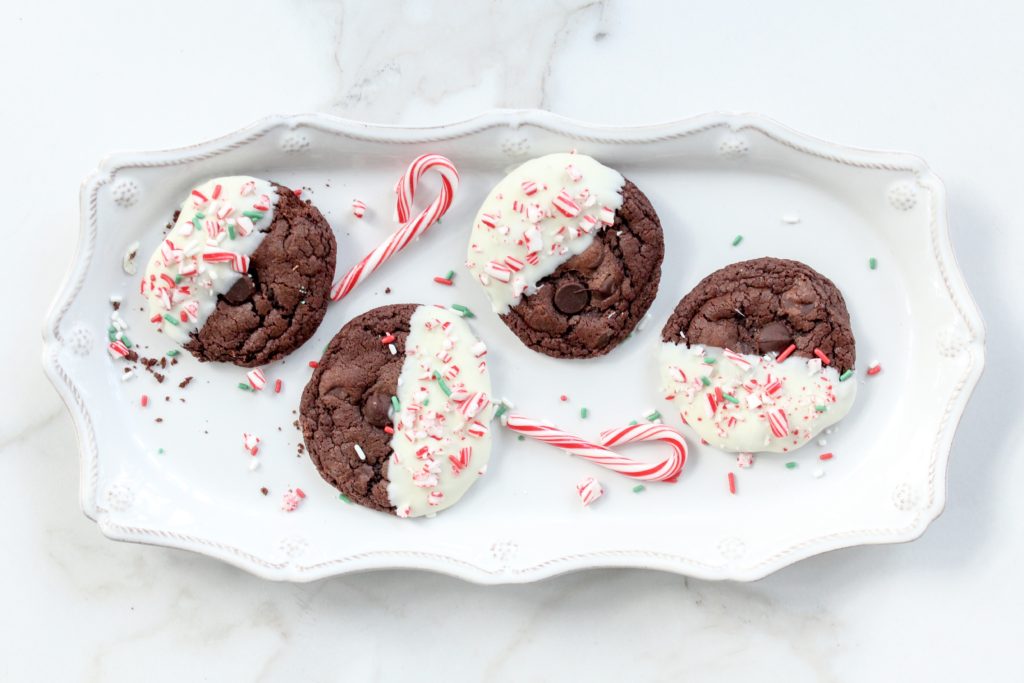 Pie Bar's Pumpkin Praline Pie
"Classic Pumpkin Pie is a staple, but Pumpkin Praline Pie is a lifestyle. Each component of this pie adds its own unique balance of sweetness, spice, and texture, creating the perfect slice of pie." Get the recipe.